Lebanon is buzzing more than ever, and we're making the most of the weekend. Take a look at our top event selection. 
PAR L'ÉMOI D'AMOUR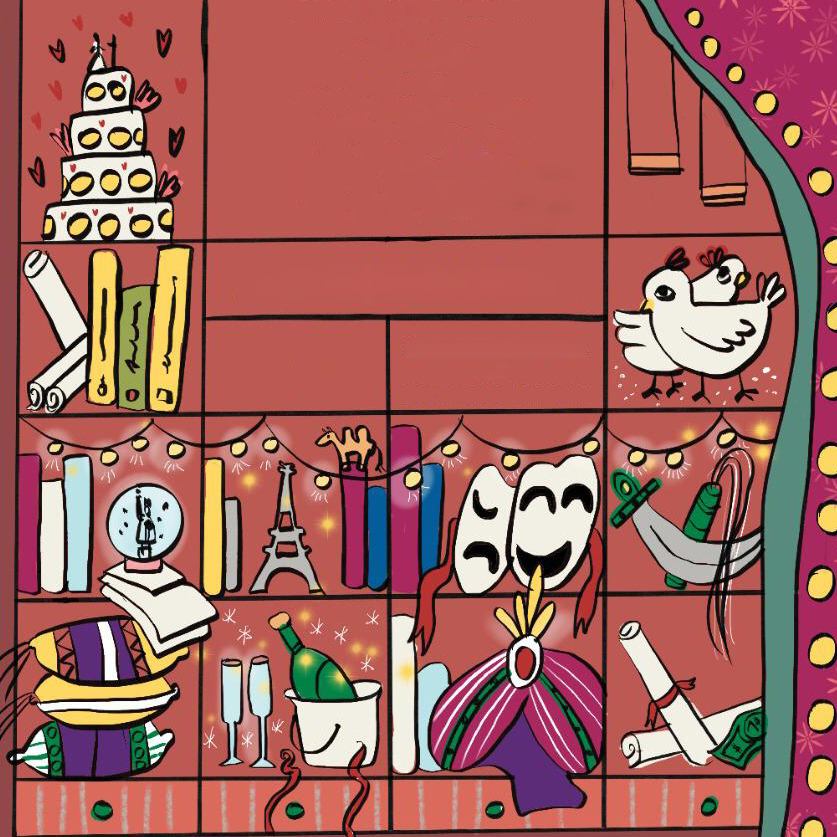 When: Friday to Sunday, 28-30 June
Where: Théâtre Monnot, Beirut
Staged by Michèle Malek, this three-part play comprises adaptations of Montesquieu's "Persian Letters," a father-son comedy act by Sacha Guitry, and a contemporary play by Denise Bosnal.
BAALBECK, ARCHIVES OF AN ETERNITY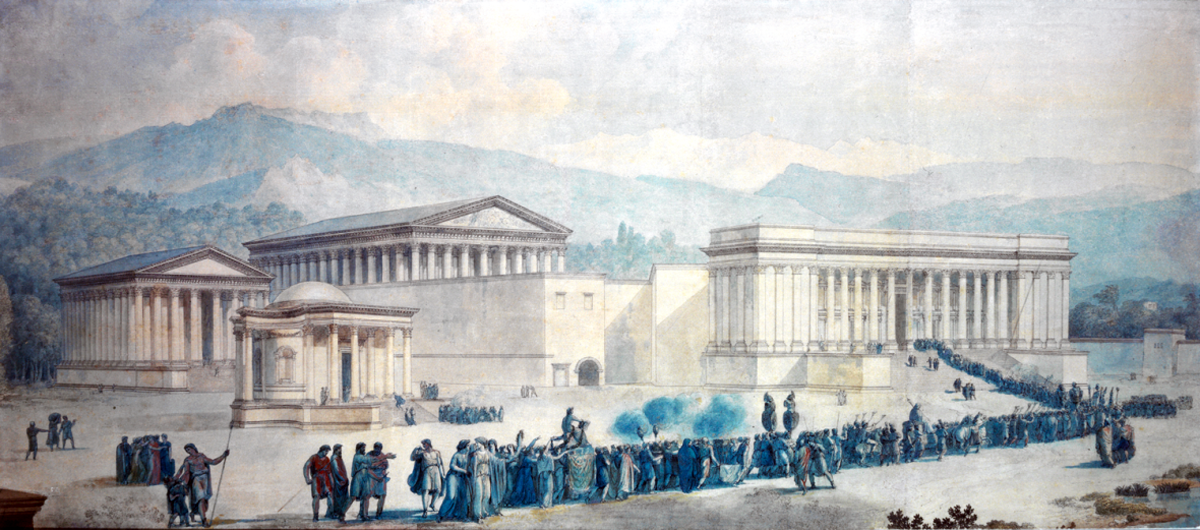 When: Friday to Sunday, 28-30 June
Where: Sursock Museum, Beirut
Curated by Vali Mahlouji, this exhibition brings together different perspectives – archaeological, ethnographic, anthropological and artistic – in order to unveil the history of this remarkable city, Baalbeck.
CIRQUE DU SOLEIL: BAZZAR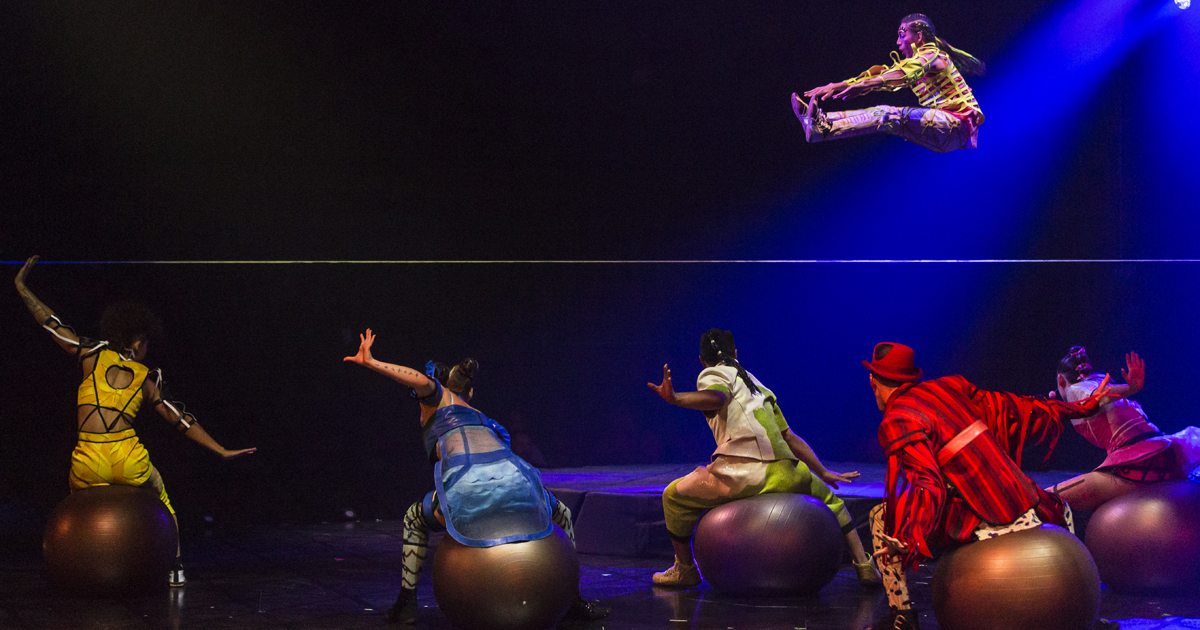 When: Friday to Sunday, 28-30 June
Where: The Parks New BIEL, Furn El Chebbak
Recognized the world over for its spectacular performances, Cirque du Soleil brings its new show "Bazzar" to Beirut, which pays homage to its longstanding legacy. Read more about it here.
JAMALOUKICON 2019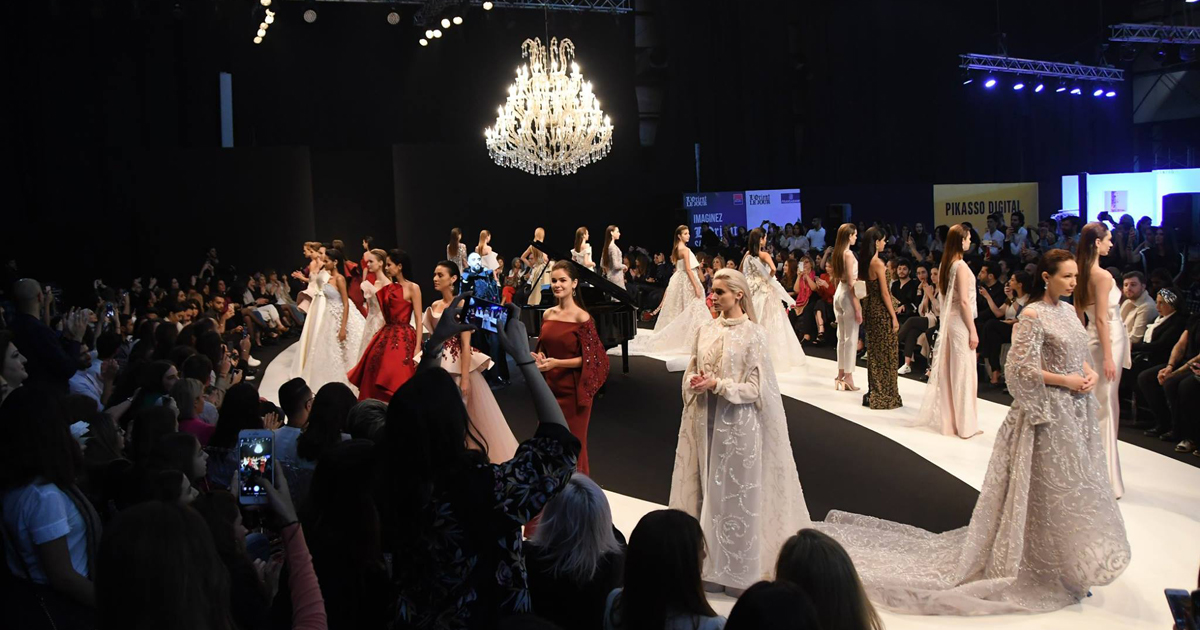 When: Friday & Saturday, 28-29 June
Where: Seaside Arena, Beirut
The fashion and beauty event returns to the capital. Meet the biggest regional and international names in the industry, and discover the newest products and the latest trends.
CHANTAL GOYA: LE SOULIER QUI VOLE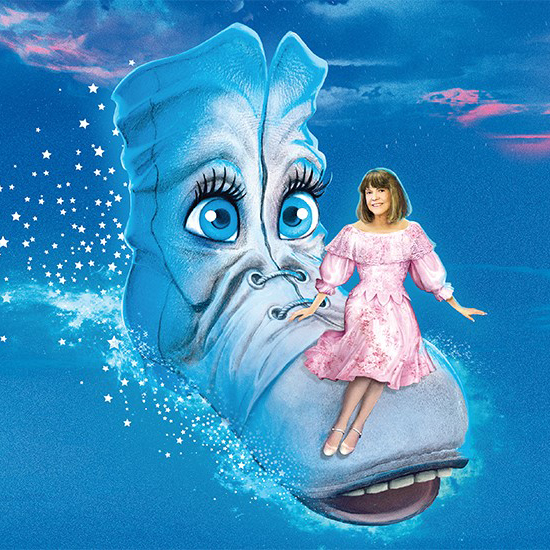 When: Saturday & Sunday, 29-30 June
Where: The Parks BIEL, Beirut
Much-loved French singer and actress Chantal Goya makes a stop in Lebanon for a special performance of her play "Le Soulier Qui Vole."
ANDREA BOCELLI LIVE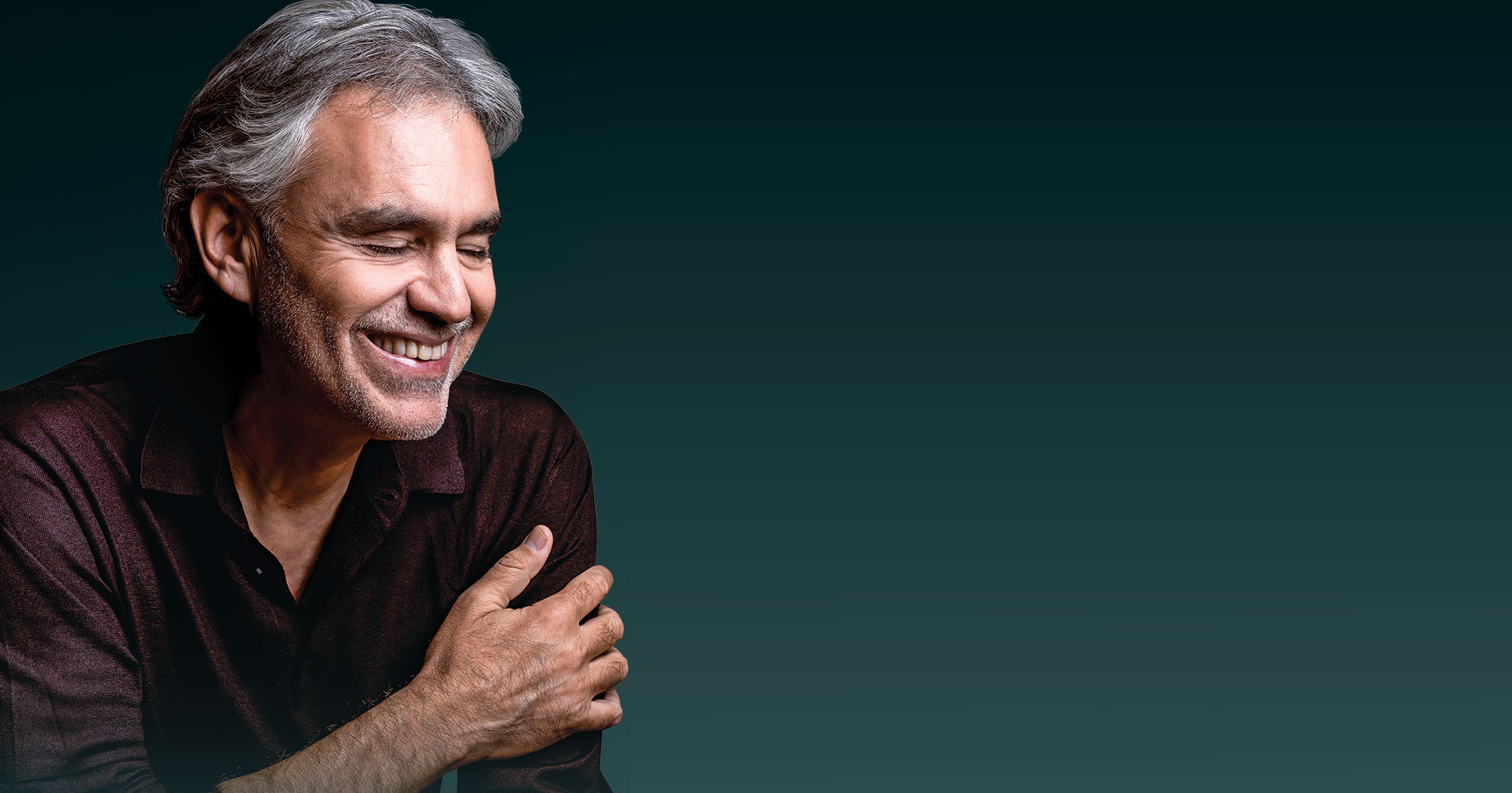 When: Saturday 29 June
Where: Bcharreh, North Lebanon
The world's most beloved tenor Andrea Bocelli will be making a stop in Lebanon this Saturday to kick off this year's edition of the Cedars International Festival with a special performance.
MTEIN HIKE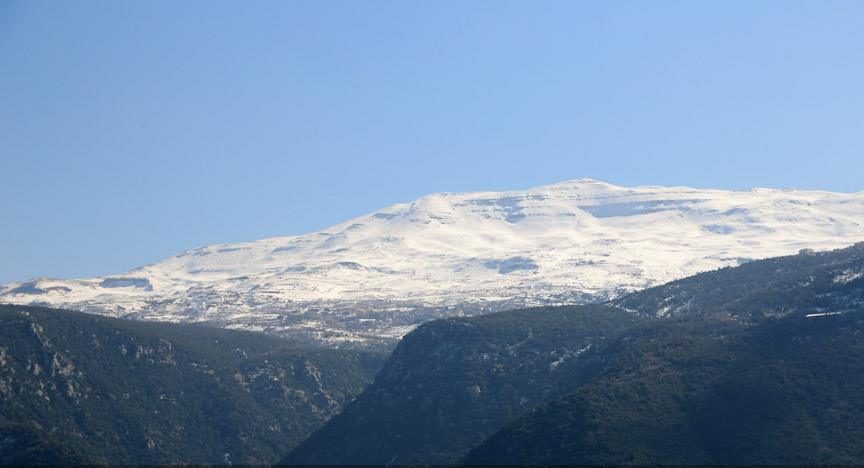 When: Saturday 29 June
Where: Mtein, Mount Lebanon
Tourleb takes you on a journey to the village of Mtein where you will discover its Midane al Omara, palaces, an old silk factory, and Roman and Byzantine ruins in Msaika.
FALOUGHA SUNSET & NIGHT HIKE
When: Saturday 29 June
Where: Falougha, Mount Lebanon
Famous for its freshwater springs and green hillsides, Falougha is the village where the first Lebanese flag was raised. Join Lebanese Outdoor Adventures as they guide you around this historic region.
QAMOUAA FOREST HIKE
When: Sunday 30 June
Where: Akkar, North Lebanon
Qamouaa Forest is known for being home to over 4,000 iron oak trees as well 100 types of wild flowers. This Sunday, disconnect from the hustle and bustle of the city and explore this natural gem with Dale Corazon.
AIN MAJDALEINE HIKE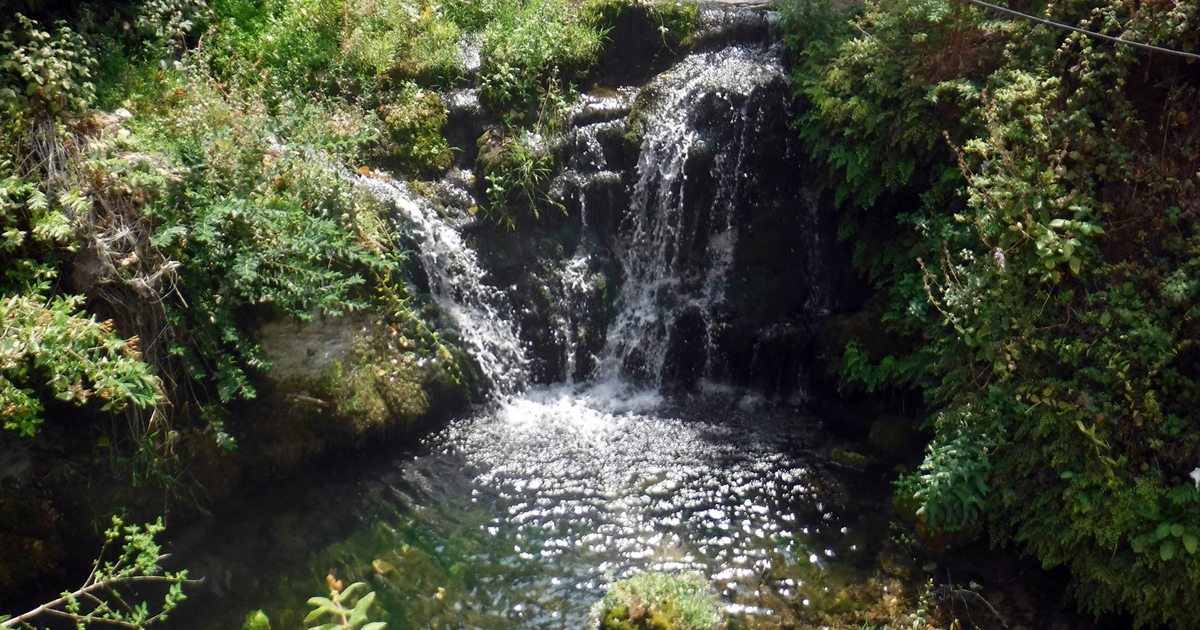 When: Sunday 30 June
Where: Jezzine, South Lebanon
Go on a hike with Vamos Todos to explore the highest village in Jezzine, where a special trail has been created in partnership with local residents.
For more events just like these, check out our Agenda.
Loading