If lazing on the beach all summer long isn't quite your thing, don't sweat it. Travel blogger Nadine Chemali has some great suggestions to help you get the most out of the season.


1. ENJOY THE SPECTACULAR METEOR SHOWER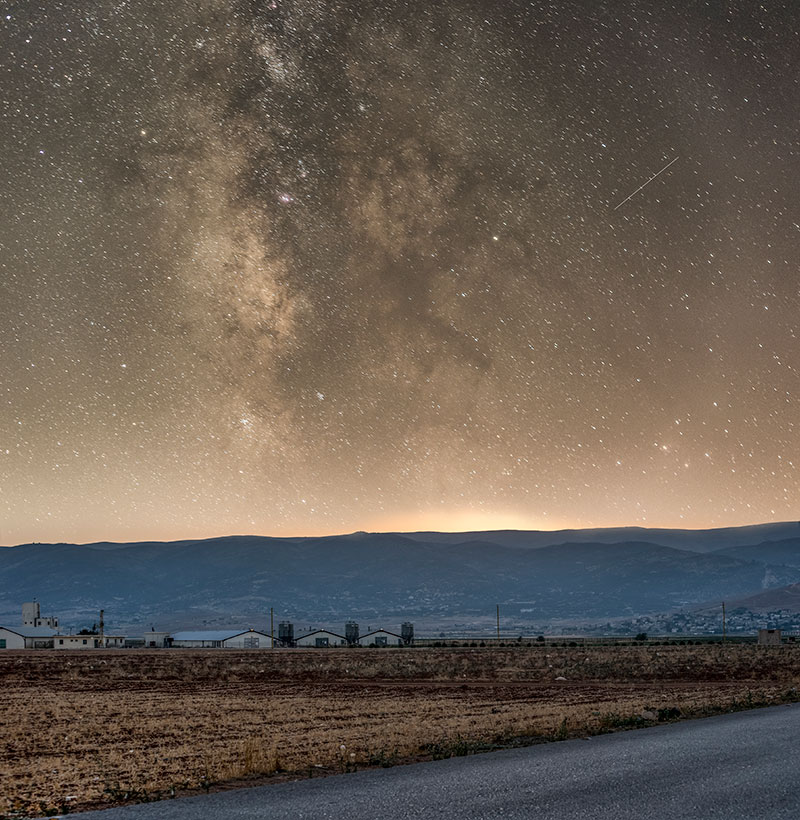 Photo: Joe Sokhn
The Perseid meteor shower lights up the sky in August. Head to Falougha, Ouyoun el Siman, Ehden, the Cedars, Ehmej or Tannourine to see this glorious natural phenomenon. Just remember to take a blanket with you and, most importantly, to wish upon a star!
2. SLEEP OUTDOORS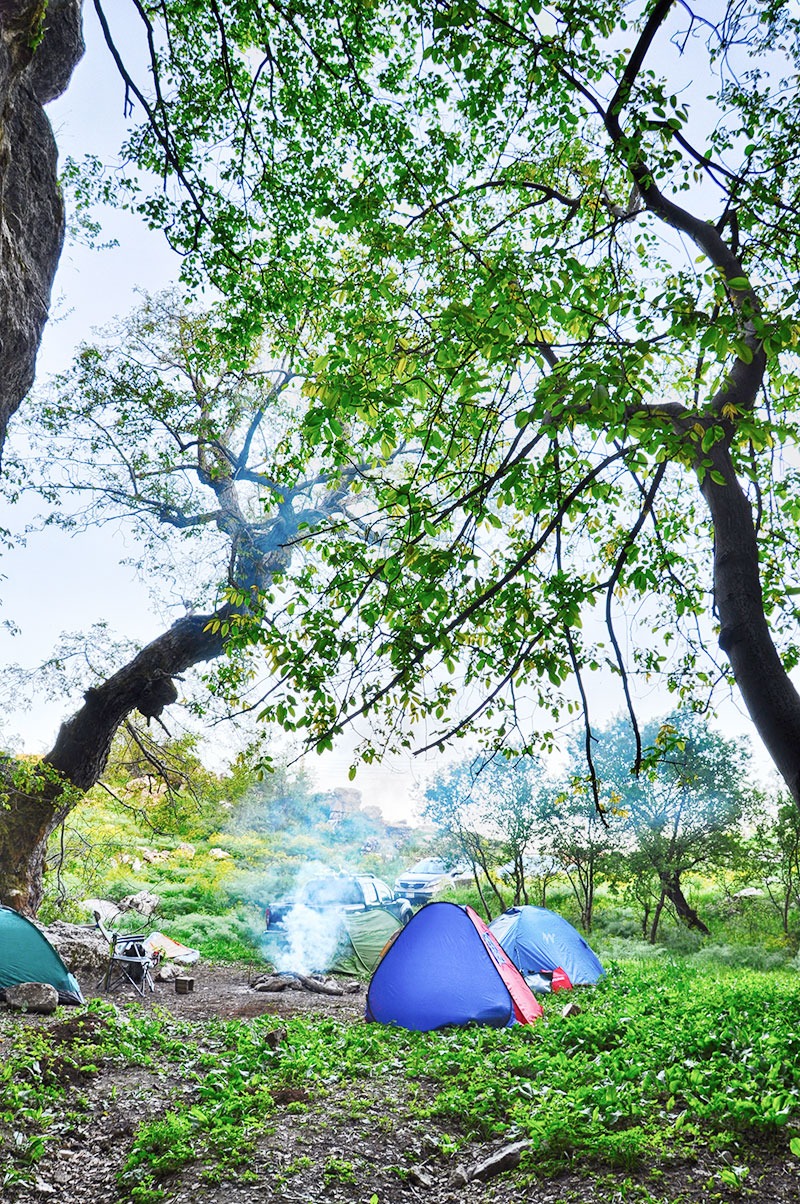 Photo: Joe Sokhn
Camping is a great activity to enjoy with friends and one of the best ways to get closer to nature. Choose a destination you have never been to before and plan your trip.
3. GO CHERRY PICKING IN HAMMANA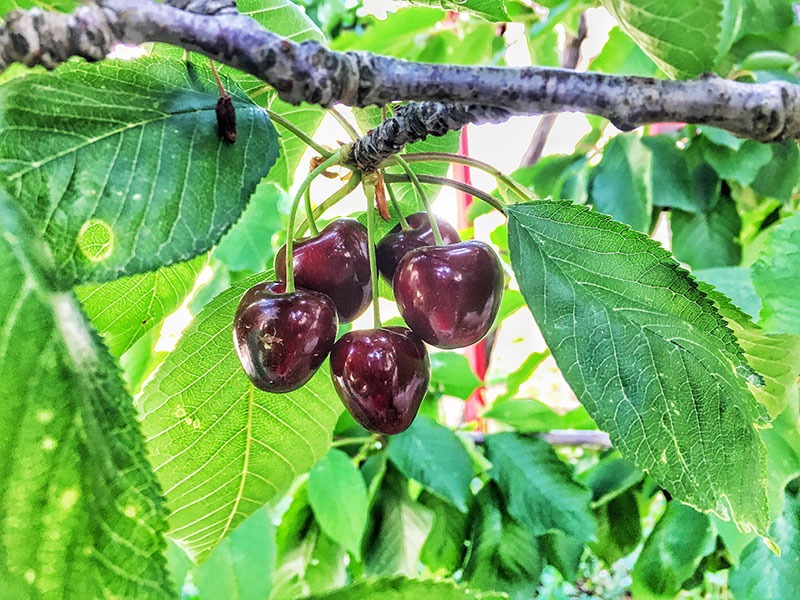 Photo: Peter Ghanime
The pretty village of Hammana is famous for its sweet and succulent cherries. To celebrate the June harvest, there is an annual karaz festival, which draws in a crowd from across the country.
Join Hammana Municipality's cherry-picking event on 10 June for a day of fun (05 530049).
4. HAVE BREAKFAST IN TRIPOLI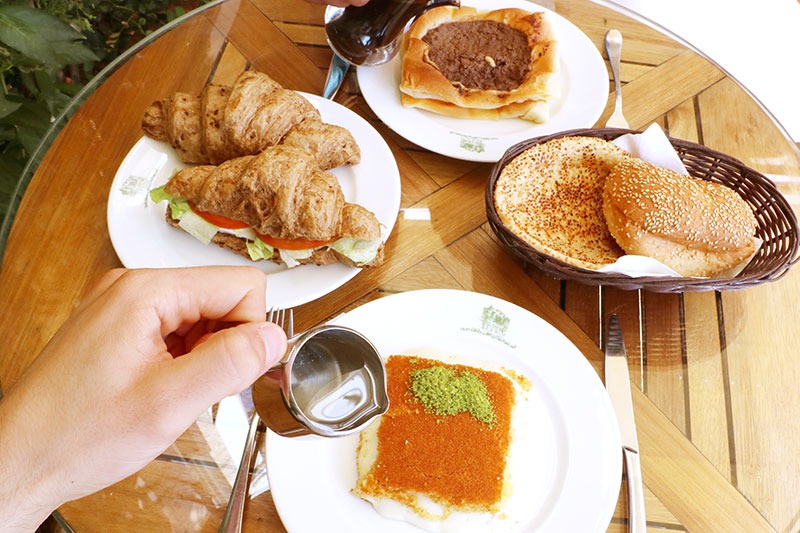 Tripoli is a fantastic destination for food lovers thanks to its authentic Lebanese cuisine and delicious sweets. Start your day with a traditional foul and hummus at Akra (06 438500) or a mouthwatering knefe at Hallab 1881 (06 444445).
5. PRACTISE YOGA AL FRESCO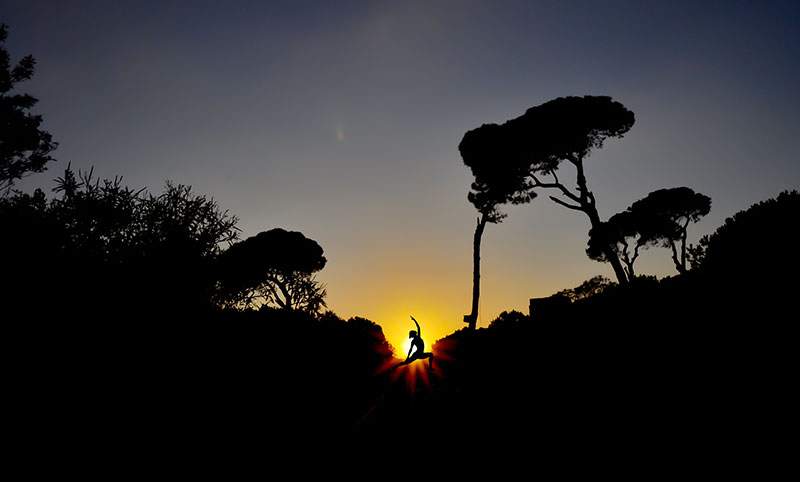 Photo: Joe Sokhn
Grab your yoga mat and find a spot in Horsh Beirut to practice your sun salutations. With majestic pine trees all around, you'll soon forget you're in the heart of the bustling city.
6. GET ON A QUAD BIKE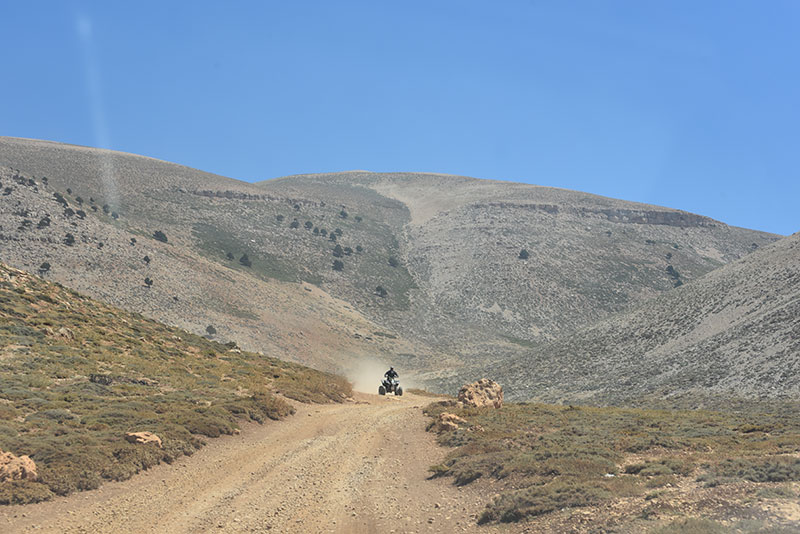 Photo: Joe Sokhn
Summer is all about new experiences so why not try quad biking. It's a pure rush of adrenaline and a great way to explore Lebanon's mountainous areas such as Sannine and Kfardebian.
7. VISIT A LOCAL FESTIVAL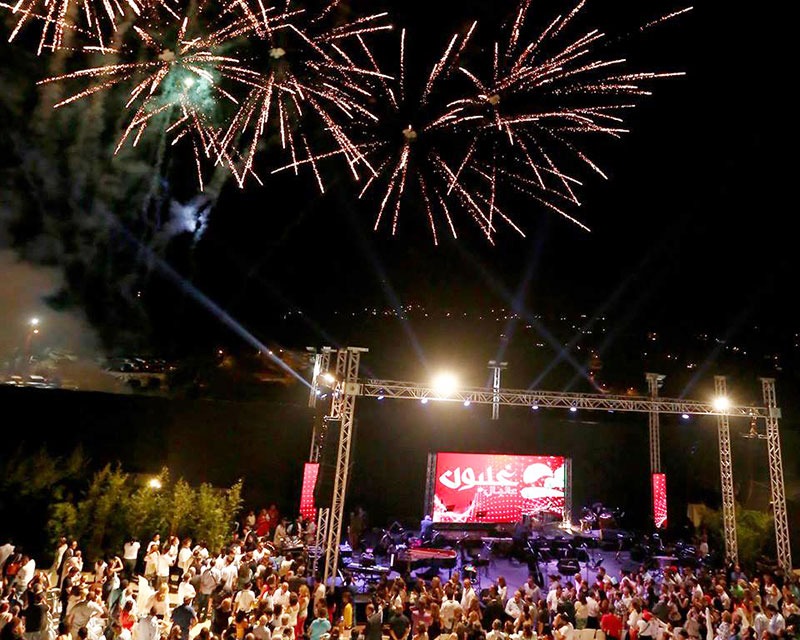 Summer evenings are rather magical in Lebanon's villages when festival season begins. Although many festivals are organized around the country, the smallest ones are often the most traditional, like those in Mayrouba, Jezzine, Ghalboun and Akkar.
8. TRY FISHING


Photo: Nidal Majdalani
Although fishing requires plenty of patience and perseverance, it can be a great way to relax. If you need a hand, just ask one of the many fishermen dotted along the coast, particularly in Tyre. They will most certainly be happy to give you some tips.
9. IMMERSE YOURSELF IN NATURE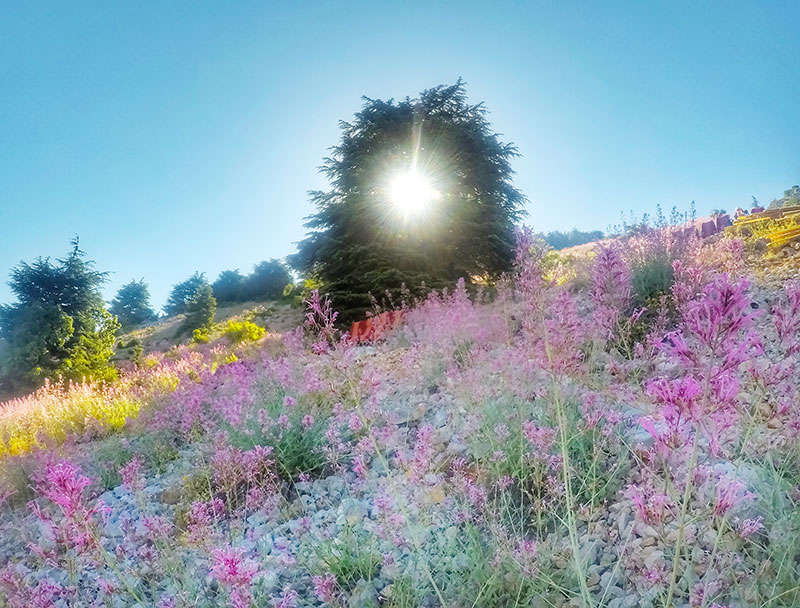 Photo: Nidal Majdalani
Enjoy the peace and quiet of dawn and watch the sunrise in the beautiful Ain Zhalta forest of the Shouf Biosphere.
10. WATCH OUTDOOR MOVIES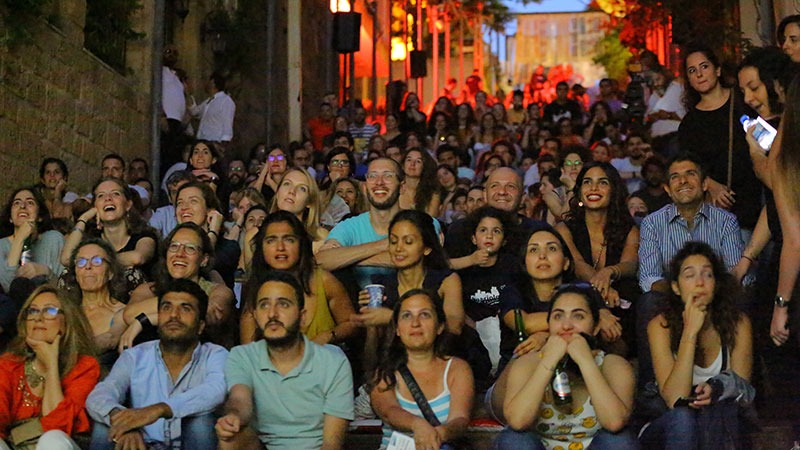 The Cabriolet Film Festival is an annual event that takes place in Gemmayze (8-10 June) and in Byblos (August). Showcasing a number of short films over the course of several nights, the festival aims to address topical issues and highlight the work of talented independent filmmakers.
Visit infinitecurl.com and follow the Facebook page.
Loading