Even in the gloomiest of weathers, the country is always pulsating with things to do during the weekend. Check out this week's selection.
L'ARTISTE EN ELLE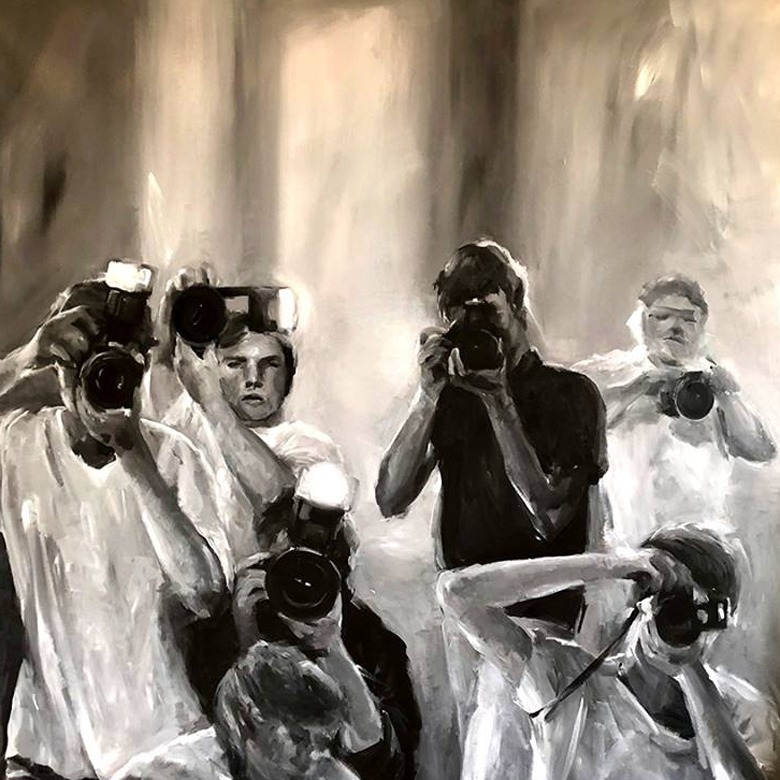 When: 7-8 December
Where: Galerie Cheriff Tabet, Beirut
Celebrating female empowerment, this exhibition brings together the work of various women in the local art scene.
RETRO-PER-SPECTIVE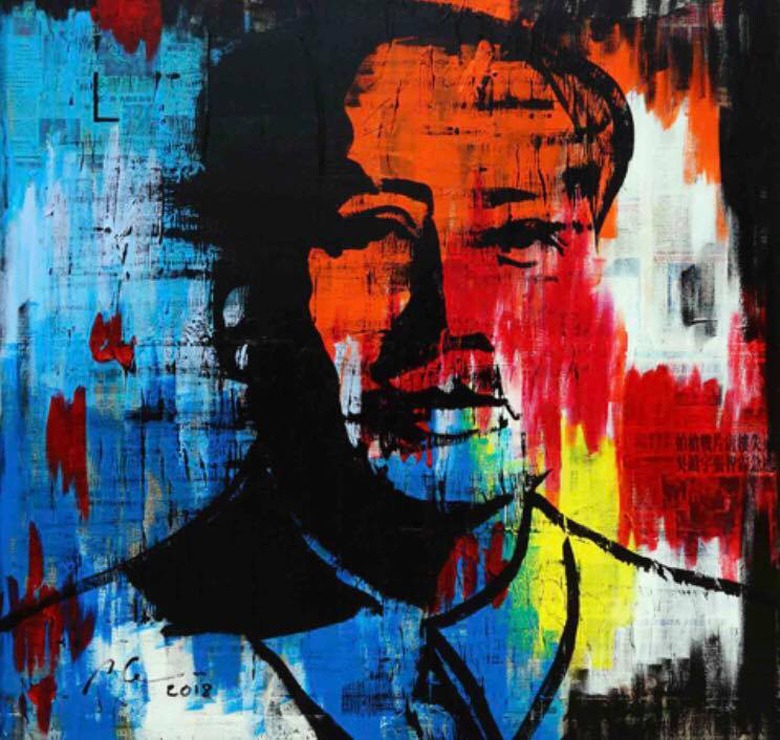 When: 7-8 December
Where: Mark Hachem Gallery, Beirut
In this exhibition, Marwan Chamaa's offers different interpretations of pop cultures through pieces from the past and the present.
KELLO MIN EL ZAYBAK
When: 7-9 December
Where: Theatre Tournesol, Badaro
This show run by puppets puts the spotlight on issues faced by marginalized communities.
CHRISTMAS AT THE VILLA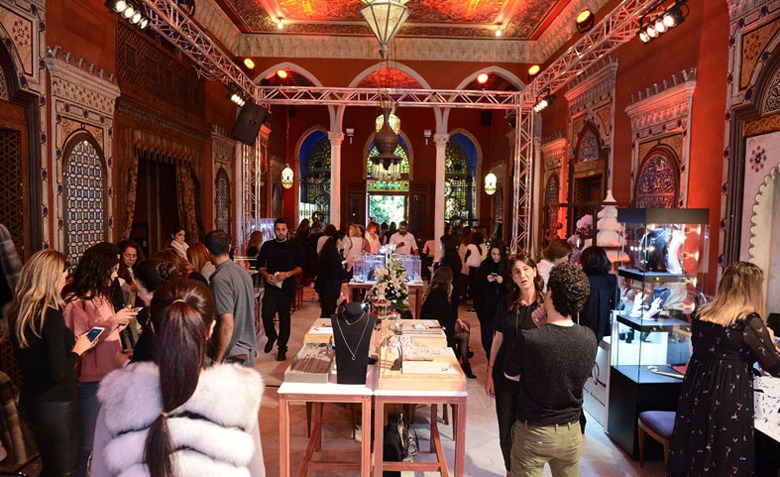 When: 7-9 December
Where: Villa Linda Sursock, Beirut
The fifth edition of the most sophisticated Christmas market of the country is the perfect place to shop for the best Christmas bling while supporting various charities.
ABANDONED DWELLINGS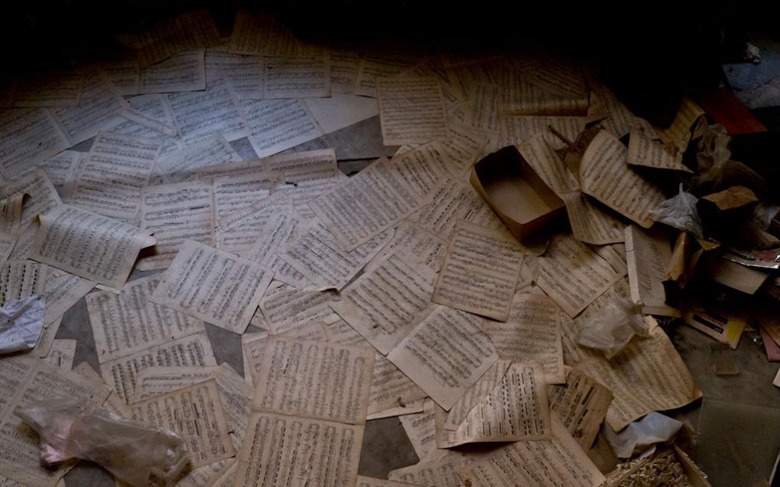 When: 7-9 December
Where: Sursock Museum
The nine-year photography project done by Gregory Buchakjian is showcased in this exhibition which documents abandoned buildings and houses in Beirut.
KHENCHARA JWAR HIKE
When: 8 December
Where: Khenchara, Mount Lebanon
Khenchara is a village in the Metn District that is highly underrated. From natural springs to museums and wineries, this place has it all. Join Vamos Todos as they show you around.
GENERATIONS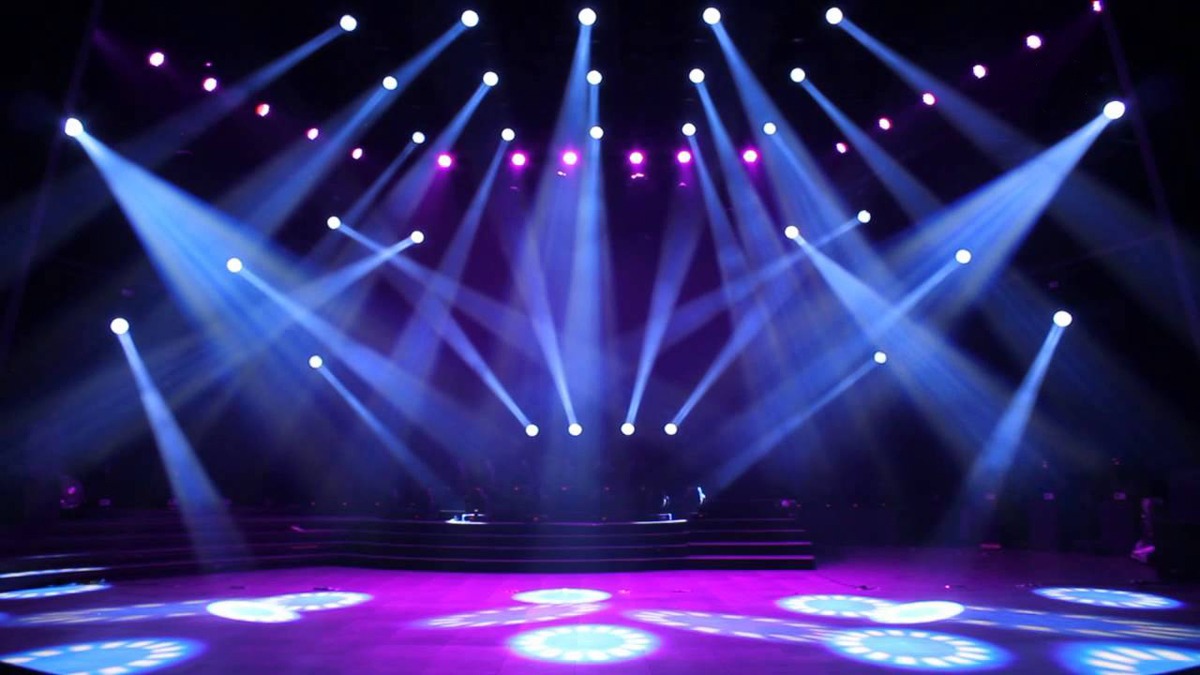 When: 8-9 December
Where: Casino du Liban
Over 100 Lebanese artists come together for the spectacle of a lifetime. From dance, song, circus, magic, to many more, this show has it all.
LAMARTINE RAS EL METN HIKE
When: 9 December
Where: Lamartine, Ras el Metn
In addition to a rich biodiversity that grows throughout the village, this valley in Ras el Metn is named after famed French author Alphonse Lamartine, who once said: "From this place, God's gift to perceive His Work can be captured through a glimpse."
JABAL MOUSSA HIKE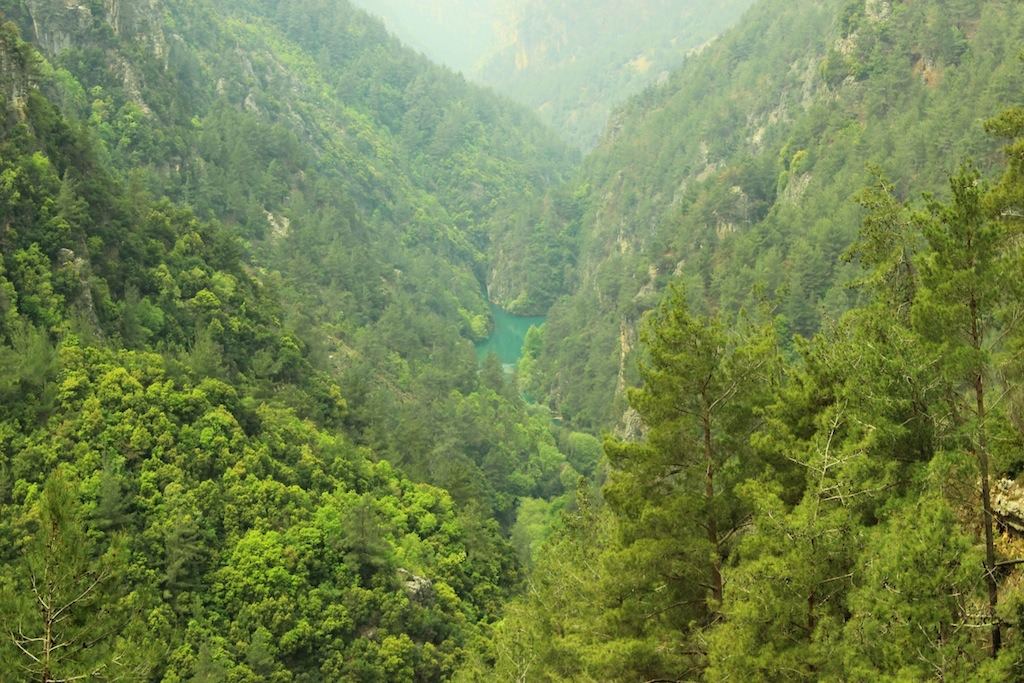 When: 9 December
Where: Jabal Moussa, Mount Lebanon
Located in Keserwan and covering a total area of 6,500 hectares, Jabal Moussa is one of Lebanon's UNESCO biosphere reserves. This Sunday, join Dale Corazon and take a stroll around this magical place.
FALOUGHA-BZEBDINE-MTEIN HIKE
When: 9 December
Where: Aley District, Mount Lebanon
Join Footprints Nature Club as they take you through different regions of the Aley District in Mount Lebanon, showing you all sorts of sites, historical and natural.
Loading