With Valentine's Day less than a week away, we teamed up with food and travel blogger Traveling With Thyme to bring you a selection of date ideas that won't cost the earth.
EXPERIENCE SUD'S FAMOUS WEEKEND OPEN BRUNCH
Indulge in one of the most lavish brunches Lebanon has to offer at SUD. Choose eggs your way, feast on parmesan pasta, dig into a juicy burger, make your own crepe at the crepe station, and round it off by dipping fruit in as much chocolate you can handle at the chocolate fountain. Brunch is also served on weekends all year round.
Price: 35 USD per person (excluding drinks)
Mar Mikhael / Dbayeh;  01 560900
SPEND THE AFTERNOON AT BEIRUT ART CENTER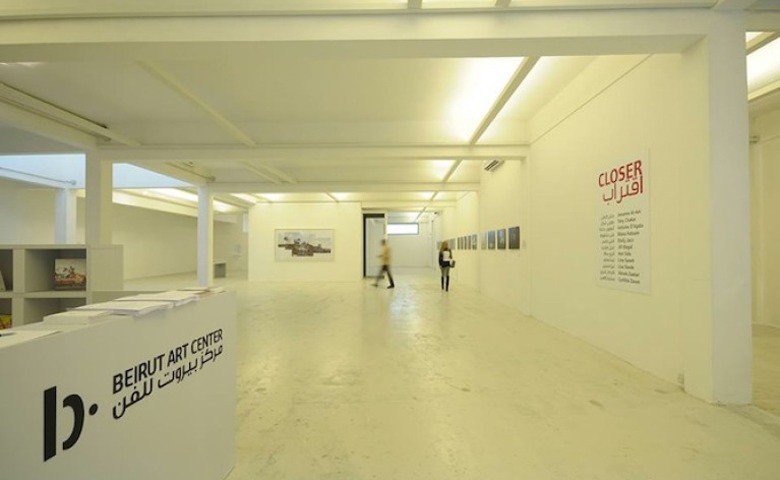 If you or your significant other are into contemporary art, then Beirut Art Center is the perfect setting for a cultural date. This space features a vast selection of stunning exhibitions by local and international artists. Once you finish touring the venue, you can head over to Badaro for some drinks and a bite.
Price: FREE
Jisr El Wati; 01 397018
DOUBLE DATE? ESCAPE THE ROOM!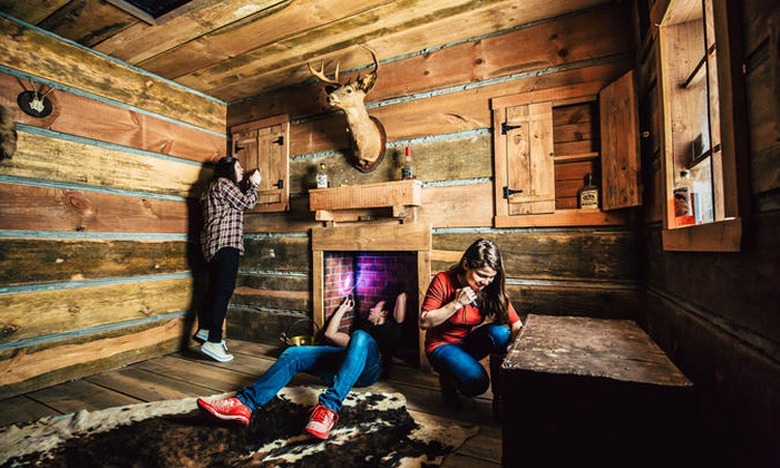 Given the fact that Escape The Room is a game for a minimum of four people, it's a great activity for a double date.
Simple and fun, it involves you and your team being locked in a room that you can only escape by solving unique puzzles and riddles. With 60 minutes on the clock, teamwork is essential!
Price: 20-30 USD per player
Gemmayzeh; 78 999052
PLAY GAMES AT MULTIVERSE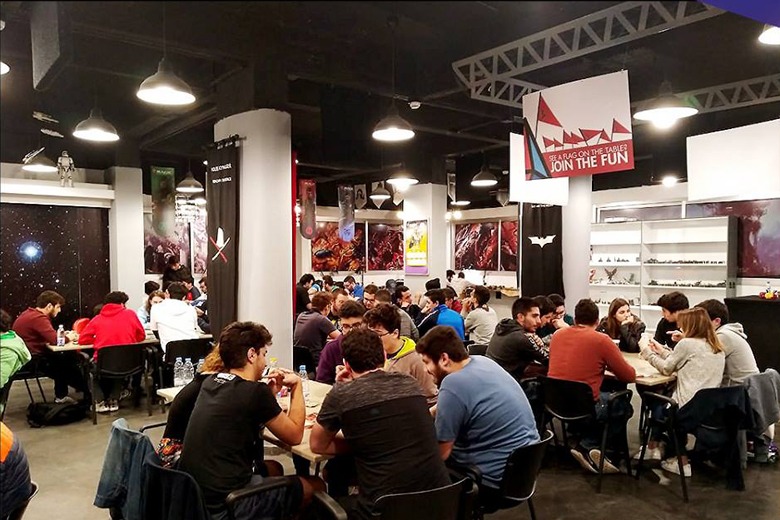 For something more laid back, spend a few hours at Multiverse with your significant other. You can even bring other couples along!
You'll find a selection of over 200 games to choose from, including Risk, Monopoly, Exploding Kittens, Pandemic and Game of Thrones to name just a very few.
Price: 2 USD/hour or 8 USD for a full day per person
Hamra; 01 741148
CHAT OVER COFFEE
Valentine's Day dates don't always have to include dinner. A meaningful chat over coffee and a tasty bite in Beirut's trendiest coffee shops like Sip Beirut or Afaf Just Because work just as well. After all, simplicity is beautiful.
Price: Up to $15 per couple (depending on your order)
Beirut
IMPRESS YOUR DATE WITH THE VOX GOLD EXPERIENCE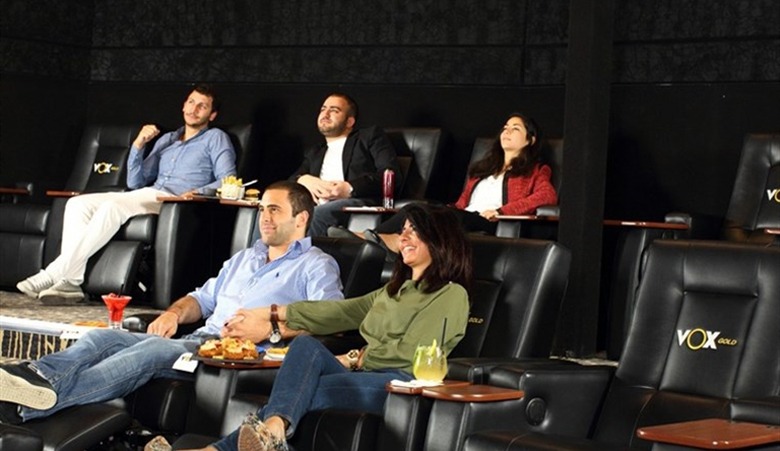 Why not watch a movie in style with your date at VOX Cinemas, where you can take advantage of their cozy VIP auditoriums that feature reclining chairs, blankets and food service. Simply place your order at the counter and have your snacks brought to you. What could be more romantic than that?
Price: 16.66 USD before 2 pm | 23.33 USD after 2 pm ~ per person
Beirut City Center; 01 285582
NOTHING SAYS LOVE LIKE STEAK & FRIES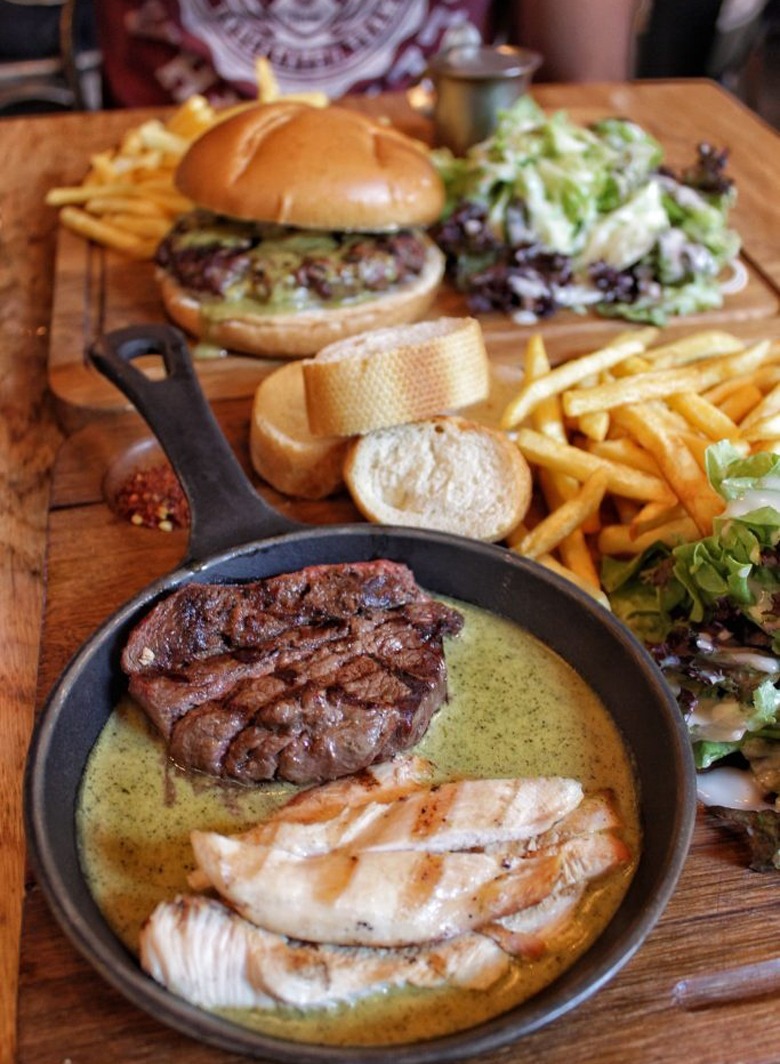 They say the way to a person's heart is through their stomach so head to Swiss Butter for a tasty steak and fries, and some good red wine. If steak isn't your thing, chicken and salmon options are available too. There's also a limited edition burger on the menu that you should definitely get your hands on.
Price: 40-50 USD per couple including dessert and drinks
Gemmayzeh and Jal el Dib; 01 444480
ENJOY THE SNOWY SLOPES AND SOME DELICIOUS LEBANESE FOOD
Faraya is a good option for some romance in the snow. Once you've done some skiing and built a snowman, seek refuge from the cold at Jalset El Erzal, a traditional Lebanese restaurant, where you can warm up by the fireplace and eat cheese, labneh, potatoes, mixed grills and other delicious Lebanese favorites.
Price: Lunch or dinner , 30-40 USD per couple
Hrajel, 03 285883 / 03 711650
STAYCATION IN BAROUK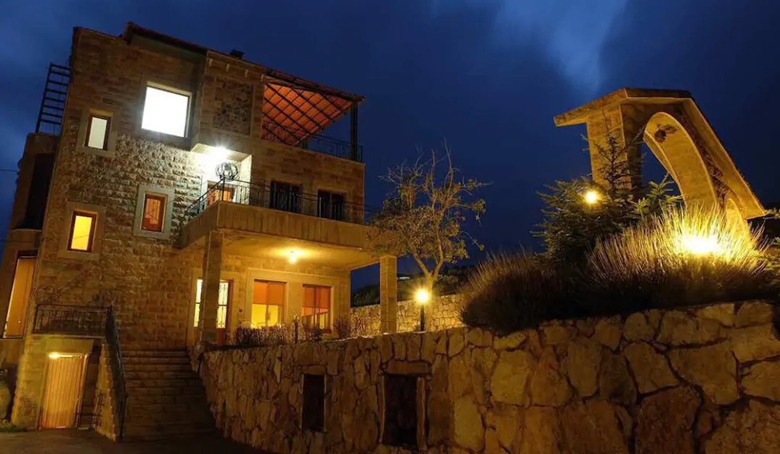 For a peaceful retreat, stay over at one of Cezar's traditional rural guest houses in Barouk. Sit by the fire at night, wake up in the morning, have a delicious homemade breakfast and head out to cedars forest, which is only seven minutes away by car, for a short hike.
Price: 80 USD (approx.) per couple
Barouk,  03 051106
ENJOY DINNER BY THE SEA AT LA SIESTA BEACH RESORT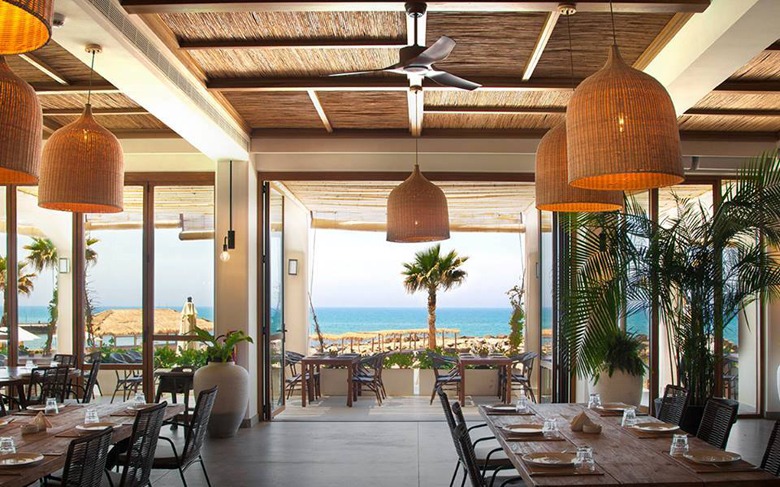 La Siesta Beach Resort is offering three nights of love-fueled experiences. Choose from a Swiss Valentine's evening of raclette or table grills on 14 February, a Lebanese Valentine featuring live oud music on 15 February or a Siesta Valentine dinner complete with live entertainment on 16 February.
Price:
14 Feb; 64 USD for raclette – 56 USD for table grills (per couple)
15 Feb; 50 USD per couple
16 Feb; 80 USD per couple
For an additional 100 USD, you can spend the night and wake up to a romantic breakfast.
Khaldeh, 05 815555
Text: Christina Naim
Loading