Keeping you warm this season, Taste & Flavors magazine gives us its hottest café picks in Beirut.
BACKBURNER
Located in the heart of Saifi Village, Backburner offers its guests artisanal coffee made with freshly-roasted beans with some good eats to go along with it.
What's special? freshly-roasted espresso beans from the finest roasters with a daily food menu, from select local bakers and wholesome kitchens, that complements their drinks perfectly.
Saifi Village, +961 1 989343
BN COFFEE BAR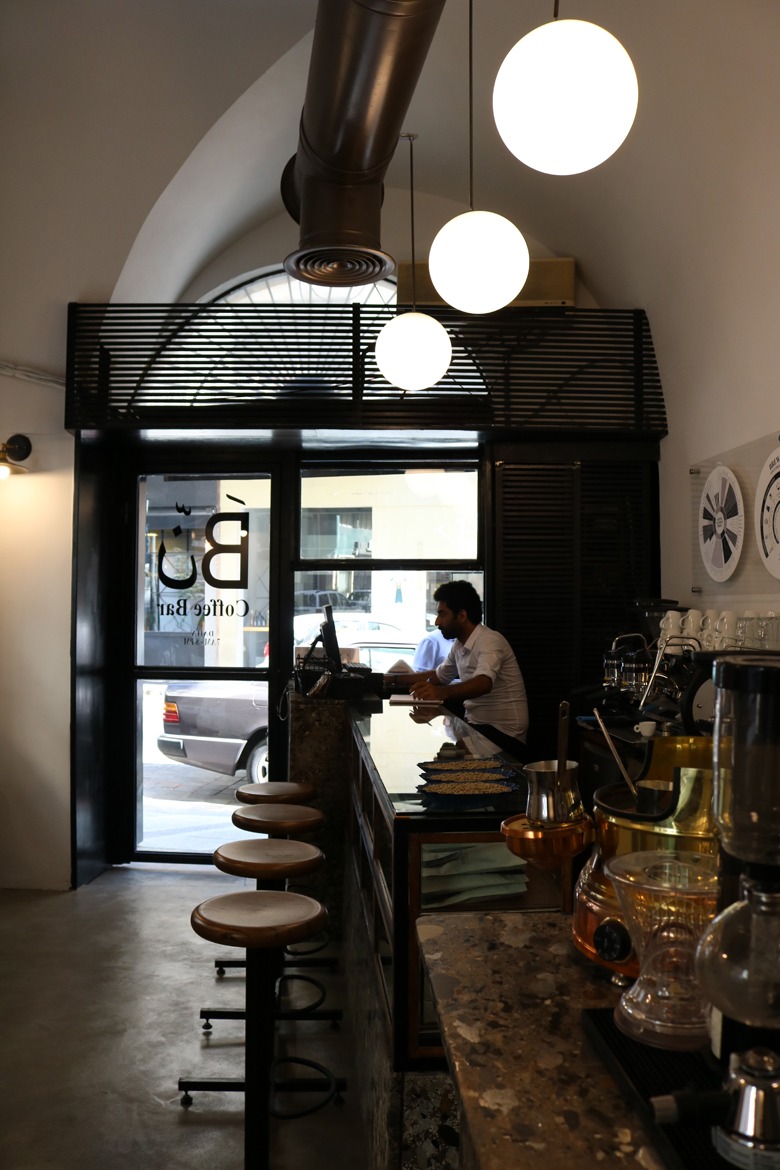 This coffee bar promises a warm welcome as well as a selection of top-quality coffee from around the world.
What's special? The Ethiopian Gugi light roast is a must for lovers of specialty coffee.
Gouraud St., Gemmayze, +961 3 111967
CAFÉ YOUNES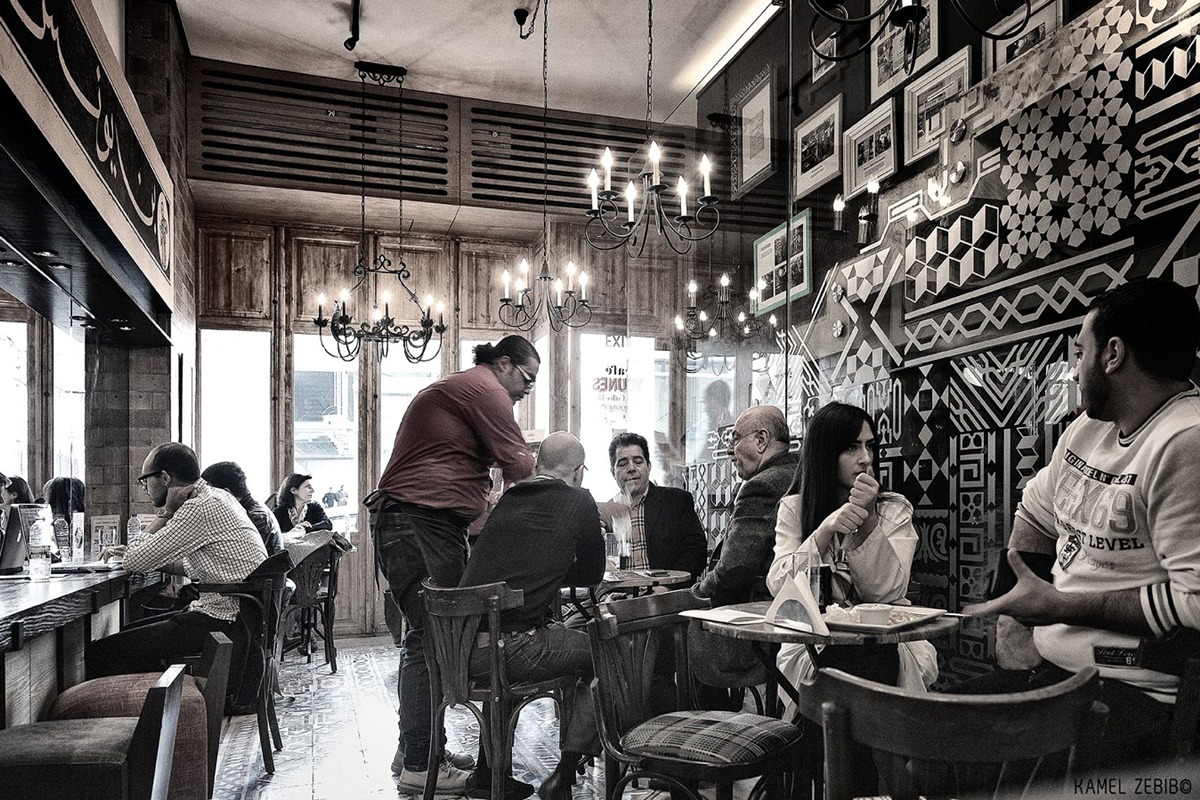 A specialty coffee roaster since 1935, head to the Hamra branch of the iconic Café Younes to experience the exceptional aroma of coffee and some truly unique blends.
What's special? The Marjeouini blend remains one of their most popular, so don't leave without trying it.
Neemat Yafet St., Hamra, +961 1 347531
CANDYFORNIA CAFÉ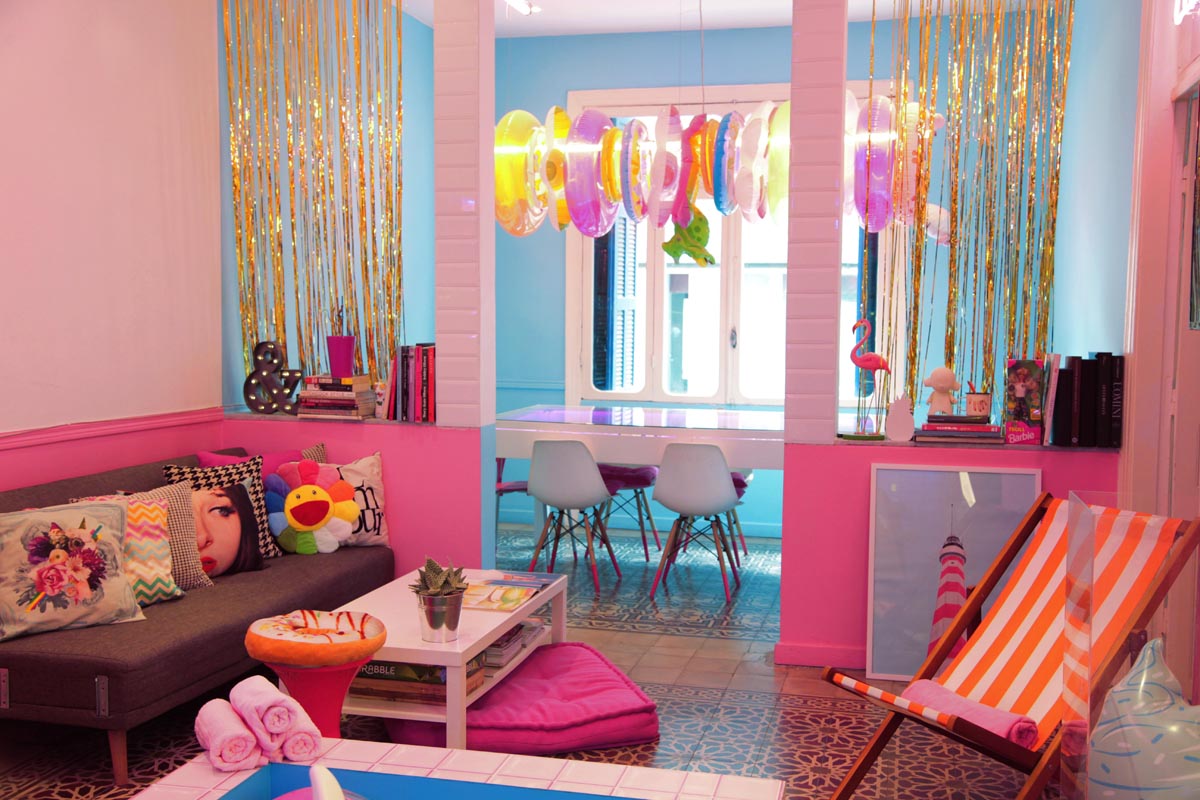 A fun and vibrant choice for coffee and cake with friends, Candyfornia Café is the first Kawaii-style coffee shop and eatery that boasts a candy-colored aesthetic.
What's special? Besides the healthy salads and smoothies, you can buy collectibles and other knick-knacks from LA and Tokyo.
Monot St., Saifi, +961 1 333820
CANTINA SOCIALE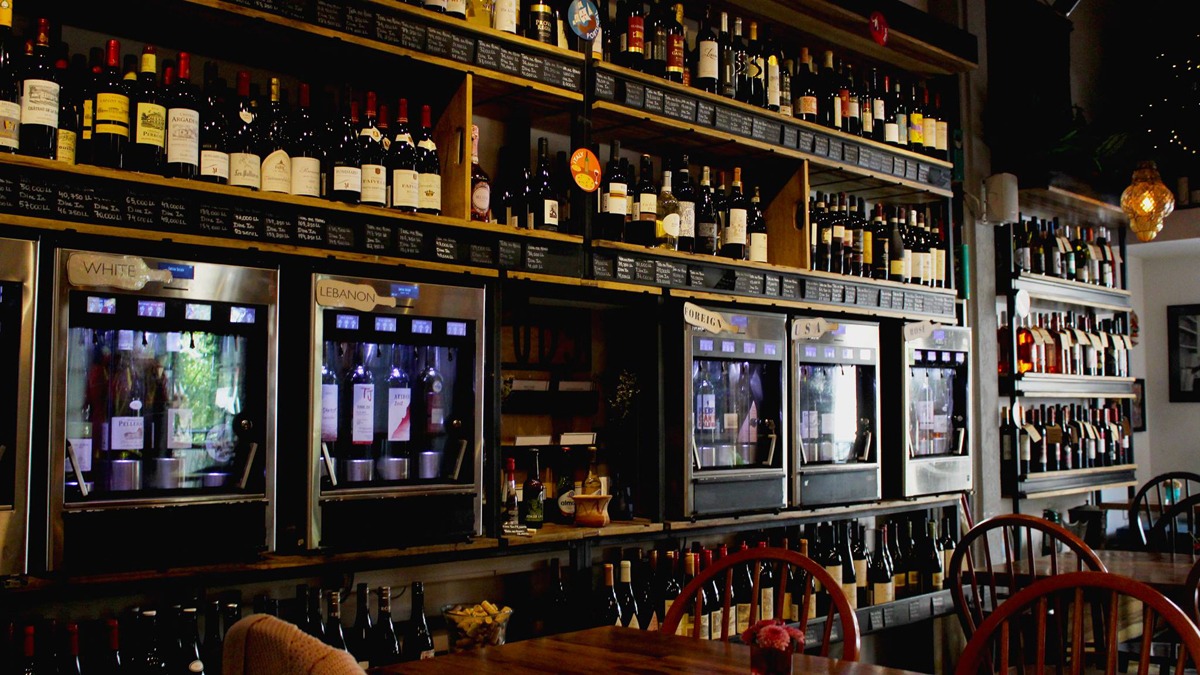 A self-service wine bar, restaurant and café, Cantina Sociale is a popular hangout whatever the time of day. Whether you're on a first date or meeting up with friends, you'll love the chilled-out ambiance.
What's special? Apart from the friendly service, the apple salad, avocado toast and brownie.
Independence St., Achrafieh, +961 1 334714
HOME SWEET HOME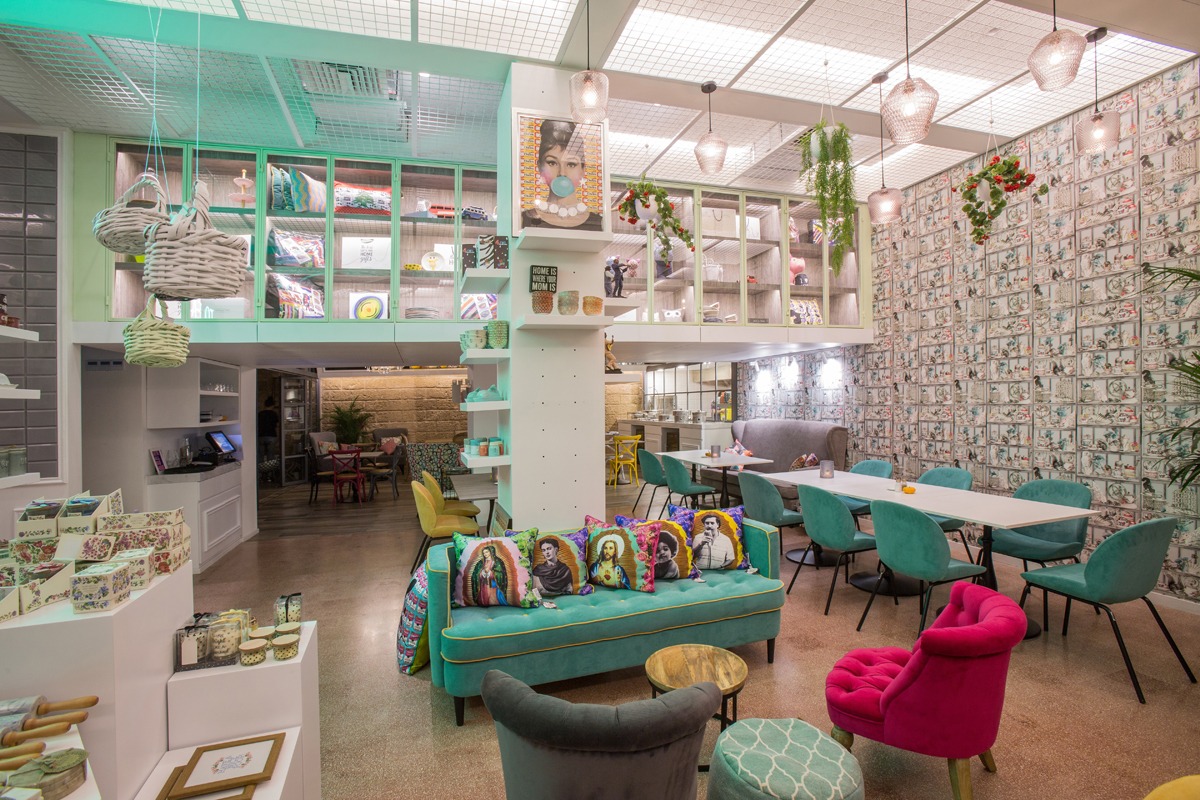 Guaranteed to make you feel warm and fuzzy inside, Home Sweet Home is a wholesome café, eatery and store.
What's special? Great coffee, Sunday brunch and an extensive day and night menu.
Alexander Fleming St., Mar Mikhael, +961 1 566656
KALEI COFFEE CO.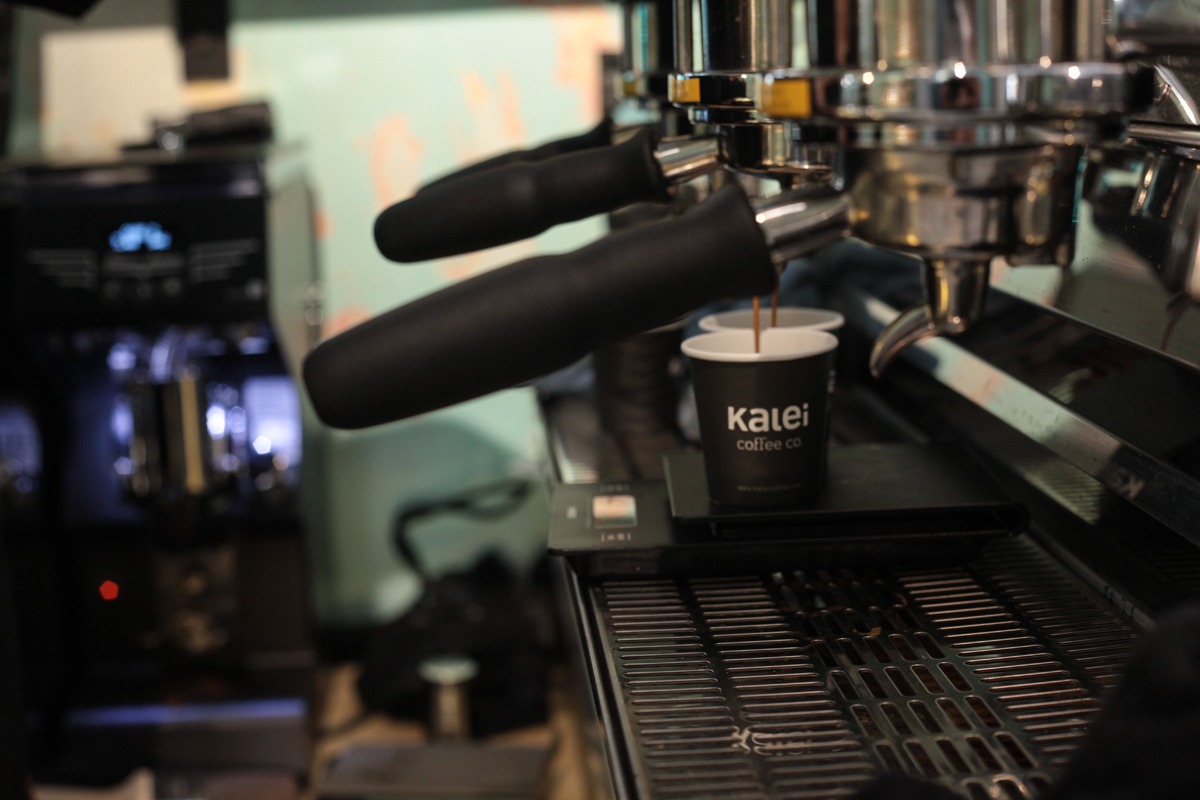 Nestled in a traditional, century-old Lebanese house, Kalei is a fair trade micro-roastery serving specialty coffee and tasty homemade dishes.
What's special? The egg awarma is a must.
Off Qobayat St., Mar Mikhael, +961 3 780342
RIWAQ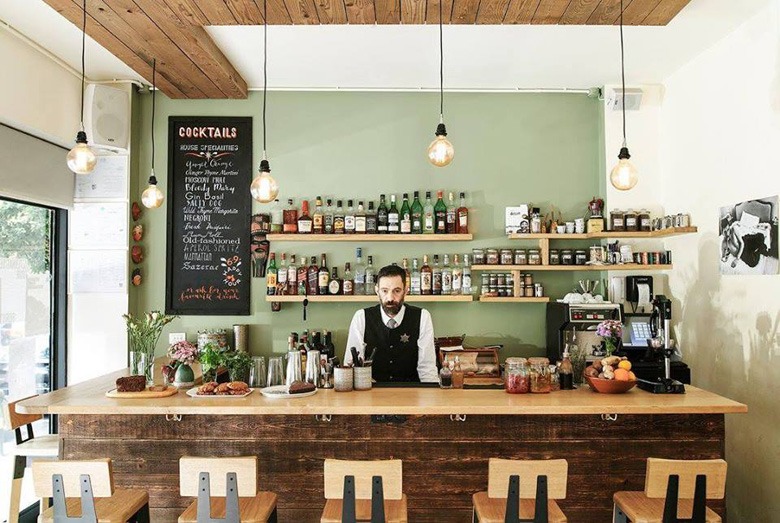 This casual café is a favorite among Beirut's arty crowd. Expect a cool vibe, cozy work area and delicious coffee.
What's special? The eclectic crowd and live music nights.
Assaad Rustom St., Mar Mikhael, +961 81 715656
SIP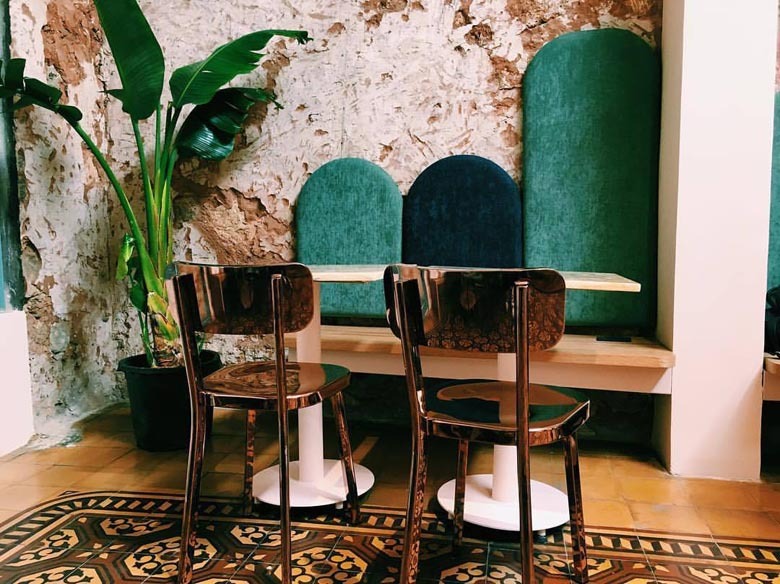 With exposed vintage walls, a charming interior and a lovely terrace, Sip is a fantastic place to unwind and enjoy a cup of specialty coffee.
What's special? The eye-catching décor, Ethiopian single-origin coffee and carrot cake.
Gouraud St., Gemmayze, +961 1 567569
SUZ' COFFEE BAR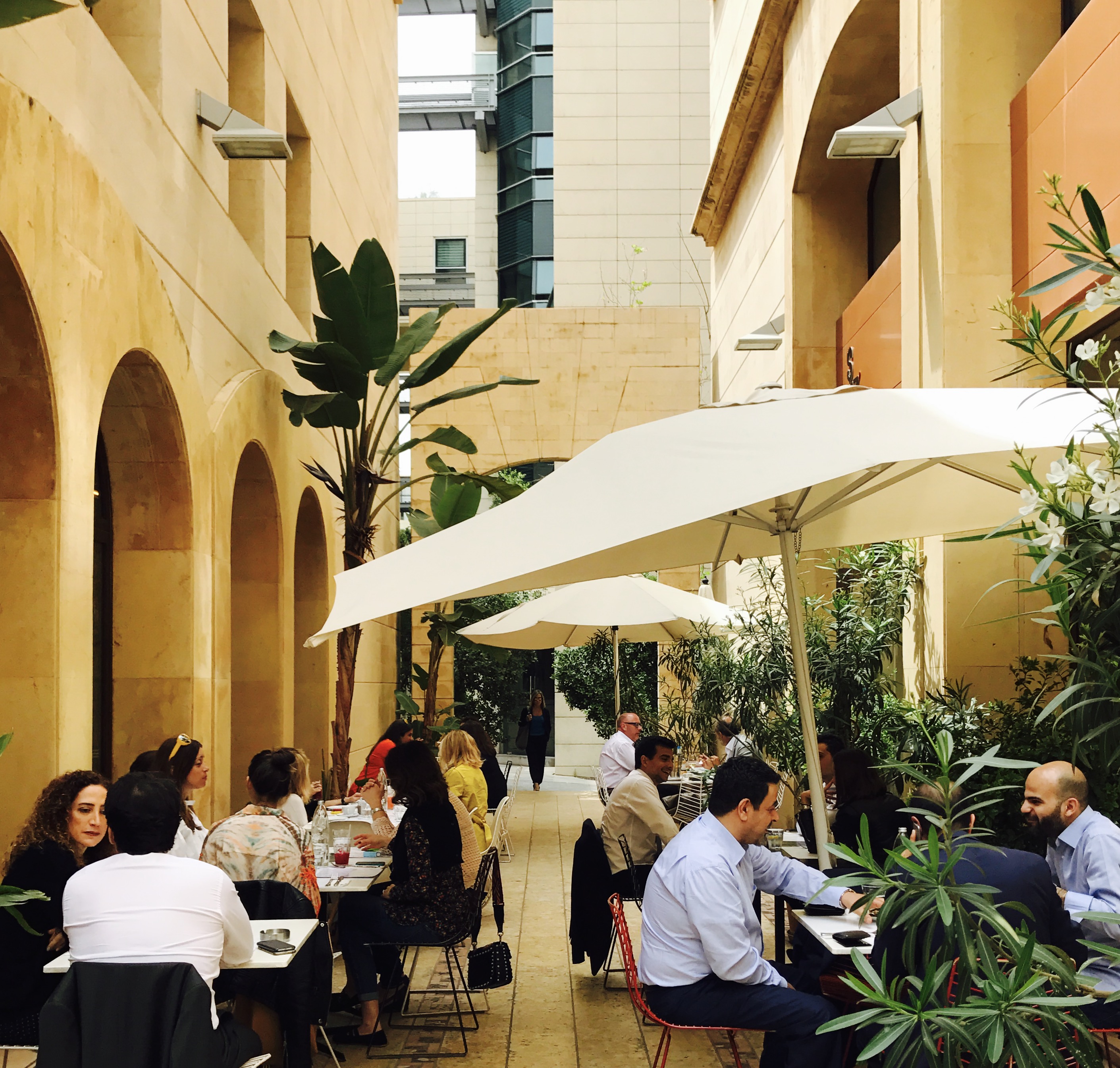 Tucked away within the capital, this charming spot is a specialty café, roastery and eatery – all in one!
What's special? The smoked tuna salad, soups& the "lemoniest" lemon cake of them all.
Minet Al Hosn, +961 1 981819
Loading