Inaugurated in October 2013, the MiM museum of minerals has brought something truly unique to the country's cultural scene. This state-of-the-art institution houses the private compendium of minerals accumulated by Lebanese collector and entrepreneur Salim Edde.
The entrance to the museum is located on the grounds of the sports and innovation campus of the Université Saint-Joseph (USJ) on Damascus Street in Achrafieh, Beirut.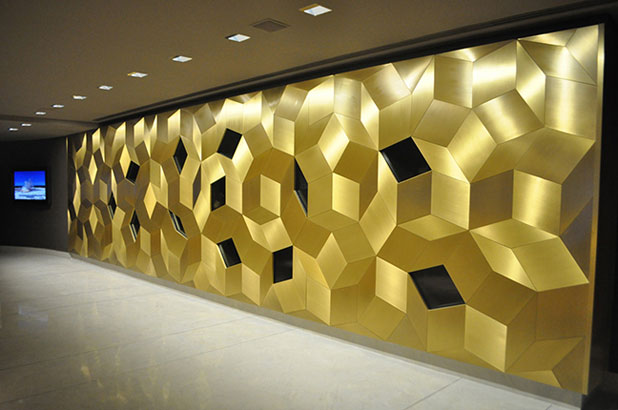 Underground, the wonderful world of geology is revealed in all its glory. Visitors are encouraged to learn in more detail through interactive screens (information available in Arabic, English and French), about the differences in chemical composition and crystal structure distinguishing various species, how these properties in turn are influenced by the mineral's geological environment of formation, including temperature, pressure and earthquakes, the cycle of the rocks and how they eventually evolve into minerals.
Equally interesting is the mention of the various ways and locations where these pieces were acquired.
I have been collecting obsessively, through auctions, private collectors and museum collections for over 20 years, hoping that one day I would share my passion with the public," said Edde.
The exhibit progresses into the main exhibition area, where the visitors are immersed into the beautiful manifestation of Mother Nature's work at its best, represented by 1,480 organic art pieces.
The variety of minerals is divided into nine categories following the standard minerals classification system and then partitioned by continent and country of origin placing them in their geographical context.
As a grand finale, visitors can continue to the treasure room designed to enhance the appearance of the most precious minerals. These treasures embody the finest examples of rough, uncut and unpolished gold and silver specimens, as well as precious stones like diamond, topaz, emerald, sapphire and tanzanite, and semi-precious examples of quartz, tourmaline and amethysts, just to mention a few.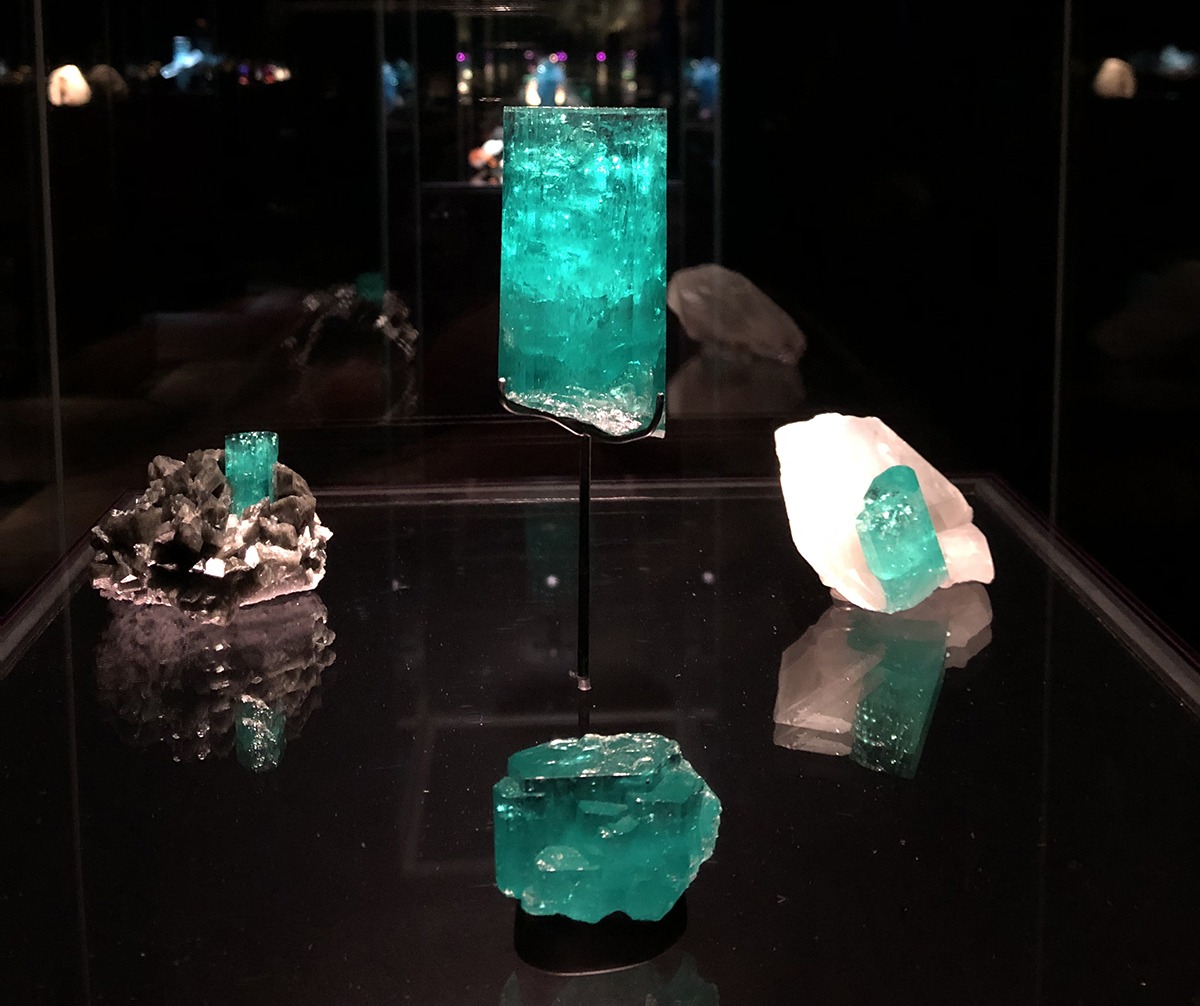 MiM houses the second-largest collection of minerals in the world after the Sorbonne UPMC in Paris, where scientists, geology amateurs and jewelry aficionados, as well as school and university students and the general inquisitive public alike can unravel the wonders of the earth.
Don't miss
Radioactive minerals containing uranium and thorium
Museum boutique with souvenir replicas of the pieces on display
Good to Know
Location: Innovation and Sports Campus, Saint Joseph University,Damascus Street, Achrafieh, Beirut: +961 1 421 672
Opening hours: Tue-Sun: 10 am-1 pm & 2 pm-6 pm.
Entrance Fee: Adults (10,000 LBP). Free for students and children.
Nearby attractions
Prehistoric museum (USJ campus)
Beirut National Museum +961 1 426 903
French Cultural Center
What to but
At museum gift shop
Souvenir stationary
Mini replicas of the mineral collection
Article published on February 21, 2021.
Article edited on October 6, 2021.
Loading