Keeping up with the global trend, Beirut has its fair share of specialty coffee shops, as Taste & Flavors, our sister publication, points out with its list of the hottest spots in the Lebanese capital.
AALIYA'S BOOKS
Aaliya's Books is an English-language independent bookshop, selling both new and used books, with a literary bar and café. Whether you're planning to read, catch up on some work or just enjoy a quiet coffee, it's a brilliant choice.
The Alleyway, Gouraud St., Gemmayze, +961 1 566375
BACKBURNER
Located in the heart of Saifi Village, Backburner offers its guests artisanal coffee made with freshly roasted beans with a great food menu to match.
Saifi Village, +961 1 989343
BEYT
Located on the first floor of a traditional Lebanese home in the heart of Mar Mikhael, Beyt will transport you to a bygone era. Sit in the garden and enjoy a soul-warming brew.
Armenia St., +961 76 761390
BLACK SEED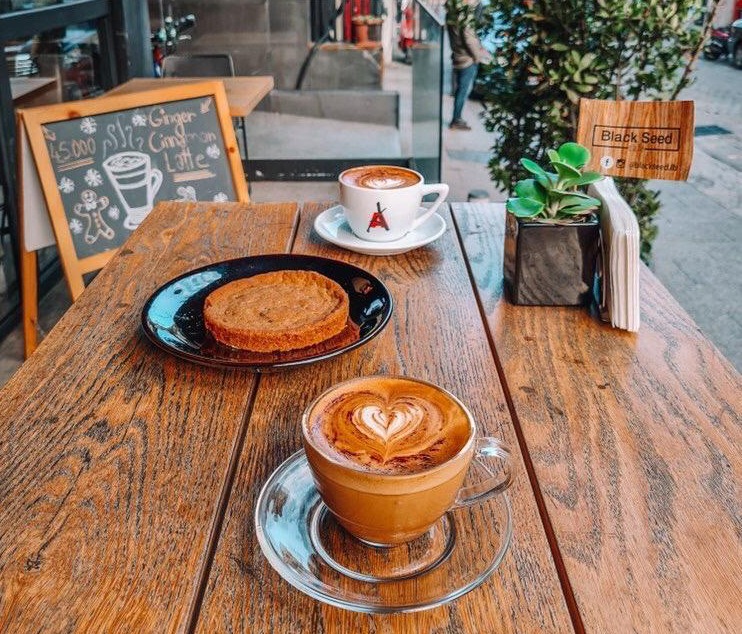 This fresh and funky spot will serve you tasty bagels with your preferred coffee.
Jean D'Arc St., Hamra, +961 3 814112
BN COFFEE BAR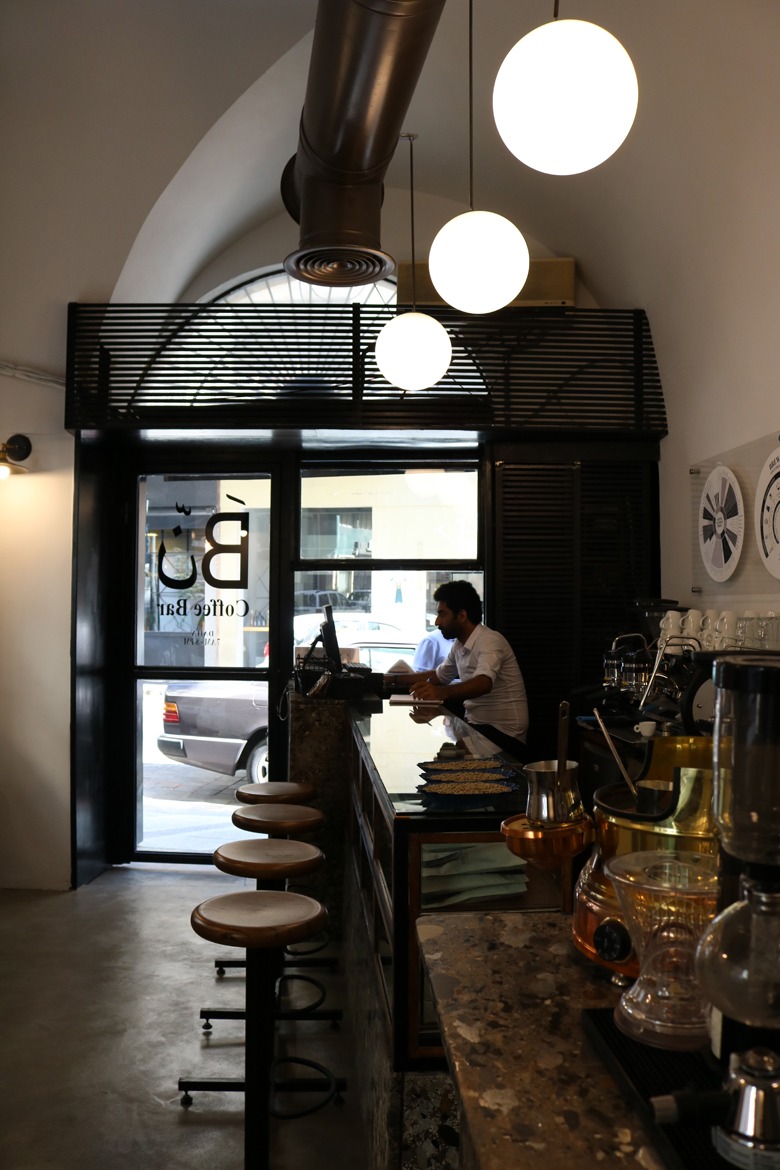 This coffee bar promises a warm welcome as well as a selection of top-quality coffee from around the world.
Gouraud St., Gemmayze, +961 3 111967
BRU CAFFE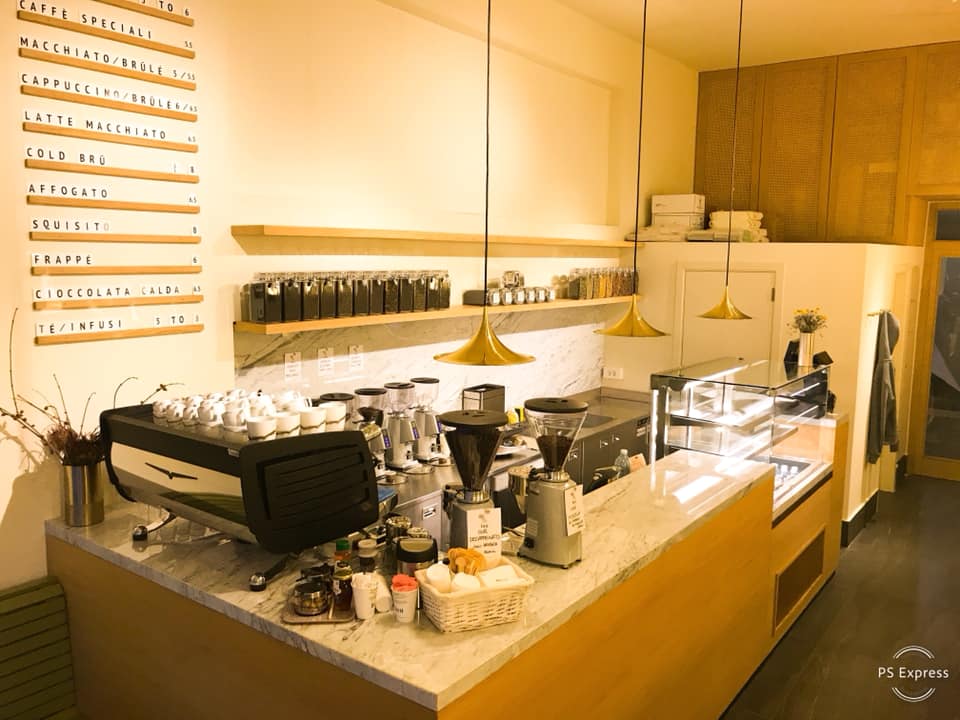 A warm and cozy coffee shop, with a touch of understated glamor, Bru will feed your senses with its delectable menu of exceptional coffees.
Clemenceau St., Tajer Bldg. Ground Floor, +961 1 371710
CAFÉ YOUNES
Head to the iconic Café Younes, a specialty coffee roaster since 1935, to experience the exceptional aroma of coffee and some truly unique blends. This Beiruti institution has moved to a charming 1950s Beirut house on Baalbek Street.
Baalbeck St., Hamra, +961 1 750975
CAFFEINE BEIRUT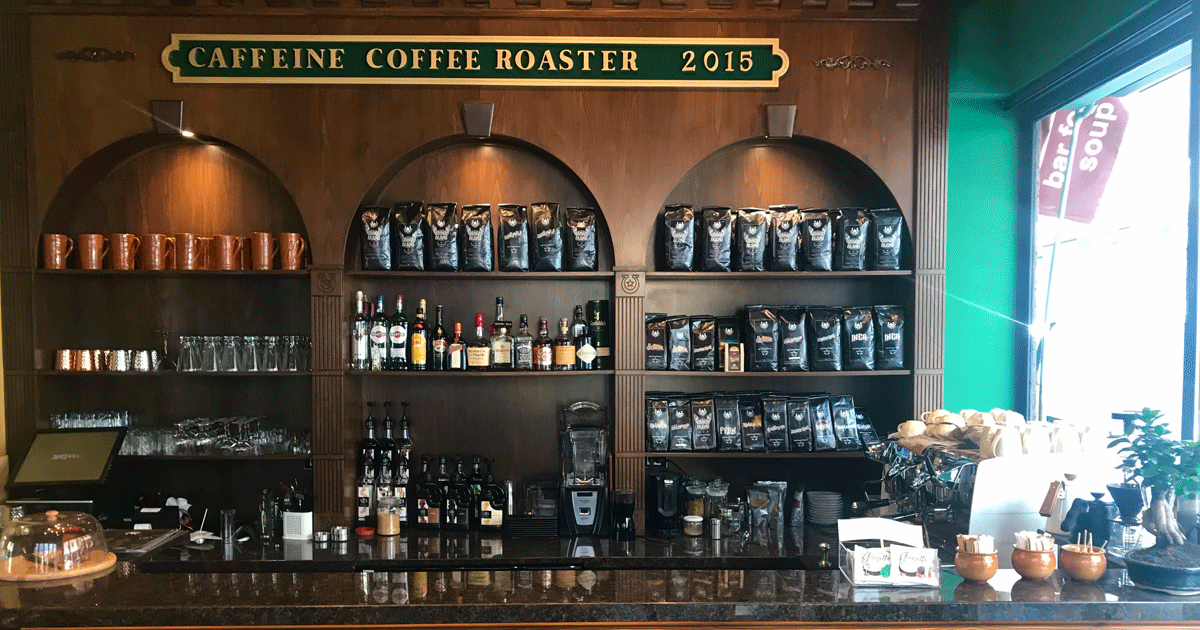 Caffeine is a specialty coffee franchise that serves more than 40 coffee-based drinks, with a selection of bites that will satisfy your cravings.
Alexander Fleming St., Mar Mikhael, +961 1 446360
CANTINA SOCIALE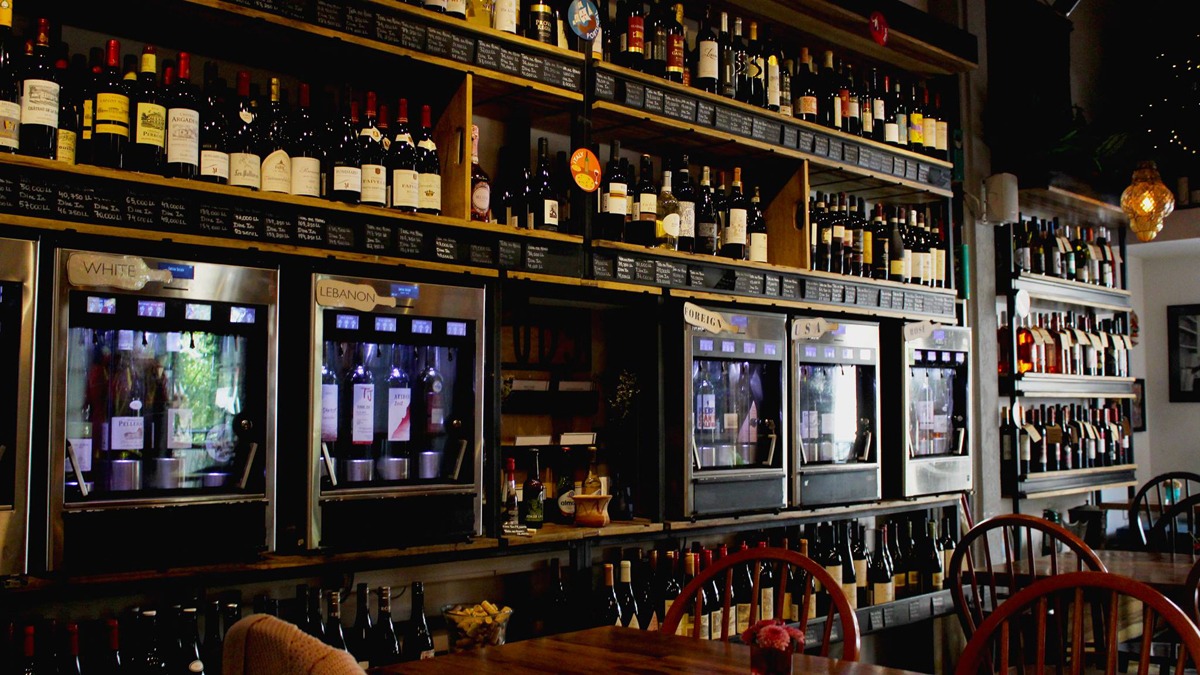 A self-service wine bar, restaurant and café, Cantina Sociale is a popular hangout whatever the time of day. Whether you're on a first date or meeting up with friends, you'll love the chilled-out ambience.
Independence St., Achrafieh, +961 1 334714
CONCIERGE COFFEE
Brighten up your day by stopping by Concierge Coffee in Badaro. This funky spot gathers a cool crowd of coffee enthusiasts.
Badaro Main St., +961 81 309123
CURL
With its shelves stacked high with interesting reads, this coffee shop is ideal for bookworms and coffee lovers alike.
Badaro Main St., +961 81 021653
DIELL'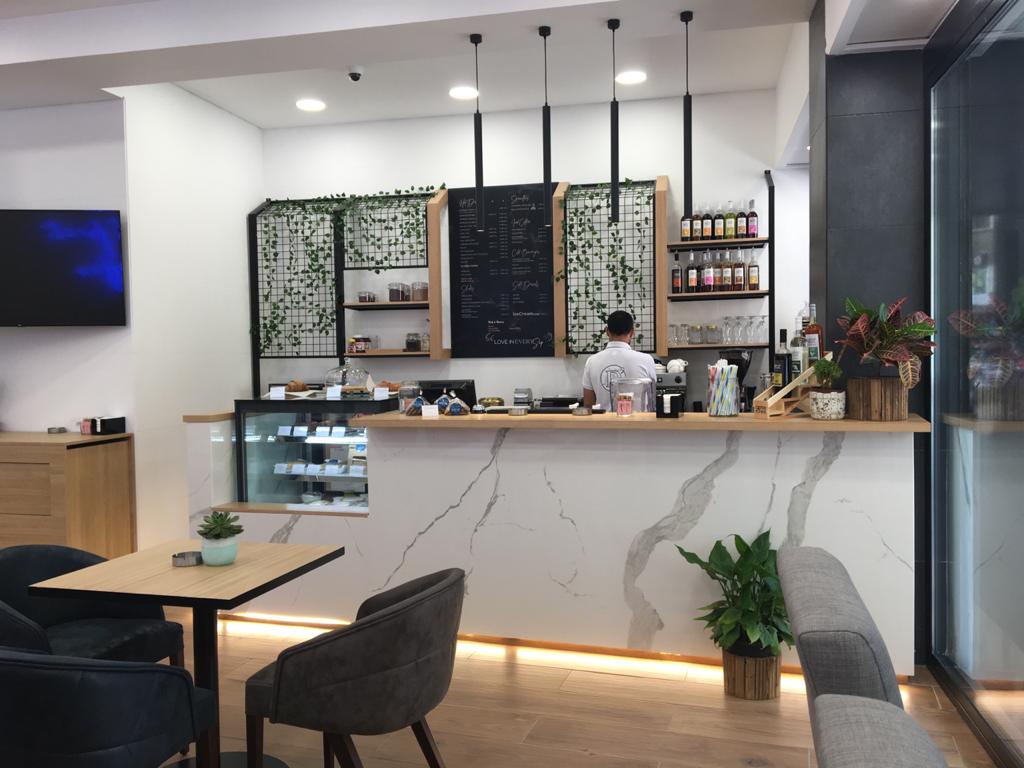 If you're looking for a quiet spot to enjoy a coffee with friends, Diell' is the place. Look out for the whimsical swing seats!
Makdessi St., Hamra, +961 1 741012
KALDI COFFEE BAR
You can be sure that the coffee served at Kaldi Coffee Bar, a sweet hole in the wall in Hamra, is crafted with care, so head over for a post-work drink.
Makhoul St., Hamra, +961 70 412472
KALEI COFFEE CO.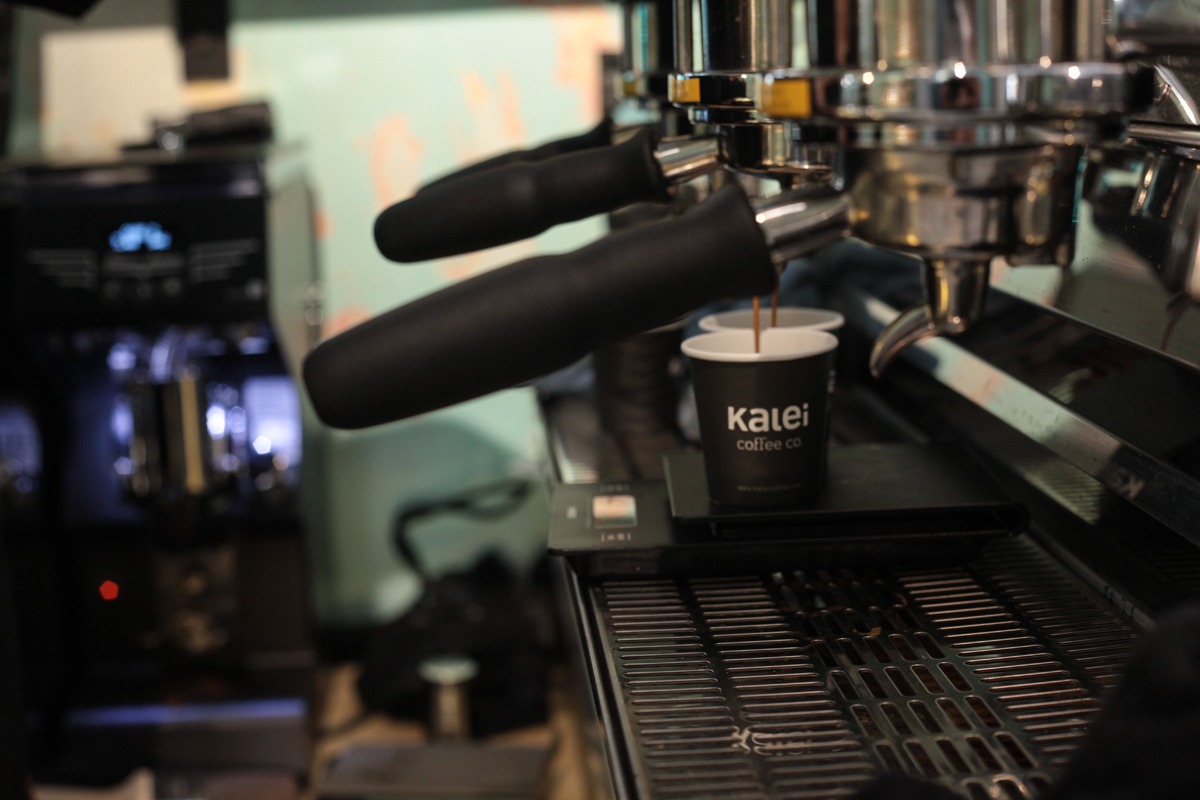 Nestled in a traditional, century-old Lebanese house, Kalei is a fair-trade micro-roastery serving specialty coffee and tasty homemade dishes.
Off Qobayat St., Mar Mikhael, +961 3 780342
KOHI COFFEE COMPANY
This specialty grade coffee shop, located in the heart of Beirut, offers a wide range of hot beverages and brewing methods. You'll fall for the modern, urban vibe.
May Ziadeh St., Hamra, +961 81 888187
RIWAQ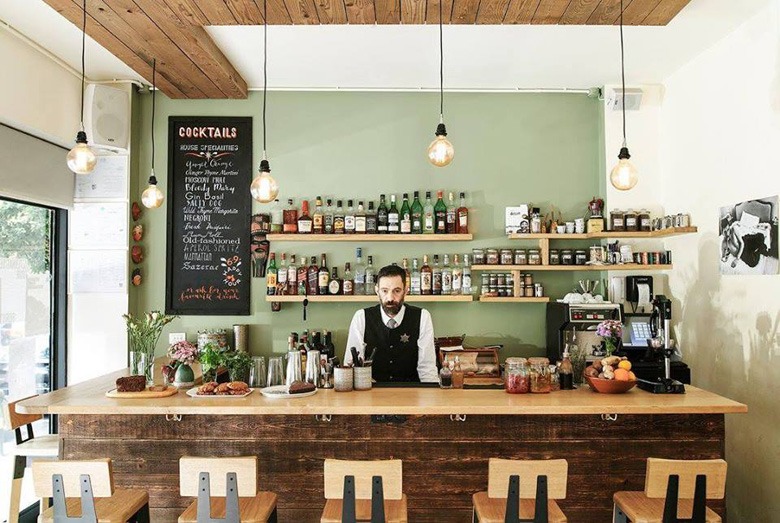 This casual café is a favorite among Beirut's arty crowd. Expect a cool vibe, cozy work area and delicious coffee.
Assaad Rustom St., Mar Mikhael, +961 81 715656
SIP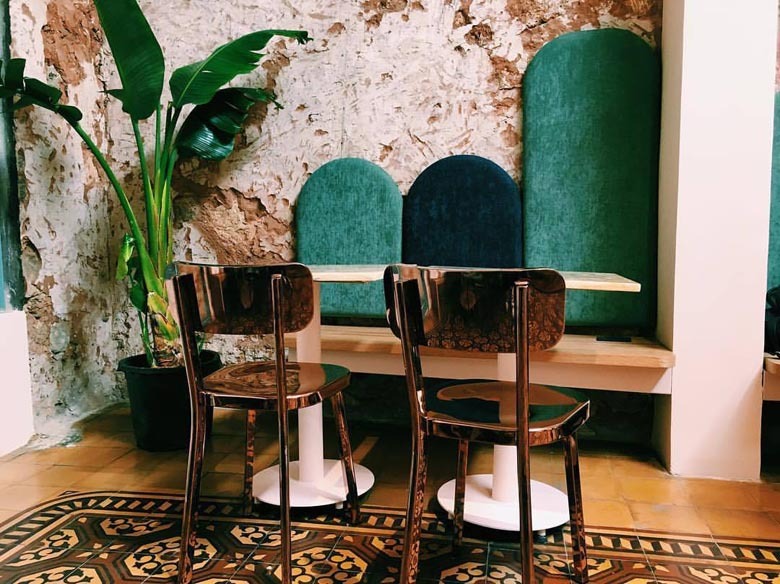 With exposed stone walls, a charming interior and a lovely terrace, Sip is a fantastic place to unwind and enjoy a cup of specialty coffee.
Gouraud St., Gemmayze, +961 1 567569
SOLE INSIGHT
An art cafe with a difference, Sole Insight is a fantastic place to discuss philosophy, literature and culture.
Vendome Stairs, Mar Mikhael, +961 3 588919
THE HIGH LLAMA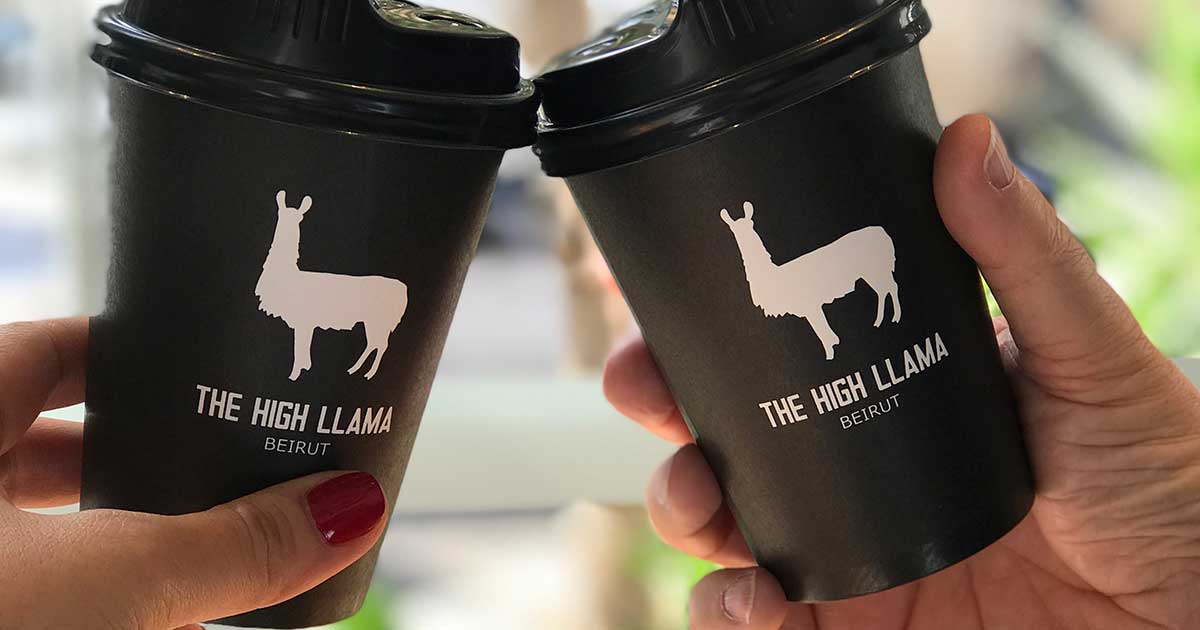 This quirky all-day cafe is nestled on the ground floor of a beautiful yellow heritage building in Achrafieh. It's a great choice for brunch.
El Salam School St., Achrafieh, +961 81 801876
THE SLOW BEIRUT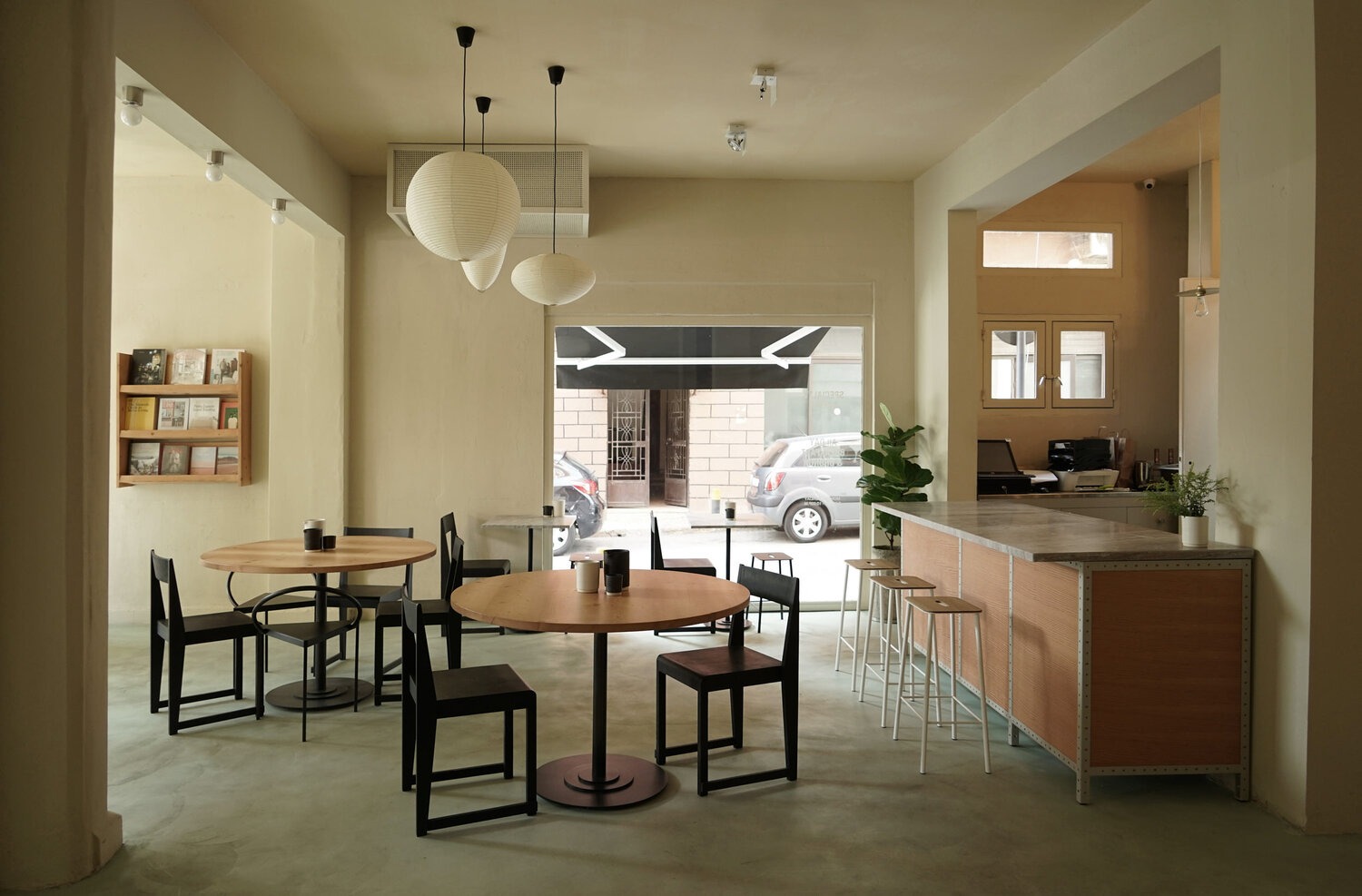 Enjoy a slower pace of life while sipping on a delicious hot drink at The Slow Beirut, an elegant yet chilled-out coffee shop in Mar Mikhael. Make sure you take a look at the items on sale by Lebanese designers, including fragrances, candles and unique clothing.
Asfahan St., Mar Mikhael, +961 71 455968
URBANISTA
The original branch of Urbanista in the heart of Gemmayze remains a favorite among the coffee-loving crowd.
Gouraud St., Gemmayze, +961 1 567811
Loading