Whether you're a fan of hot herbal infusions or the famous boba concoctions, Beirut boasts a number of trendy spots that serve a perfect cup of tea.
Aaliya's Books
View this post on Instagram
This unique bookstore and café concept offers a quiet, peaceful ambience to enjoy a good book while sipping on some delicious tea.
Gemmayze, +961 1 566375
Blue House Private Tea Salon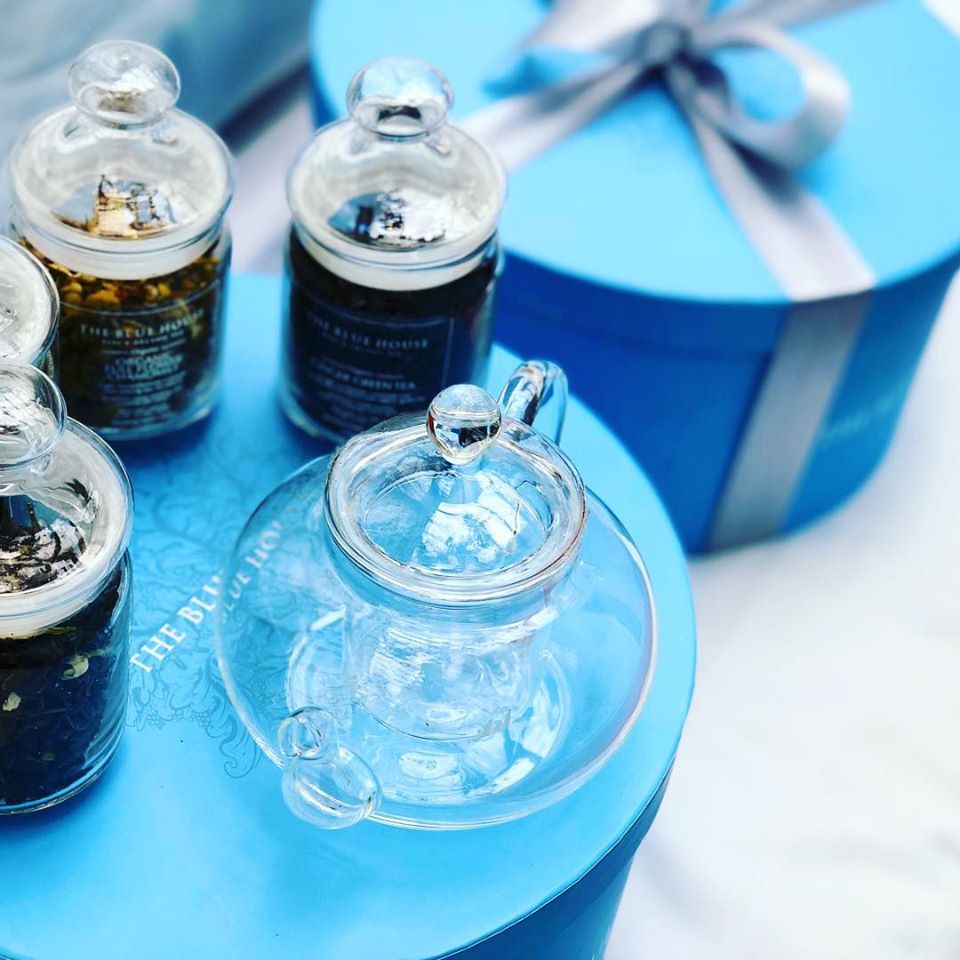 Offering up to 35 different types of teas, this gem in Gemmayze is perfect for all occasions, from afternoon tea to baby showers.
Gemmayze, +961 70 876712
Café Younes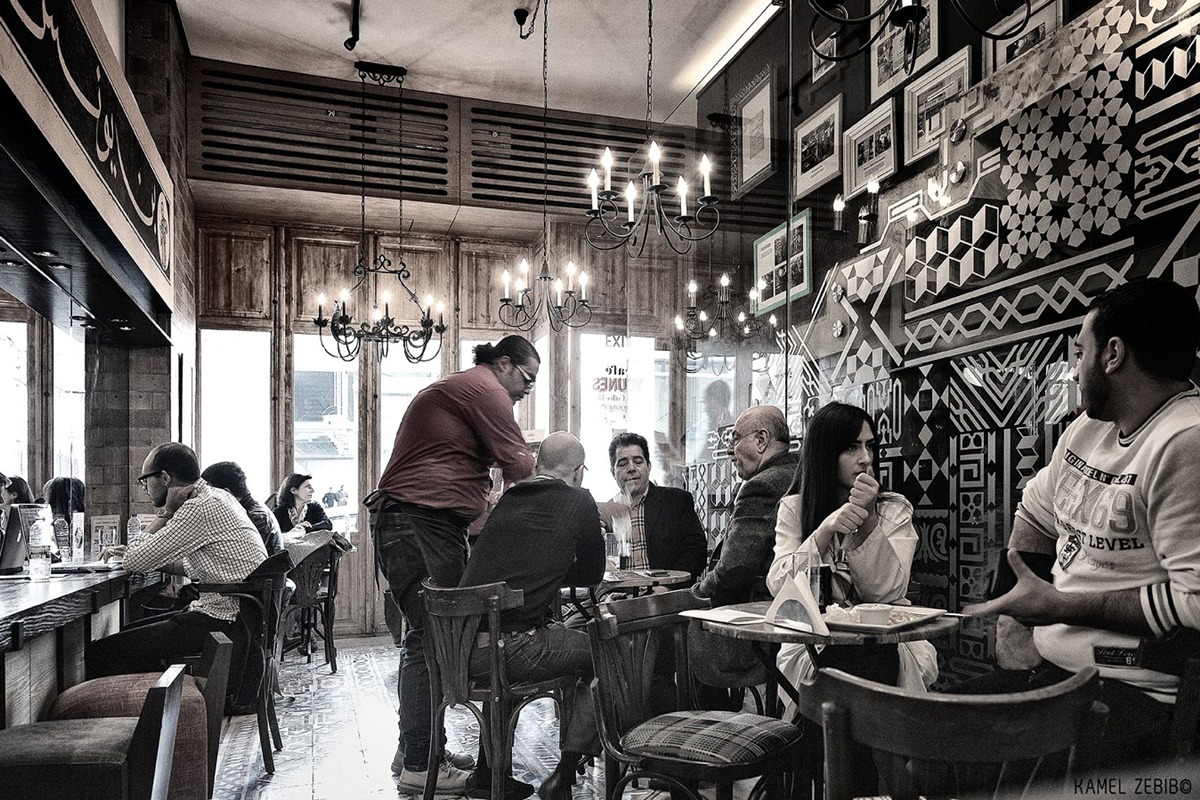 Established in 1935, the iconic Café Younes has become an institution in Lebanon. While it is famous for its exceptional coffee, there's lots to be said about its specialty teas, including Morocco Garden and Afghan Sweet.
Hamra, +961 1 347531
Cantina Sociale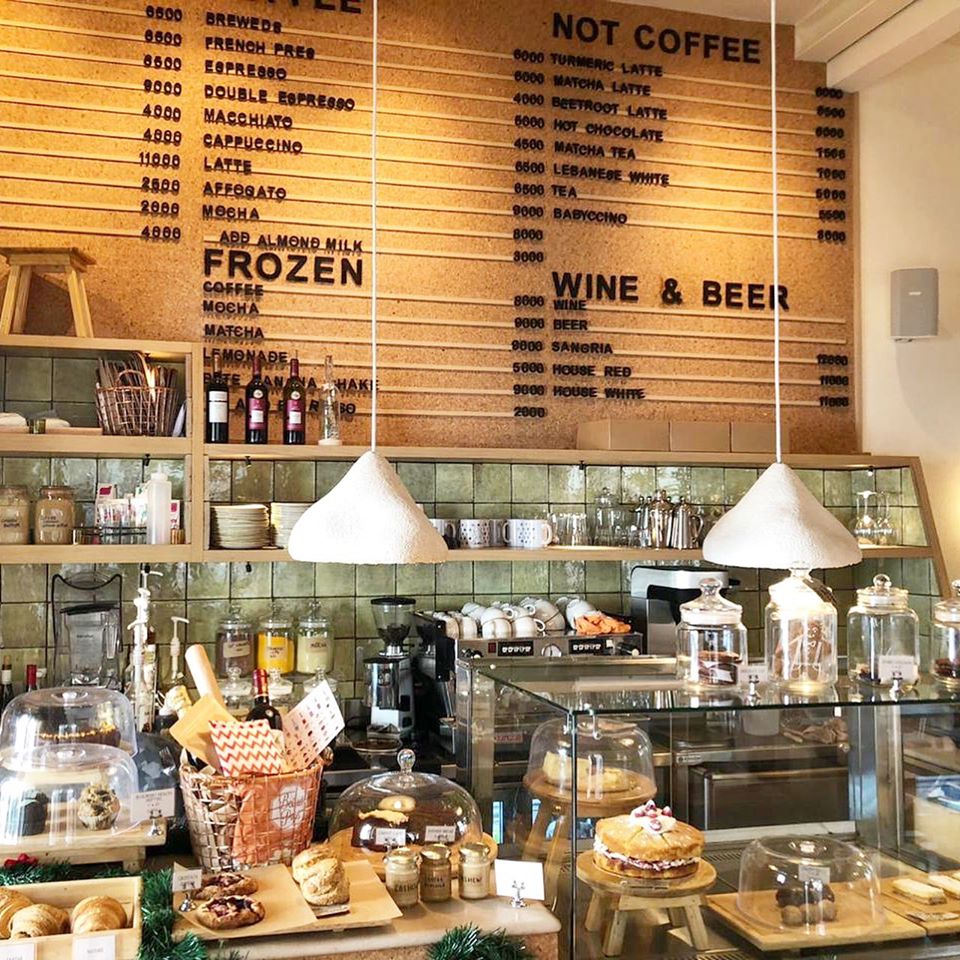 Located in the heart of Achrafieh, this hip and happening spot serves a variety of trendy foods, including avocado toasts, turmeric lattes and — you guessed it — matcha tea.
Achrafieh, +961 1 324714
Chatime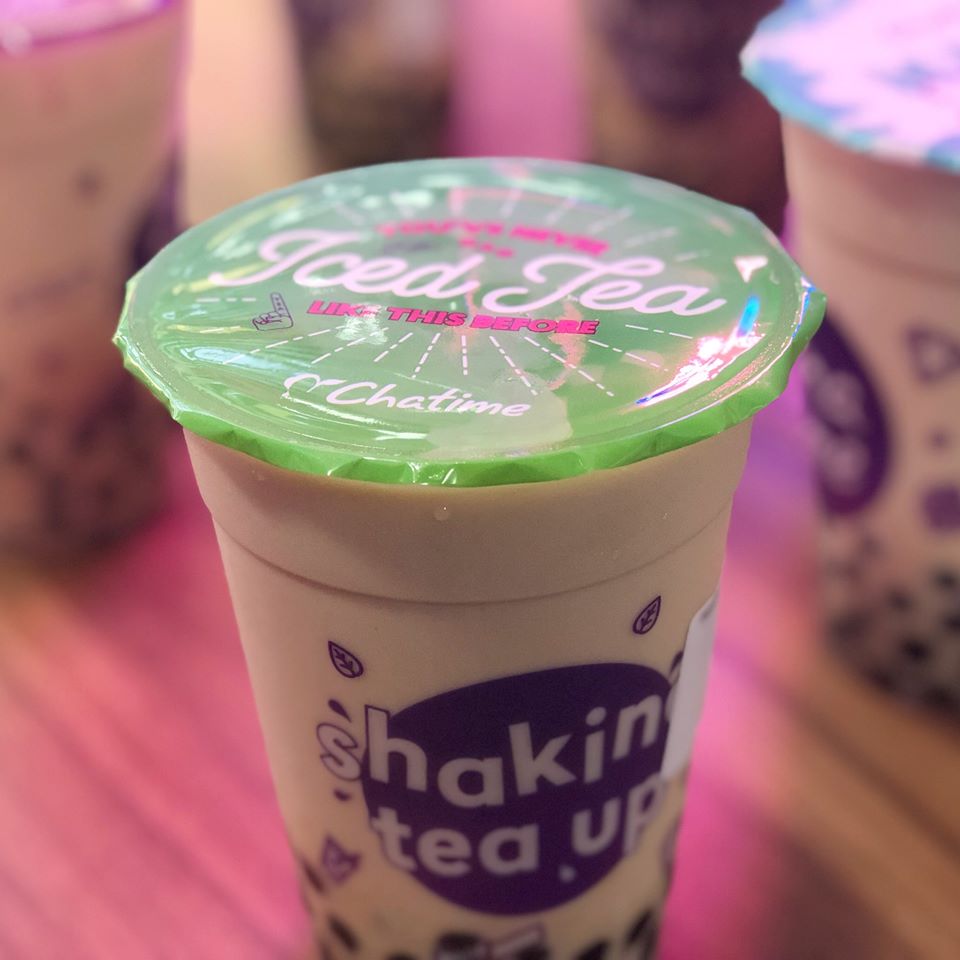 Bubble tea is all the rage these days, and Chatime has become a Hamra favorite thanks to its signature boba tea. You won't be disappointed.
Hamra. Chatime currently operate through delivery on Toters app and takeway.
Home Sweet Home
Guaranteed to make you feel warm and fuzzy inside, Home Sweet Home is a wholesome cafe, eatery and store. Charmingly decorated with soothing colors, it's an ideal spot for a cup of tea and a quiet get-together with friends.
Mar Mikhael, +961 1 566656
Lina's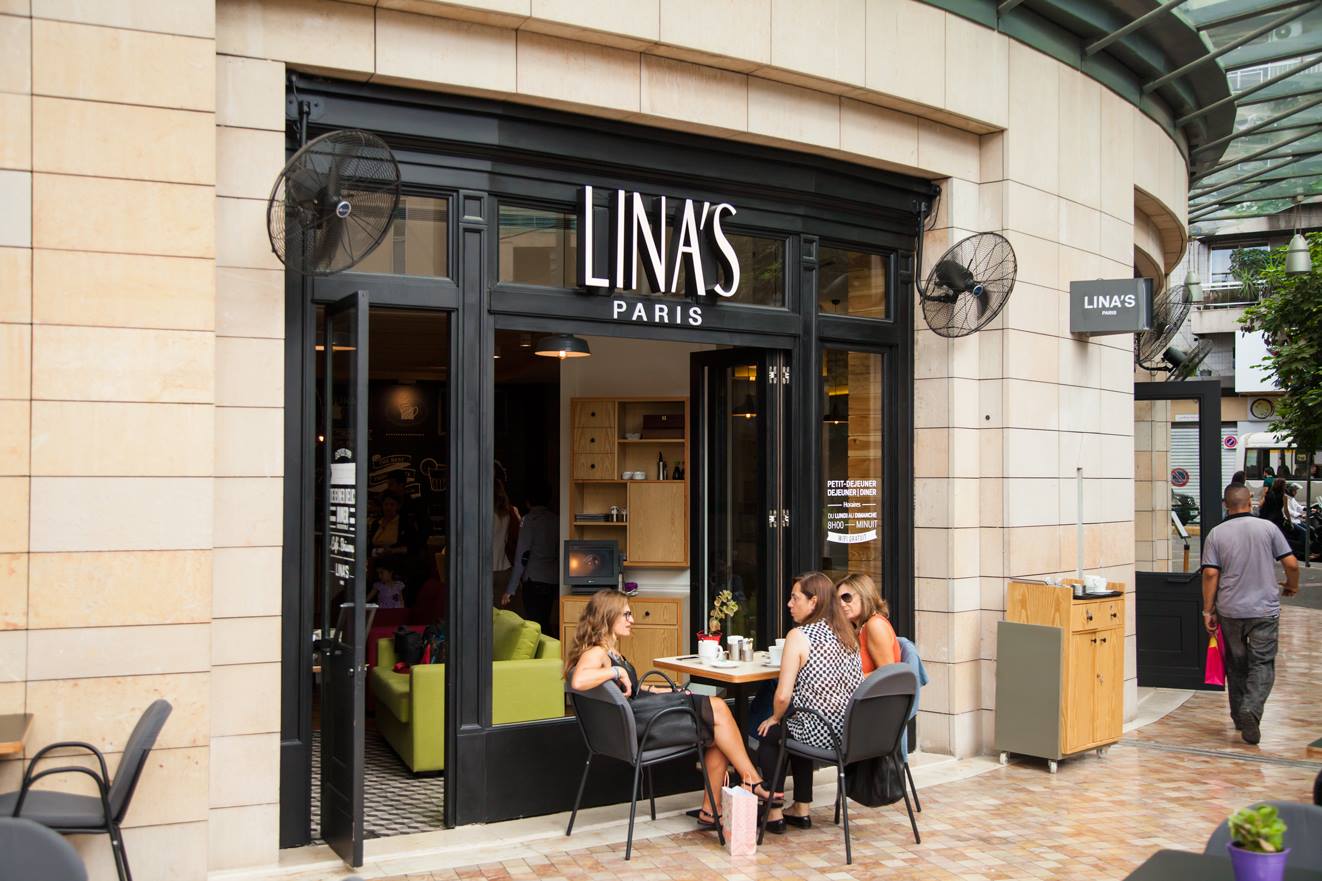 Recognized around the world, this café really needs no introduction. Its warm and elegant feel makes it a perfect spot for customers of all ages and from all walks of life.
Various locations, +961 1 970154
Meito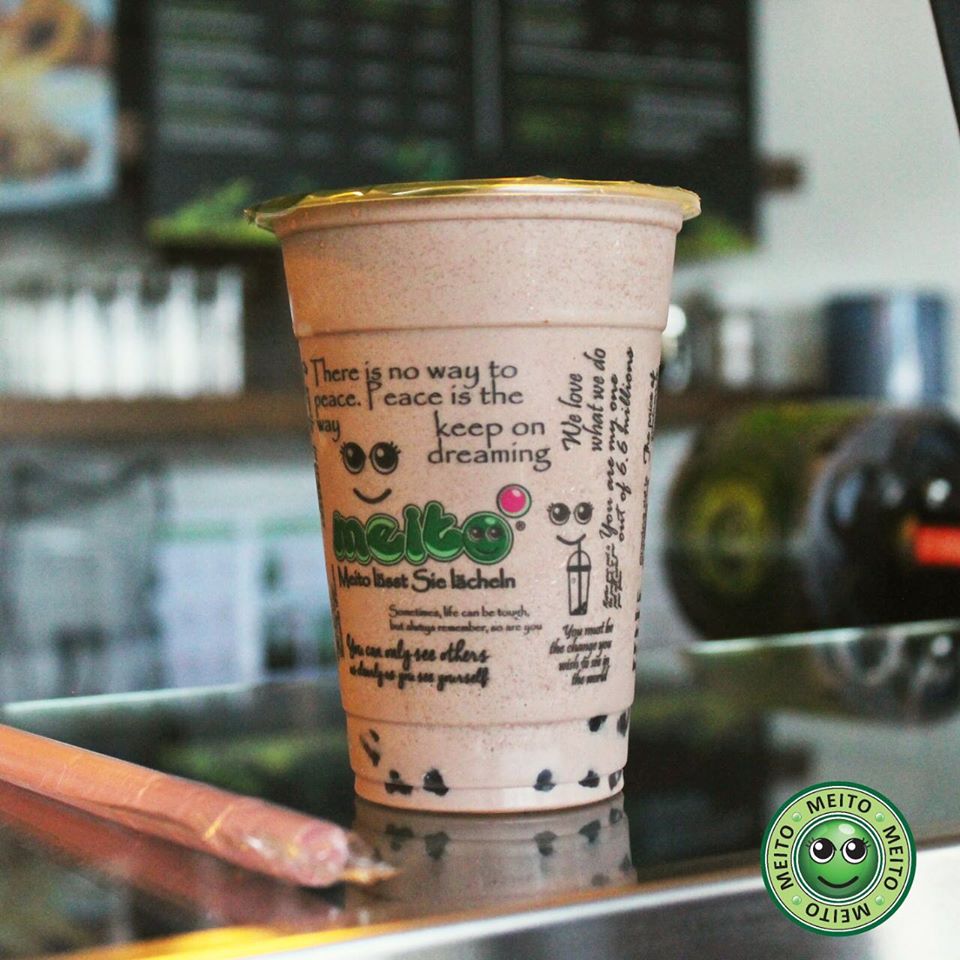 Essentially a German restaurant, Meito was one of the first places to bring boba tea to Lebanon, so make sure you give it a try.
Ain Mreisseh, +961 379545
The Sage Parlour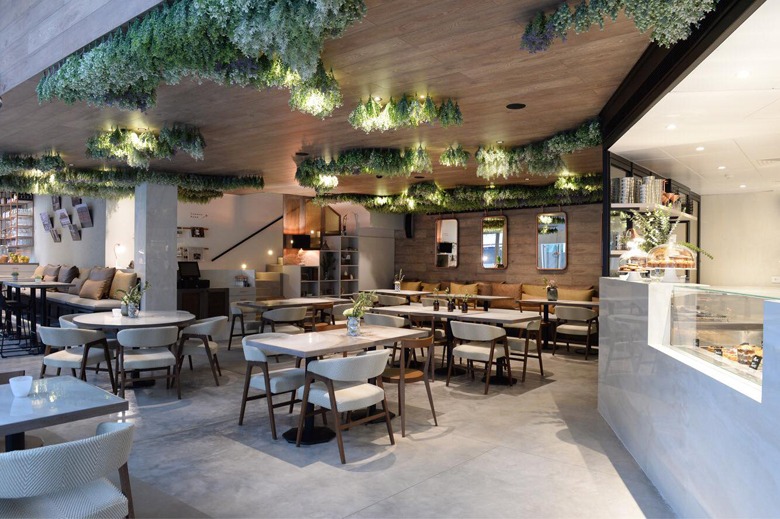 Perfect for a chilled afternoon with friends, the Sage Parlour is a charming all-day breakfast spot that boasts an exciting menu and some delicious teas.
Mar Mikhael, +961 1 345444
Salon Beyrouth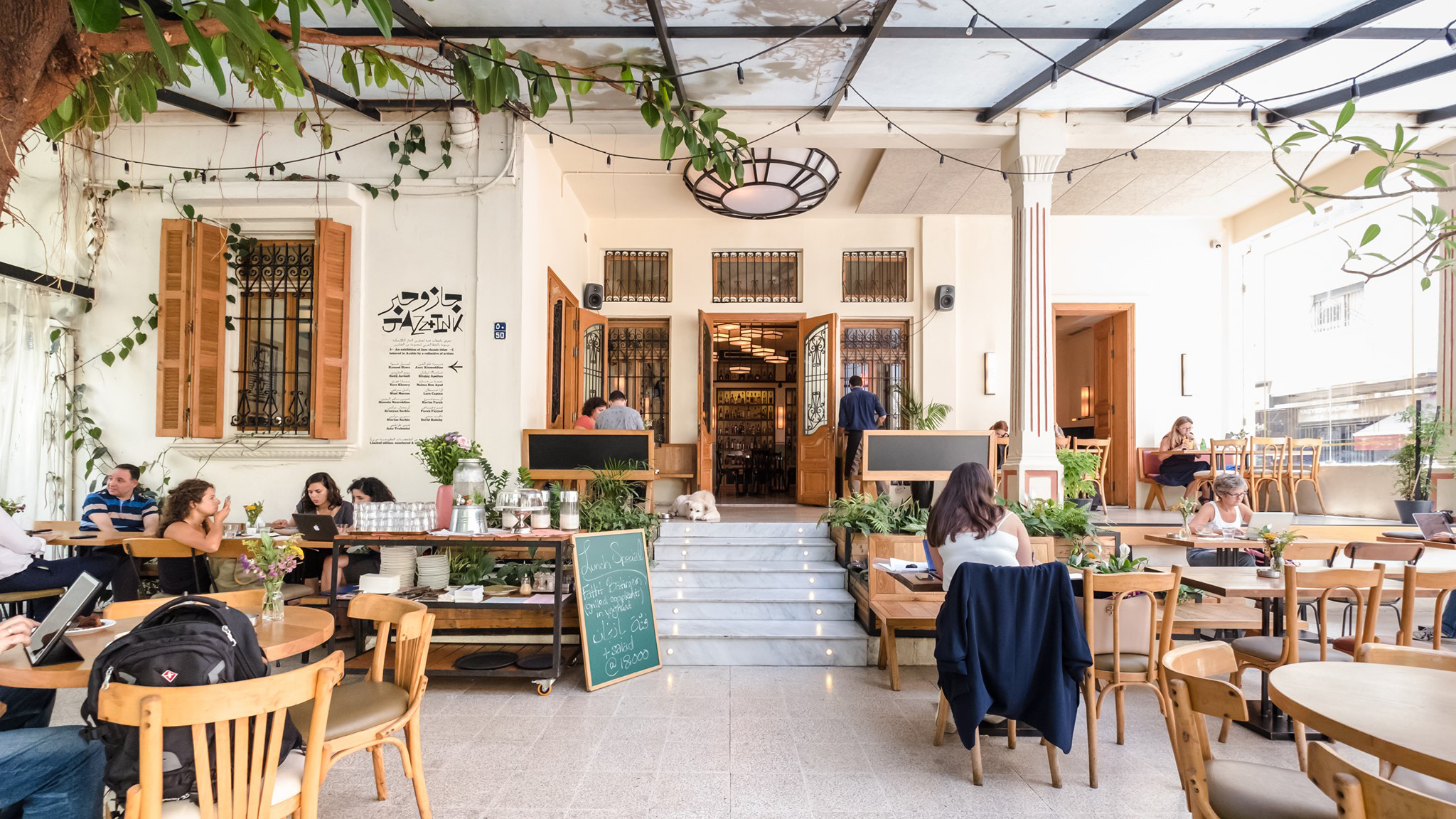 Add some groove to your cup of tea at this funky spot in Clemenceau, which is known for its laid-back atmosphere and cool vibes.
Clemenceau, +961 1 739317
Sip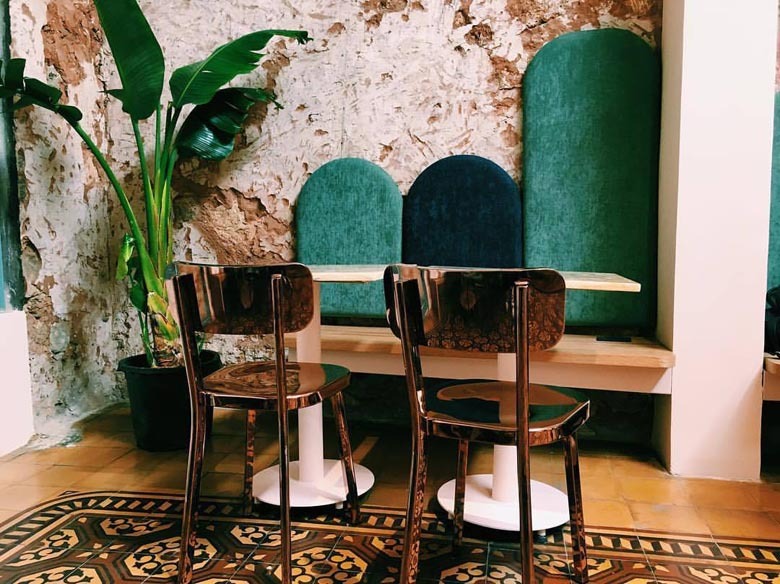 With exposed vintage walls, a charming interior and a lovely terrace, Sip is a fantastic place to unwind and enjoy a cup of specialty tea.
Gemmayze, +961 1 567569
Urbanista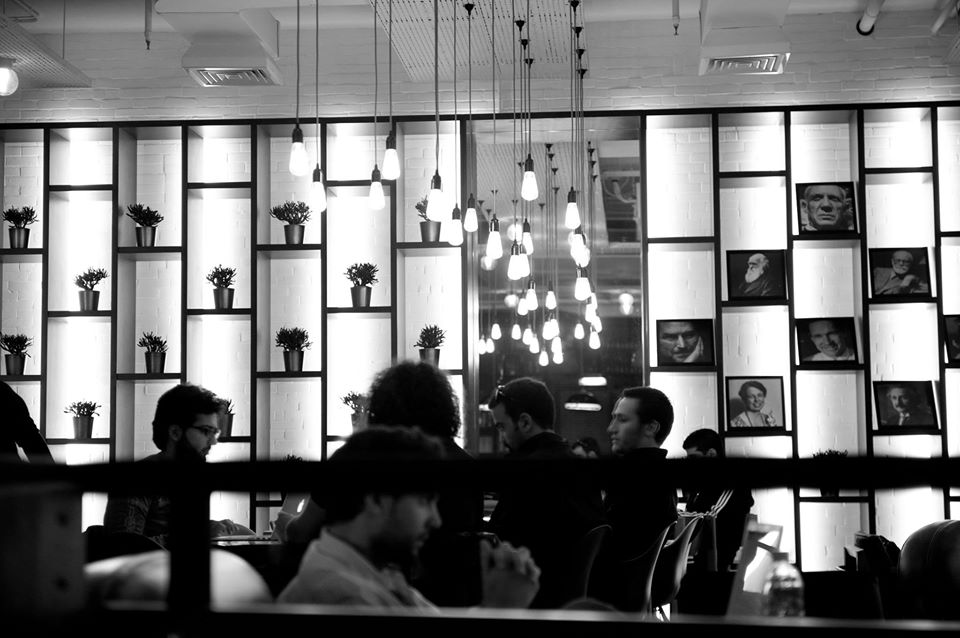 Bringing the values of London and New York's café scenes to Beirut, Urbanista is a great choice any time of day. Interestingly, this coffee shop has a wide selection of teas, including the oh-so-famous matcha.
Various locations, +961 1 567811
Loading