While it may not feeling like it, a beautiful new season has begun. Passionate hiker, explorer and photographer Nidal Majdalani takes us on a virtual tour around Lebanon to show us some of the amazing spots where nature is bursting with color and vibrance.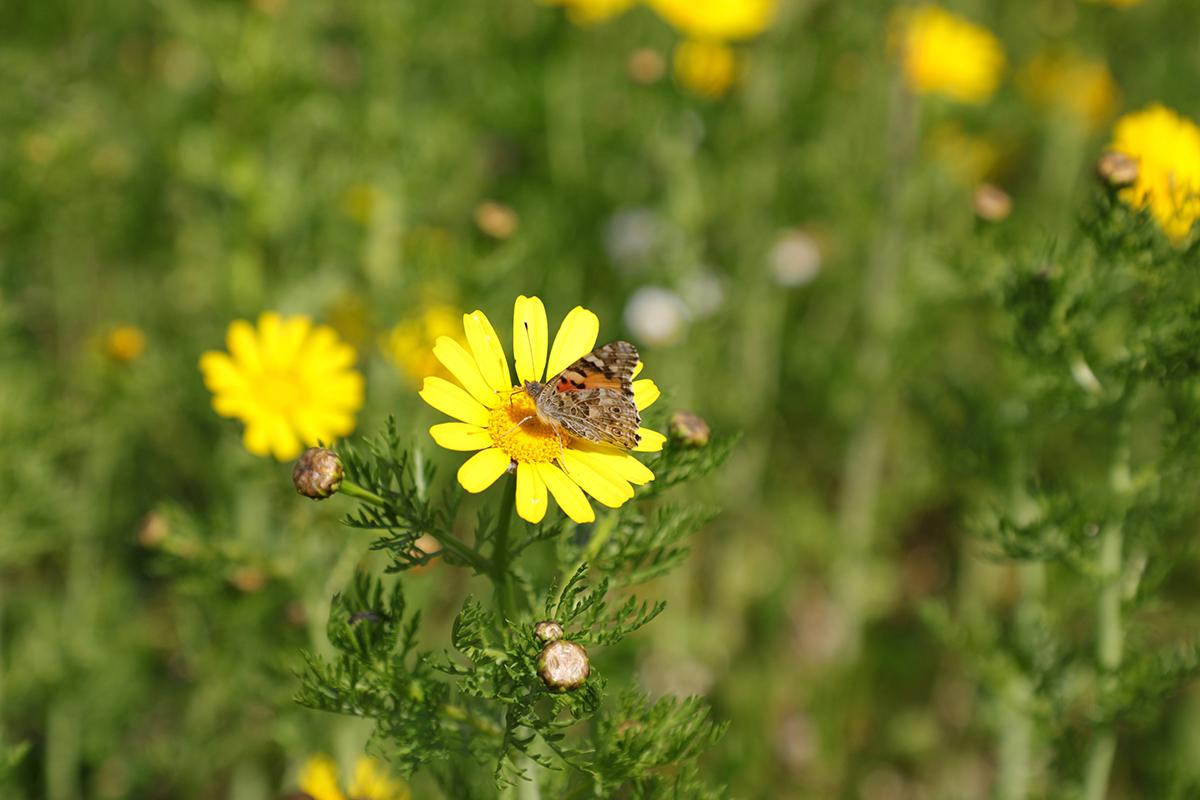 Akkar, North Lebanon
Qannoubine Valley, North Lebanon
Tannourine, North Lebanon
Baabda, Mount Lebanon
Chouf, Mount Lebanon
Falougha, Mount Lebanon
Ammiq, Bekaa
Assi River, Bekaa
Maghdouche, South Lebanon
Saida, South Lebanon
Nabatieh, Nabatieh
Beirut
Follow Nidal Majdalani's Instagram and Facebook pages.
Loading