With Eid Al Adha fast approaching, we bring you a list of events to make the most out of the extended weekend.
ZIAD RAHBANI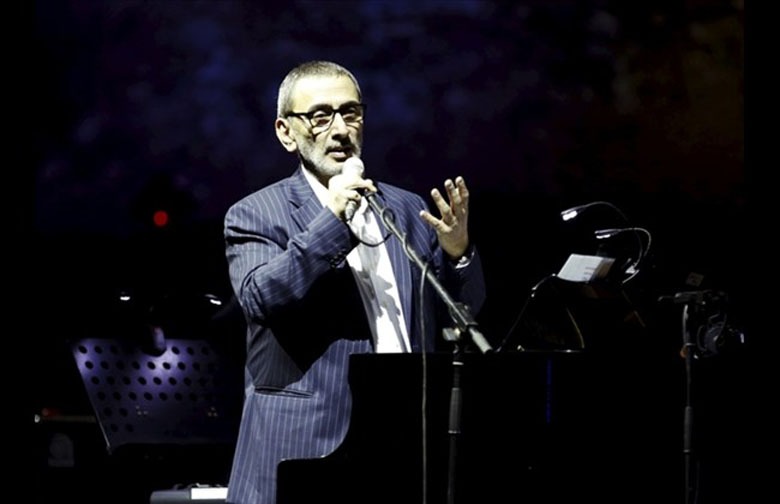 When: Friday 9 August
Where: Jezzine, South Lebanon
There's no question about it: Ziad Rahbani is a music legend. Watch him as he performs songs from his album "Bi Ma Enno…" at the Jezzine Festival.
DREAMLAND FESTIVALS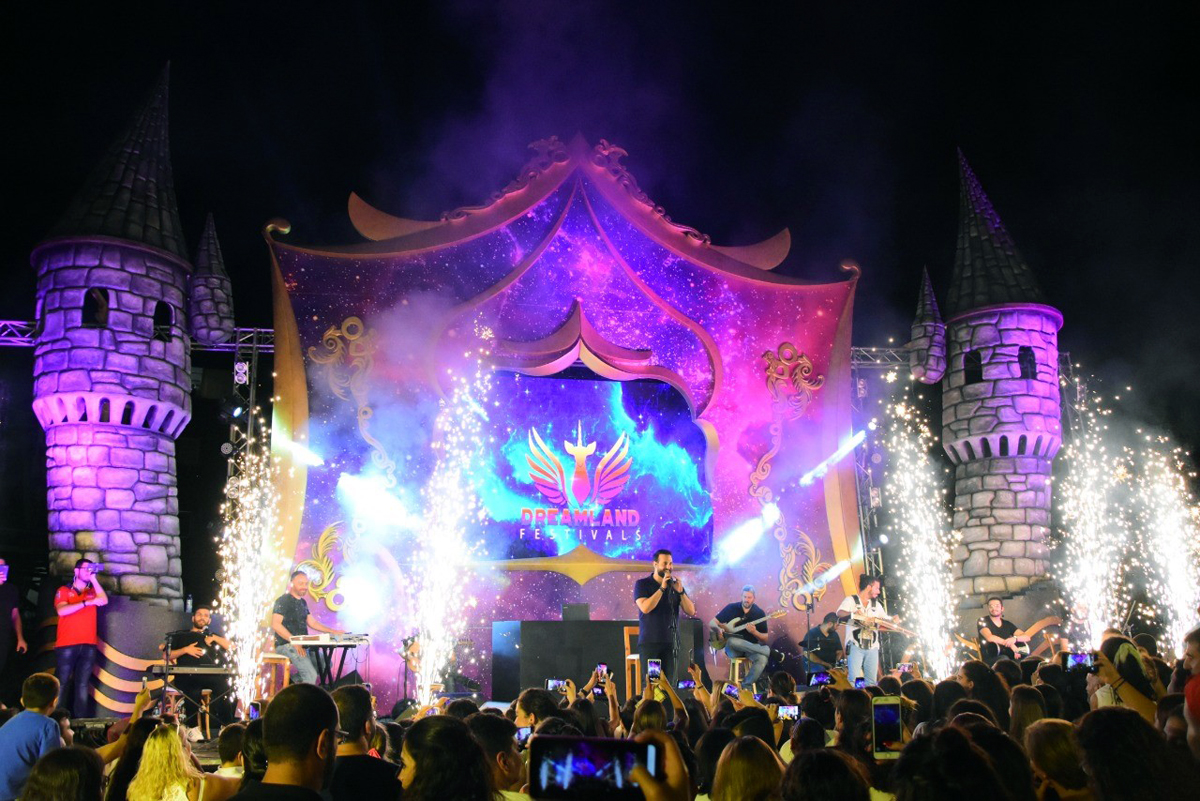 When: Friday to Sunday, 9-11 August (running until 18 August)
Where: Tyre, South Lebanon
True to its name, this first-of-its-kind festival is pulling out all the stops: themed spots, mascots, 9D cinema, VR games, live bands and performances, scrumptious food and so much more.
MUSIC IS LOUDER

When: Friday 9 August
Where: The Palace – Aresco Center, Hamra, Beirut
To support freedom of speech and expression in the performing arts, a number of local talents will be gathering in Hamra for a special concert of unity. Entrance is free, so don't miss it.
VERO SCULTURA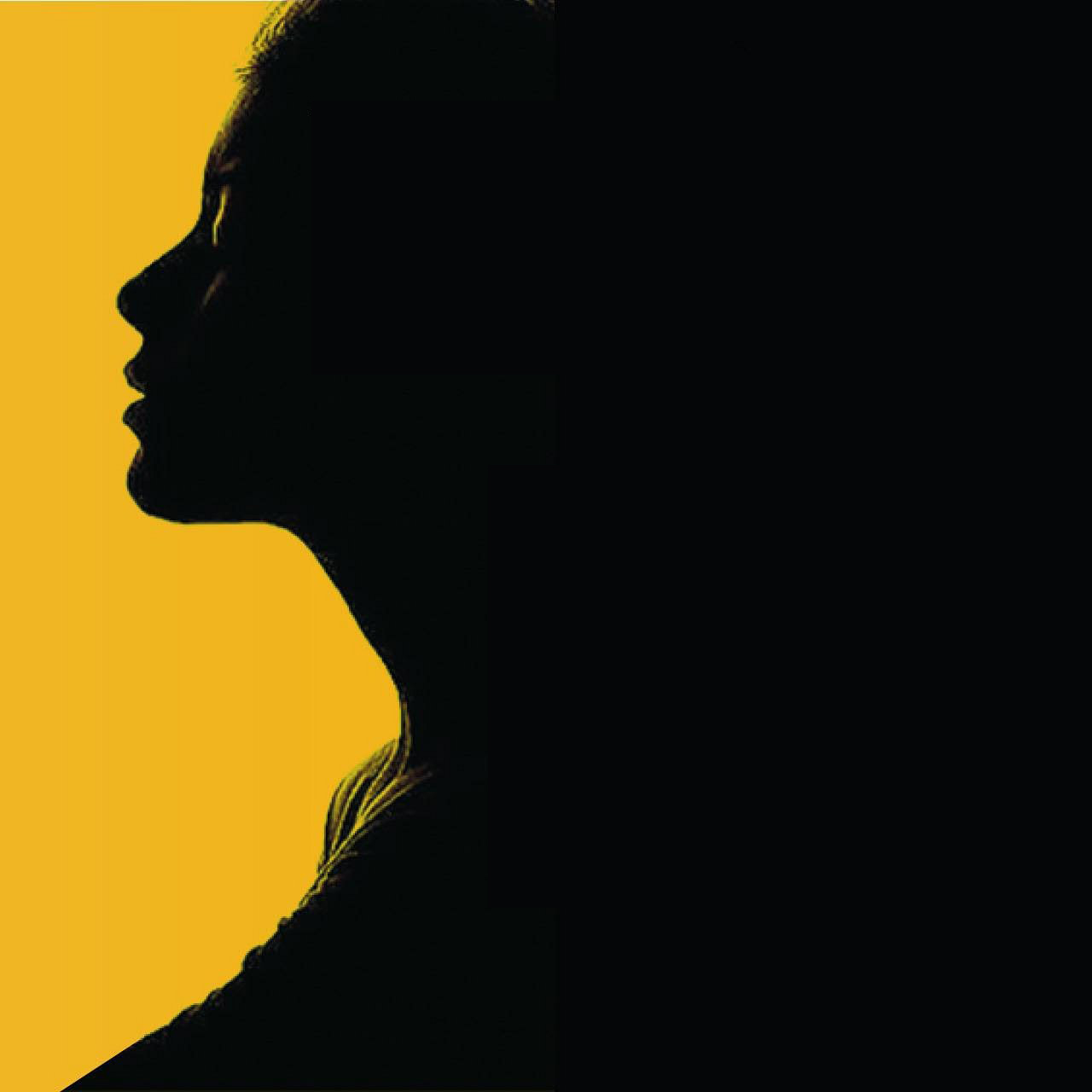 When: Friday to Sunday, 9-11 August (running until 31 August)
Where: UNESCO Square, Byblos, Mount Lebanon
Who says you need to travel the world to meet your favorite celebrities? At this exhibition, you can meet different celebrities in wax forms.
"IN SALTY WATER"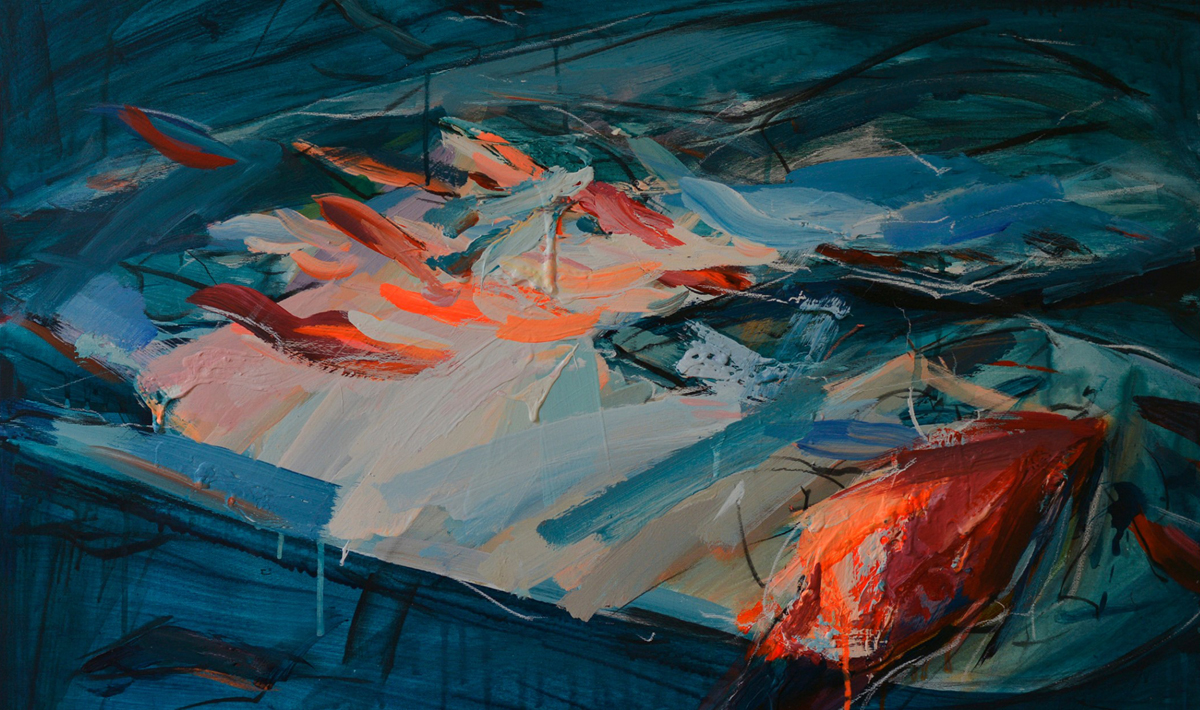 When: Friday to Sunday, 9-11 August
Where: 392Rmeil393, Gemmayzeh, Beirut
In this exhibition, Sami Al Kour showcases his perception of the secrets that lie in the mysterious world of the sea — a world full of stories sparking creativity.
BAALBECK, ARCHIVES OF AN ETERNITY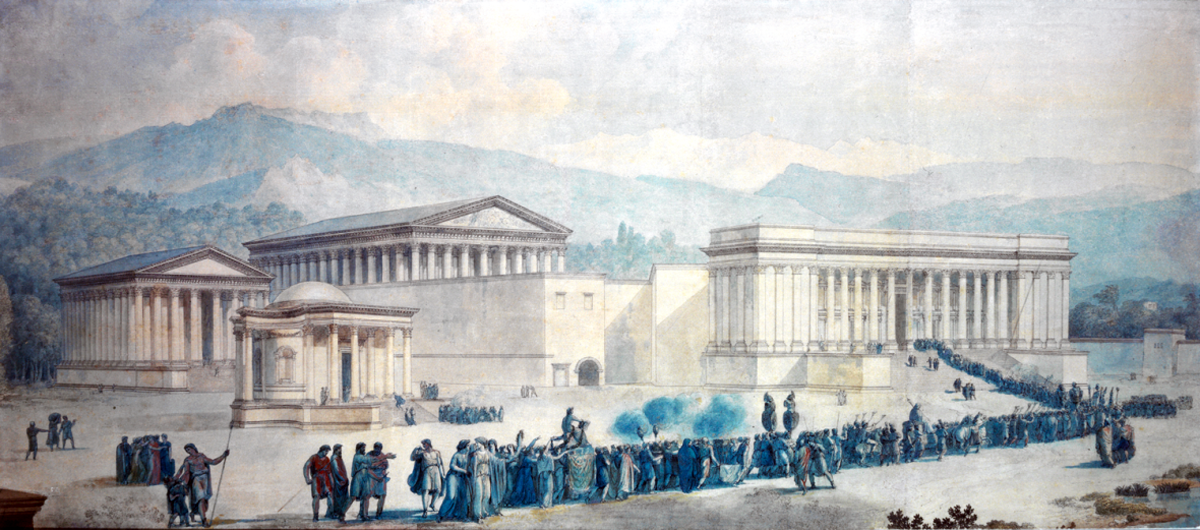 When: Friday to Sunday, 9-11 August (running until 22 September)
Where: Sursock Museum, Beirut
Curated by Vali Mahlouji, this exhibition brings together different perspectives – archaeological, ethnographic, anthropological and artistic – in order to unveil the history of this remarkable city, Baalbeck.
ESCAPE CAMP

When: Monday & Tuesday, 12-13 August 
Where: Mayfouk – Ram Camping Village, North Lebanon
Escape the noise of the city and go camping in North Lebanon with Wild Explorers. Enjoy traditional food, discover Arz Jaj and get your adrenaline pumping at the breathtaking waterfall of Kfarhelda.
ON THE EDGE OF THE SEA
When: Saturday 10 August
Where: Along the northern Lebanese coast
Tourleb takes you on a day-long journey to discover various sites and locations along the coast of North Lebanon.
ARZ AIN ZHALTA HIKE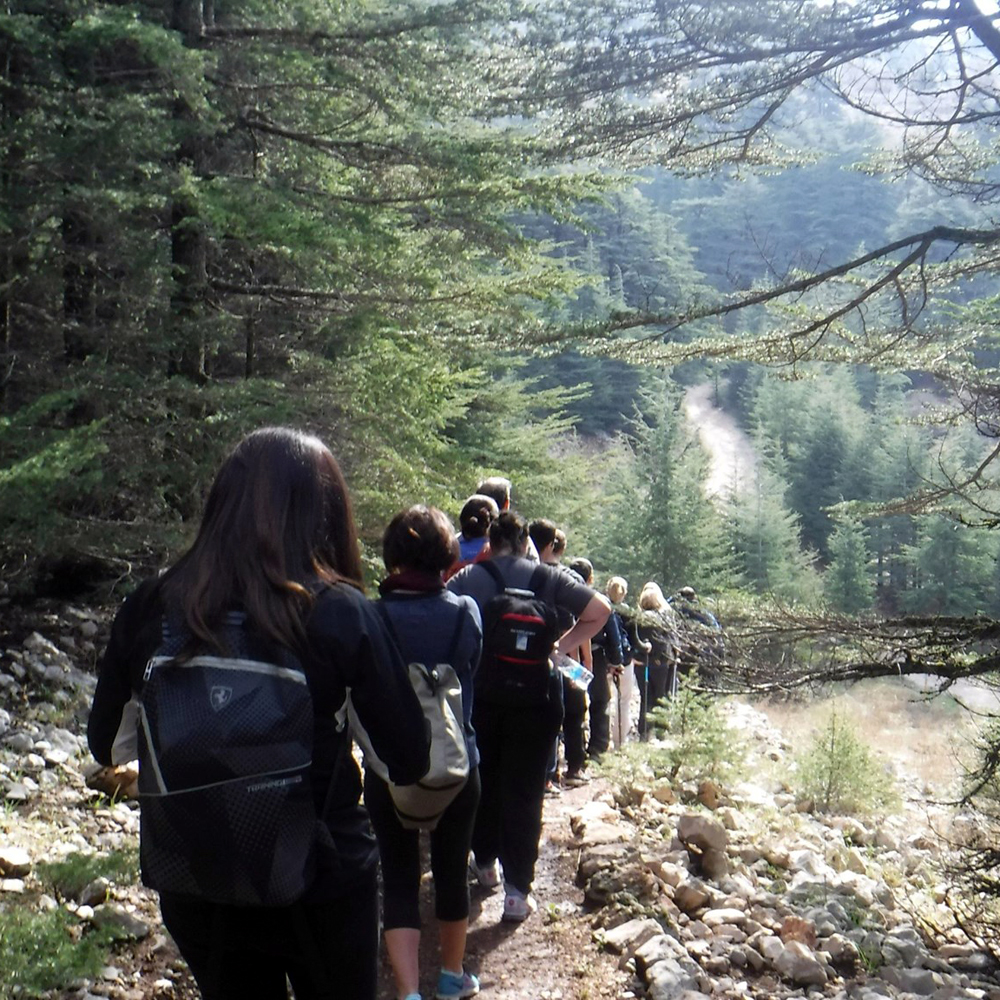 When: Saturday 10 August
Where: Ain Zhalta, Shouf, Mount Lebanon
Join Vamos Todos on this hike through the Shouf Biosephere Reserve, Lebanon's largest cedars reserve, which houses some of the world's oldest cedars.
WADI JHANNAM – OUYOUN EL SAMAK HIKE
When: Sunday 11 August
Where: Akkar-Donnieh, North Lebanon
Wadi Jhanam is a hidden treasure, and Ouyoun el Samak is one of its most bountiful springs. Dale Corazon are giving you the opportunity to explore both of these gems in a single trip.
PALM ISLAND TRIP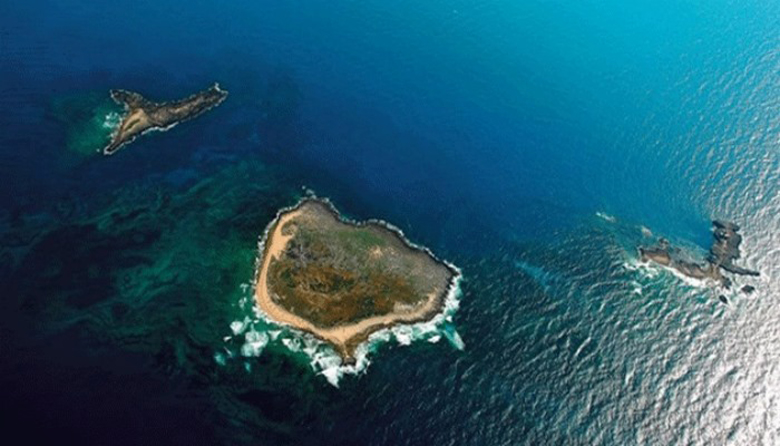 When: Saturday 10 August
Where: Tripoli, North Lebanon
Escape the hustle and bustle of the city on a trip to northern Rabbit Island with Dale Corazon.
CHOUWEN LAKE HIKE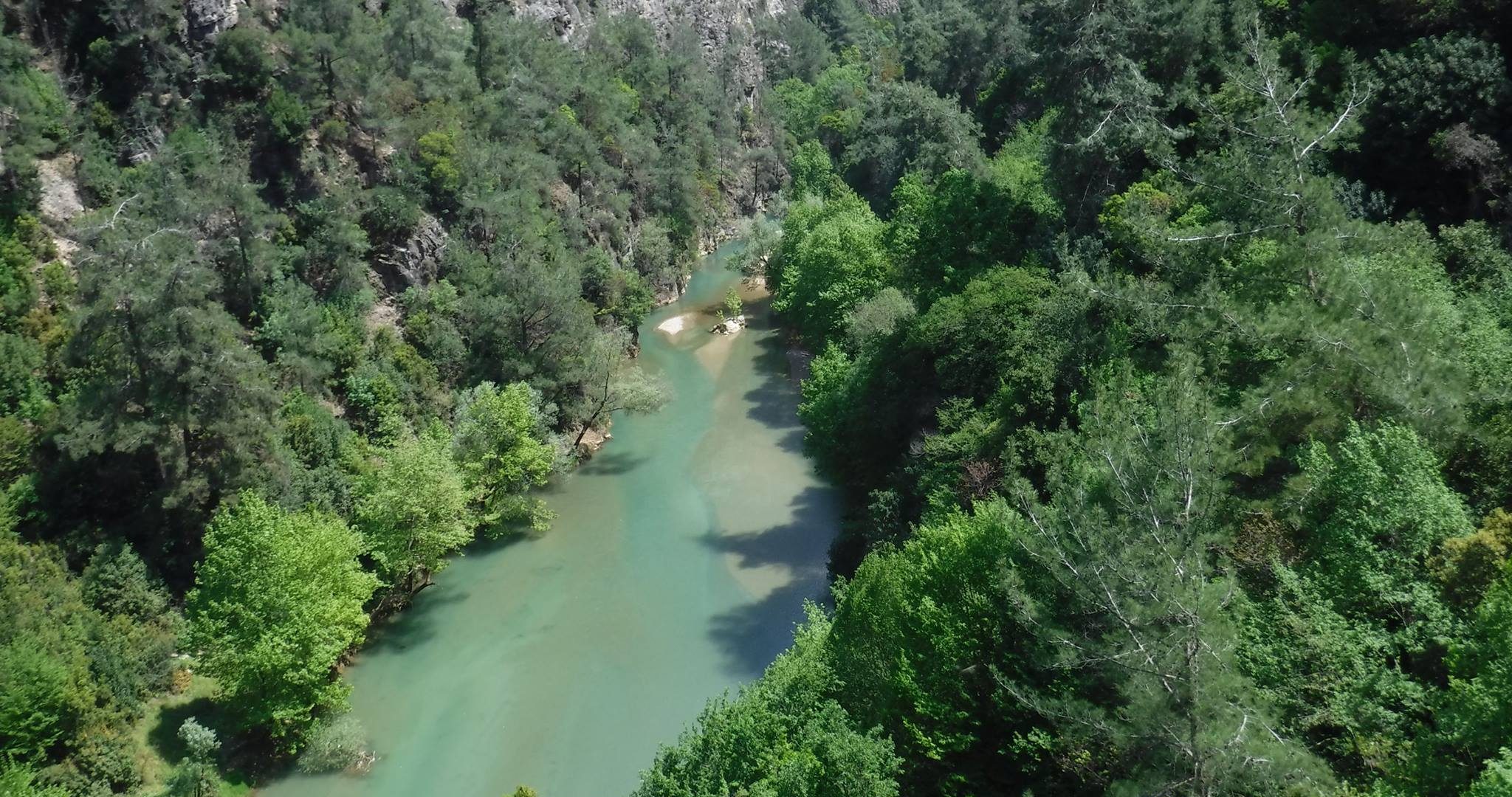 When: Monday 13 August
Where: Chouwen, Mount Lebanon
Part of the Jabal Moussa Biosphere Reserve, Chouwen is a picturesque destination that is a must on every summer bucket list. Luckily, Vamos Todos are here to show you around.
For more events just like these, check out our agenda.
Loading