If you still haven't decided how to spend the weekend, here are a few suggestions.
CHRISTMAS MARKET AT LE BRISTOL
When: 30 November – 2 December
Where: Le Bristol Hotel, Beirut
This weekend, Le Bristol Hotel will be welcoming the third edition of the Christmas market, the top destination for all your holiday shopping.
DHOUR CHOUEIR HIKE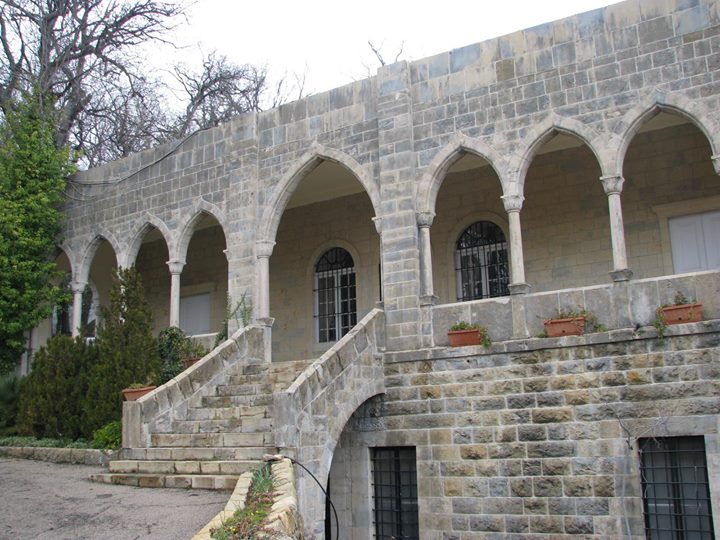 When: 1 December
Where: Dhour Choueir, Mount Lebanon
Join Vamos Todos as they show around one of Mount Lebanon's most beautiful areas. From old monuments to picturesque landscapes, Dhour Choueir has something for everyone.
PLOGGING IN AIN EL MREISSEH
When: 1 December
Where: Ain el Mreisseh, Beirut
Plogging is the newest trend in the fitness world, where you pick up trash as you jog. Join Live Love Beirut and help tidy up the streets of Ain el Mreisseh as you burn calories.
QADISHA VALLEY – WADI QOZHAYA HIKE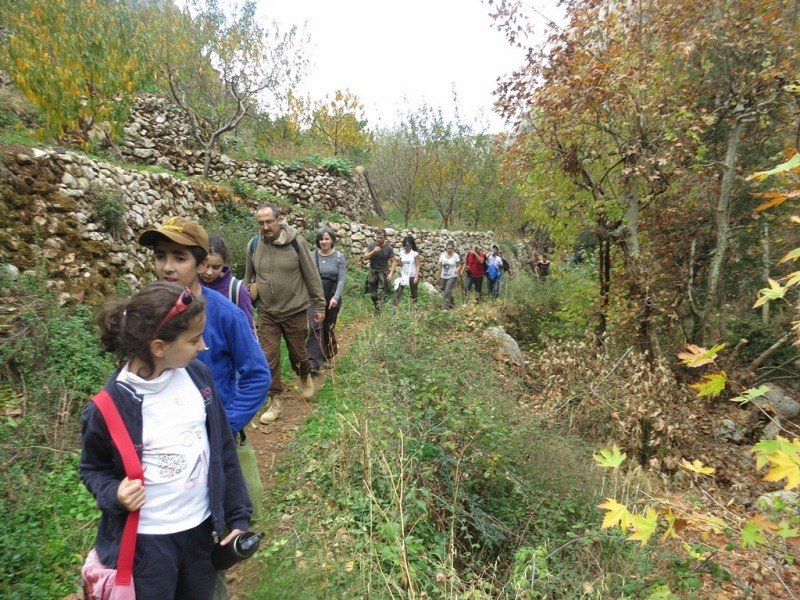 When: 2 December
Where: Qadisha Valley, North Lebanon
Get active with Dale Corazon as they take you through the deepest valley in the country: Qadisha.
MHAYDSE HIKE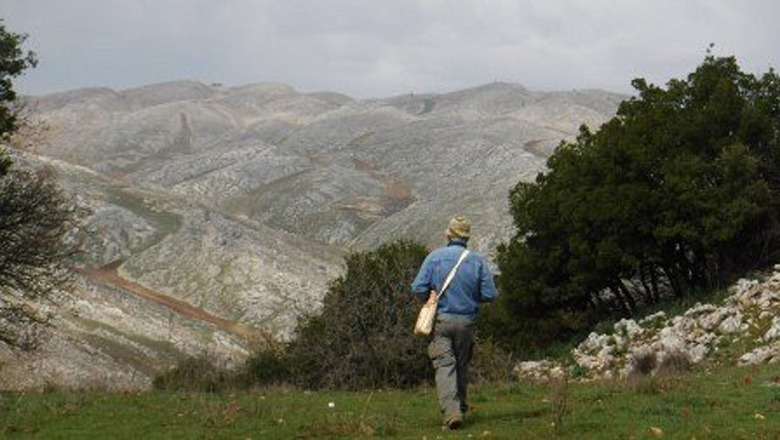 When: 2 December
Where: Mhaydse, Bekaa Valley
Go hiking in this small yet beautiful village with Vamos Todos, where you're guaranteed breath-taking views and epic nature.
Loading