If peace and quiet are what you seek, then look no further. These events we've picked for you will surely take your mind off things.

THE BONFILS HOUSEHOLD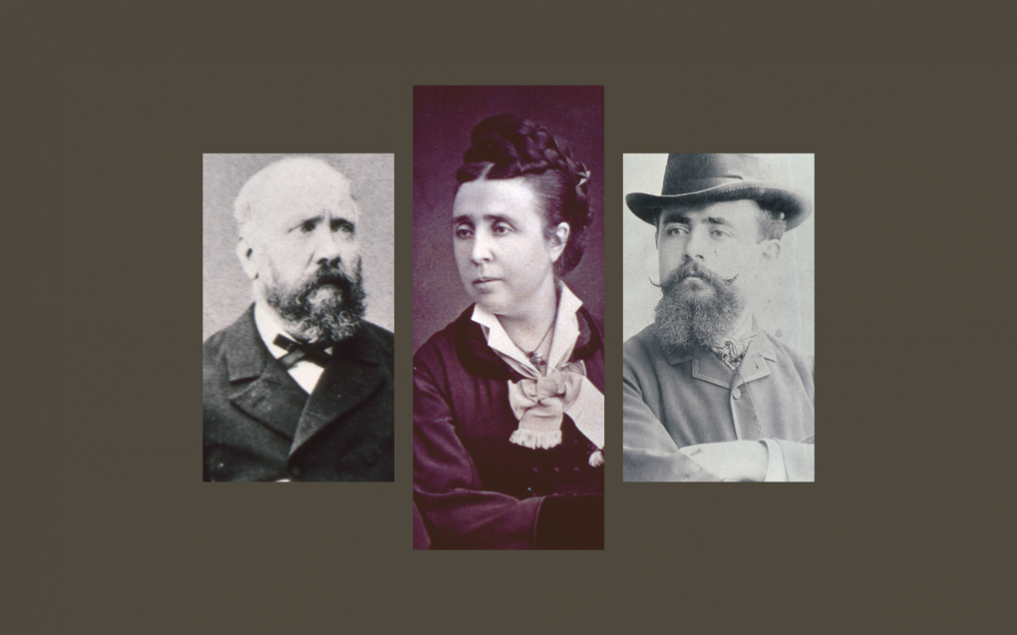 When: Friday to Sunday, 17-19 January
Where: Sursock Museum, Beirut
This exhibition showcases one of the first professional studios in Lebanon (Studio Bonfils), its members and the various projects over the years.
WELCOME TO BEIRUT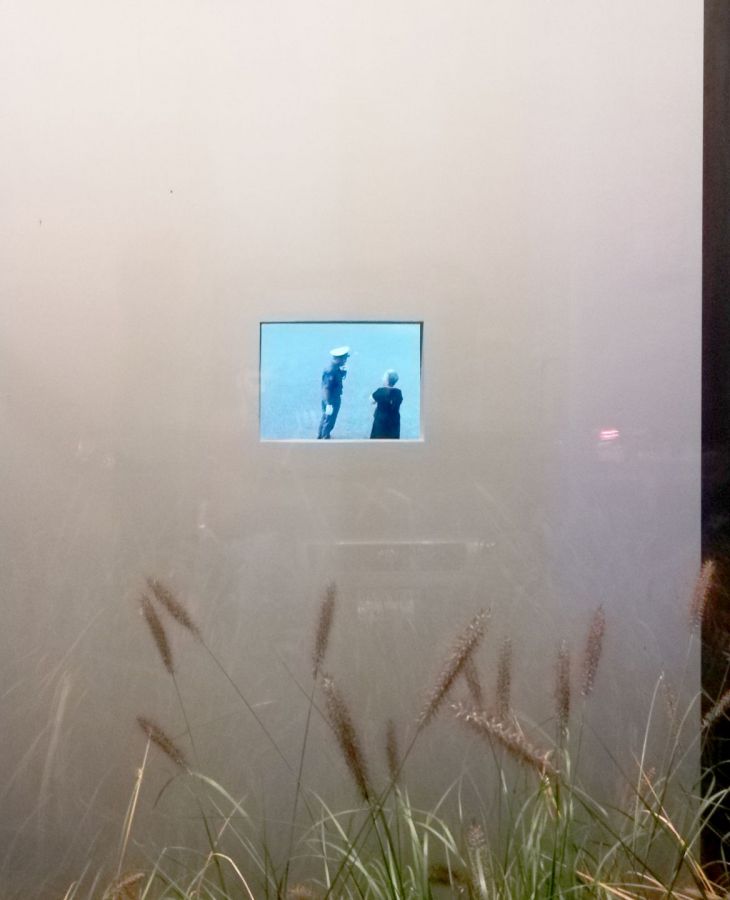 When: Friday 17 January
Where: Galerie Tanit, Beirut
This exhibition by Fouad el Khoury highlights daily life in Beirut while underlining the irony in the state of mind of a certain Lebanese society.
THE AMATEUR AND PROBLEMS WITH METAPHOR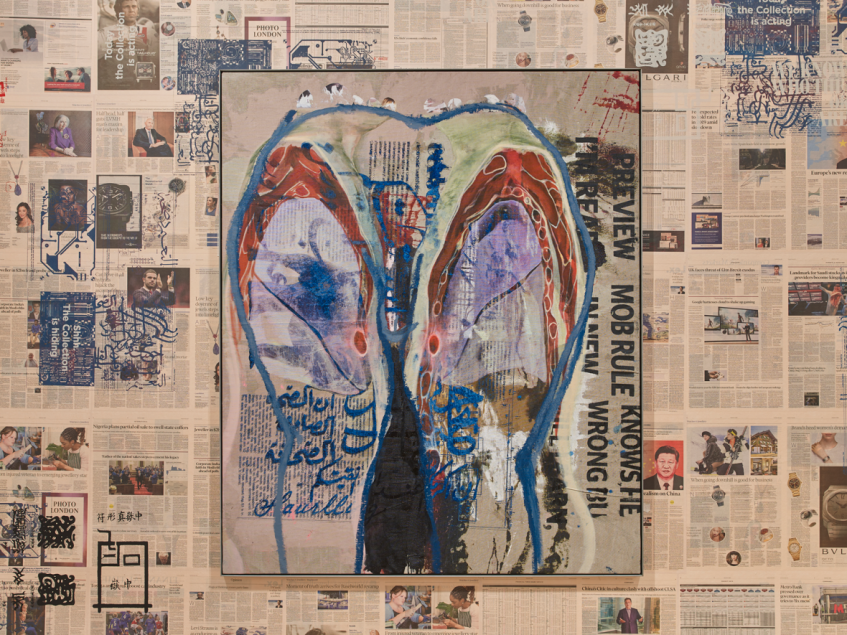 When: Friday to Sunday, 17-19 January
Where: Sursock Museum, Beirut
Mandy El-Sayegh's works investigate the formation and breakdown of systems of order, whether bodily, linguistic or political.
KESERWAN WINE TOUR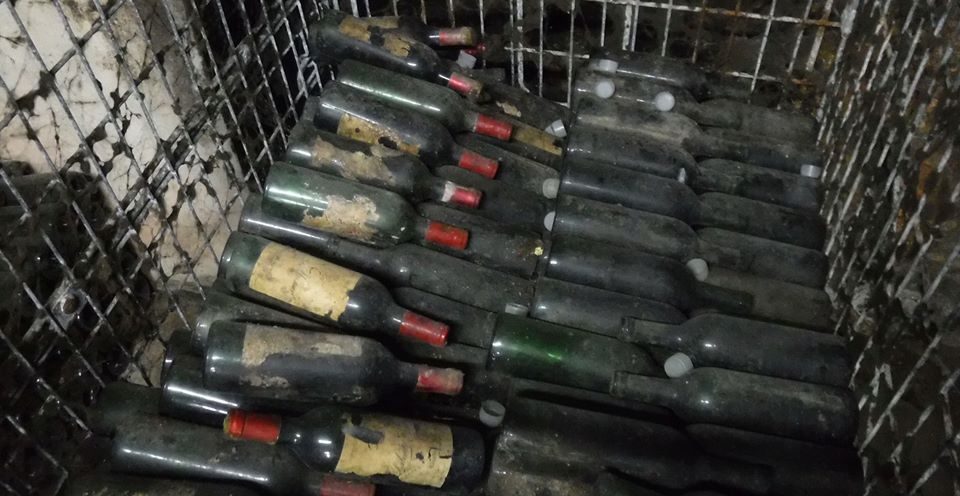 When: Saturday 18 January
Where: Keserwan, Mount Lebanon
While some people may not realize, Mount Lebanon is teeming with wineries that produce delectable wines. This Saturday, Vamos Todos takes you on a tour to showcase the wineries of the Keserwan region.
LAKLOUK SNOWSHOEING
When: Sunday 19 January
Where: Laklouk, Mount Lebanon
Laklouk is a destination for all seasons. This Sunday, discover this picturesque village in all its snowy glory with Vamos Todos.
DARB EL MSEILHA HIKE
When: Sunday 19 January
Where: Batroun, North Lebanon
If you're looking for a low-intensity hike, then the Mseilha hiking route is excellent. Dale Corazon – Lebanese Explorers will take you through the trail that traverses the famous Walnut Rive (Nahr el Joz).
For more events just like these, check out our agenda.
Loading