The weather is looking swell this weekend so take advantage of the outdoors with this selection of hikes around the country.
WINE TOUR 
When: 17 November
Where: West Bekaa
Lebanon has a rich history when it comes to wine production. Discover this ancient craft with a hike in the Bekaa organized by Vamos Todos.
AIN ZHALTA 
When: 17 November
Where: Ain Zhalta, Mount Lebanon
Reconnect with nature and stroll through one of the largest cedar reserves in Lebanon with Vamos Todos.
BASKINTA – DARB EL ADABE
When: 17 November
Where: Baskinta, Mount Lebanon
Baskinta is a village that is rich in both landscapes as well as history. This Sunday, join High Kings as they show you around.
KAWKABA – HASBAYA 
When: 18 November
Where: Kawkaba, South Lebanon
Kawkaba is a village that holds significant religious importance, as its paths are believed to have been crossed by Christ.
TANNOURINE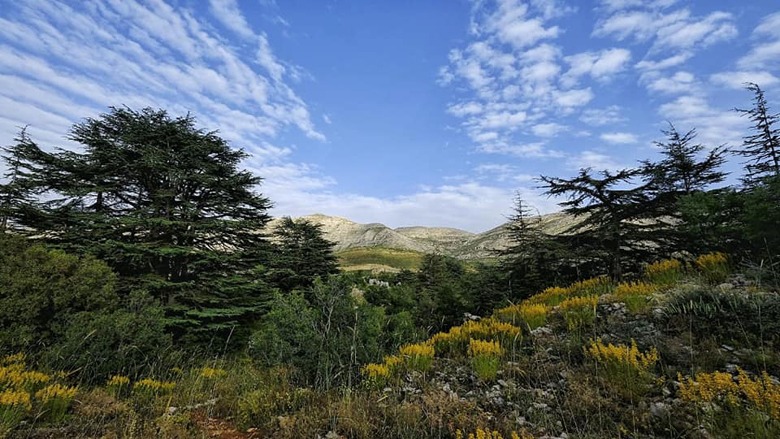 When: 18 November
Where: Tannourine, North Lebanon
This Sunday, trek in Wadi el Matahen alongside Nahr el Joz on the Roman trails that were once explored by ancient civilizations with Dale Corazon.
JABAL MOUSSA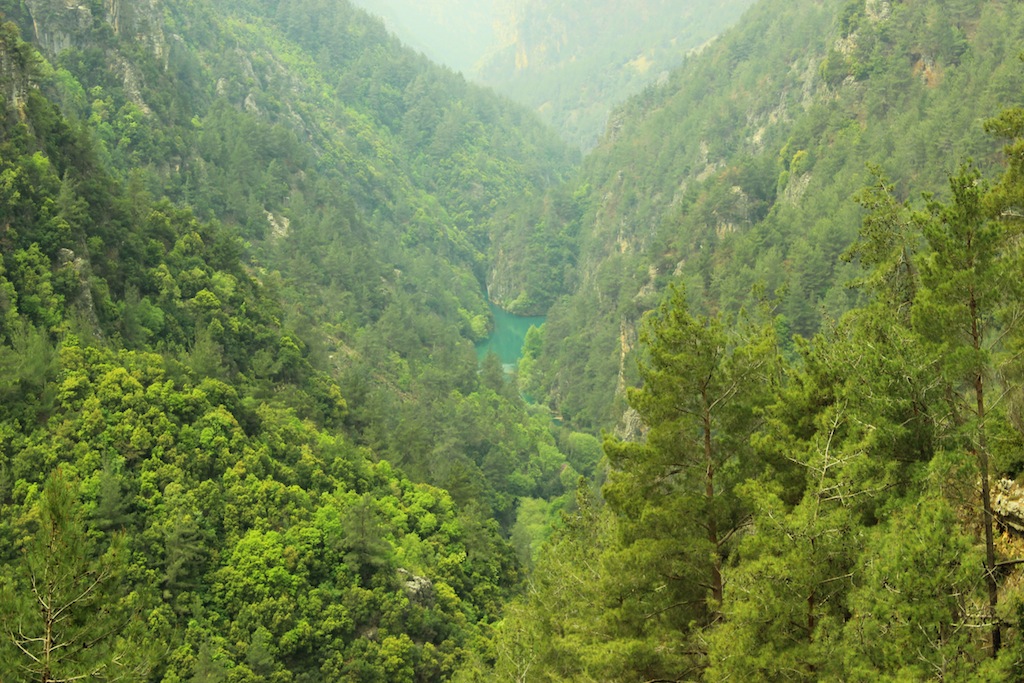 When: 18 November
Where: Jabal Moussa Biosphere Reserve, Mount Lebanon
Part of the UNESCO Network since 2009, the Jabal Moussa Biosphere spans numerous villages in the Keserwan District. Discover this natural beauty with Wild Explorers Lebanon.
QAMOUAA FOREST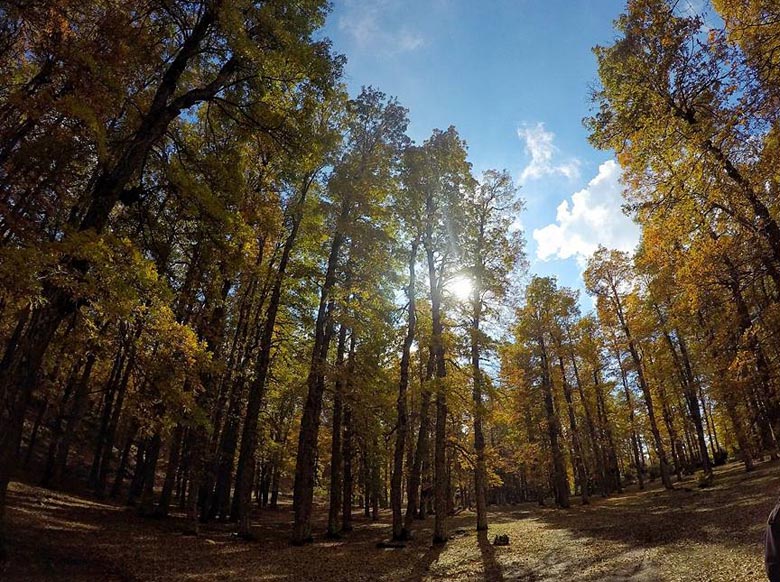 When: 18 November
Where: Akkar, North Lebanon
The Qamouaa-Ozor forest is famous for being home to over 4,000 iron oak trees as well 100 types of wild flowers. This Sunday, disconnect from the hustle and bustle of the city and discover this natural gem with High Kings.
Loading