It's no surprise that the weekend in Lebanon is always jam-packed in events and activities to do. Check out our selection for this week.
BIRDS OF SEPTEMBER
When: 23-24 November
Where: Irwin Hall Auditorium, LAU Beirut Campus
For their fall major theater production, the Lebanese American University are reinterpreting the classic Emily Nasrallah novel "Birds of September", which undertakes issues close to the Lebanese people's heart, namely emigration.
GINGERBREAD ACTIVITY
When: 23-25 November
Where: Sursock Palace, Beirut
Throughout this weekend, swing by the Sursock Palace to decorate your own gingerbread houses. All profits will go to the Help and Heal foundation.
ANTI-PERSONNEL
When: 23-24 November
Where: Masrah Al Madina
This dark comedy play recounts the story of two people standing on what they believe – but are not certain – is a landmine, reflecting upon their lives and existence.
MEEN EL FELTEN
When: 24 November
Where: Zico House
This play explores issues surrounding harassment, women's right, and oppression of women in Lebanon.
JABAL TURBUL HIKE

When: 24 November
Where: Turbul, North Lebanon
The Turbul mountains are located 681 meters above sea level, overlooking beautiful sceneries such as Palm's Island, the Mediterranean and parts of Syria. Tag along with Vamos Todos as they guide you through the location.
ANJAR-HAOUCH MOUSSA HIKE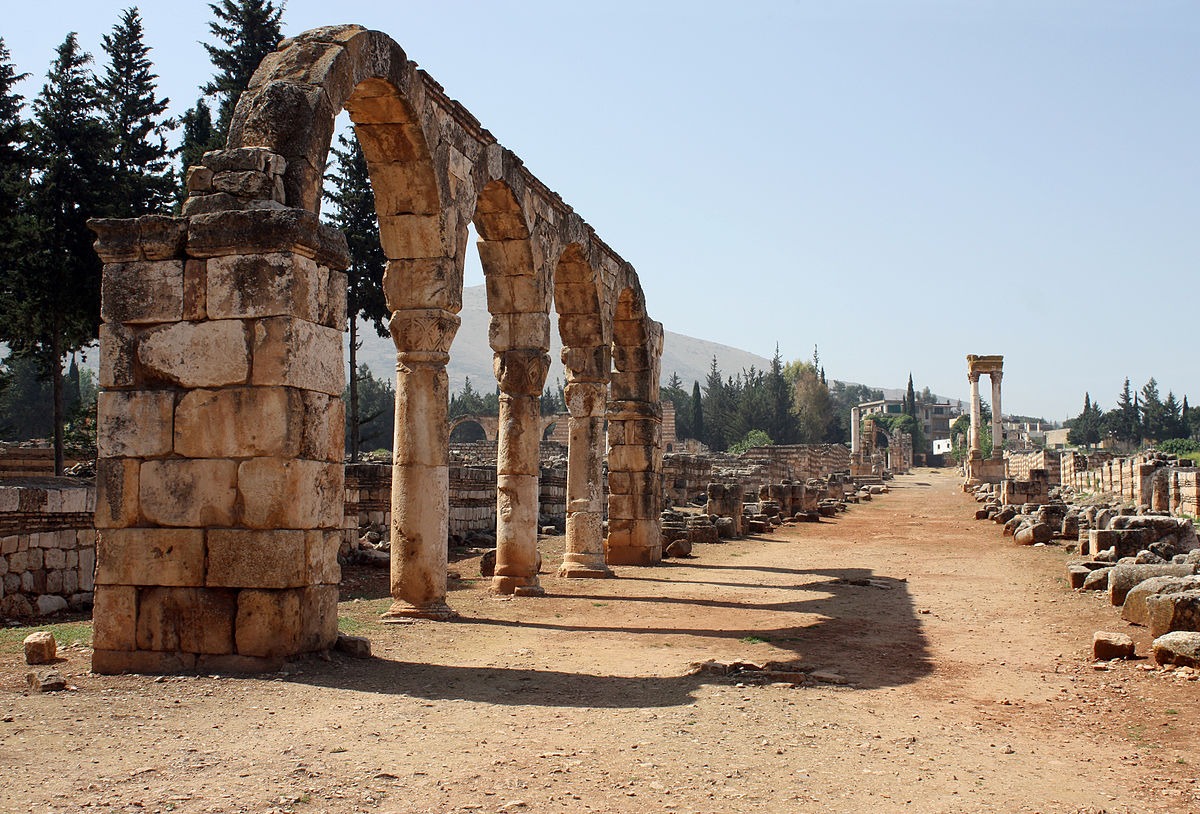 When: Anjar, Bekaa
Where: 25 November
Anjar is a city that goes back to the eighth century (Umayyad period) and, unlike other ancient cities in Lebanon, only flourished for a few decades. Join Vamos Todos as they show you around the seemingly forgotten city.
DEIR MIMAS – QALAAT AL SHAQIF

When: 25 November
Where: South Lebanon
This Sunday, join Dale Corazon as they take you from Deir Mimas in Nabatiyeh to Qalaat Al Shaqif, also known as the Beaufort Castle in Tyre.
KAWKABA – QARAOUN LAKE
When: 25 November
Where: South Lebanon – Bekaa
Footprints Nature Club are taking you from the Southern village of Kawkaba to the biggest lake in Lebanon, the Qaraoun Lake this Sunday.
RACHAYA AL FOUKHAR

When: 25 November
Where: Rachaya Al Foukhar, South Lebanon
As its name suggests, Rachaya Al Foukhar is a Southern village that is famous for the role its played in the pottery scene of the country. Join Wild Adventures as they show you around this Sunday.
Loading