If you're looking for things to do this weekend then look no further! Our top picks will have you jumping for joy.
"MONUMENTAL" – EXHIBITION BY SAINT HOAX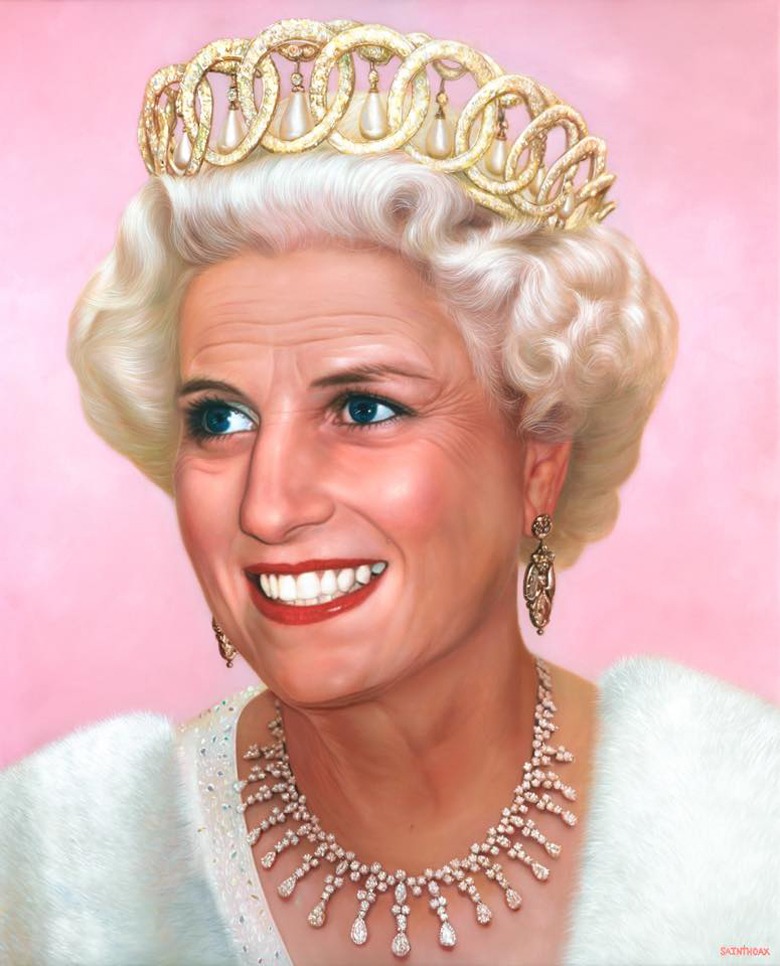 When: 11-14 October
Where: The Egg, Downtown Beirut
For his third solo exhibition, anonymous artist Saint Hoax will be using his craft to highlight the contrast between the perception of highly-perceived celebrities versus the vulnerable souls that lurk under their facades.
LMT FALL TREK
When: 12-28 October
Where: Across the LMT (Lebanon Mountain Trail)
Under the slogan "Hike it, Protect it," the LMTA (Lebanon Mountain Trail Association) will be initiating its 16-day-long fall trek from either Aaitanit (West Bekaa) to Bazaoun (North), or from Tashea (Akkar) to El Mtain (Mount Lebanon). Participants have the option of hiking the whole trail, or join for sectional hikes.
MAJNOUN LEILA – THE MUSICAL
When: 12 – 14 October
Where: Casino du Liban
This unique remake of the classic recounts the story of Qays and Leila, who are put face all sorts of challenges to be together, despite their love being forbidden.
THE METAMORPHOSIS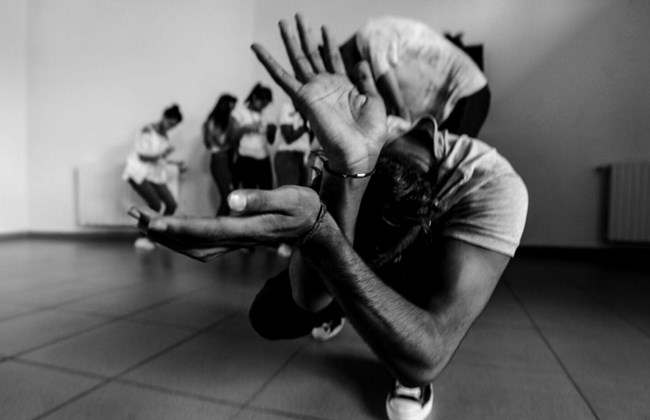 When: 12-13 October
Where: Masrah Al Madina, Hamra
This German play tells the story of Gregor Samsa, who wakes up one morning to find himself transformed into a strange creature. Samsa is caught between trying to turn back the hands of time, or working to come to terms with his reality. The adaptation includes actors aged between 15 and 20, who have all lived under refugee status or without parents, unable to fit in – just like Samsa.
SOUK JANA LOUBNAN
When: 12-14 October
Where: Trainstation, Mar Mikhael
Under the patronage of the Ministry of Agriculture and with the support of the Directorate General of Cooperatives, the Souk Jana Loubnan brings the very best of Lebanon's rural specialties to Beirut. For three consecutive days, discover regional delicacies, rural mouneh products, enjoy live entertainment and much more.
WOOFFEST 2.0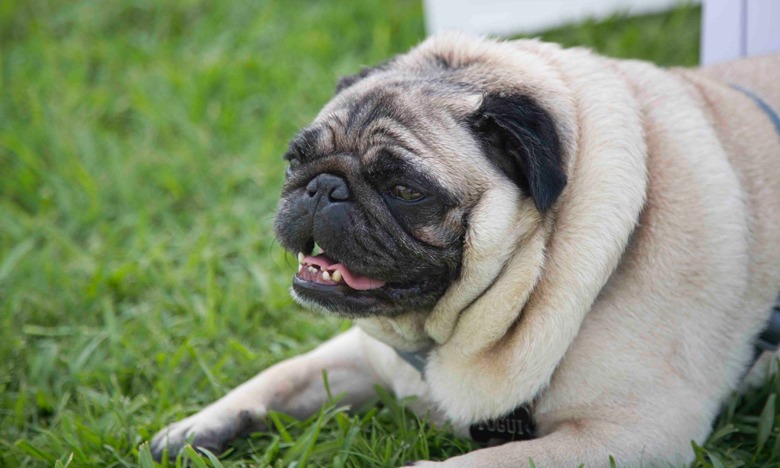 When: 13-14 October
Where: Beirut Waterfront
The biggest event for dogs and their owners is back for its second edition. Enjoy a weekend full of pampering, activities, competitions and contests with your four-legged friends.
MAYFOUK HIKE
When: 13 October
Where: Mayfouk
Celebrate Lebanon's honey-making traditions with Vamos Todos by hiking through the village famed for its honey production. Take a stroll around the village, discover its sites and unique trails, and get the chance to buy some delicious honey before you head home.
VOIX DANS LE NOIR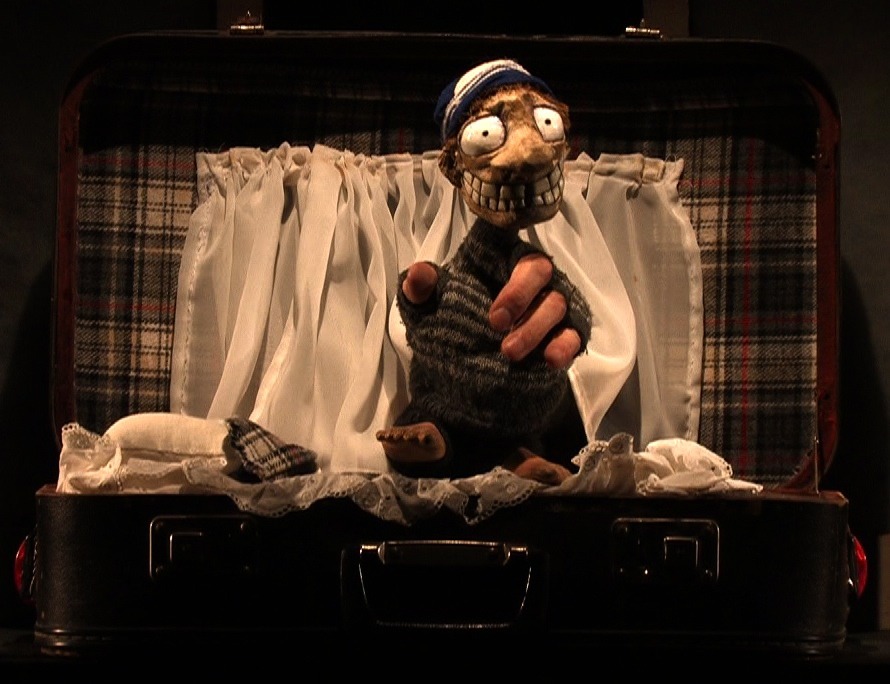 When: 14-15 October
Where: Masrah al Madina, Hamra
Not your standard puppet show, Matei Visniec visits a whole range of characters that resemble those we encounter in our everyday lives. In his minimal set, that consists of a simple window frame, Visniec highlights the absurdity of the world and its countless contradictions.
Loading