With the support of USAID, the Qab Elias municipality has established a 15-kilometer-long hiking trail in a bid to improve rural tourism in the village.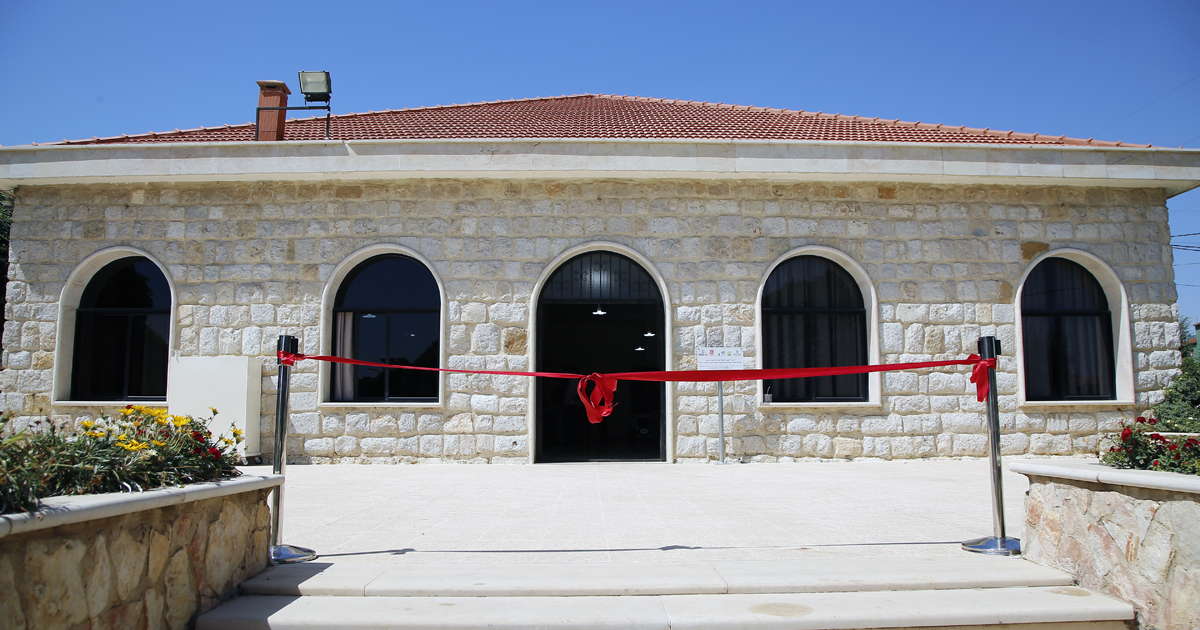 On July 12, 2019, the municipality of Qab Elias and Wadi El Dalm celebrated the inauguration of a new rural tourism venue and hiking trail, through the BALADI project, which is implemented by Caritas. Through this project, the United States Agency for International Development (USAID) provided 161,950 USD.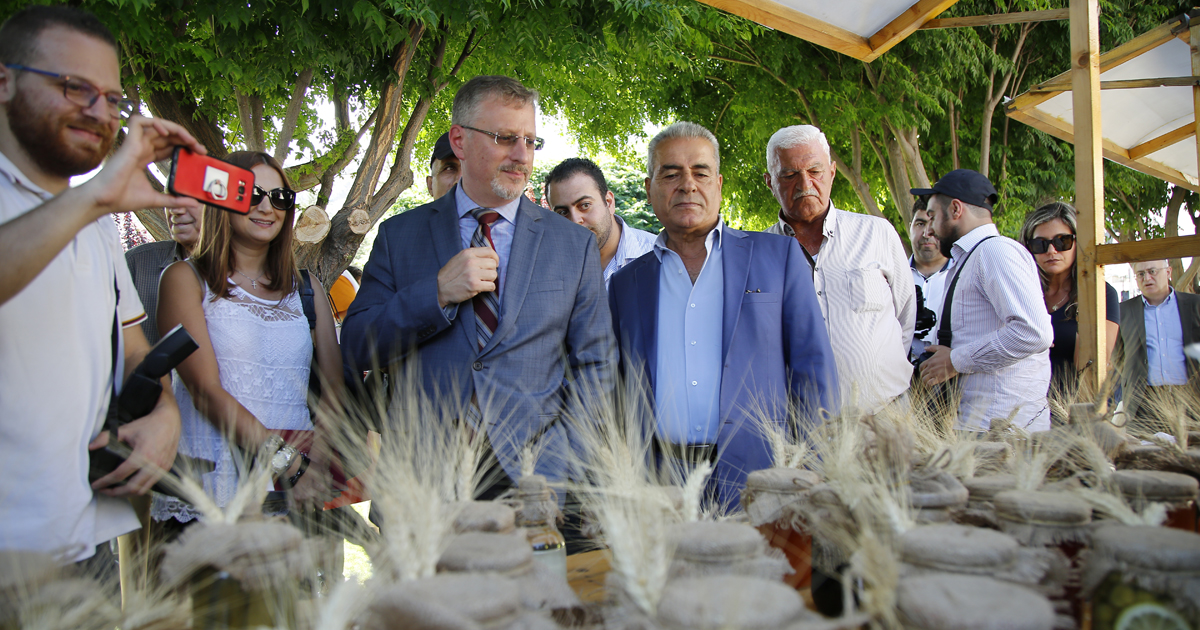 The hiking trail measures 15 kilometers in length and includes over 12 archaeological and cultural sites, a tourist information center and six kiosks that sell local products. This program will benefit more than 5,000 people as it will attract visitors to the area, thus increasing the residents' income.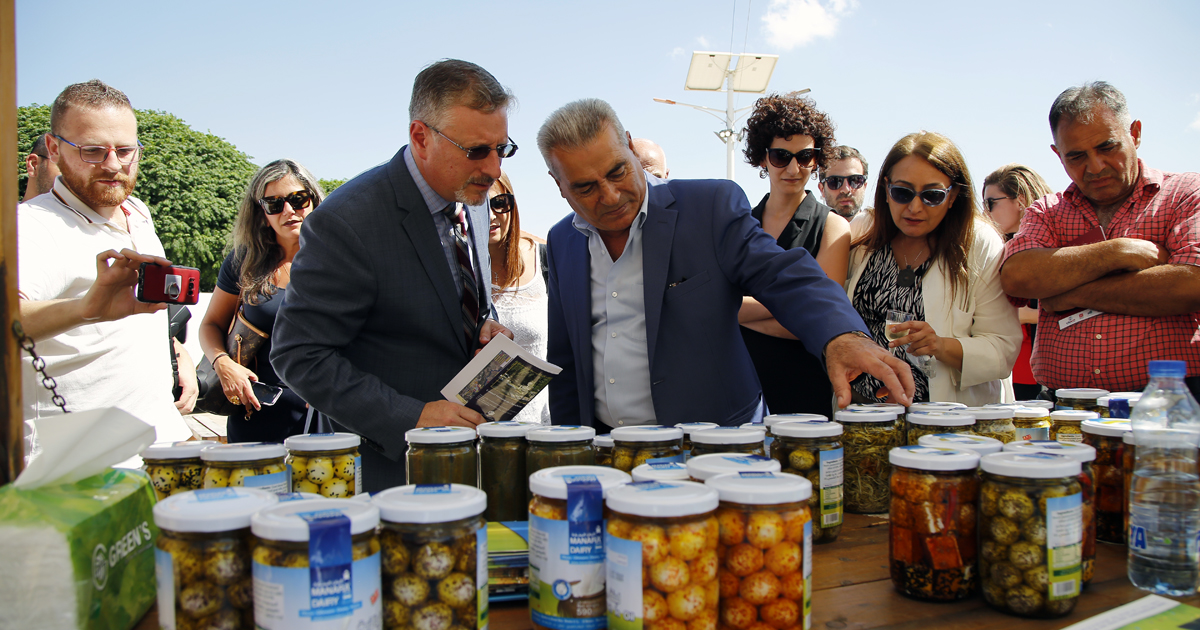 The United States Agency for International Development has implemented, since 2012, 92 community-development activities in more than 140 municipalities in 22 districts. The US government has provided over 1.2 billion USD in economic assistance to Lebanon. Their interventions have included varied activities, including but not limited to: sustainable back-up electricity generation, improvement of public schools and establishment of community and youth centers.
For more information on the USAID-funded program BALADI, visit baladi-lebanon.org
Loading