Tucked away in South Lebanon, Al Yasmine guesthouse showcases the best hospitality southerners have to offer.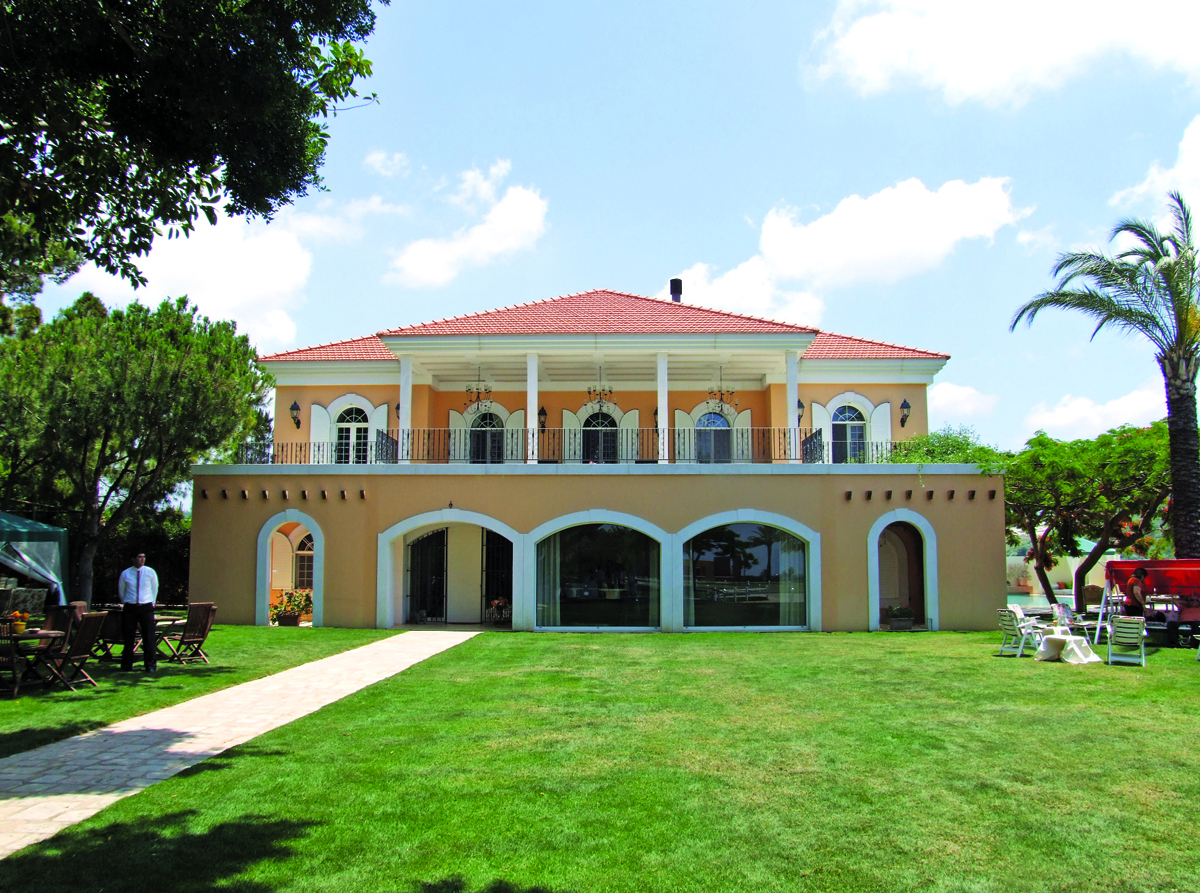 For the past 40 years, it had been a country house, where the owners would spend weekends and holidays with family and friends. Originally, there were nine guestrooms; but as time went by, the owners started spending less time there and decided to open it to the public. Demand for rooms grew, so the stables were converted into additional guestrooms proving Al Yasmine with 16 rooms in total.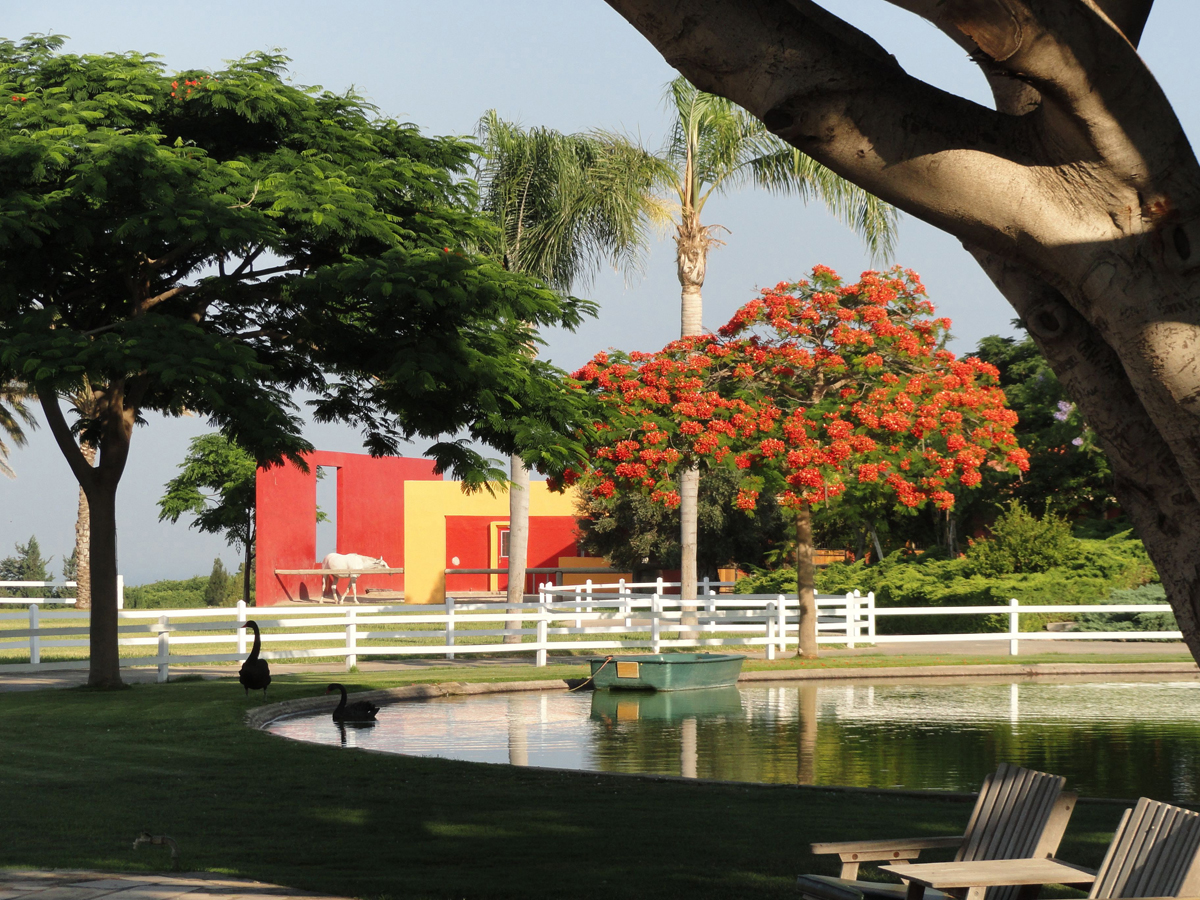 The pretty guesthouse offers a variety of activities for the family, including swimming, tennis, pony and horseback riding, trampoline and swings, paddle boats in the pool and trekking in the surrounding orchards. Guests can also marvel at deer, black swans, ducks and others animals.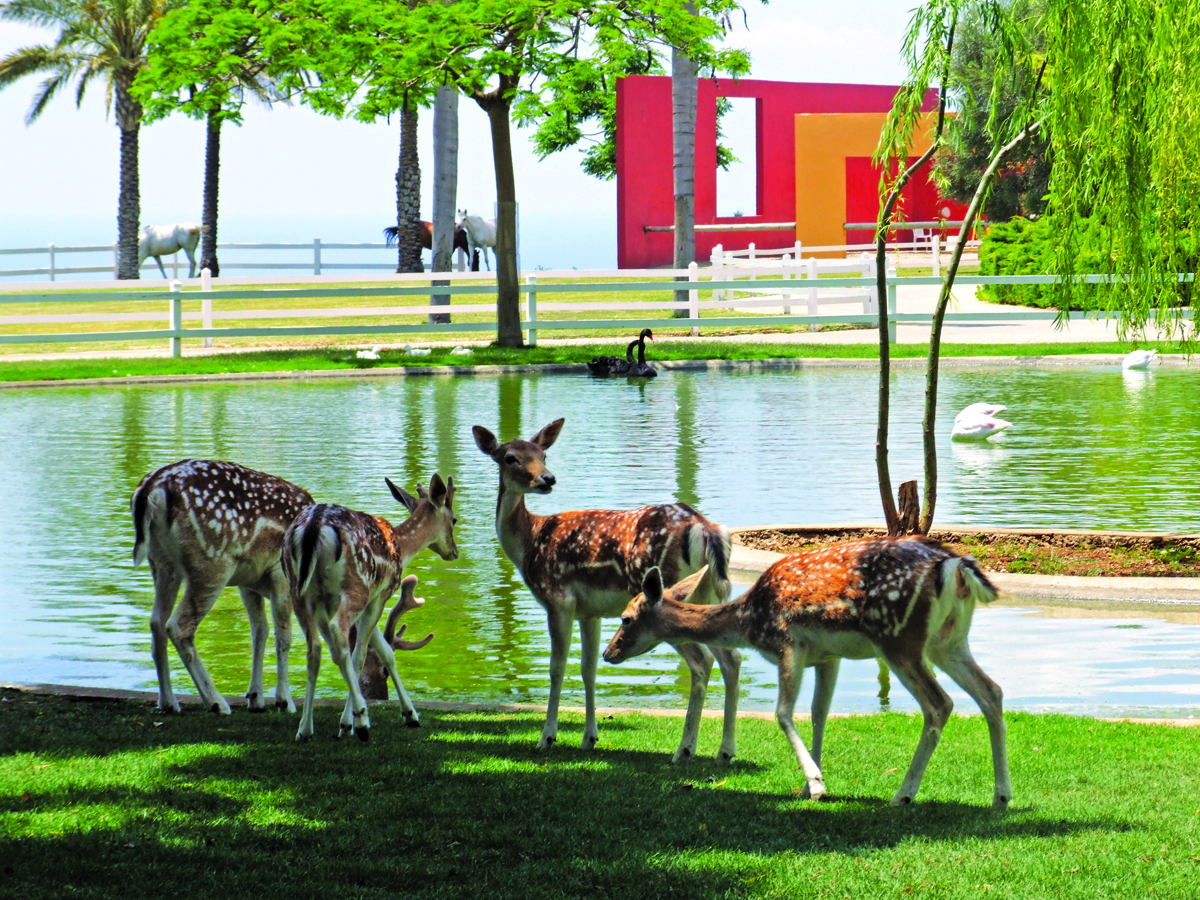 What to do in the area
South Lebanon is stunning. On the way to the guesthouse, stop in Saida where you'll find a soap factory that'ss over a century old. Further south in Tyre you can discover ancient ruins, notably the Roman hippodrome. The old souk of Tyre is also well worth a visit for both its souvenirs and its architecture.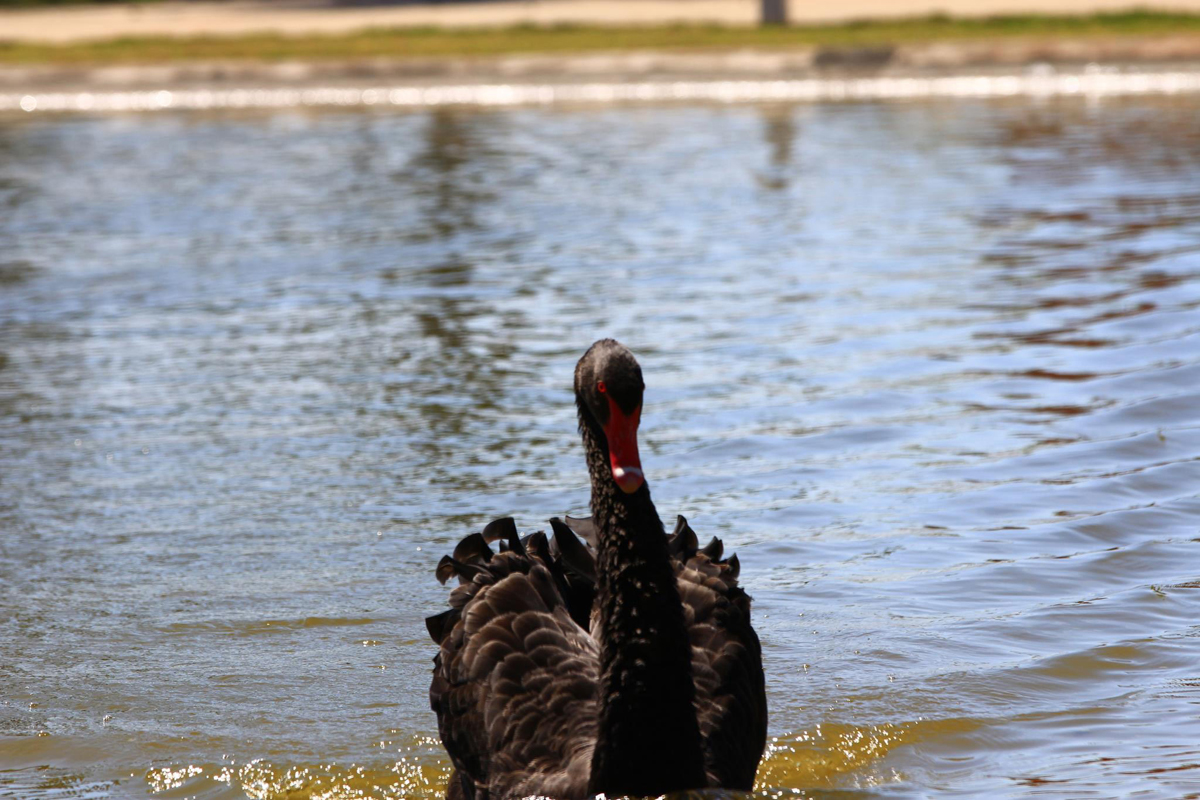 Turquoise waters and a long stretch of white sandy beach make Tyre the ideal place to go swimming. Go scuba diving and you may even see some old ruins and columns in the shallow waters. For more things to do in the region, check out our mini-guide to Tyre.
+961 3 372888; alyasmineguesthouse.com
Loading