Tripoli may be known for its soap-making traditions, but Sidon (Saida in Arabic) is the first city in Lebanon to have a museum – courtesy of the Audi Foundation – solely dedicated to the craft. With the support of the Ministry of Tourism, we take a look around.
Located in the old city, the 13th century stone building was once a soap factory producing soap, meeting the needs of the region's hammams, before its transformation into a thematic museum.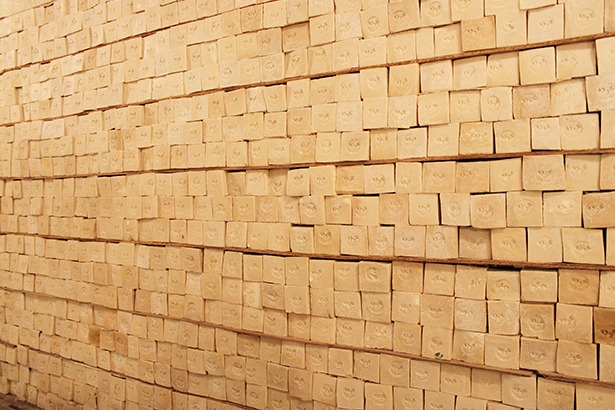 Today, the Soap Museum illustrates the history of soap making and how it has developed over time. Visitors can also learn about the production of traditional olive oil soaps.
Upon entering the museum, the sweet aroma of soap is mesmerizing. A tour provides insight into the different materials and ingredients used in soap making (such as olive and laurel oil). Mounds of soap bars are stacked beautifully in tower-shaped arrangements in the airy space where intricate patterns used to decorate the soaps are showcased.
The museum also has an artifacts section including various items found during the building's excavation. One of the most impressive displays is that of the clay pipes dating back to the Ottoman era.
At the end of the tour, visitors can watch an informative documentary about the soap-making process and just outside the museum, a  gift shop selling soaps and bath products, as well as other locally-produced items such as preserved figs and orange blossom water, can be found.
The Lebanese Ministry of Tourism actively works to preserve precious traditions in Lebanon through initiatives aimed at empowering local artisans throughout the country.

mot.gov.lb, destinationlebanon.gov.lb
Loading