This week, Fadi Abi Ramia, chief concierge at the Phoenicia Hotel Beirut, gives his top tips on where to buy traditional and contemporary hand-made souvenirs.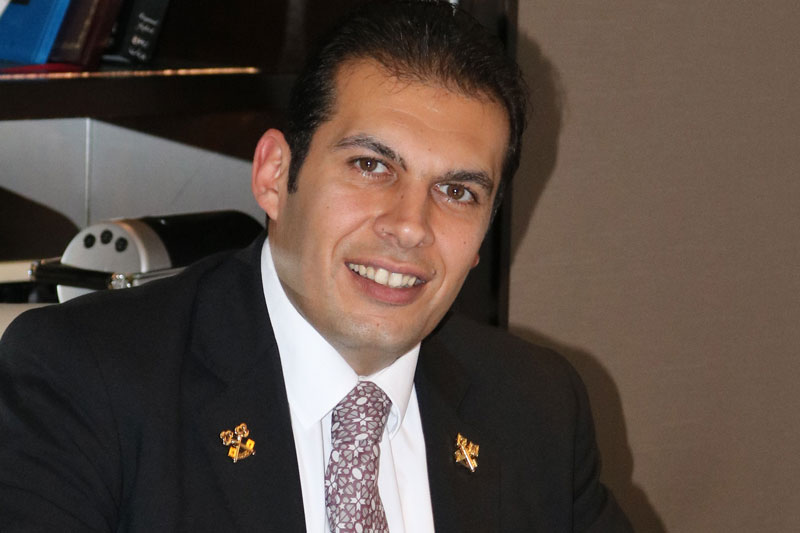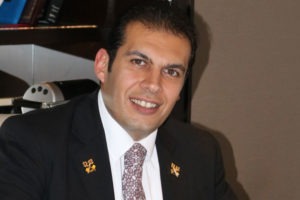 Fadi says, "I've been working in the hotel business for almost 20 years, a career that has taken me to Cyprus and Greece. I'm an outgoing individual, which is an important part of being a concierge in a city like Beirut."
There are many skilled artisans in Lebanon and several shops where you can purchase pretty and decorative hand-made items.
ORIENT 499 (Omar Daouk St., Minet el Hosn, 01 369499)
Orient 499 has a beautiful range of products made by hand such as abayas, soaps, ornaments and jewelry.
What's special: The contrast between the shop's modern items and its more traditional ones.
L'ARTISAN DU LIBAN (Pasteur St., Gemmayze, 01 564907)
This shop is a popular destination for tourists looking for contemporary Lebanese handicrafts.
What's special: Created in 1979 by the non-profit organization, Mouvement Social, L'artisan du Liban supports Lebanese artisans by providing sustainable solutions that help foster artistry and preserve the cultural traditions of craft.
MOUAWAD ARTISANS (Antoun Gemayel St., Hamra, 01 351343/03 946890/71 485132)
Run by a father and son, Mouawad Artisans produce stylish handicrafts, accessories in brass, copper, stainless steel and leather, and affordable jewelry.
What's special: Watching the artists at work in the workshop.
ADORA BOUTIQUE (Monot St., Achrafieh, 01 397902)
Visit Adora for a wonderful selection of kaftans, accessories, bags and jewelry made by Lebanese designers.
What's special: The colorful selection of abayas.
Loading