Despite being a relatively new addition to the country's list of festivals, Sidon International Festival (SIF) has quickly established itself as an event not to miss.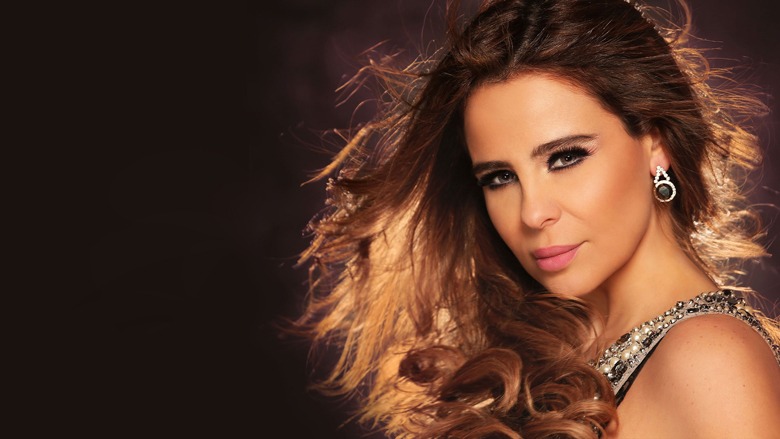 SIF will kick off on 30 August 2018 with a concert by Lebanese vocal powerhouse Carole Samaha who will perform her show "Voyage," which follows a young woman on a quest to find her long lost lover.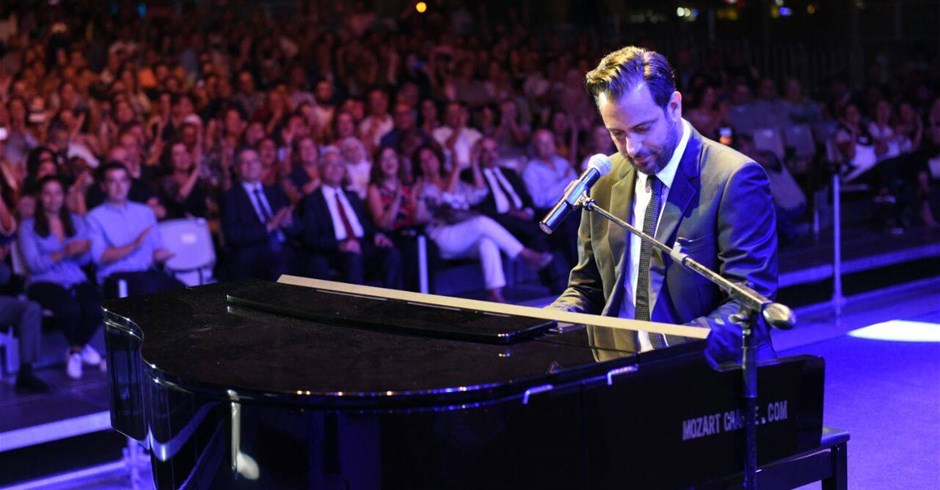 On 31 August, instrumentalist extraordinaire and festival regular Guy Manoukian will take to the stage to perform alongside Lebanese singer Joseph Attieh.
For the third night of the festival, on 1 September, the Sidon Waterfront will be hosting yet another concert by famous Arabic singer Nassif Zeytoun.
For its closing night on 2 September, SIF is honoring Sidon native, the world-famous Lebanese actress and songstress Fayza Ahmad in a tribute that promises to be full of emotion.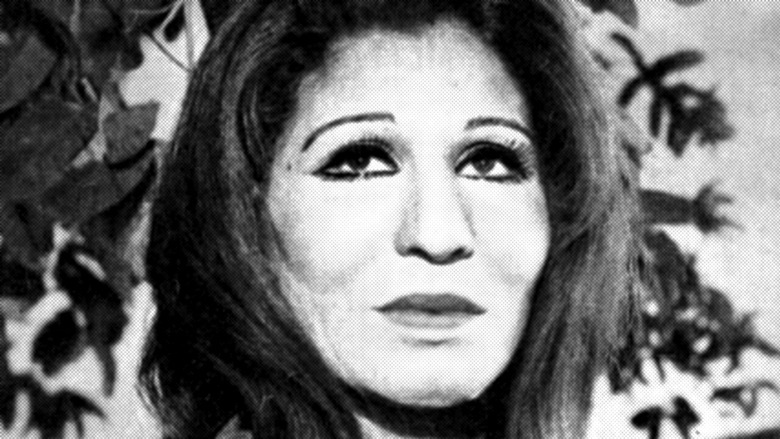 sidoninternationalfestivals.org
Loading