Besides its stunning landscapes and rich history, Deir El Ahmar is a hub for arts and crafts. Talented artisans pour their creativity and passion into crafting unique, handmade items. As USAID's Trade and Investment Facilitation (TIF) project is working to raise the profile of the district and enhance its tourism offerings, we explore some of the remarkable arts and crafts in Deir El Ahmar.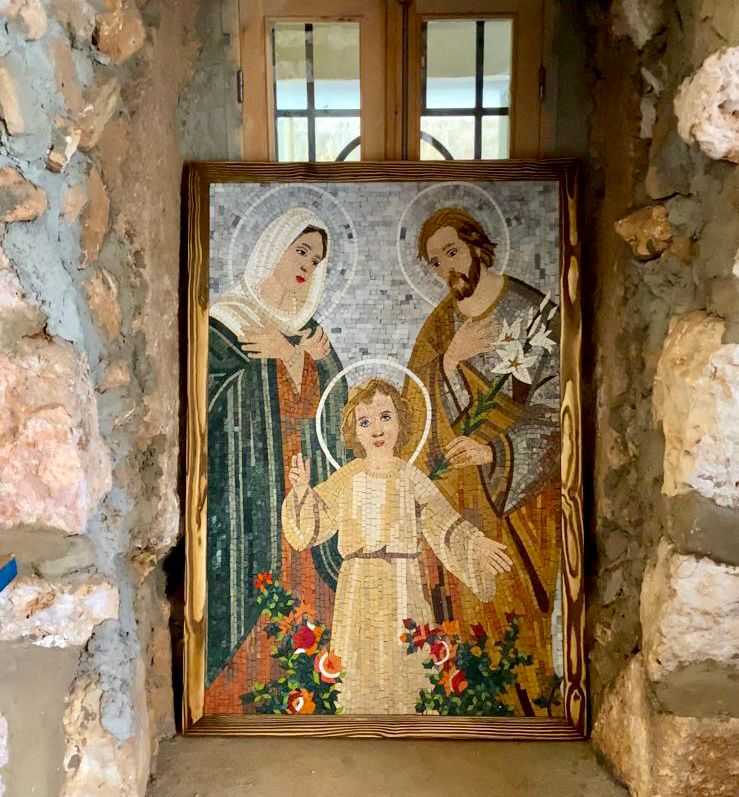 Mosaic Crafts: Diab Imad
Diab Imad is a master craftsman whose artistry shines through his store, Mosaic Craft. Imad specializes in creating exquisite mosaics that adorn churches and homes alike. With a keen eye for detail and a deep appreciation for the ancient art of mosaics, he breathes life into intricate designs that reflect the town's rich cultural heritage.
In addition to his work on churches and homes, Imad also offers customized artisanal pieces, allowing clients to commission personalized mosaic creations that hold sentimental value. His dedication to preserving the art makes Mosaic Craft a must for visitors to Deir El Ahmar, especially those seeking unique and timeless pieces of art.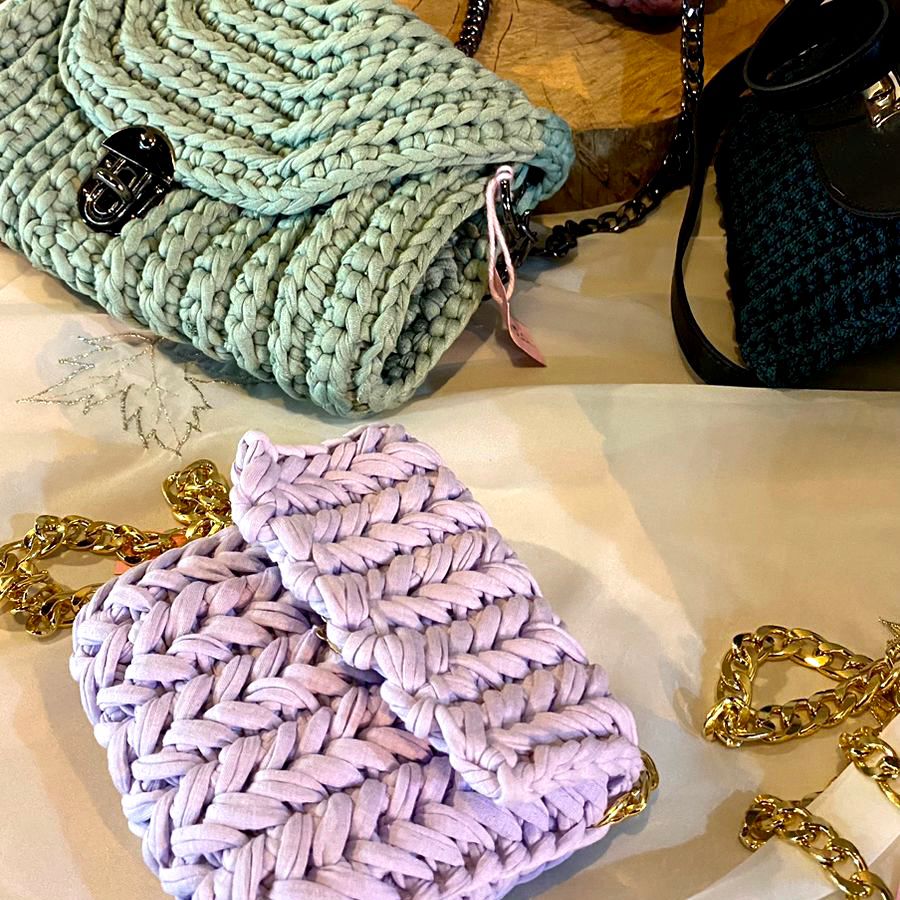 Shlifa Women's Forum: Hala Fikany
At Moultaka Saydet Chlifa, visitors are welcomed into a world of delicate crochet and handmade artisanat. This charming store is a testament to the skills of its craftswoman, who specializes in crafting a range of exquisite items for women, including hats, jackets, bags and scarves. The use of various materials like leather and wool allows for a diverse and captivating collection that caters to different tastes and preferences.
Each piece at Moultaka Saydet Chlifa is a labor of love, with a strong focus on quality and aesthetics. These artisanal creations not only keep traditional crafts alive but also add a touch of elegance to everyday life.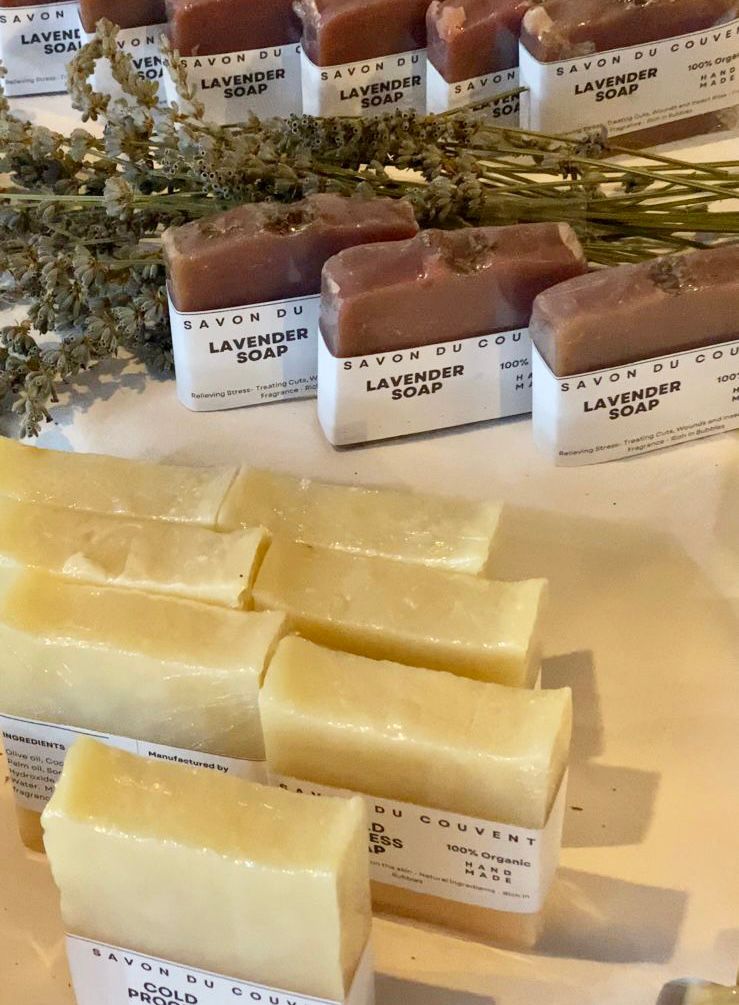 Savon du Couvent: Jean Khoury
Jean Khoury, a skilled artisan in Deir El Ahmar, has taken the art of soap making to new heights. He offers a wide array of handmade soaps, each available in different scents and captivating shapes. These beautifully crafted soaps are a testament to Jean's commitment to using natural ingredients and traditional techniques in his work.
Visitors can choose from a variety of scents, from soothing lavender to invigorating citrus, ensuring a personalized sensory experience. Jean Khoury's handmade soaps are not just cleansing products; they are pieces of art that elevate the daily ritual of self-care.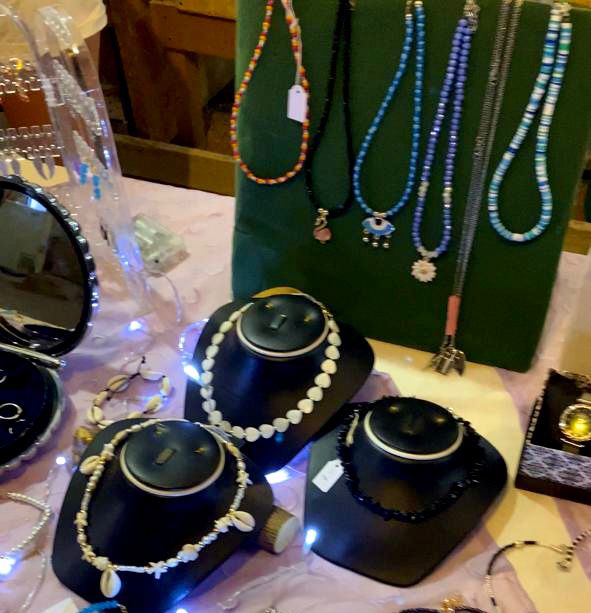 Rita Makhlouf : handmade accessories
Rita Makhoul is a talented artisan renowned for her collection of handmade accessories. From elegant earrings to stylish bracelets and captivating rings, her creations cater to a wide range of tastes and occasions. Each piece is a testament to her creativity and dedication to her craft.
Whether you're searching for the perfect accessory to complement your outfit or looking for a unique gift, Makhoul's store in Deir El Ahmar is a treasure trove of handmade wonders that can add a touch of elegance and individuality to any ensemble.
For more information regarding these beautiful handcrafts, you may contact the DMO office +961 3 089 131.
This article is part of a joint project to promote tourism destinations across Lebanon, launched by the Trade and Investment Facilitation (TIF) activity, funded by the United States Agency for International Development (USAID), and Hospitality Services. The content of this article is the sole responsibility of Hospitality Services, and does not necessarily reflect the views of USAID or the United States Government.
Loading