With its pristine beaches, blue waters and vibrant maritime culture, Batroun offers a plethora of water sports that cater to every age and skill level. From adrenaline-pumping adventures to serene relaxation, Batroun has it all. As USAID's Trade and Investment Facilitation (TIF) project is working to raise the profile of the district and improve its tourism offering, let's dive into the water activities to try in Batroun.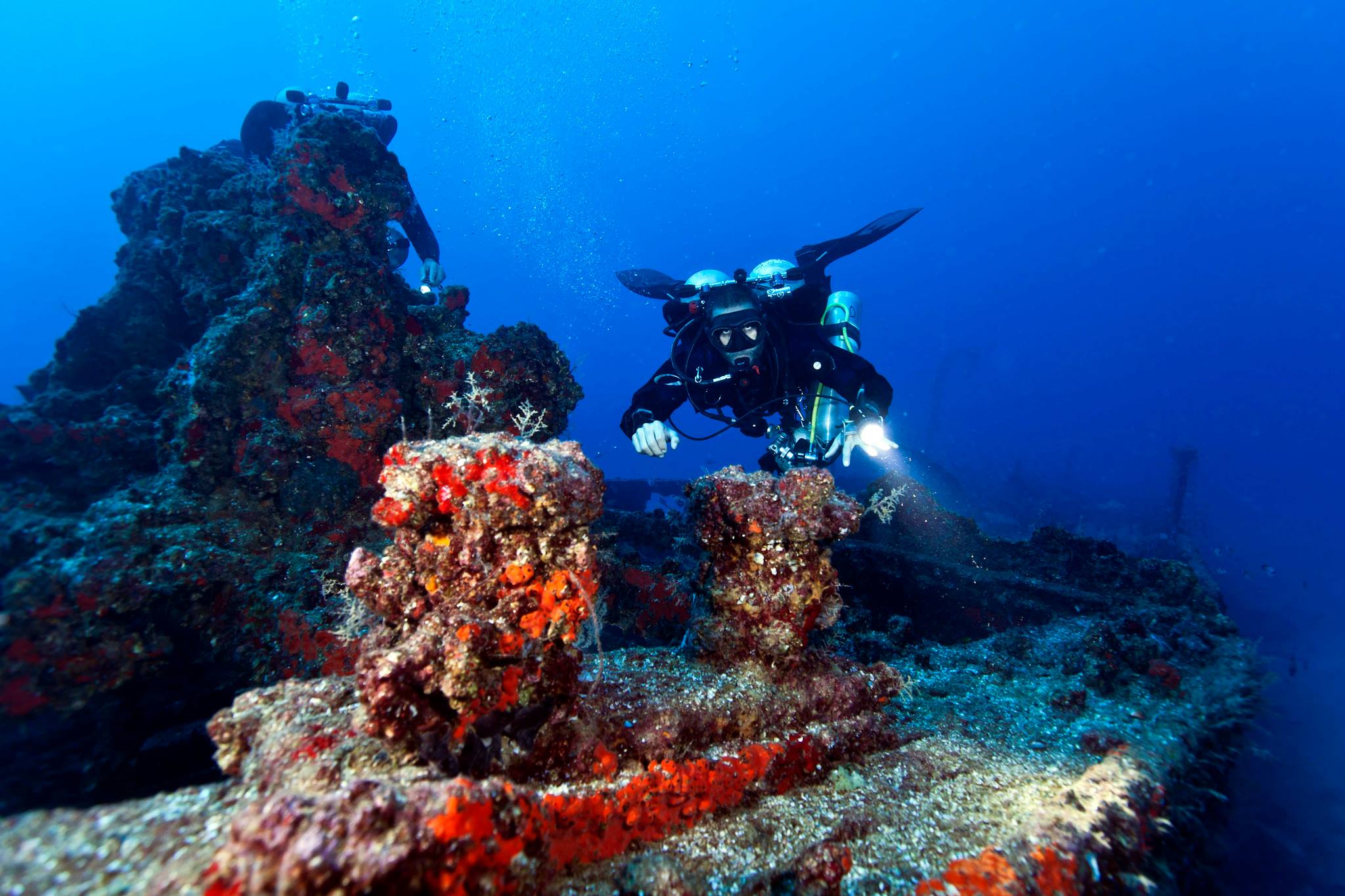 Scuba diving
For those seeking to discover the mysteries of the deep, Batroun presents an exceptional scene for scuba diving. The underwater world off Batroun's coast is a realm of enchantment, adorned with colorful coral formations, diverse marine life and mystical shipwrecks. Professional dive centers in the area offer courses for beginners and guided dives for experienced divers, ensuring a safe and unforgettable exploration of the region's underwater treasures.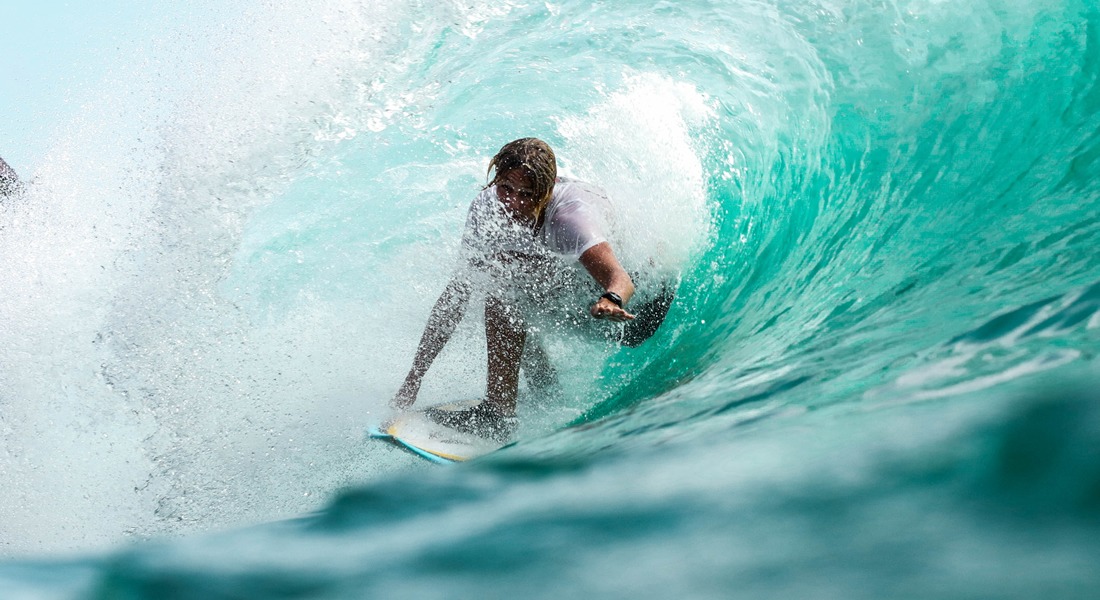 Riding the waves
Batroun's coastline is a playground for water-sport enthusiasts. Thanks to a gentle breeze and favorable conditions, activities like windsurfing, kiteboarding and paddleboarding are popular. The open waters provide the perfect setting for those seeking an adrenaline rush and a chance to master the art of balancing on waves or harnessing the wind's power.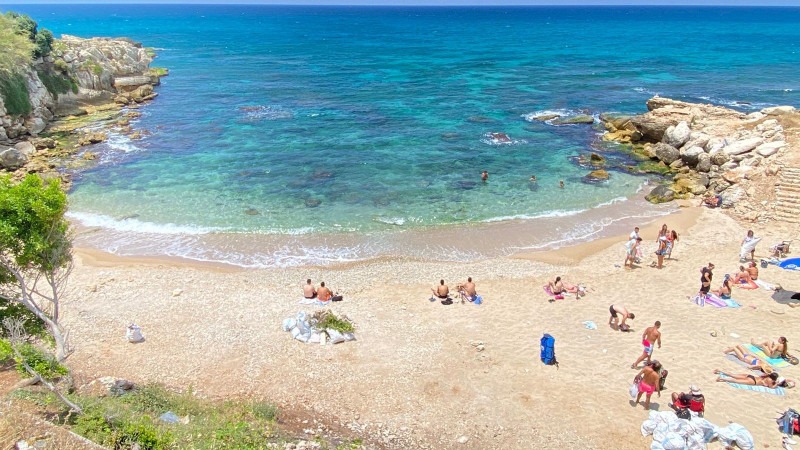 Beach life
If relaxation is your goal, Batroun's pristine beaches offer the perfect escape. Bask under the Mediterranean sun and listen to the soothing rhythm of the waves. Public and private beaches provide a variety of amenities, including comfortable lounging areas, beach bars and equipment rental.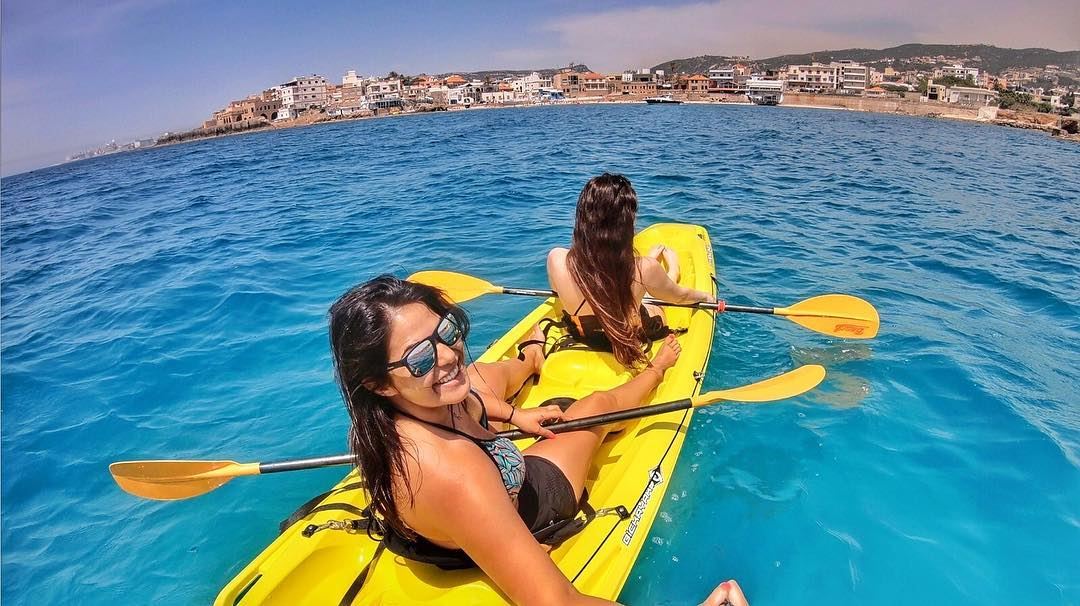 Kayaking
Batroun's tranquil coastal waters are ideal for kayaking adventures. Rent a kayak and paddle along the shoreline, exploring hidden coves, sea caves and stunning rock formations. This activity is ideal for nature lovers and photographers, allowing you to get up close to the rugged beauty of Batroun's coastline.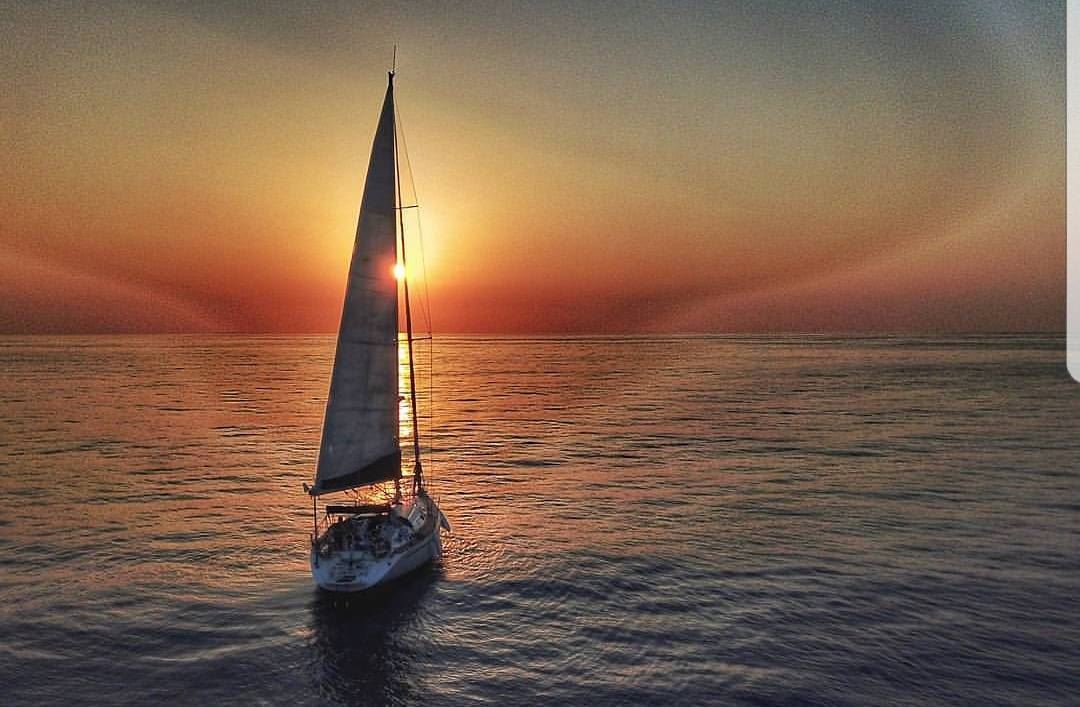 Sunset Cruises
For a touch of romance and elegance, consider embarking on a sunset cruise along Batroun's coast. Drift along the calm waters as the sun dips below the horizon, casting vibrant hues across the sky. Many operators offer cruises on traditional wooden boats, allowing you to experience the allure of the Mediterranean in true style.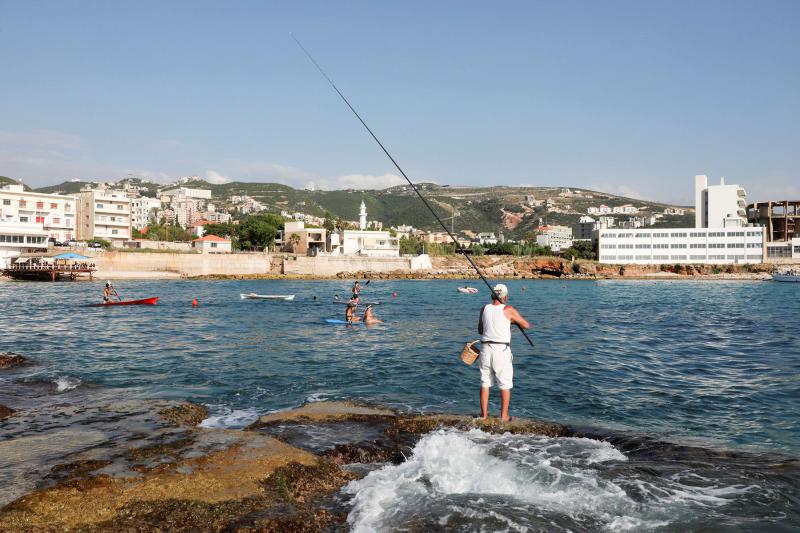 Fishing
Fishing has been an integral part of Batroun's heritage for centuries. Join local fishermen for a hands-on experience, learning the art of traditional fishing methods or embarking on a fishing expedition. It's a chance to not only catch your own dinner but also immerse yourself in the rich maritime culture of the region.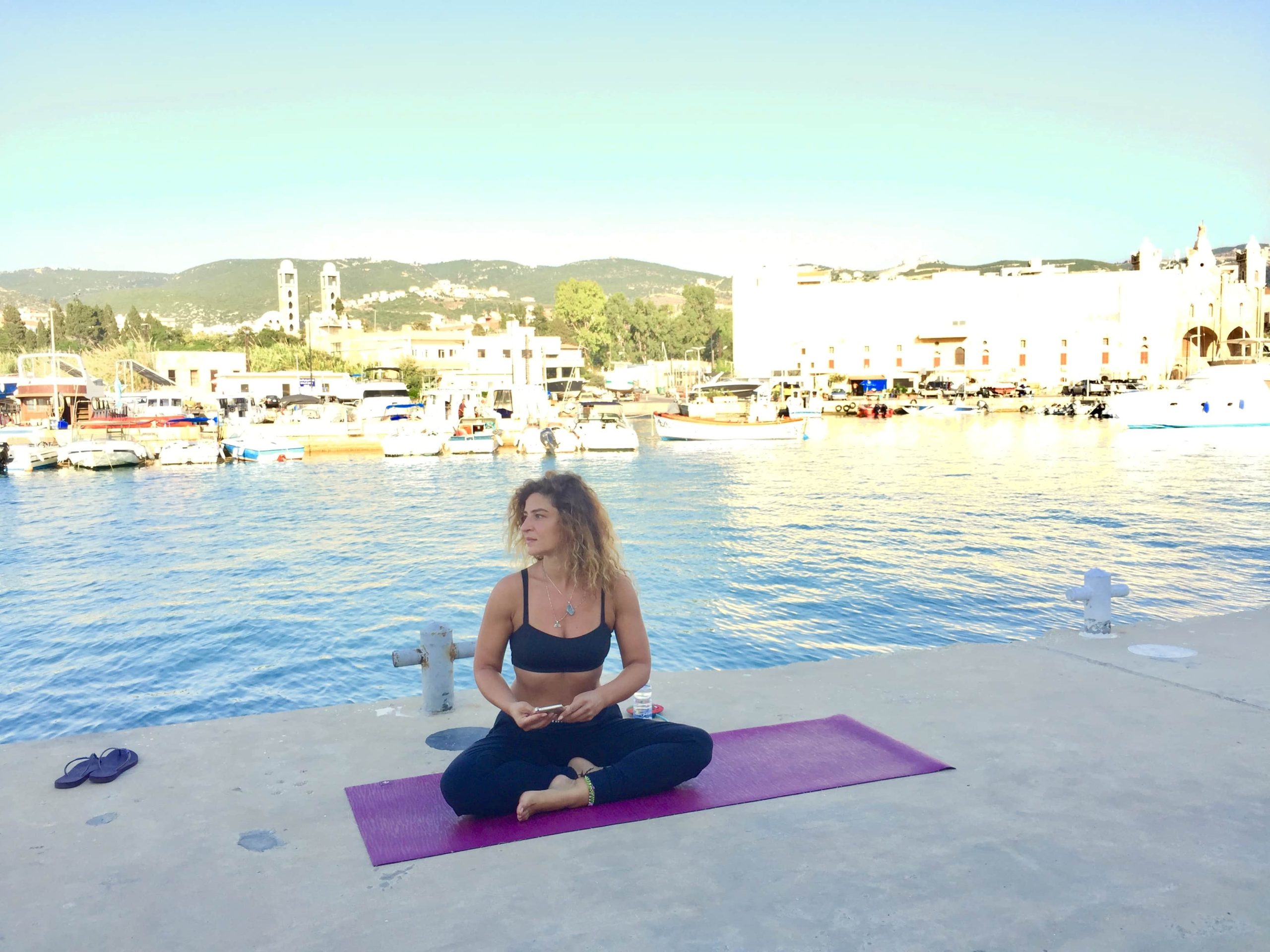 SUP Yoga
SUP Yoga combines paddleboarding and yoga to challenge your balance and focus amidst the beautiful Batroun scenery. It strengthens muscles, reduces stress, improves breathing, enhances flexibility, and significantly boosts balance.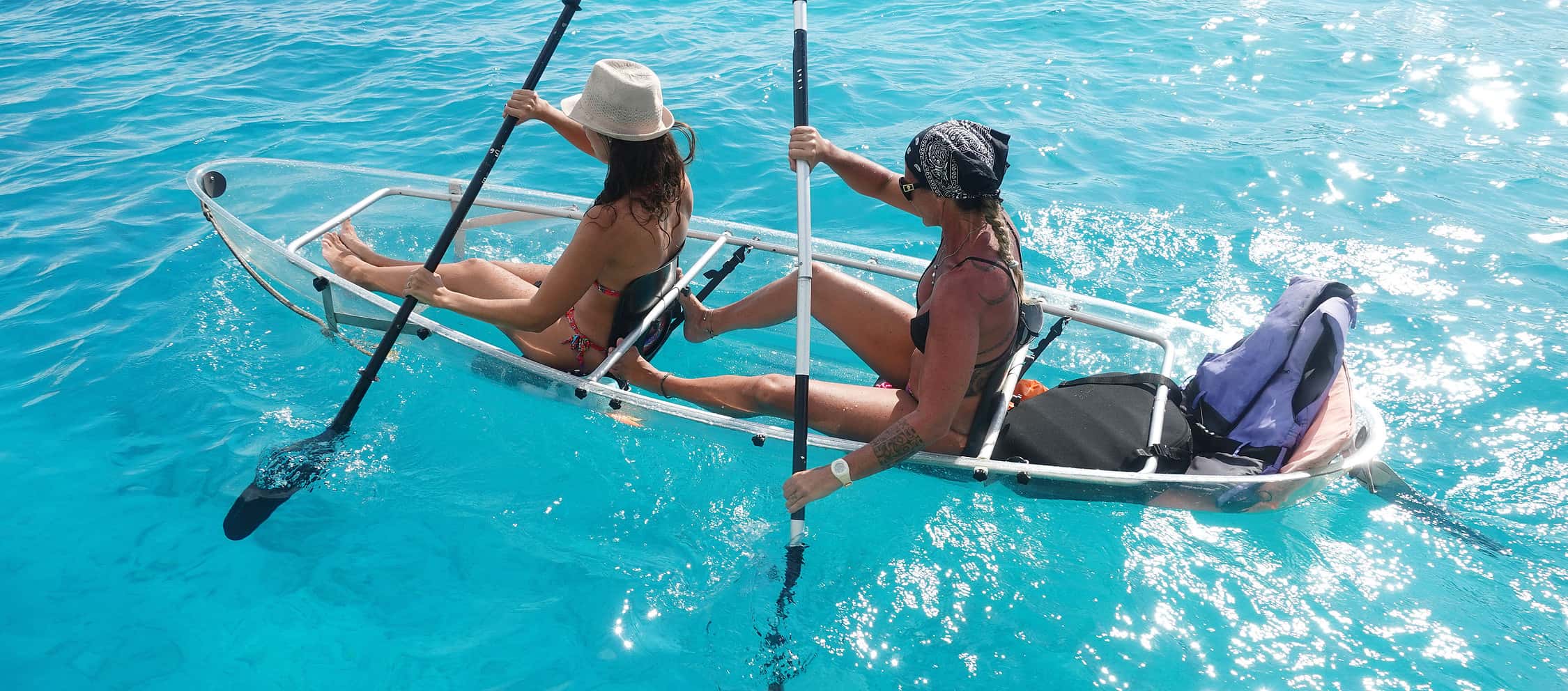 Transparent Kayak tour
Embark on a unique kayaking adventure with Transparent Kayaks in Batroun, offering a clear view of the underwater world. This luxurious 2-hour tour covers 7 kilometers and suits all levels, requiring a minimum of 4 participants.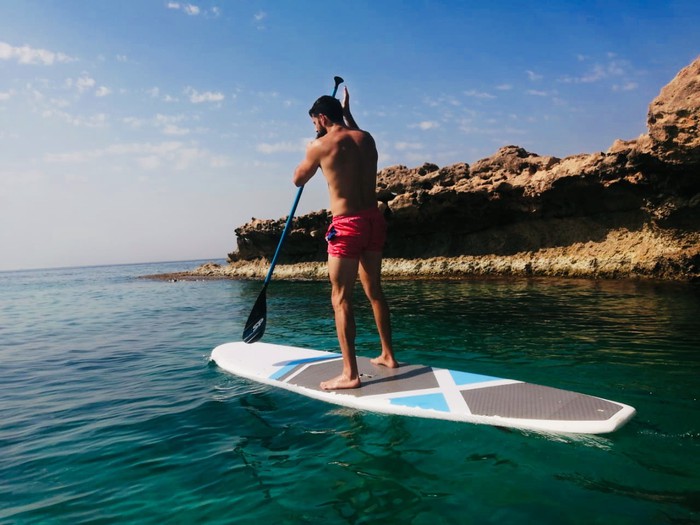 Stand up paddle
Join us on a captivating kayaking tour from Batroun to the picturesque Kfaraabida caves, where you'll be enchanted by the caves' beauty, clear waters, rare wildlife, freshwater springs, and occasional turtle sightings. This 2-hour adventure offers fun-filled paddling, covers 6 kilometers, and is perfect for sunrise and sunset excursions.
For more details about these activities, contact routes on +961 76 421 733.
This article is part of a joint project to promote tourism destinations across Lebanon, launched by the Trade and Investment Facilitation (TIF) activity, funded by the United States Agency for International Development (USAID), and Hospitality Services. The content of this article is the sole responsibility of Hospitality Services, and does not necessarily reflect the views of USAID or the United States Government.
Loading