We've gone over the classics, now we bring you a list of the best authentic and artisanal bars in Beirut, courtesy of Amber Consulting.
Mar Mikhael:
Central Station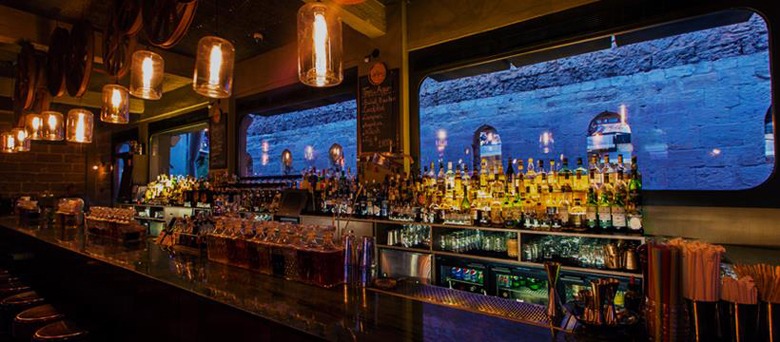 Voted 27th in Time's 50 Best Cocktail Bars in the World list, Central Station is a beautifully designed bar serving innovative cocktails.
Anise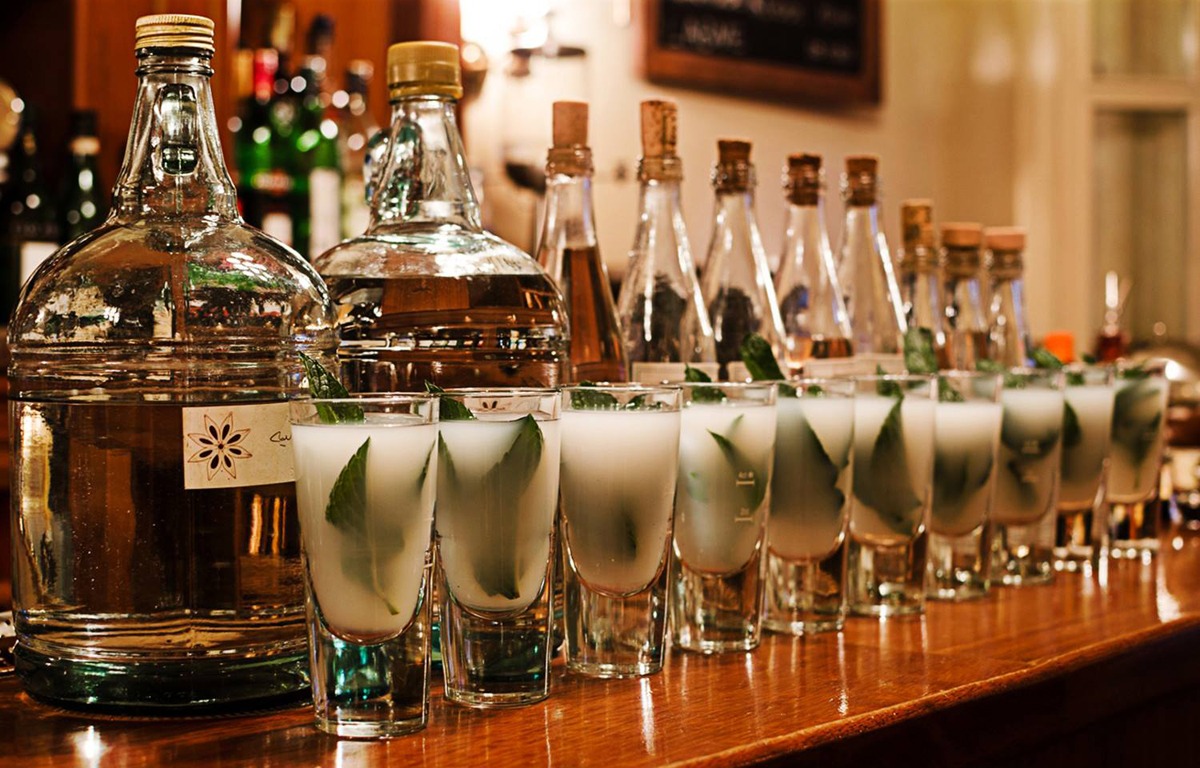 Around the corner, you'll find Anise, a creative cocktail bar specializing in homemade arak produced from vines around the country.
Vyvyan's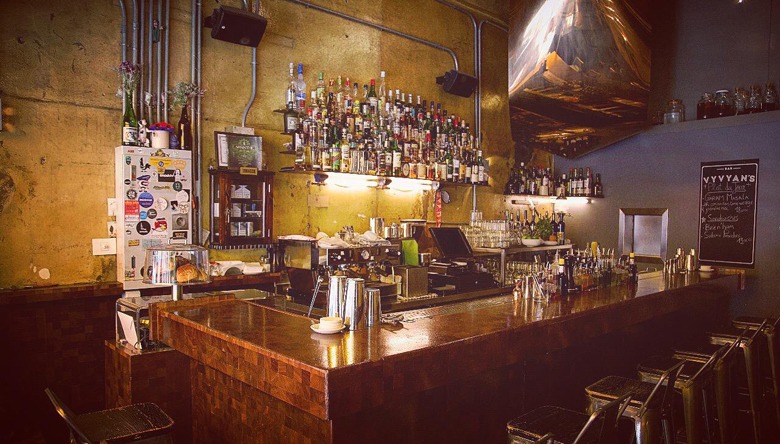 Vyvyan's is not only famous for its artisanal cocktails but also for its friendly staff and funky music.
Mothershucker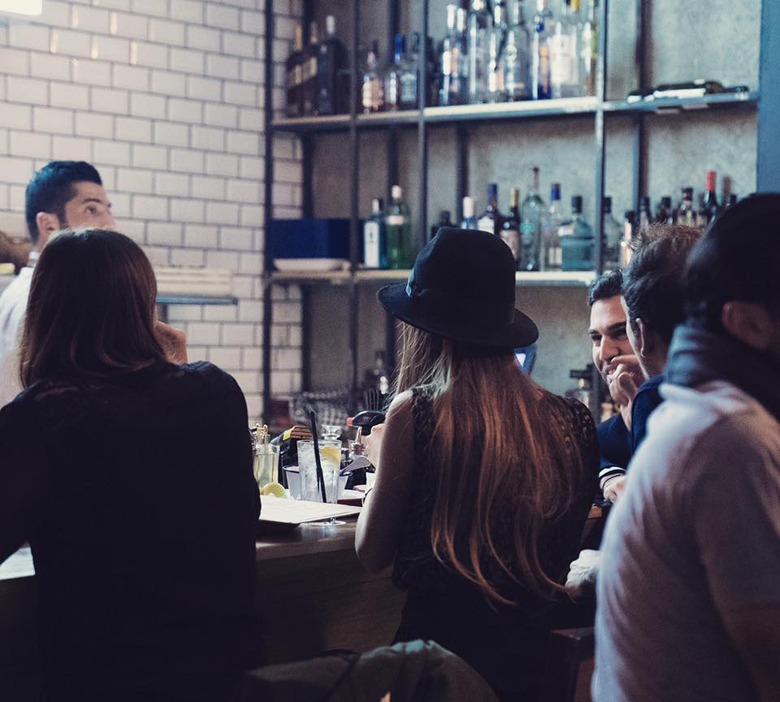 For something a little more upscale (and a little different) try Mothershucker, Beirut's much-loved oyster and gin bar. With its impressive cocktail menu and seafood selection, you may find yourself skipping the after party.
Badaro:
Kissproof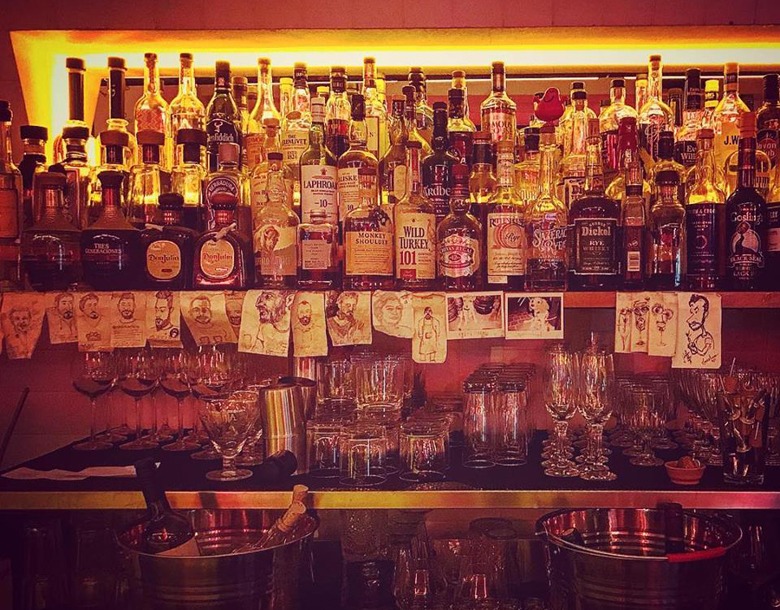 Kissproof, the sister bar of Vyvyan's, is a hip café/bar where you can kick back as the DJ spins the coolest tracks.
Villa Badaro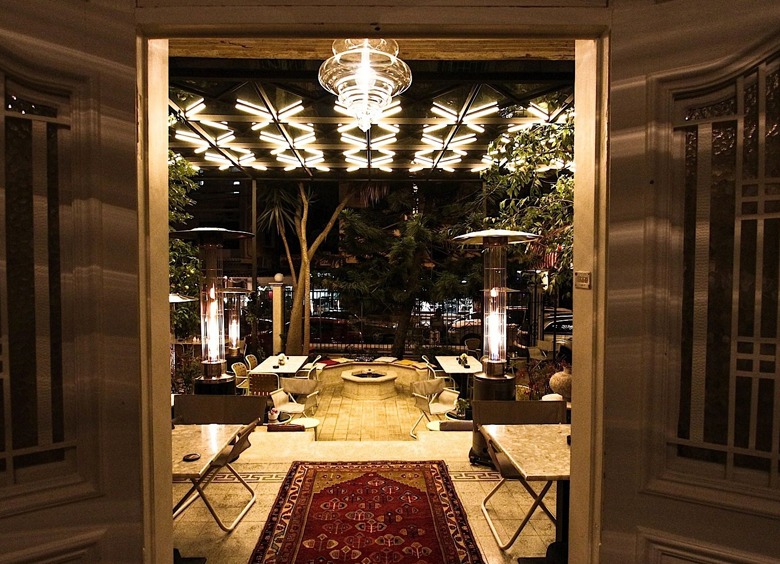 Take a trip back in time at Villa Badaro. Oozing with charm, this beautiful home is the perfect place to relax and enjoy a drink with friends.
Hamra:
Ferdinand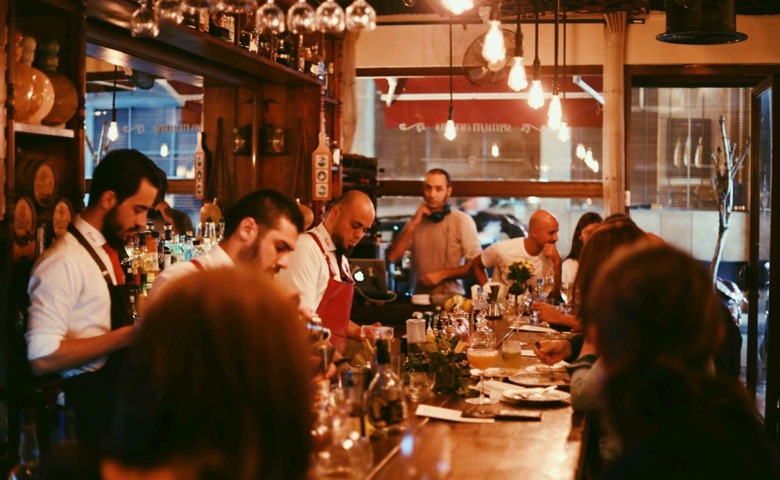 Discover Ferdinand this winter. At this cozy bar, you will be served mouthwatering cocktails and delicious food. Don't miss their Ferdi Burger.
Ales & Tales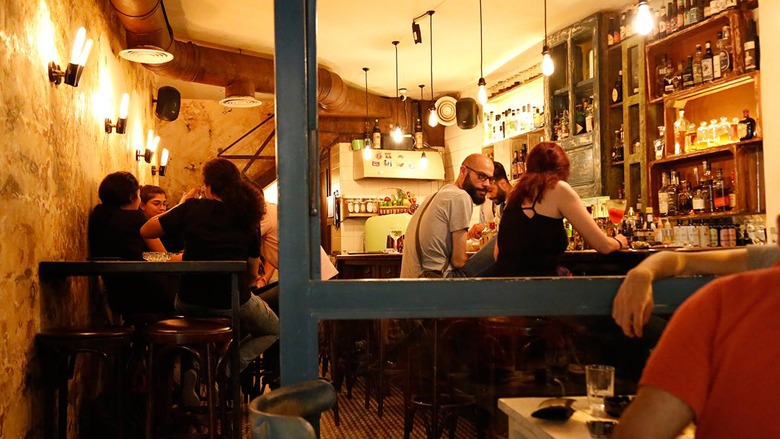 Located in the heart of Hamra is a two-story rustic bar called Ales & Tales. Here you can sip on an impressive array of delicious drinks and choose from a British and Lebanese food menu.
Loading