Disconnect from everyday life with a break at Bkerzay in the stunning Shouf to enjoy nature, history and time-old traditions.
Nestled in Horch Baakline, Bkerzay offers guests a unique getaway as rich and diverse as nature itself.
Sustainable development lies at the very heart of this incredible project, and environmentally friendly measures have been adopted throughout. Unsurprisingly, Bkerzay boasts a number of gardens and nature trails for those eager to immerse themselves in the lush nature that surrounds the property.
Guests are accommodated in 35 exceptionally comfortable units, many of which overlook the glorious mountains. A range of high-quality services, including a traditional hammam spa and two swimming pools, provide the perfect ingredients for a relaxing weekend break.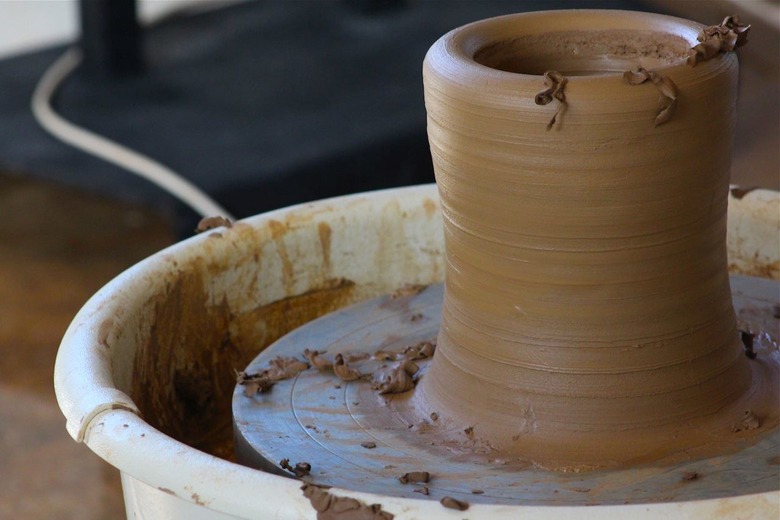 What makes Bkerzay even more special is its pottery. Workshops are available with master ceramists for guests interested in learning the ancestral craft of pottery. Elegant handmade objects can be purchased from the on-site shop, where visitors can also pick up local products, such as honey from Bkerzay bees, thyme, olive oil and organic fruits and vegetables.
What to Do in the Area
Bkerzay is conveniently located within a 10-minute drive of Kfarhim Grotto, and a 15-minute drive of Deir El Qamar, one of Shouf's most authentic villages. The grand palace of Beiteddine and its nearby sites can also be reached easily.
Loading