Beirut Books is back, and its second edition promises an extraordinary literary journey, from October 2-8.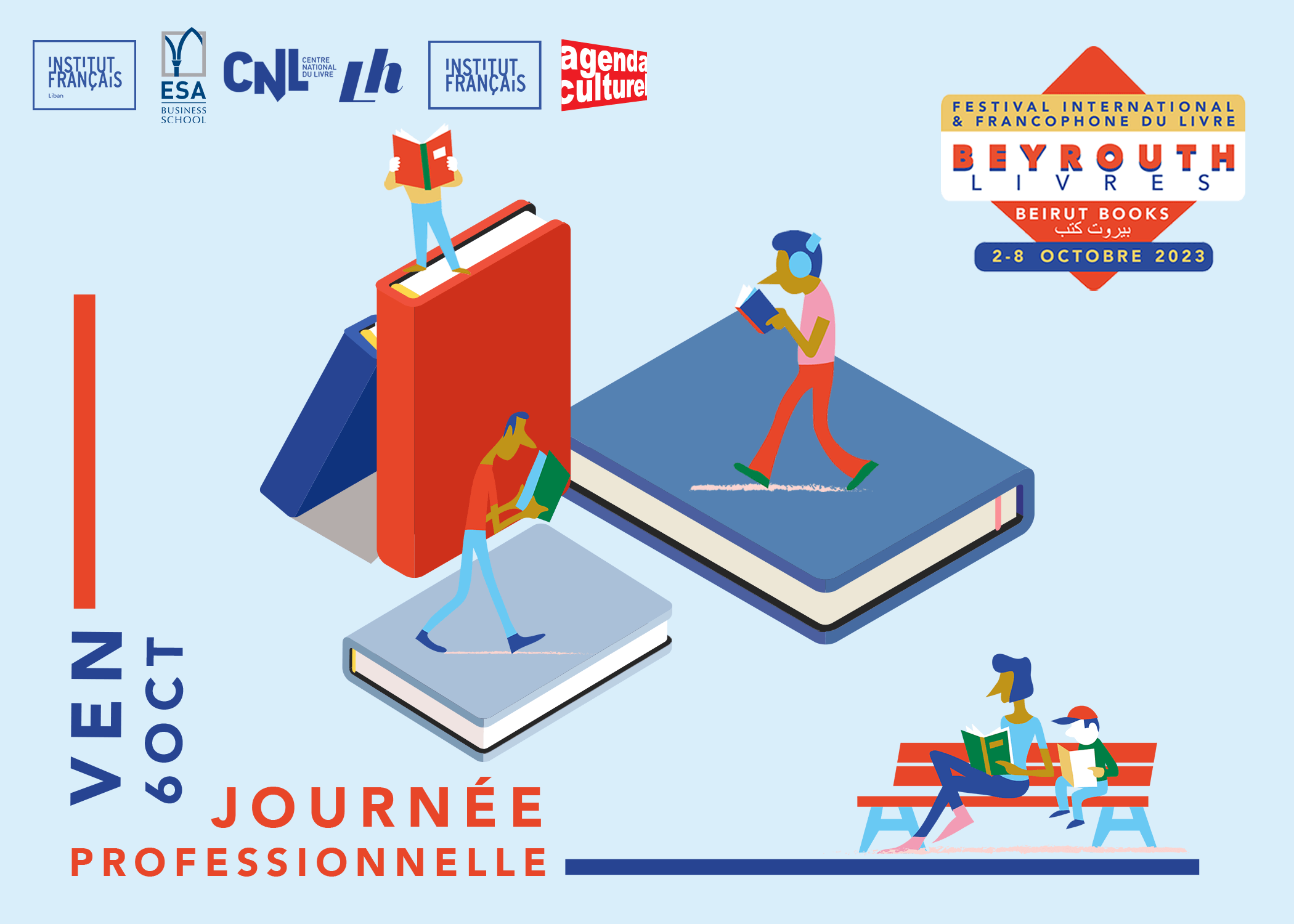 For the occasion, over 70 French-speaking authors will make their way to the vibrant city of Beirut, turning it into a global hub of literary exchange.
Throughout the week, a diverse program will pay homage to the written word in all its forms. From inspiring literary meetings, where authors connect with readers, to captivating readings that transport audiences to different worlds, Beirut Books offers a multifaceted celebration of culture.
What's truly remarkable is the festival's reach, extending across Lebanon, from the historic charm of Tripoli to the coastal allure of Tyre. This geographical expansion ensures that literature reaches every corner of the nation.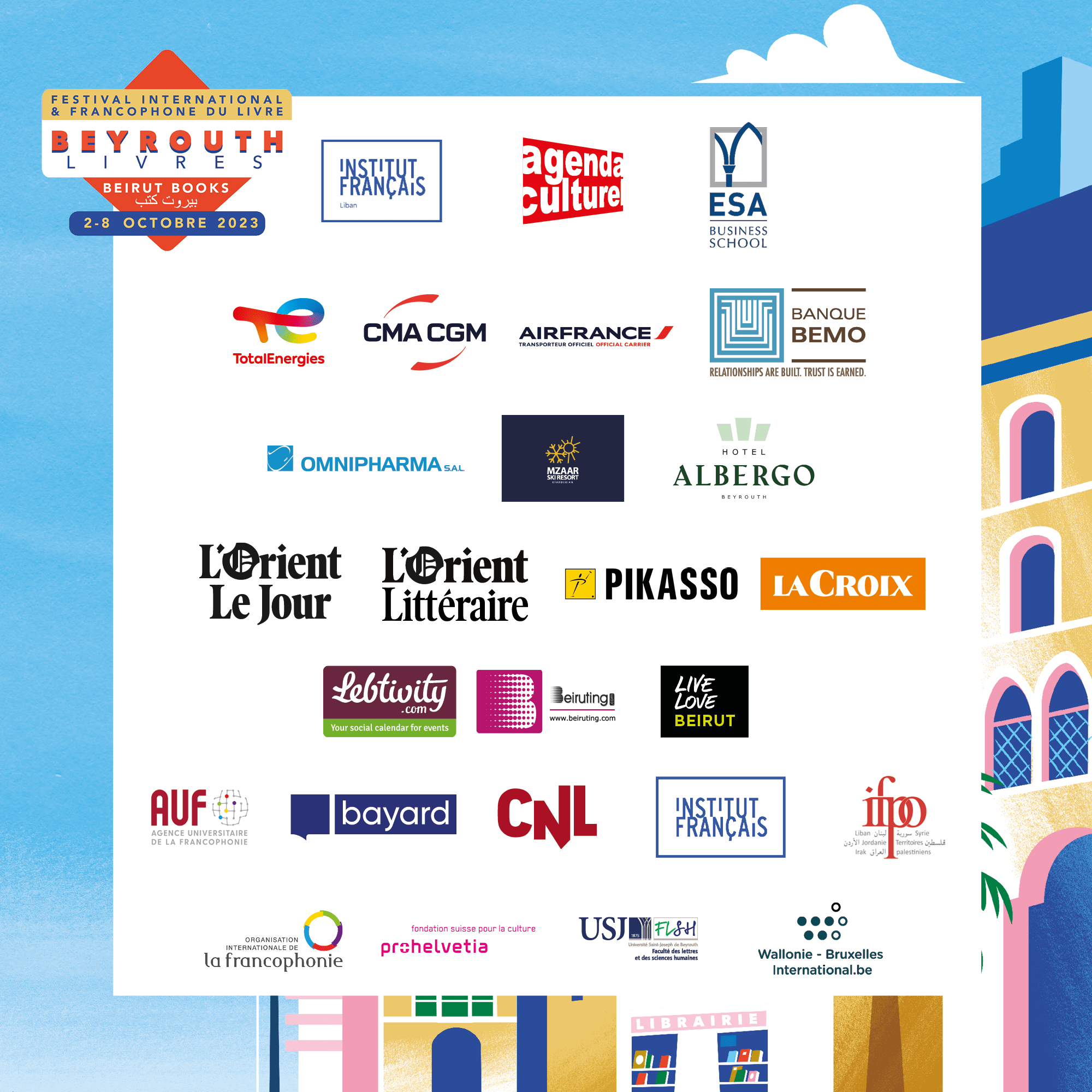 The grand finale, which is taking place on October 7 and 8, unfolds on the campus of the School of Business (ESA) in Beirut, creating a fitting crescendo for the literary spectacle that precedes it.
Even more extraordinary is the festival's accessibility, with all events being entirely free and open to everyone. Beirut Books 2023 is poised to be a transformative celebration of culture and literature, uniting people through the universal love of storytelling.
Beirut Books is organized by the French Institute in Lebanon. For more information, visit: institutfrancais-liban.com
Discover more events in Lebanon by visiting our agenda.
Loading