When it comes to embracing the great outdoors, equipping yourself with the right hiking and camping gear can make all the difference. Decathlon Lebanon (+961 4 526 101) is passionate about helping you get the most out of your outdoor adventures, especially in your "Hike and Camp" journey. Whether you're a seasoned hiker or a beginner, there's an array of top-notch products designed to enhance your outdoor experience.
Let's dive into the world of hiking and camping gear and explore the five categories that are set to elevate your adventures to new heights.
Functional and Stylish Hiking Clothes
When it comes to conquering the trails, having the right clothing is paramount. Decathlon offers a wide range of hiking jackets, hiking trousers and outdoor clothing that's designed to withstand the elements.
Take a closer look at the collection here.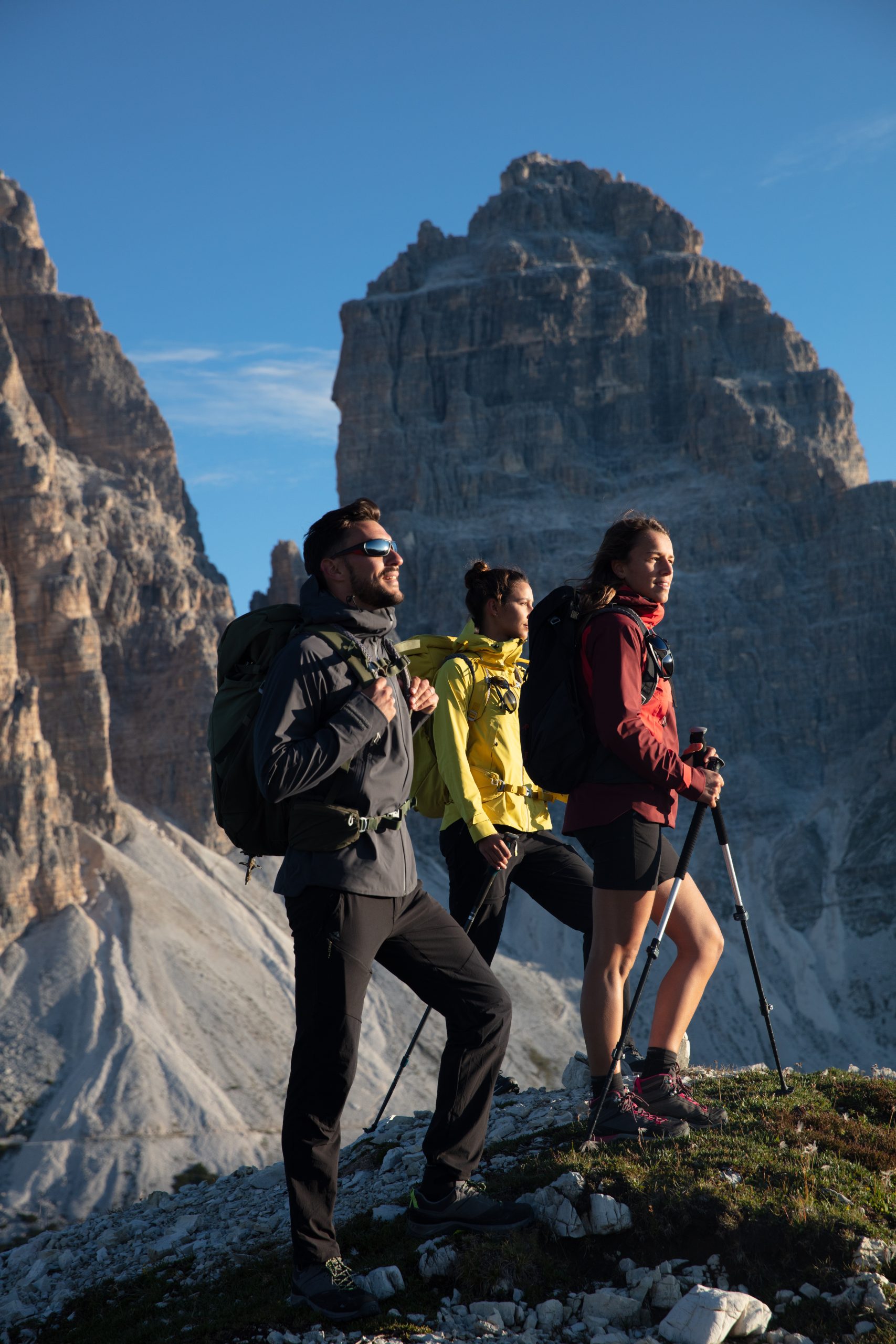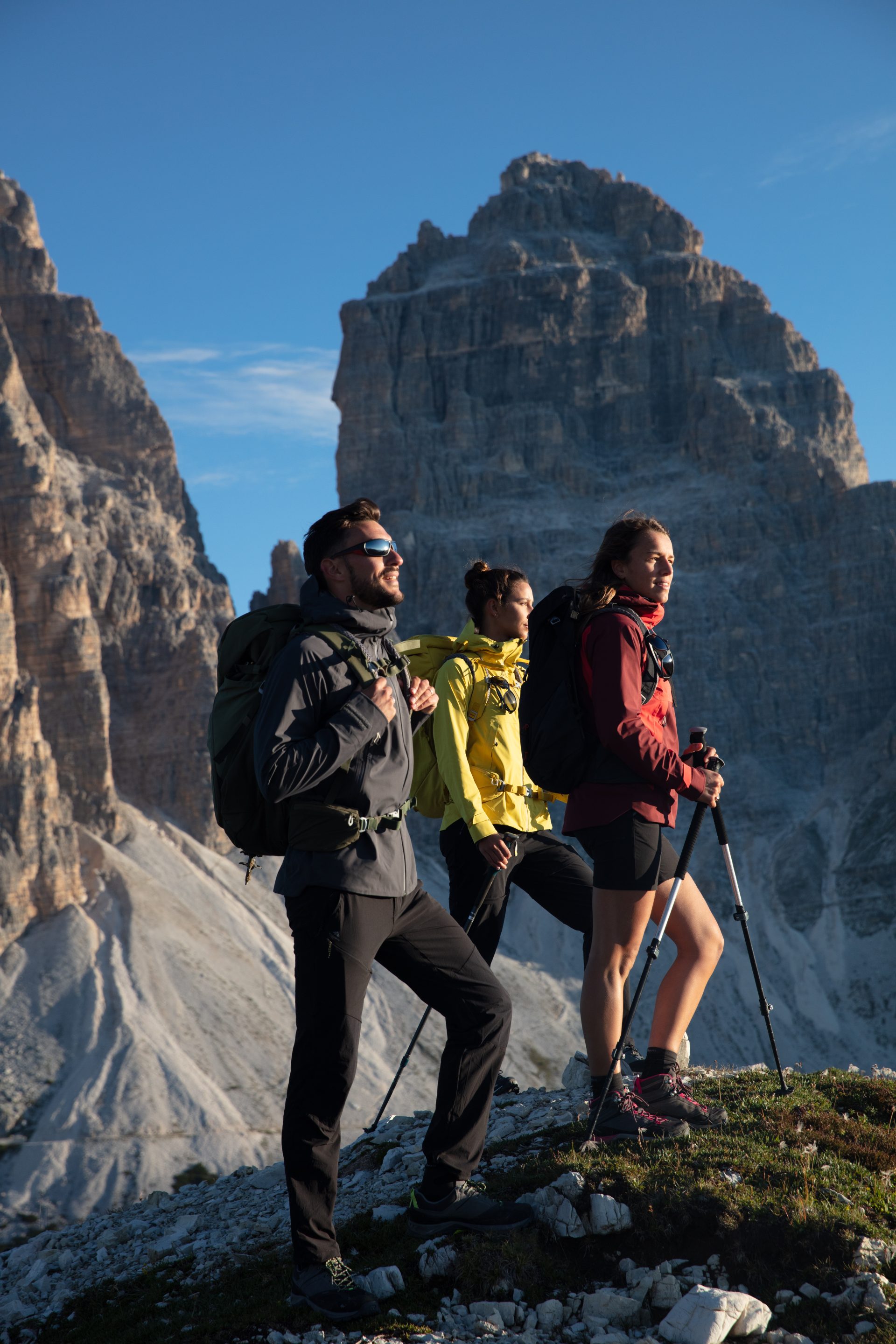 The Right Hiking Backpack for Your Needs
Carry your essentials comfortably and efficiently with Decathlon's hiking backpacks. Ensure your day/night hike and multi-day camping trips are hassle-free with a range of custom-made hiking bags that will suit all your needs.
Discover the selection here.
T
he Right Hiking Footwear for All Terrain and Conditions
Your choice of footwear can make or break your outdoor adventure. Decathlon's carefully crafted hiking shoes and hiking boots provide the support and grip you need, no matter the terrain. Designed for comfort and durability, Decathlon's hiking footwear will prepare you to tackle any trail.
Explore the range here.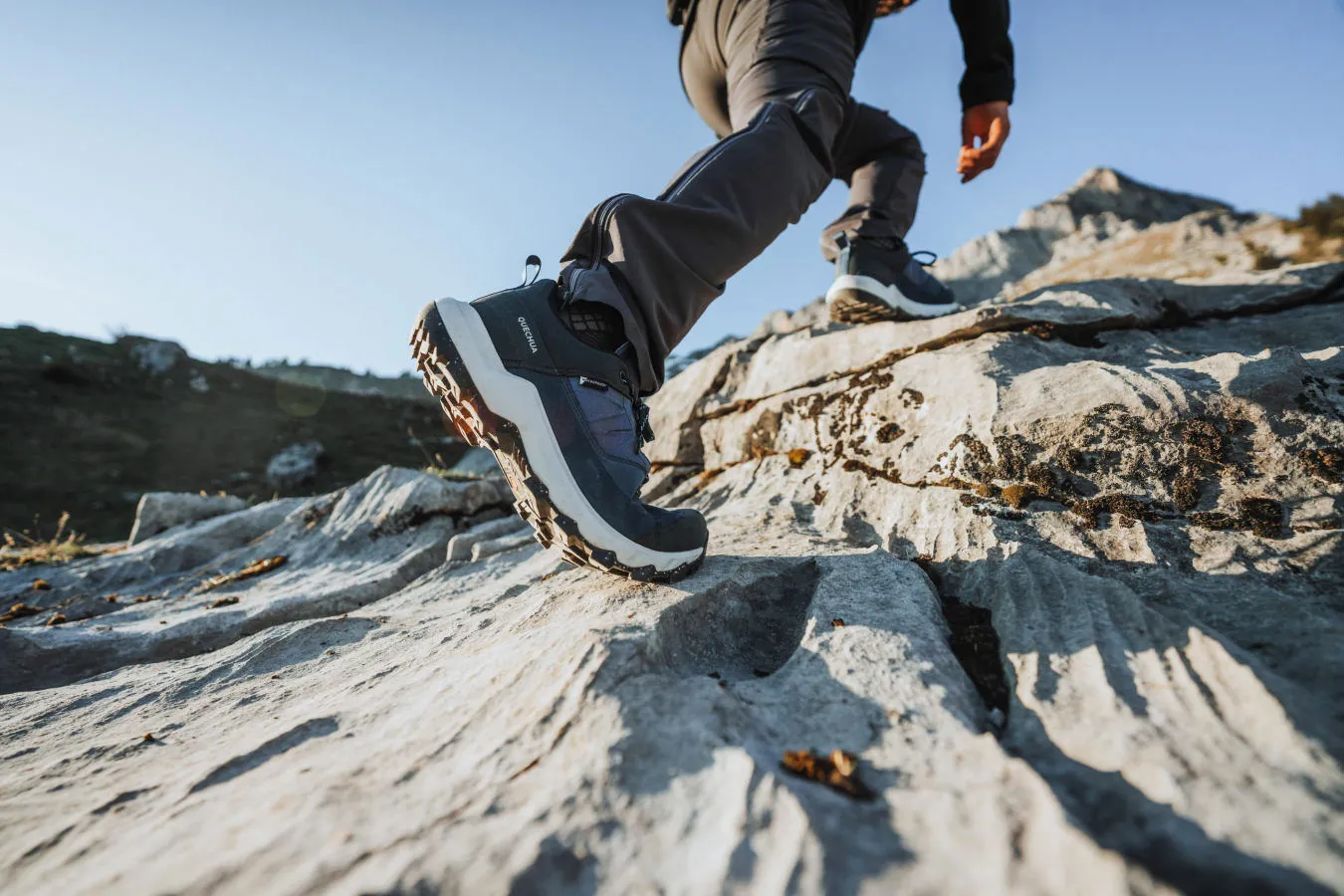 Camping Accessories: Everything You Need for a Comfortable Camp
Sometimes, it's the little things that make a difference. Decathlon's hiking and trekking poles, along with a variety of camping accessories, are here to enhance your outdoor experience.
Discover the hiking accessories here.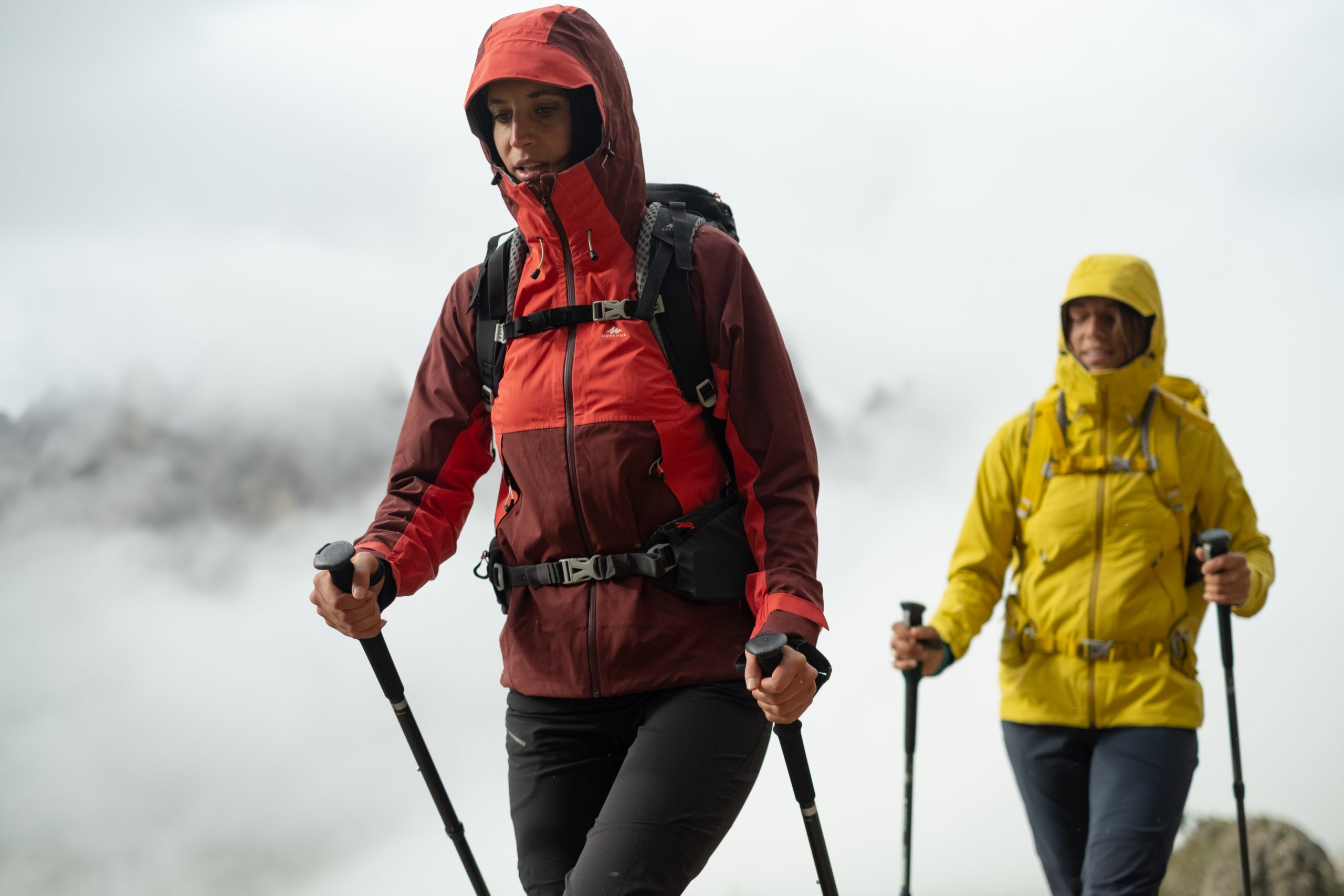 The Right Tent for Your Next Adventure
After a day of exploration, a good night's sleep is essential. With Decathlon's well-designed hiking tents and camping tents, you will get a comfortable and secure shelter, and thus, you can rest and recharge for another day of adventure. From solo tents to family-sized options, they have the perfect sleeping tents for every outdoor enthusiast.
Find your ideal tent here.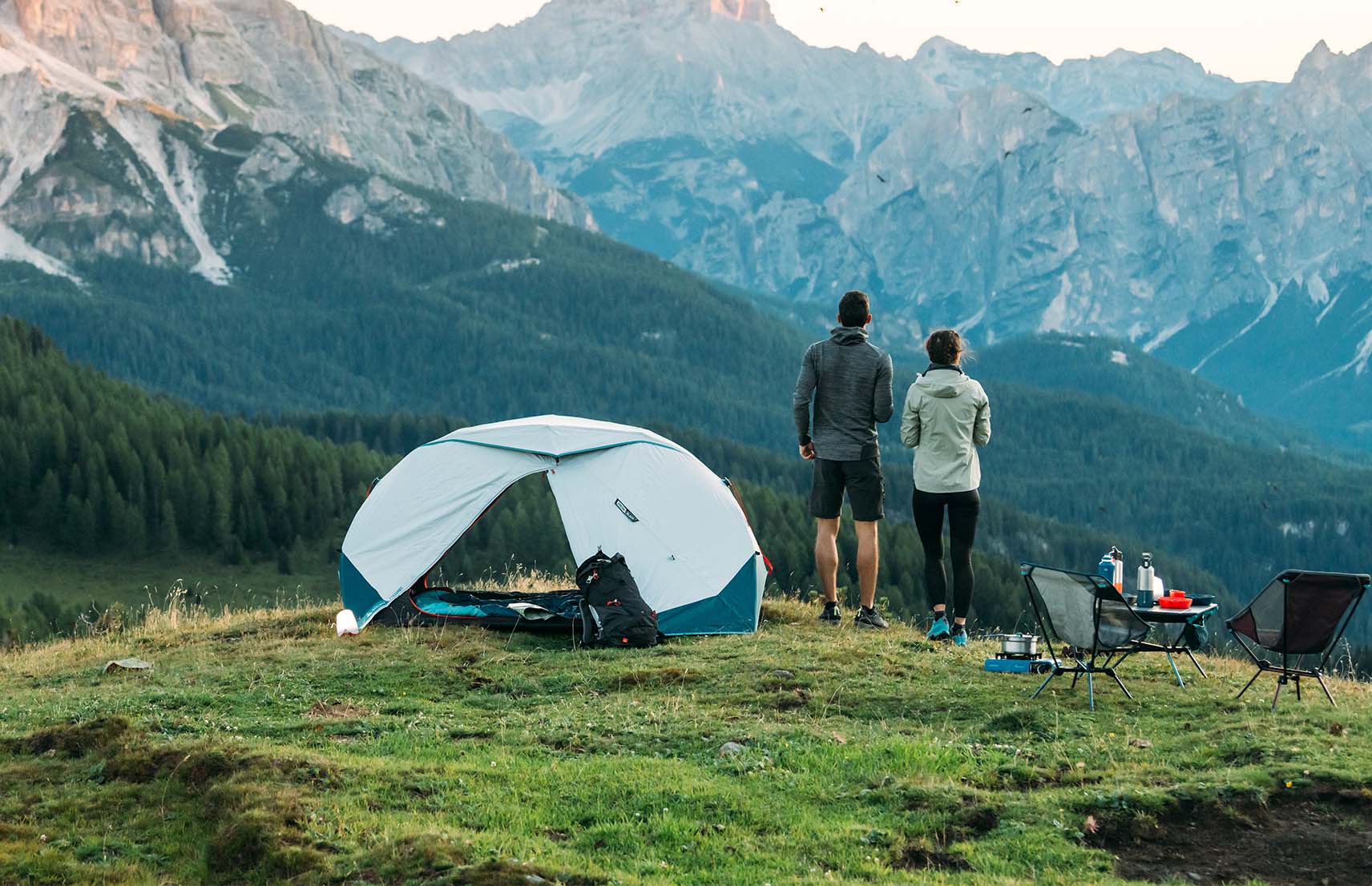 Discover more on decathlon.com.lb.
Loading