Four months after the catastrophic blast that rocked the capital, a group of volunteers has come together to create the Beirut City of Life initiative. We learn more about how the project began and the month-long program of events.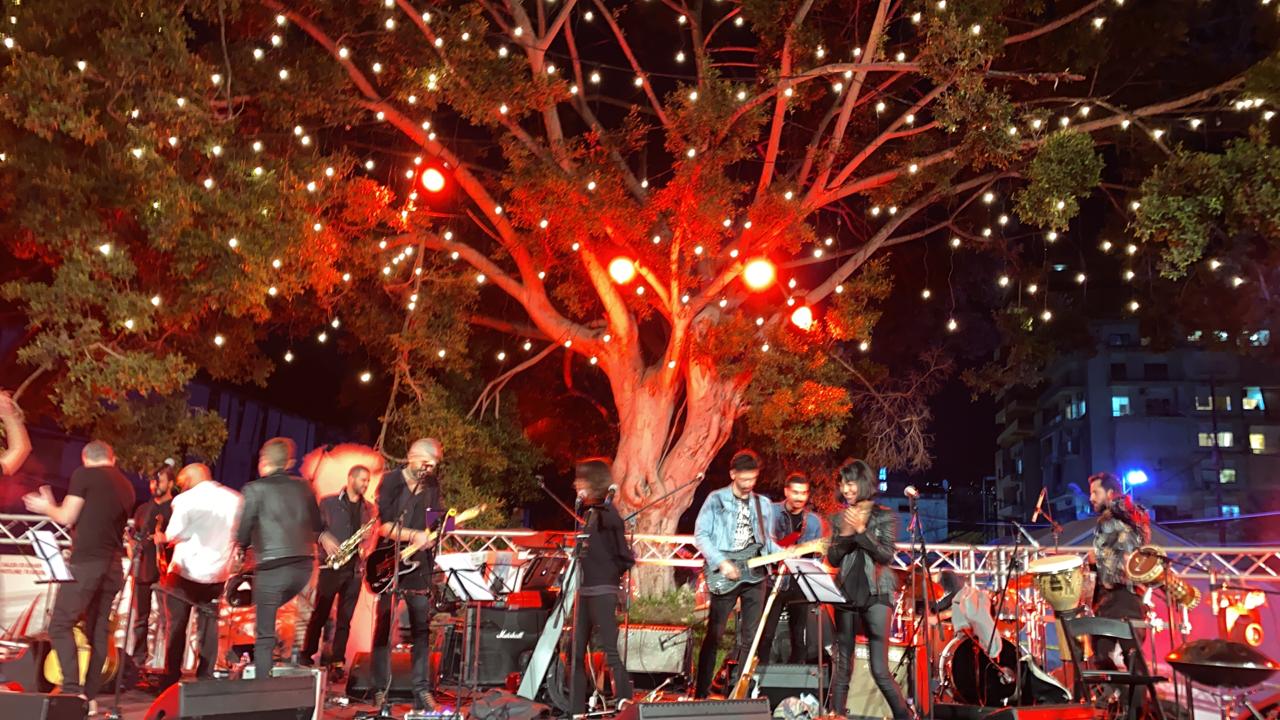 With the support and the collaboration of the Syndicate of Owners of Restaurants, Cafes, and Night-Clubs & Pastries and different entities and businesses in Gemmayze and Mar Mikhael, Beirut City of Life was launched on 7 December to help revive one of the most vibrant parts of the capital.
Speaking about the project, one committee member said: "We refused to be resilient and let our pain turn into numbness; because we have understood it is really up to us to become a driving force in rebuilding our city and bring back hope in people's hearts."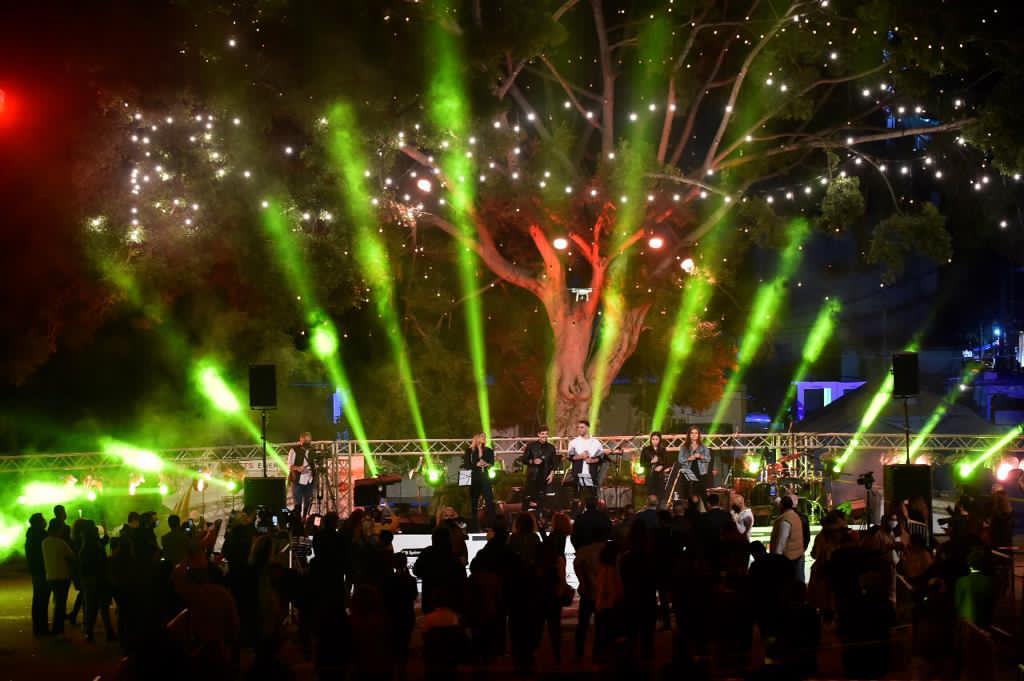 Tony Ramy, president of the Syndicate of Owners of Restaurants, Cafes, and Night-Clubs & Pastries added: "In times of uncertainty, the syndicate's team adopted a can-do attitude and brought a lot of positivity to the food and beverage community through many reconstruction and relief initiatives. The syndicate's mission continues to focus on unconditionally supporting the F&B industry — in hard times as well as good."
Beirut City of Life is about envisioning the rebirth of the neighborhoods of Gemmayze and Mar Mikhael by engaging the different designers, galleries, artists, shops, restaurants and bars in a month-long calendar of events and exhibitions to drive traffic back to the area. The program includes activities, workshops and exhibitions targeted at all segments of the population.
Loading