Photography enthusiast Rawad Mansour shows us how five hidden gems in Lebanon have barely changed despite the passing of time.
Bziza Roman temple (1938 to present day)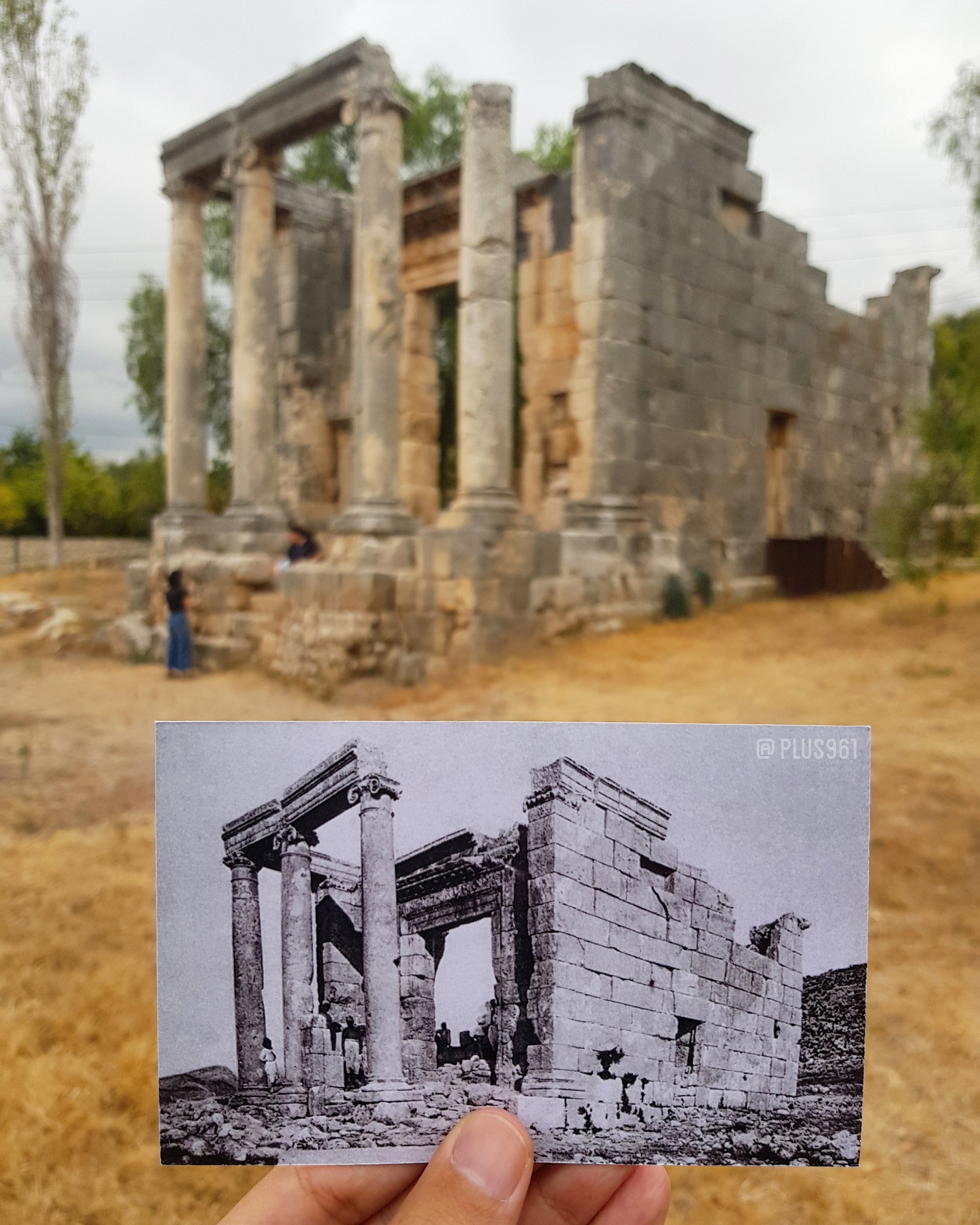 The first century Roman temple of Bziza was dedicated to Azizos, a personification of the morning star in Canaanite mythology.
Hamat – Chekka tunnel (1920s and present day)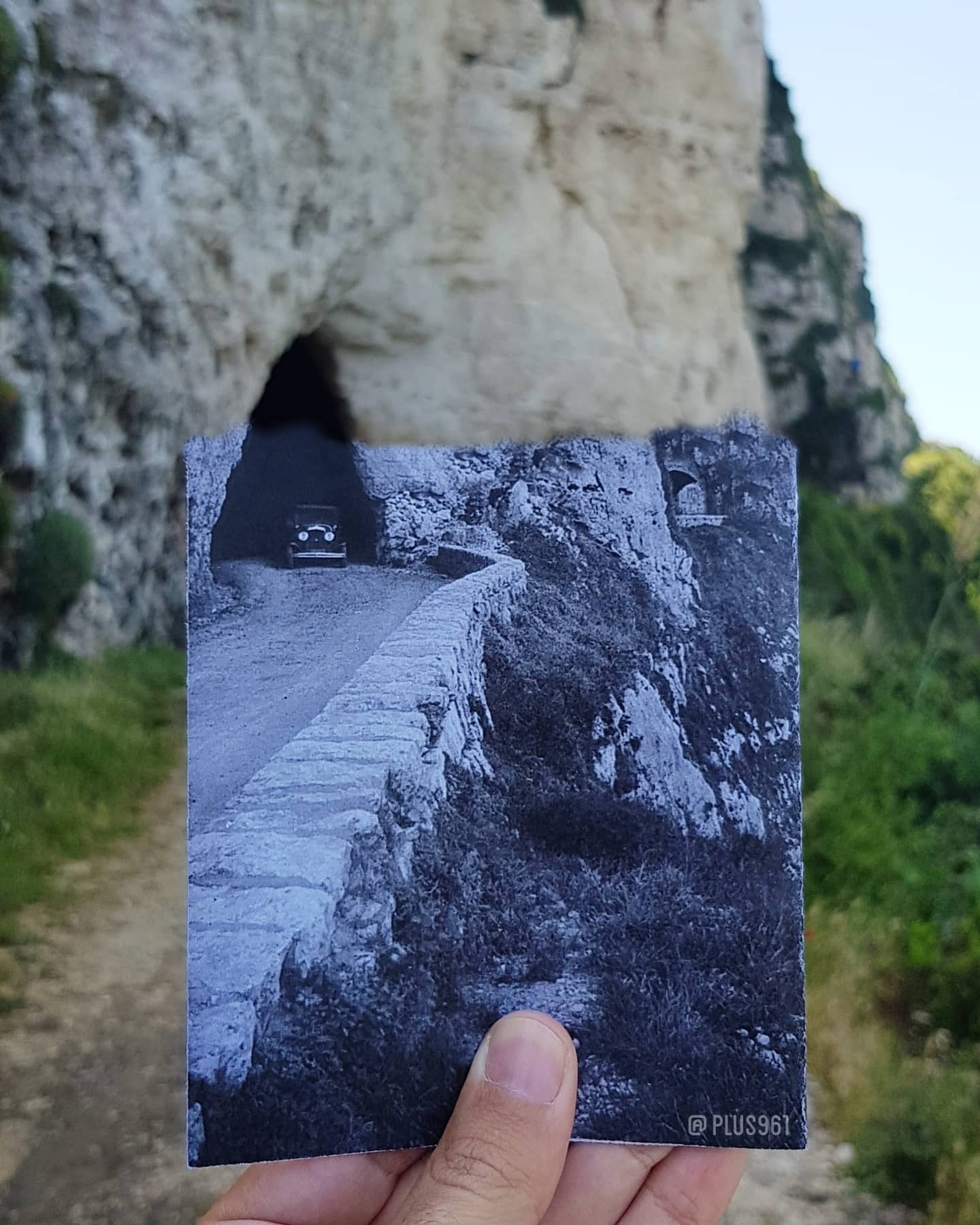 This historic tunnel has always served as a strategic route and a shortcut to North Lebanon.
Qamouh El Hermel (1920s to present day)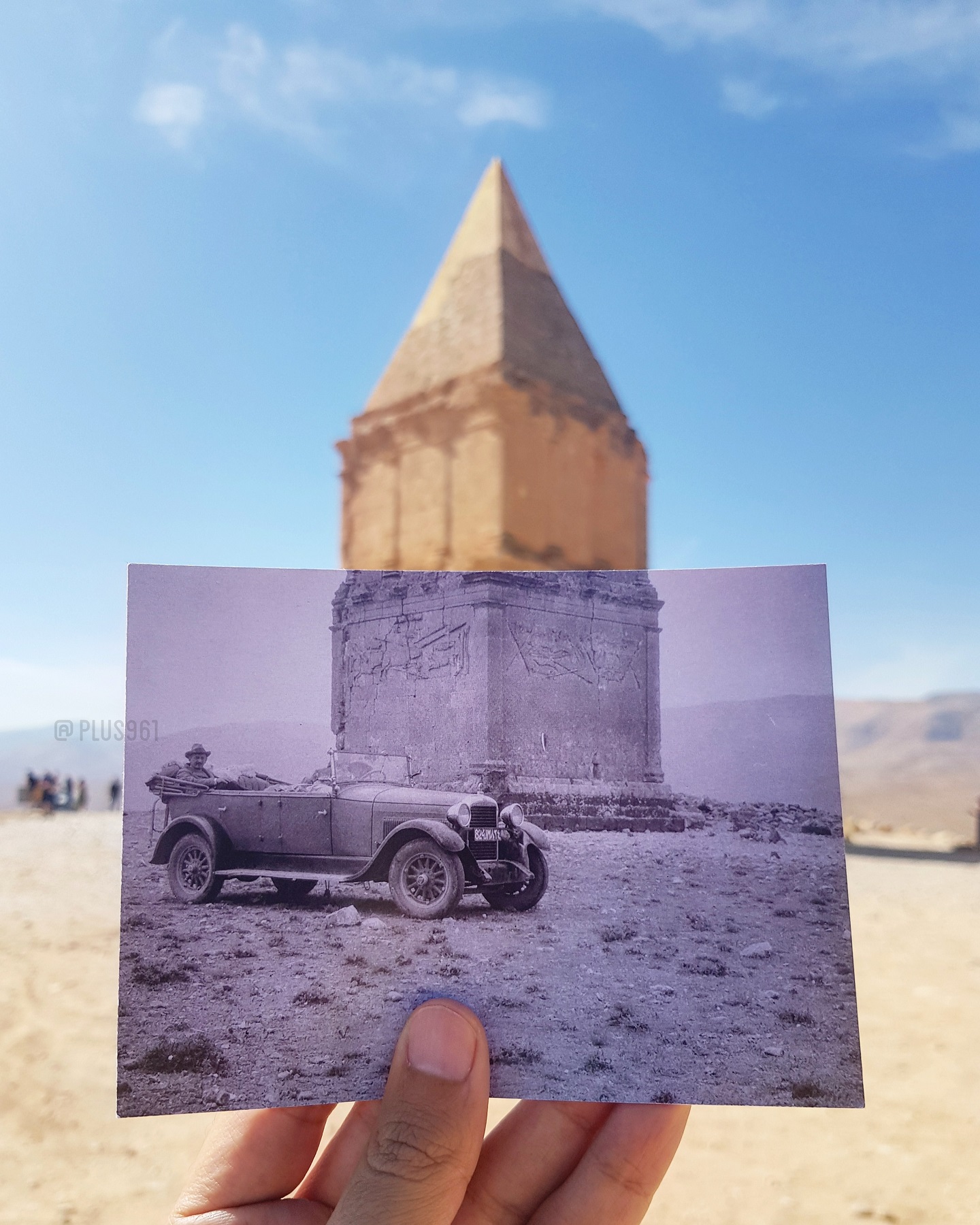 This two-millennia-old pyramid is probably one of the most mysterious yet underrated monuments in Lebanon. Locals claim that it gave its name to Hermel town, as it is attributed to the ancient Aramaic root "Haram Ēl" which translates to "Pyramid of God."
Iaat Column (1920s to present day)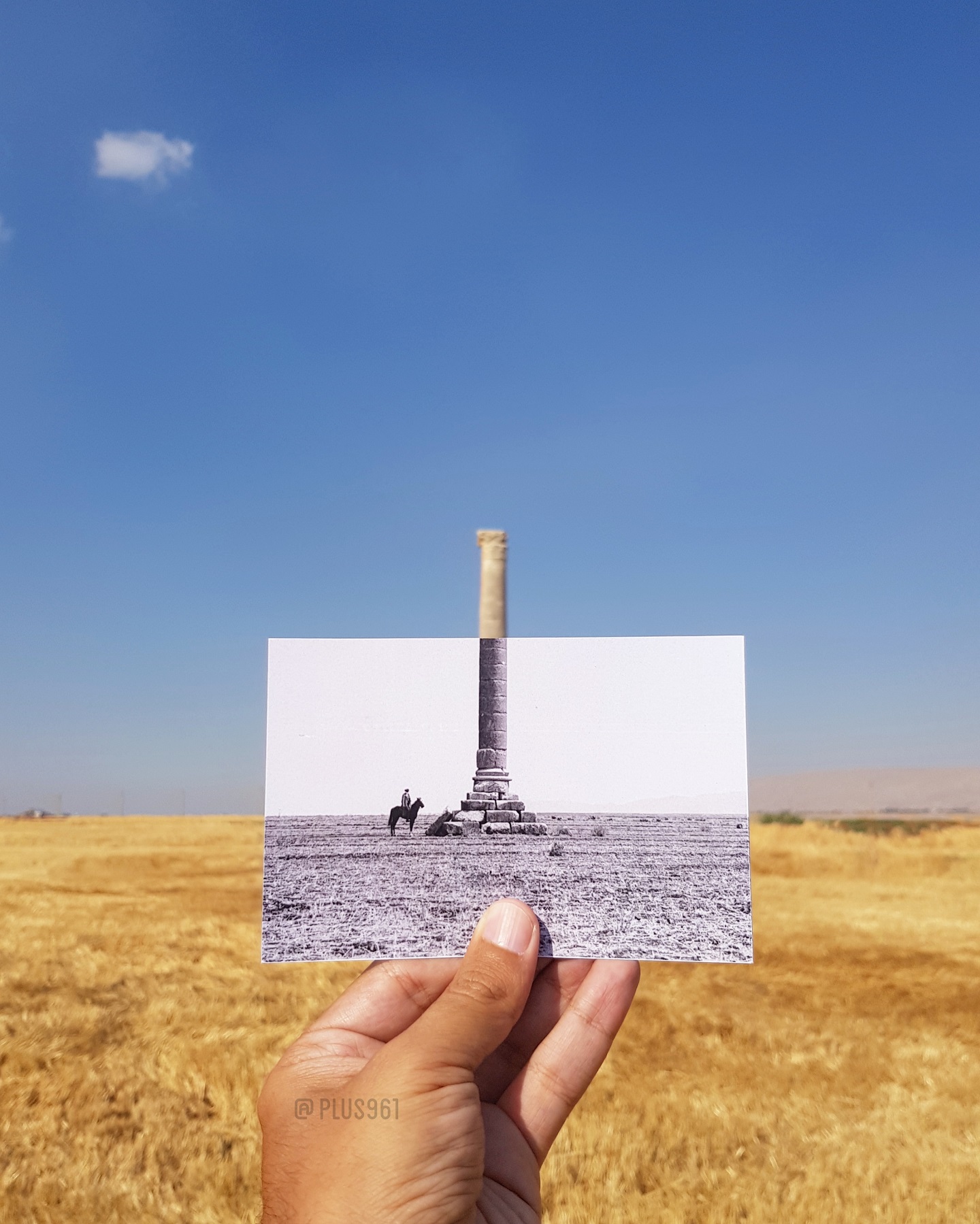 Standing alone for almost 2,000 years, no one is sure why this Corinthian column exists. Some say it was built by Saint Helena of Constantinople, while others say it marks the site of a great ancient battle.
The Zouk 'Presidential Palace' (1959 to present day)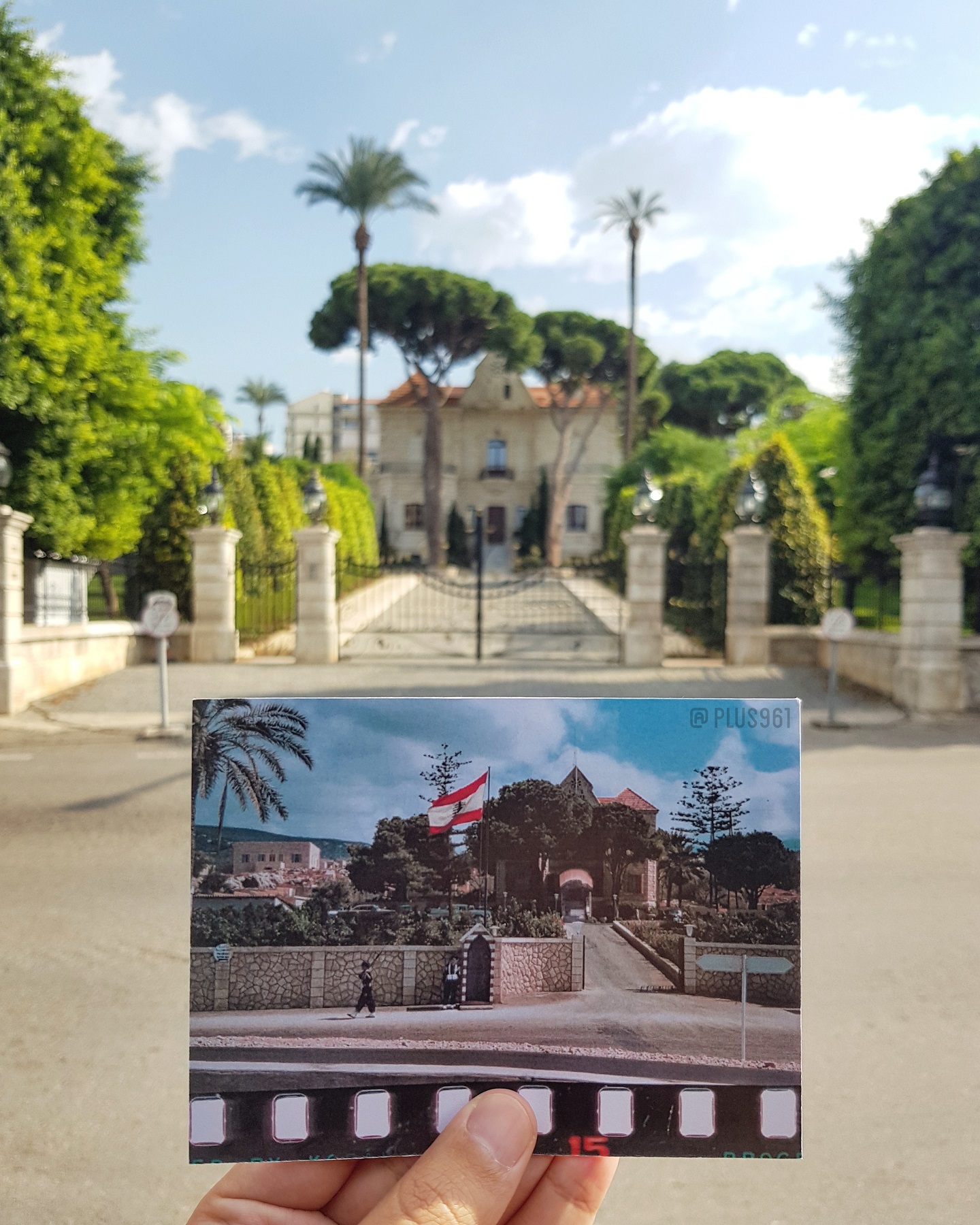 This palace was used by president Fouad Chehab for his official work during his presidency while he kept living with his wife in their house in Jounieh.
Loading