Lebanon may be a melting pot when it comes to international food but local cuisine will always stand at its very heart, as Beirut Cooking Festival reaffirms.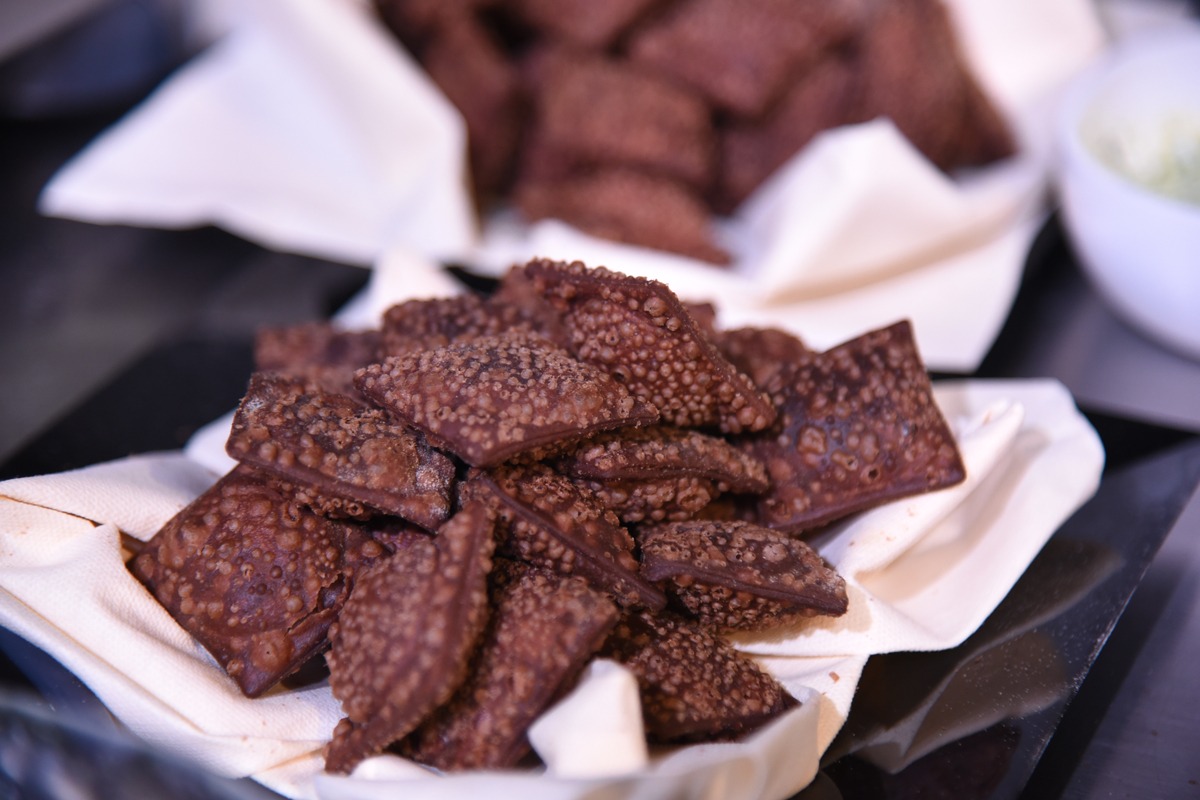 Back for its eighth edition, the exhibition will take place at Seaside Arena from 8-10 November. Celebrating everything food-related, visitors can browse over 100 stands showcasing the latest products and kitchen equipment in addition to watching more than 20 of their favorite chefs in action at the Chefs' Theater.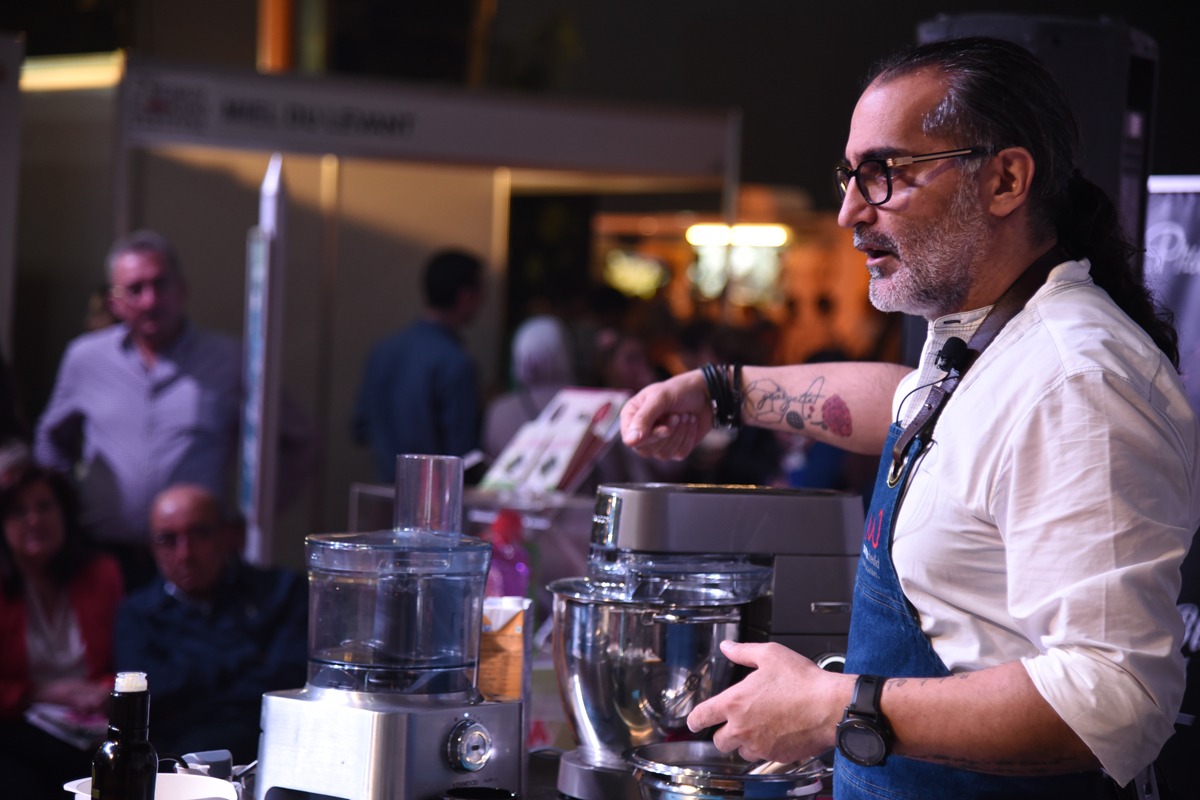 For the first time in its history, Beirut Cooking Festival will have a dedicated pavilion for organic products. Visitors will be able to connect with local artisans who specialize in organic food items such as cheese and olive oil. There will also be a Wine Boutique featuring small-scale wineries including Trois Collines, Batroun Mountains, Adyar and Nature by Marc Beyrouthy.
Another exhibitor present at this year's festival is YAD, an initiative launched by UNIDO to promote Lebanese handicrafts by showcasing the work of craftspeople and artisans. The collection includes soaps, embroidery, ceramics and olive oil.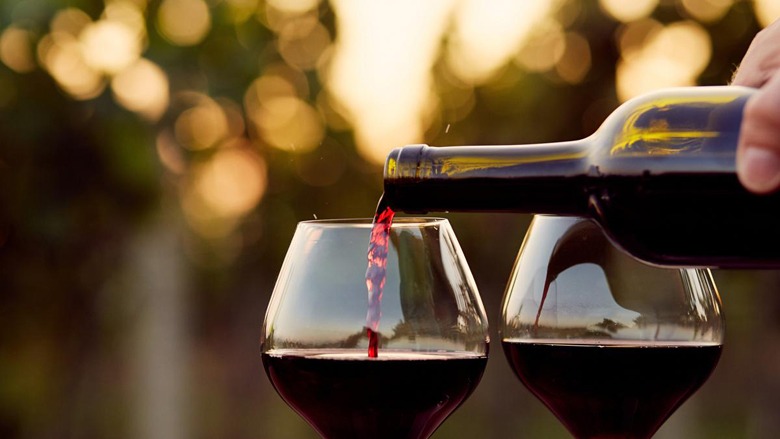 Beirut Cooking Festival is held concurrently with Salon du Chocolat Beirut.
Loading