When it comes to landscapes in Lebanon, few places compete with the majestic views of Ammiq. We take a journey with L'Hôte Libanais to visit Beit Ammiq, part of the Souk el Tayeb project.
Nestled in this tranquil village of Ammiq, Bekaa, this guesthouse's spirit reflects that of the villagers: welcoming, generous and committed to the land.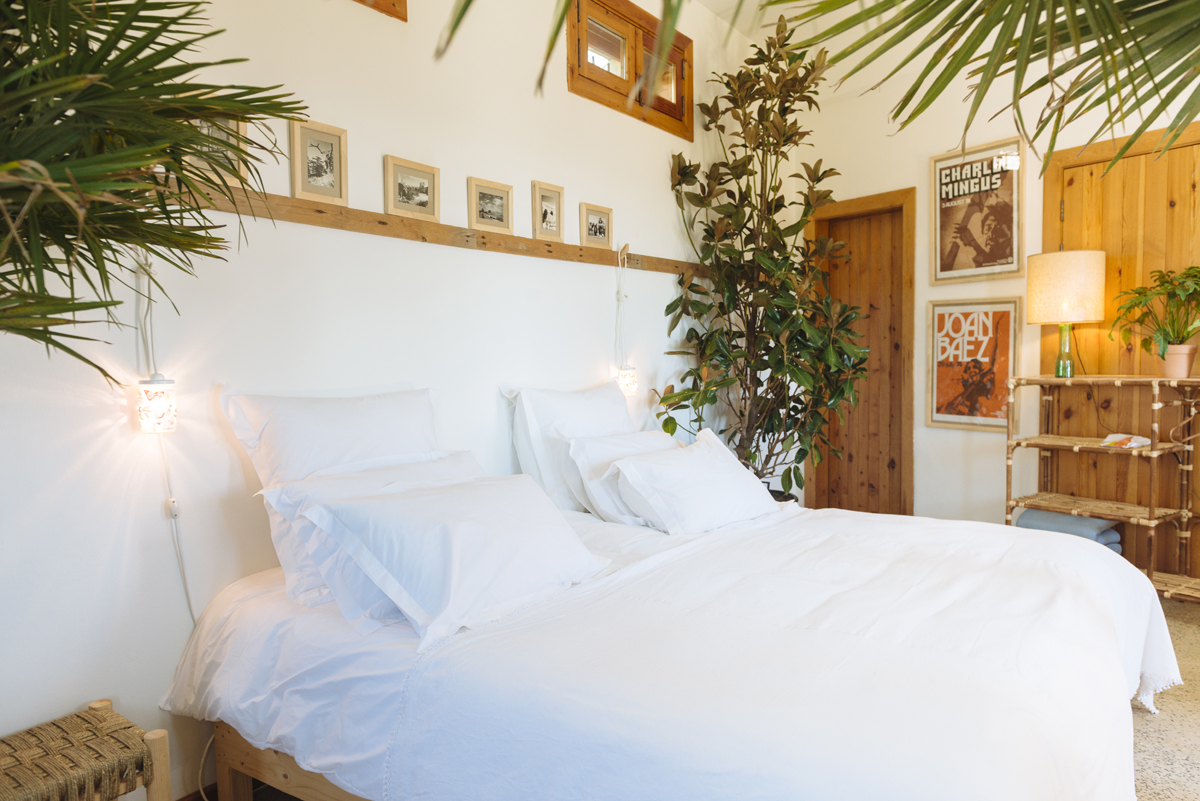 Beit Ammiq comprises three rooms, which have been thoughtfully decorated to match the surrounding environment. The rooms offer twin beds that can be joined together to form a queen-size bed. Each guest room has its own private bathroom and a small terrace that gives direct access to the pretty garden.
The interiors feature light wooden tones, luscious indoor plants and brightly colored artwork. Overall, the property is charming and cosy, and perfect for families or solo travelers.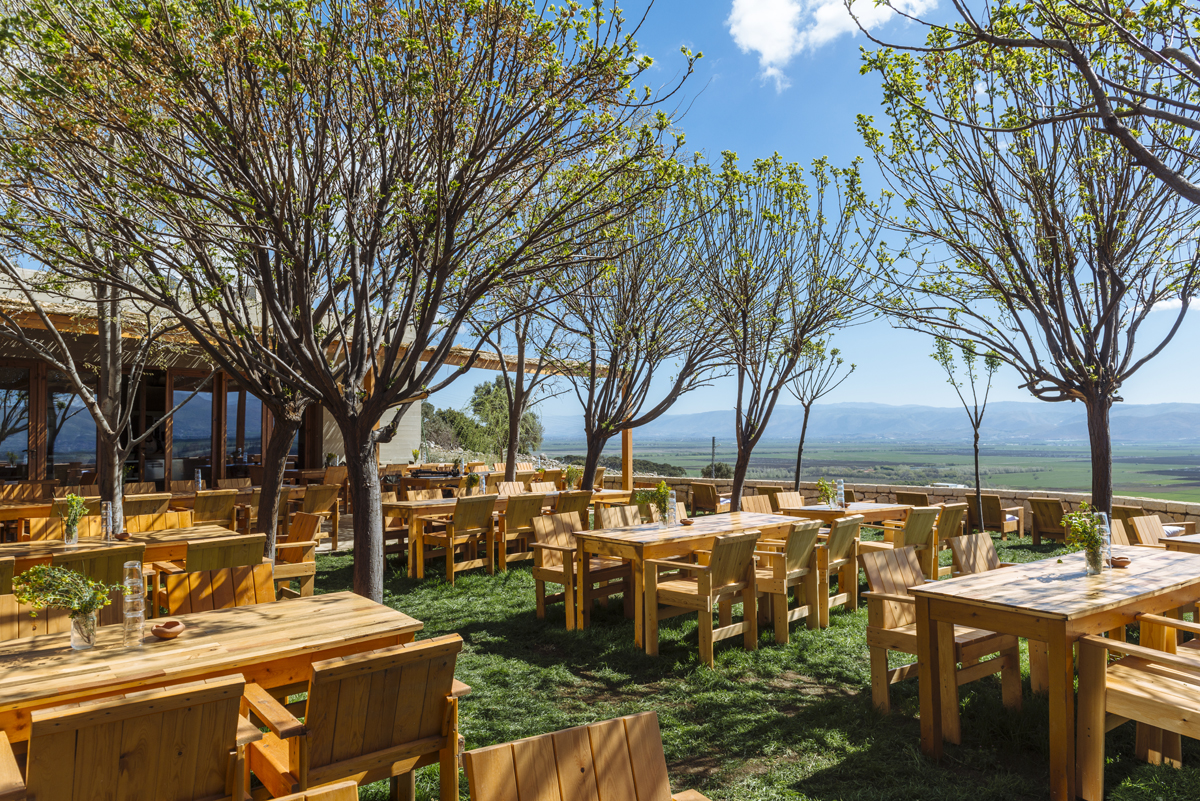 As for dining, the nearby Tawlet Ammiq is one of the most sought-after restaurants in the country. Here, customers get to enjoy traditional Lebanese food prepared by village cooks with the freshest ingredients.
What to do in the area
Beit Ammiq is located near the famous Ammiq Wetlands, the last remaining marshes and lakes that once flooded the Bekaa Valley.
The wetlands are part of the Shouf Biosphere Reserve, a UNESCO World Heritage site. Guests can go enjoy hiking and bird-watching activities in the area.
Loading