If you're looking for a new getaway in the heart of nature, then travel blogger Notes of a Traveler has the perfect place for you in Shouf.
Spread over juxtaposed terraces overlooking the green mountains of Shouf, Beyt el Jabal in the pretty village of Deir Al Qamar consists of eight rooms and a garden, remodeled and beautifully decorated to reflect the charm and authenticity of a traditional Lebanese home.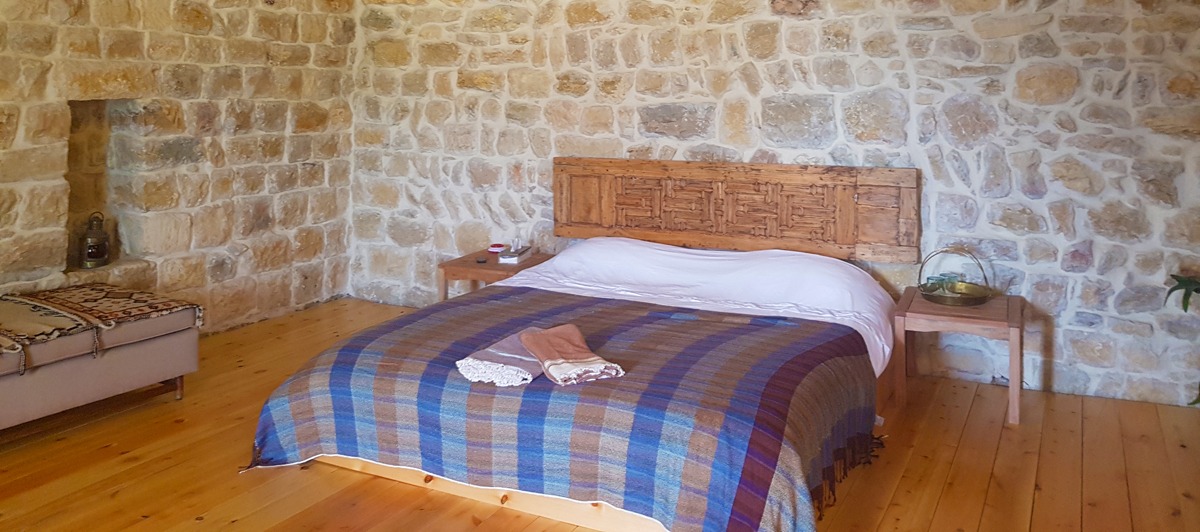 Flowers, swinging chairs, books and warm smiles are part of the experience, as is the delicious home-cooked breakfast.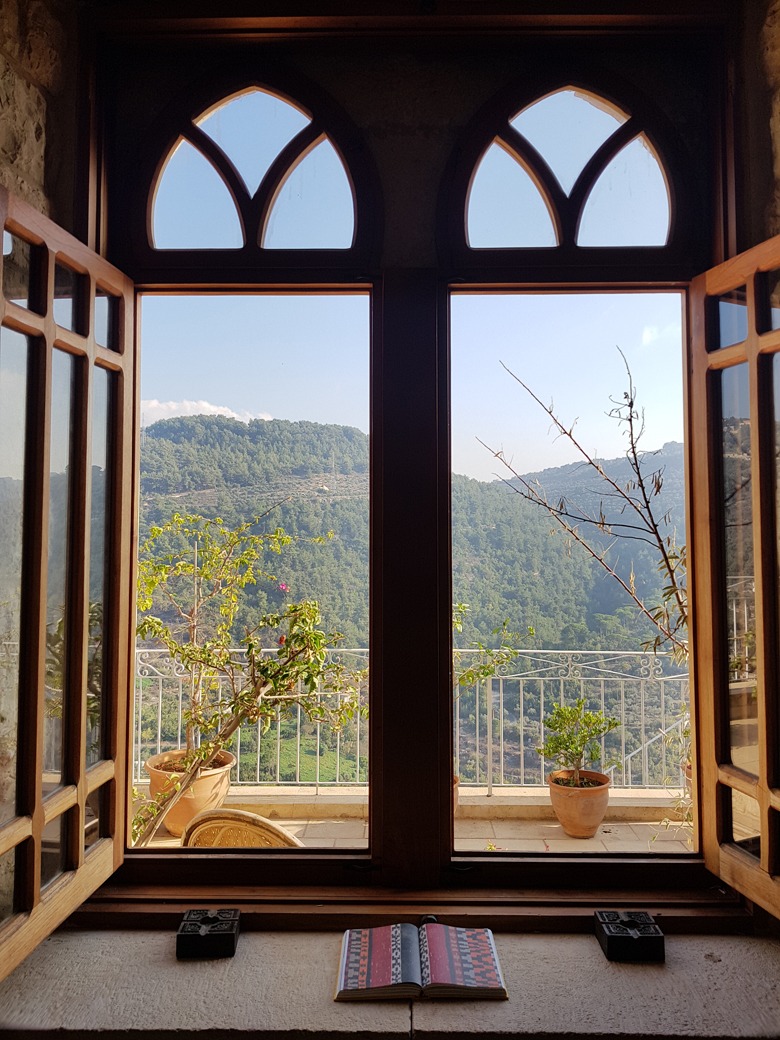 Beyt el Jabal is another addition to the Beyt family of guesthouses, providing the perfect destination to explore the picturesque village of Deir Al Qamar and the many attractions of Shouf, including Moussa Castle, Beiteddine Palace, Atelier Assaf, Barouk Cedar Reserve and Baakline River.
What To Do In The Area
The Shouf district, more specifically Deir el Qamar and Beiteddine, is a region that cannot be described in a mere sentence. From its outstanding natural landscapes to the major role it plays in Lebanese history, this region is a must-visit for all.
To learn more about Shouf and what you can get up to there, as well as the food and sites not to miss while you're there, check out our mini guide.
Text: Krystel Riachi
Loading