Celebrating its 11th edition from 7-9 June 2019, the Cabriolet Film Festival is the first outdoor festival of its kind in Lebanon.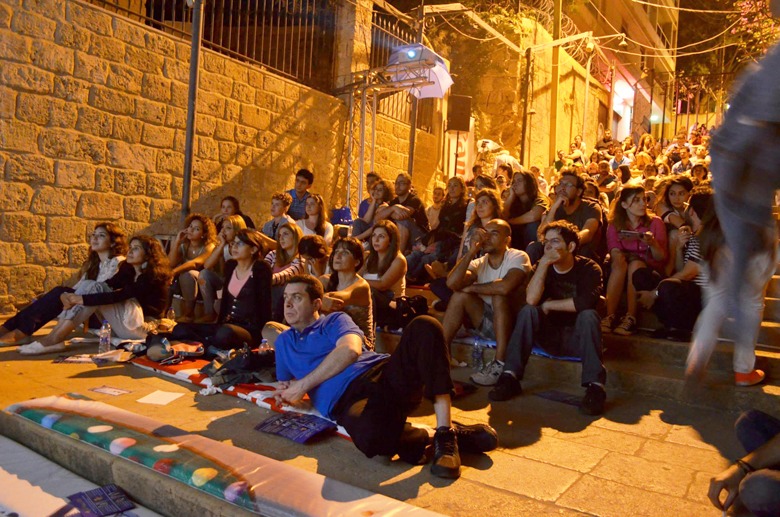 Founded in 2009, the festival exchanges Lebanese short films for foreign ones with other film festivals across the globe. It has since become an annual event many in Lebanon and abroad look forward to.
"I decided to bring movies to the Saint Nicolas stairs in Gemmayzeh because I couldn't always make it to my friends' movies due to time constraints at other venues," says Ibrahim Samaha, founder of the festival. "But it was a long process to get permission to screen individual movies, so we thought why not organize a festival?"
This year Cabriolet will be celebrating its 11th edition.
After hitting the 10-year mark last year, I feel we've reached new heights in credibility in comparison to other local and regional festivals. The directors' faith and trust in us has grown stronger over the years and so has our commitment to making sure our audience is never let down.
This year, the three-day festival will be screening movies under the theme "Untold." Over 2,000 films were submitted of which 40 were selected.
For more details, including the full program, visit cabrioletfilmfestival.com
Loading