Ebre, Qartaba Hike with Dale Corazon Lebanon Explorers

Back to Listing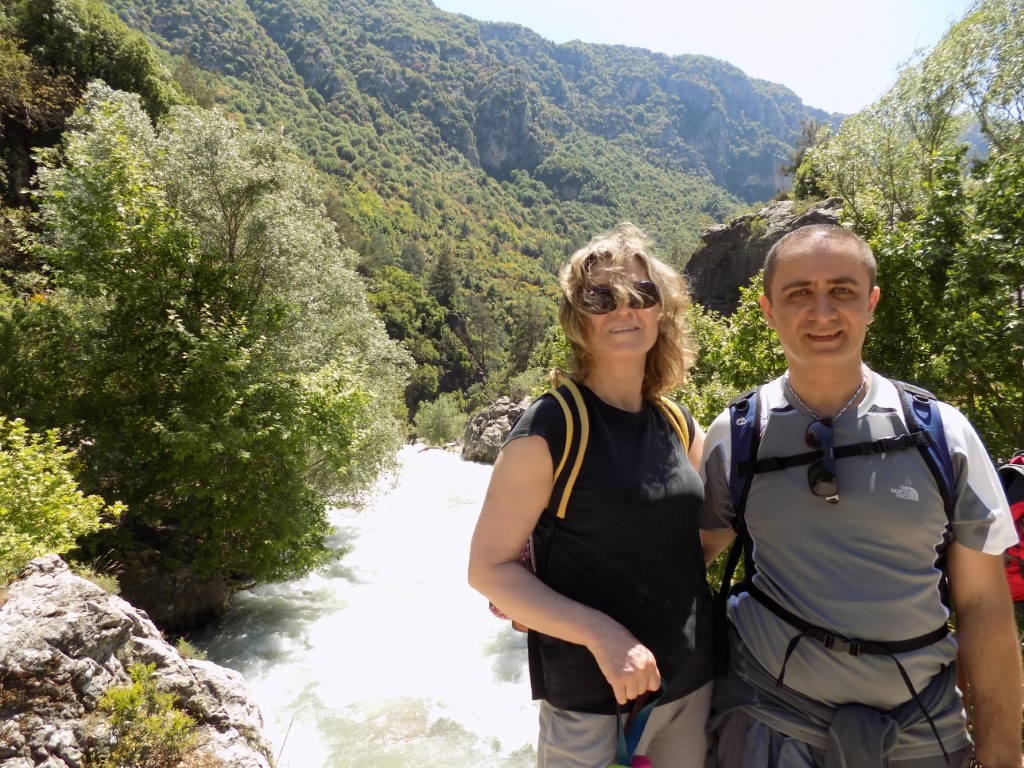 Come with us and hike along the bank of "Nahr Ibrahim"!

Wadi Janneh, as the name reveals, is a piece of heaven on earth.

Shouwen Hills above Nahr Ibrahim... (It is like the Alps in France)

Ebr meant tomb, from which other meanings were derived, so the name also means the River of Lamentations or the Valley of Weeping or the Weepers.

Nahr Ibrahim or "River of Abraham" is also known as river Adonis (river of immortal love) relative to the myth of Adonis and Astarte in Phoenician mythology. Today, it is one of the tourist attractions in Lebanon, being the place where the ancient god Adonis died, and the river became red with his blood.

The Nahr Ibrahim valley offers a varied landscape and is considered one of the most enchanting for hiking in Jbeil Caza, especially during this season.

HIKING LEVEL. 1 to 3 for easy, 4 to 6 for intermediate, 7 to 9 for strenuous

Our hike will be divided into 2 levels:



In Jannet Chouwen you will experience the pleasure of hiking in the majestic nature, mixed forests with oak, pine and many other plant species.

Our march's for level 4 (approx. 2,30Hr); you will start from Ebre village and take the path in the midle of "Jabal Moussa" passing through trees and bushes where the views are remarkable. You just have to be there to believe! That trail will lead you to "Jannet Artaba". There we will have lunch at the river bank. This magnificent green forest makes the valley one of the best in the world.

LEVEL 6 (approx. 3,30Hr); consists of ascending trails at the beginning that requires good physical competencies. You will start from Shouwen and head up to Ebre. From there, you'll head to Janneh, meet with level 4 for lunch at the river bank. You will have minimal time for rest and photo sessions.



On our way back we may stop by historical Phoenician ruins. Overhead at Mashna'a and at Shir El Meidan the impressive remains of a Roman temple and a citadel built on ancient foundations still dominate the scene, giving a view over the astounding gorge.



Protect yourself and others around you by knowing the facts and taking appropriate precautions:

Distancing from each other is a must.

Cover your nose and mouth with your face masks. To keep it on, while we are in the bus.  


You might be intersted in
Ebre, Qartaba Hike with Dale Corazon Lebanon Explorers
Niha Bekaa – Roman Temples & More with Dale Corazon Lebanon Explorers
Olive Trail in Batroun with Tourleb