On the Road Again – West Bekaa with Tourleb

Back to Listing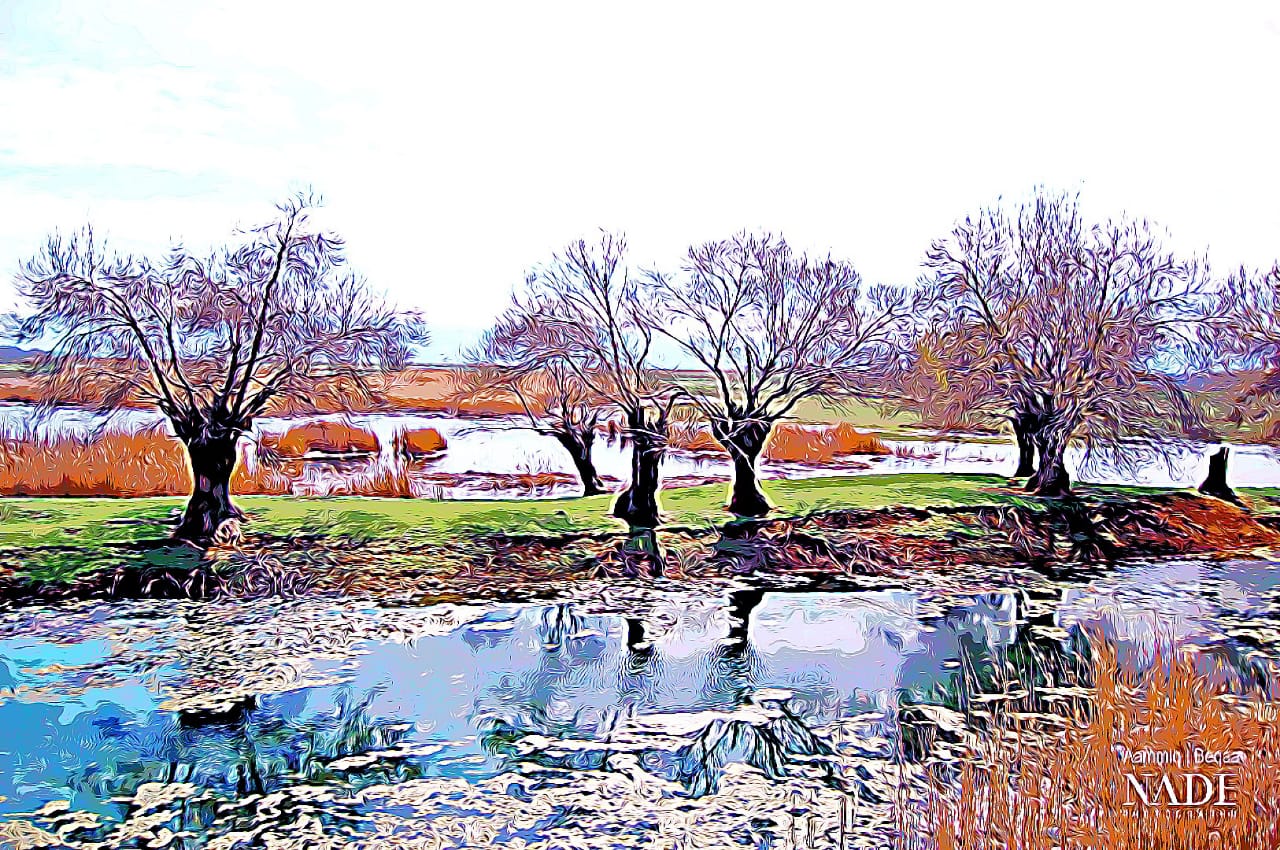 After 2 months of lock-down, it is time to meet again and remember why we still love this country, and West Bekaa in particular. Some of the things we will be doing: enjoying the timeless beauty of Aammiq's wetlands, eating local specialties and yummy foods, and drinking wine.
Price: 180 000 LBP
Including: Lunch and tastings and guiding.
Excluding: Transport (car pooling), breakfast, personal expenses and insurance.
Please make sure you have your mask and sanitizer.
RSVP: 70 48 45 45
You might be intersted in
Joan Ill: Méditerranée exhibition
Jabal Turbul hike with Vamos Todos