Located in Kfarhata, North Lebanon, LipHe is a pretty retreat surrounded by olive and pine trees, where guests can focus on their health while enjoying the serenity of nature.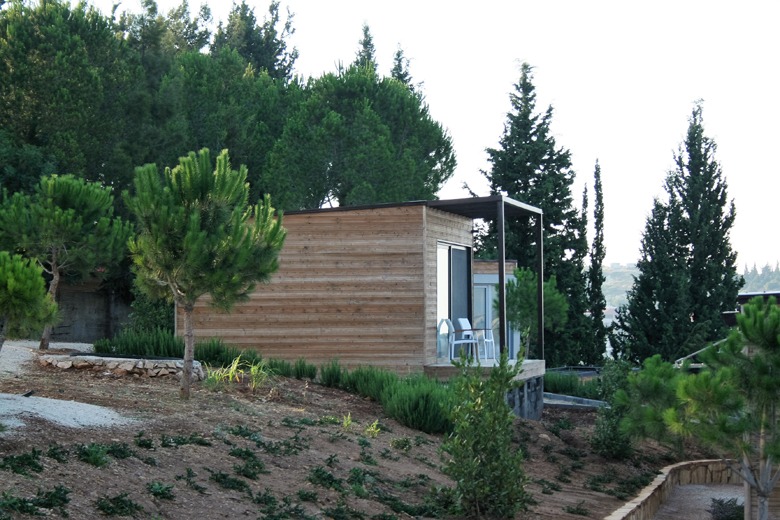 Founded in 2017 by two sisters, Samar and Amal Saba, the project dedicates itself to providing guests with a holistic approach to health and well-being through a number of services such as massages, hikes, yoga, aqua gym classes and nutritional microscopy.
We spoke to Samar Saba to learn more.
WHAT INSPIRED YOU TO CREATE LIPHE?
I had been working in the corporate world for almost 20 years and when I turned 40, I treated myself to a stay at a wellness resort in Thailand, which changed me physically and mentally. I promised myself to go on a retreat once a year and started reading more and more about wellness and health. My sister, Amal, was reading the pH Miracle by Dr. Robert Young.
In 2012 I felt ready for a change from my corporate life and while on a wellness retreat in Italy, I met Paulo Fernandes, a health coach who was working with Dr. Robert Young. Paulo shared my interest in doing something health related in the Middle East so I came back to Lebanon, resigned from my job and established a partnership with him.
At the same time, my sister and I were studying: I qualified as a plant-based nutrition coach and health coach and Amal as a pH Miracle coach and nutritional microscopist. It wasn't long after that we teamed up and started building the retreat in 2015.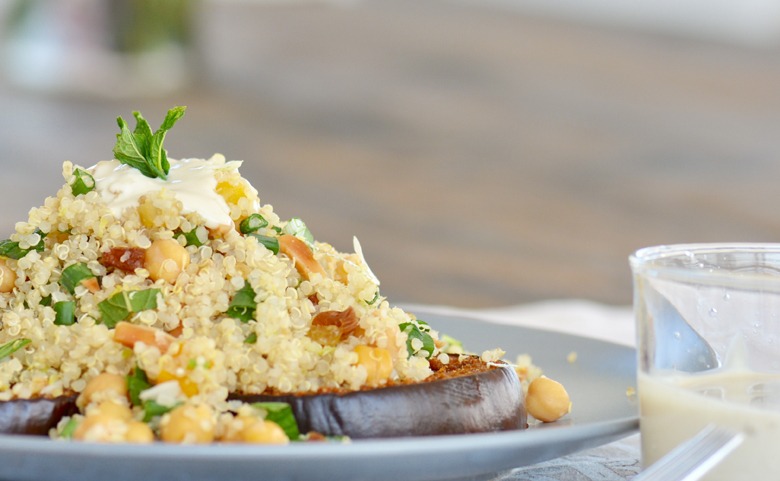 WHAT MAKES IT SPECIAL?
LipHe was designed with our guests in mind; a second home where they would feel comfortable and relaxed. Our main objective is education. We aim to provide our guests with all the information and tools they need to maintain a balanced lifestyle when they go back to their normal lives.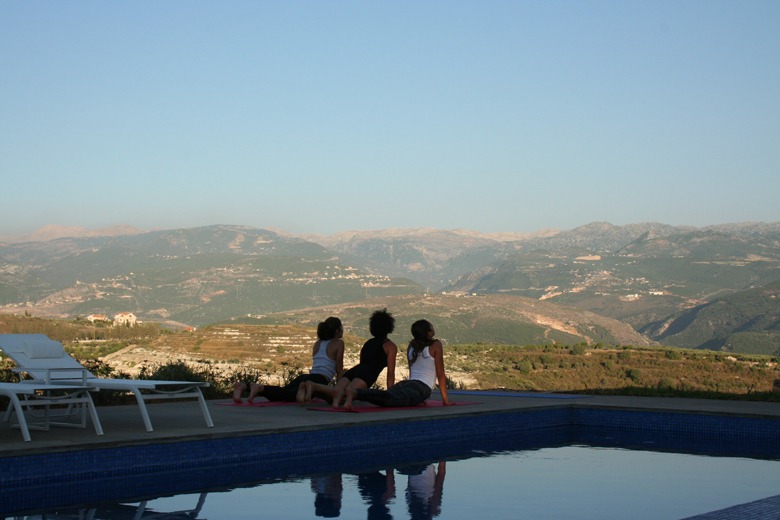 TELL US ABOUT THE MEANING BEHIND THE NAME. 
LipHe reflects life in balance: the pH refers to the pH balance and alkaline lifestyle.
WHY DID YOU CHOOSE THIS LOCATION IN PARTICULAR? 
Kfarhata is our family's native village and my sister and I owned this land adjacent to the family summer home. Given its proximity to Beirut combined with the surrounding nature, it felt like the perfect location.
It's important to note that the eco-retreat is inspired by naturally-balanced elements and is created in harmony with nature.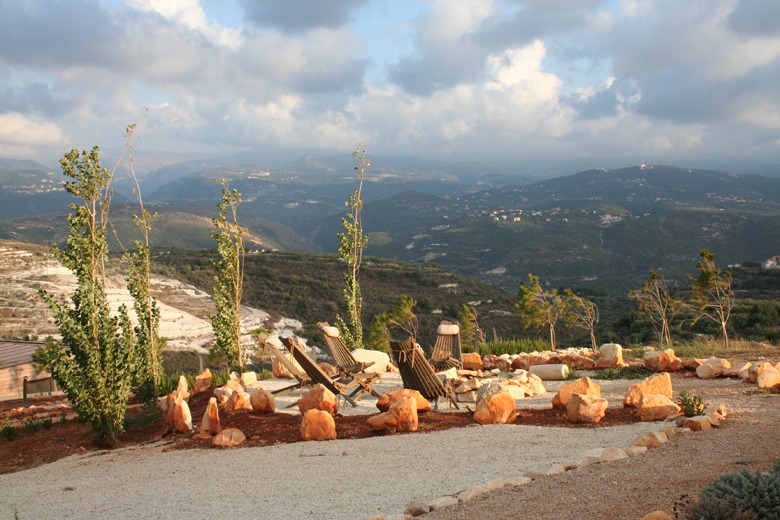 WHAT ARE YOUR FUTURE PLANS FOR THE PROJECT? 
We are looking into having additional activities and expanding our spa services. We may also have two or three extra rooms, but we won't exceed 14 guests.
Loading