Nestled in the hills overlooking the Lamartine Valley in Metn, the Cherry Blossom Boutique Hotel is a peaceful retreat offering guests a memorable stay in the heart of nature.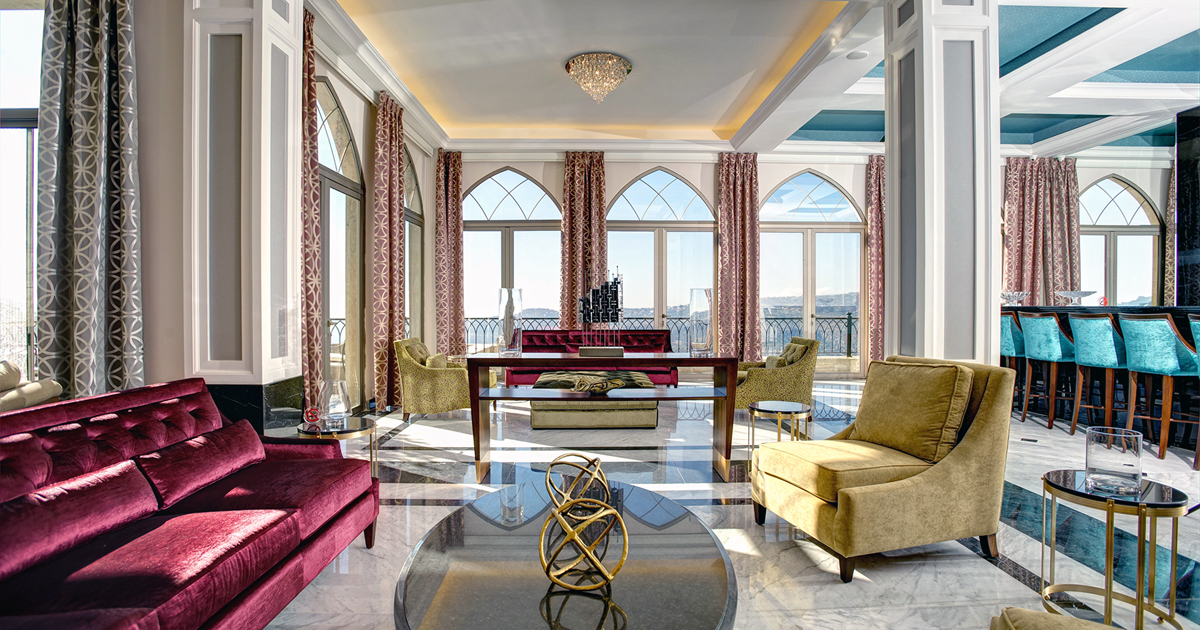 From the moment you enter the arched entrance of this mountain jewel, you'll be greeted warmly by an enthusiastic team ready to cater to your every need.
Besides the exceptional service, the hotel is well known for its sweeping views and exquisite cuisine. Its Al Karaz restaurant and terrace offers a mixed menu of Lebanese and international favorites using local and handpicked ingredients from the hotel's orchard. Indeed, guests can tour the gardens during the summer and cultivate vegetables then watch the fog settling in at night before the start of another sunny day. Mornings are magical, afternoons and evenings are even more so.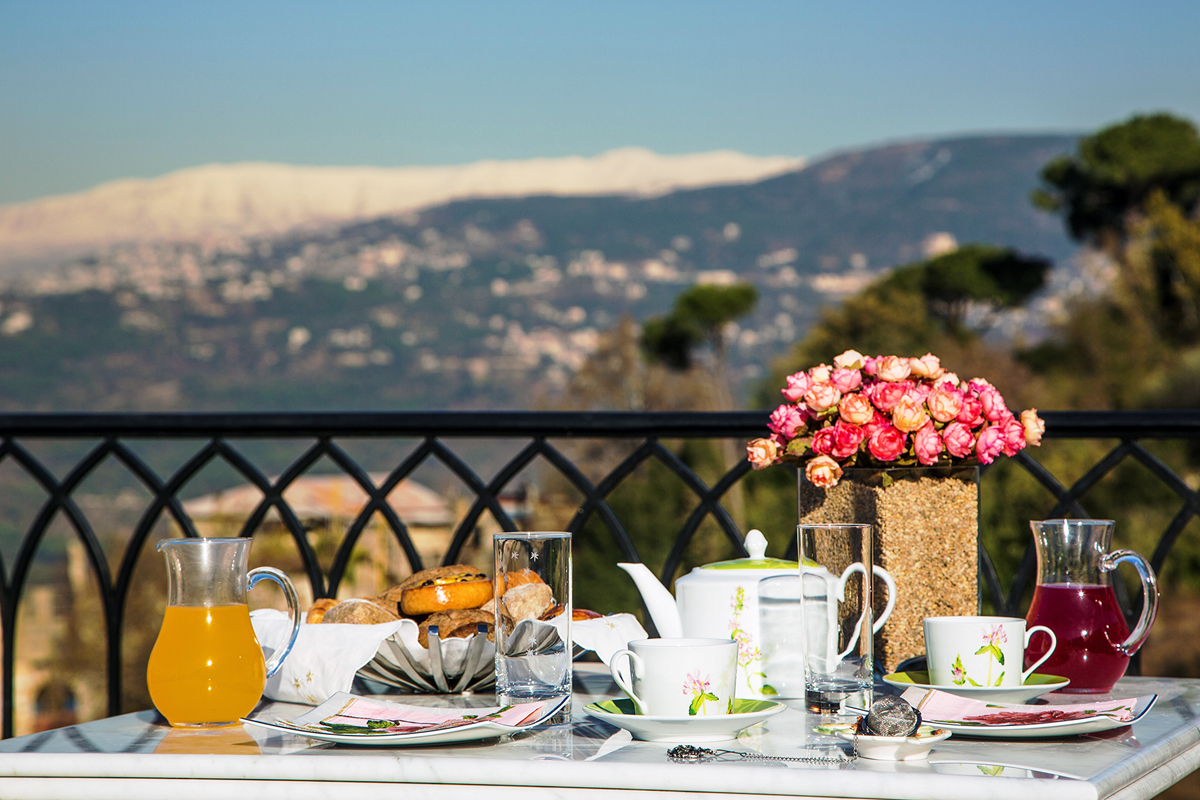 Located in El Qrayeh, Bhamdoun, the hotel comprises 26 uniquely decorated suites, which offer all the comforts one would expect from a boutique hotel. Other amenities include a tennis court and an infinity pool. Those seeking a little adventure can enjoy the hiking trails leading down to the creek that runs through the valley.
If you're also interested in getting active, then there's no shortage of things to do here as well.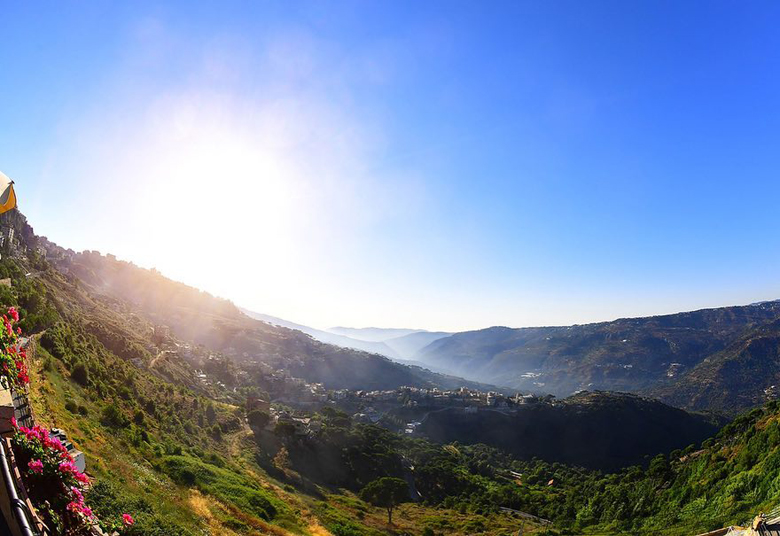 HIKING
Just outside the hotel's entrance lies the Lamartine Valley. In addition to its rich biodiversity, this valley in Ras el Metn is named after famed French author Alphonse Lamartine, who once said: "From this place, God's gift to perceive his work can be captured through a glimpse." A world of exciting adventures, romantic escapes and family activities awaits you – right there on the property.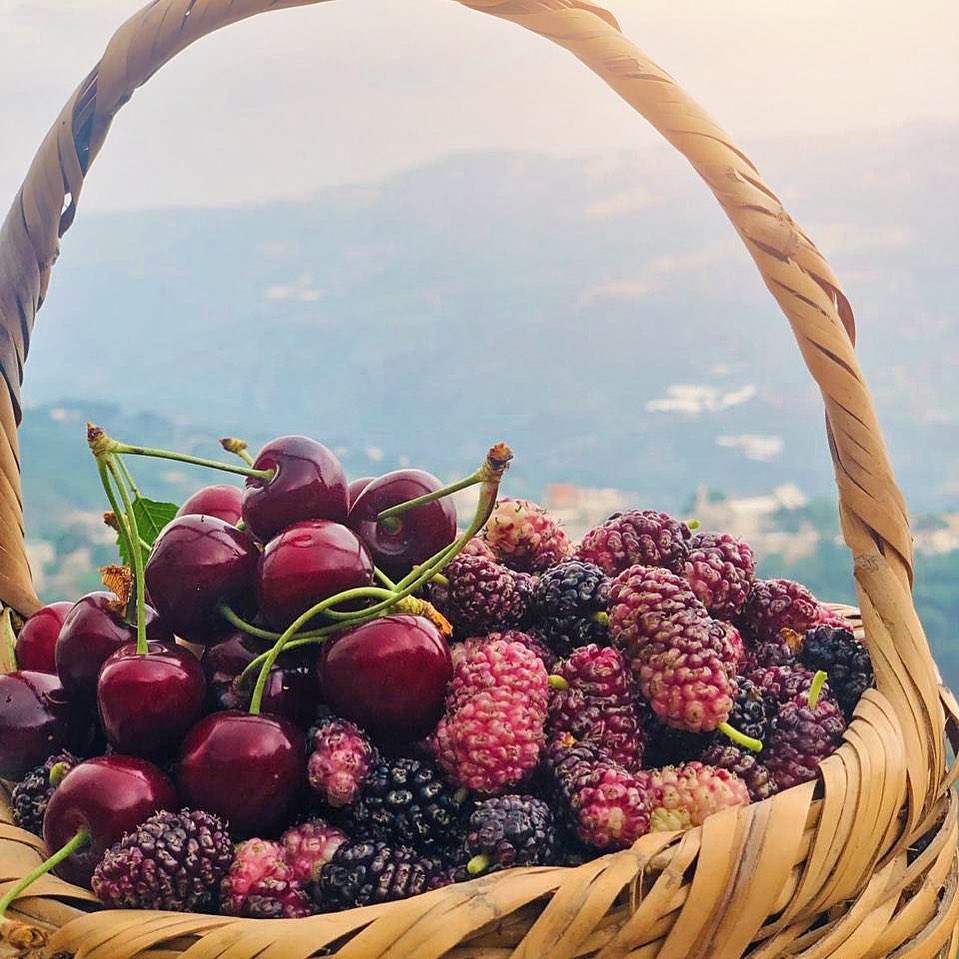 FRUIT PICKING
Bhamdoun is famous for being a bountiful land of delicious fruits. During your stay at the hotel, you will get the chance to join the farmers on fruit picking tours – the first and most famous one being the cherry picking tour, which kicks off in April, followed by strawberries, apples and peaches.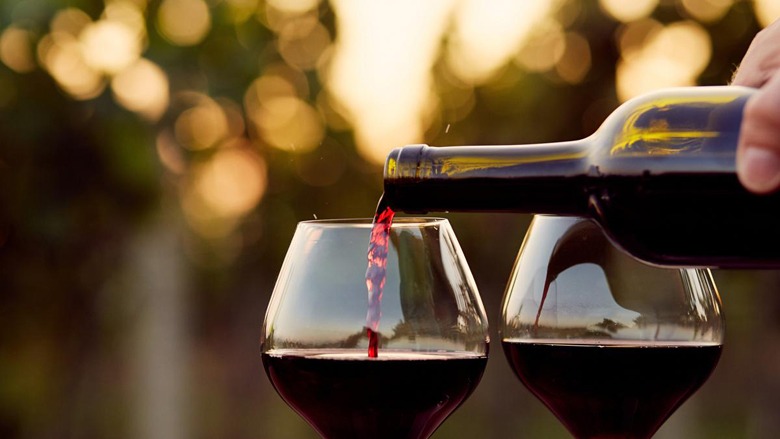 WINE TASTING
This region has many local wineries waiting to be discovered. Whatever it is that might tingle your taste buds, Cherry Blossom is ready to customize an itinerary to suit your needs; just forget to buy some wine for your loved ones at home!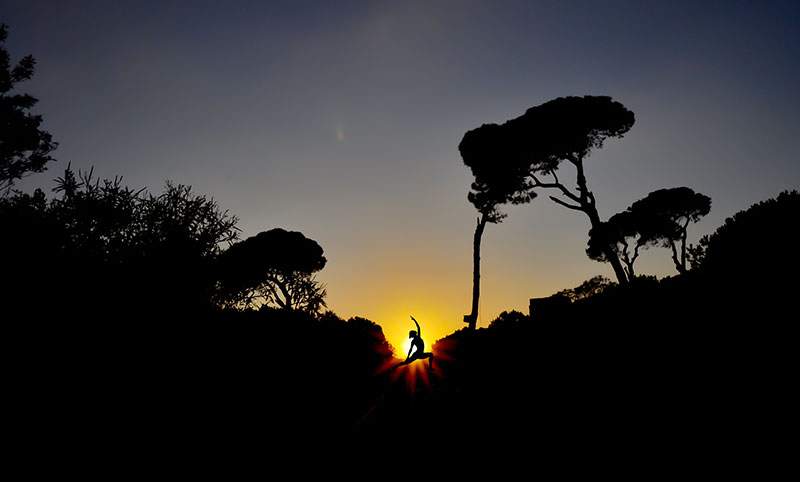 YOGA
If a wellness escape is what you're looking for, then Cherry Blossom is definitely where you should holiday this summer. Whether you're looking for a disconnecting yoga session or a full-on retreat to realign your mind, body and soul, the hotel's certified yoga instructors will provide with the right tools, techniques and customized classes to make your stay blissfully unforgettable.
cherryblossom-resort.com, 05 262030
Loading