The world may be full of uncertainties, but you can be sure that Nemr Abou Nassar will make you laugh. We caught up with the comedian to hear about his career and what he loves about Lebanon.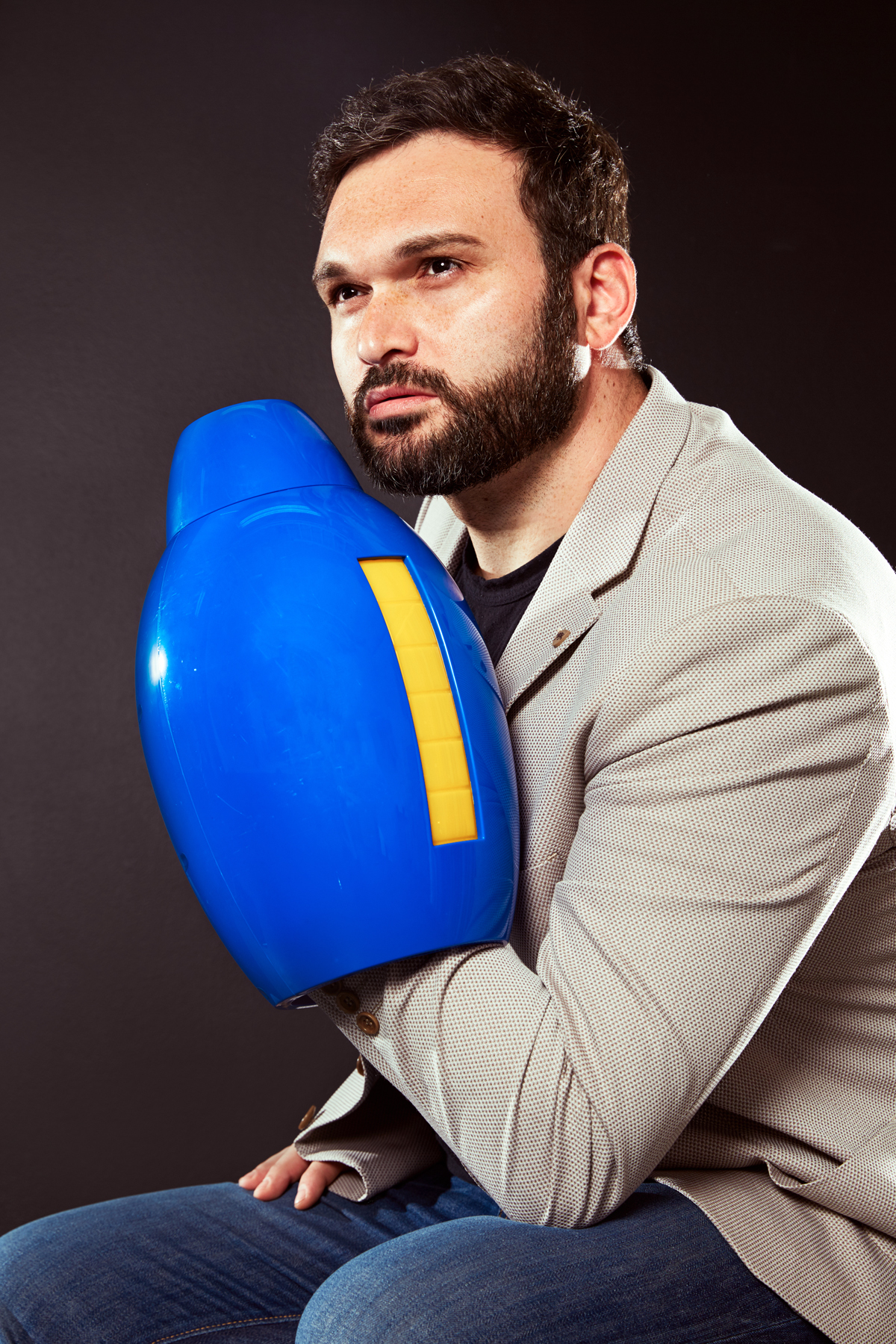 You began performing stand-up comedy while you were still a student at AUB. What made you start?
I had no choice! As a child I would tell everyone that when I grow up I'm either going to be a stand-up comic or a Ninja Turtle; and with stem-cell research nowhere near where it needs to be to turn me into a Ninja Turtle, I was left with comedy as my only other purpose! Then it became simple; I wanted to be a stand-up comic, and the Middle East was where I was but not where stand up was, so I made it happen. AUB was the first place I could access a stage. Now it's the biggest industry after live music in the region, and I can't tell you how happy I am.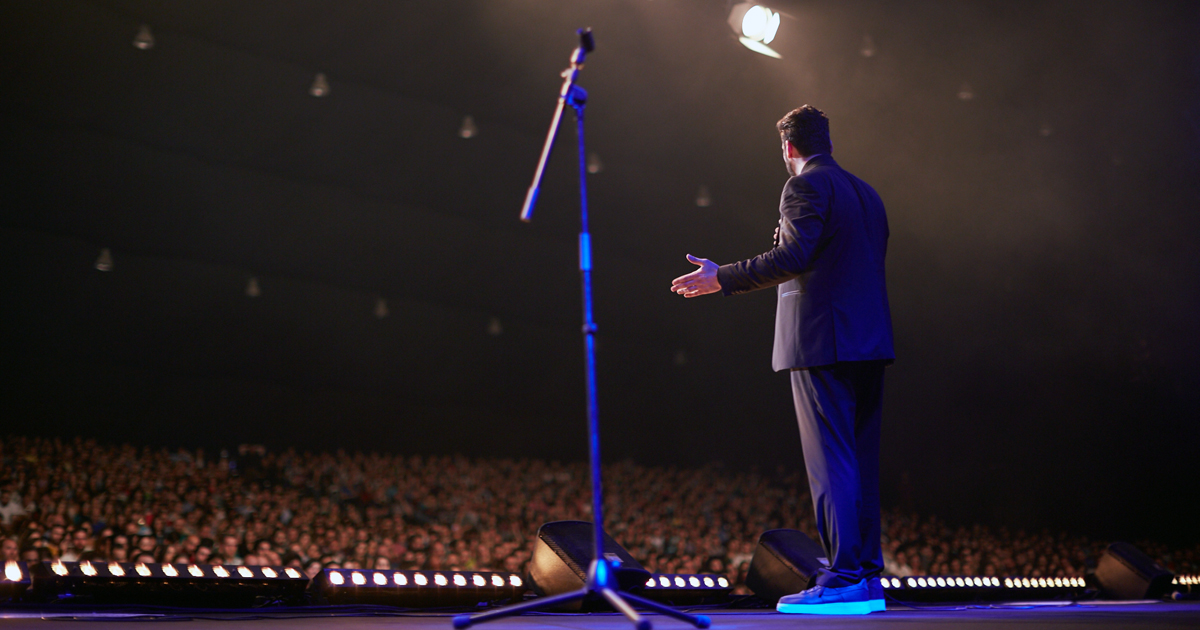 Tell us something only a few people know about you.
My real name is Miyamoto Musashi, but I had to change my name because people in Lebanon kept pronouncing it Miya bil Miya Moujaddara!
You spend a lot of time performing outside Lebanon. What do you miss when you're away?
The Lebanese people, hands down. The only reason Lebanon is Lebanon is because of our people. There are Lebanese people all over the world, but they're not like the Lebanese living in the country.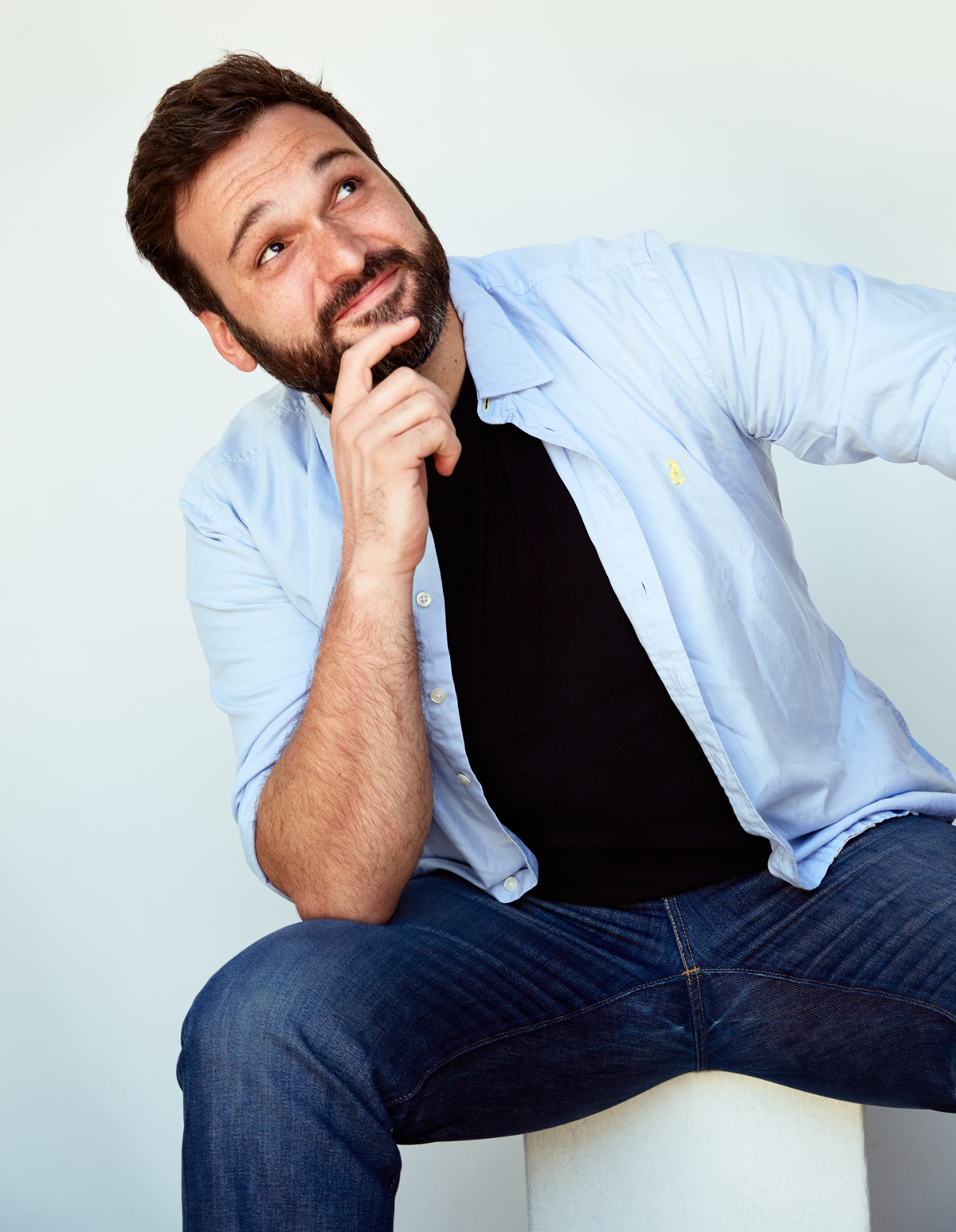 Which performance has been the most memorable and why?
The first show I ever charged people to see me was at Hotel de Ville in 2005; it was the show that started it all. I had quit my job, put everything on the line, and walked in with 20-minutes worth of material. I improvised an additional hour and the show was a sell out. I remember driving home from that show and screaming in the car. My blood was pumping and I knew it was the beginning of the rest of my life.
Do you have any exciting projects in the pipeline?
I always do; but there's nothing official I can announce besides the fact that my Showtime special "No Bombing in Beirut" is now available worldwide! I also have a show coming up on 1 August 2019 at O by Michel Fadel, so you can catch me there!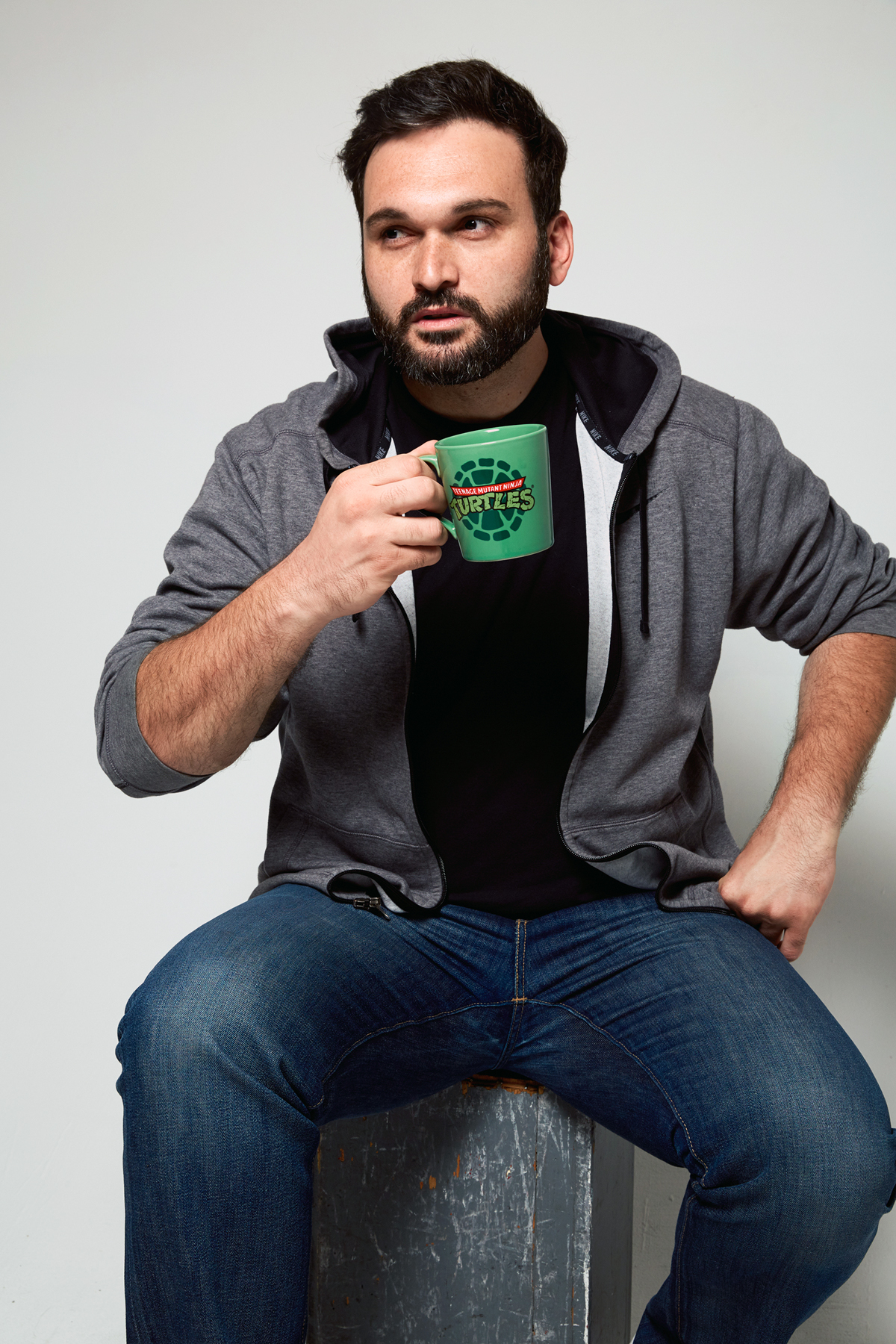 If you weren't a comedian, what would you be doing?
I'd be a Ninja Turtle: Raphael. Every day!
What hidden gem in Lebanon would you recommend to tourists?
Oh, that's easy. At 1:45 am park your car at Sea Sweet in Jounieh. At approximately 2 am they will bring out the first knefe tray. Once you've eaten their knefe you'll realize you've never really had knefe before. Then you can leave. There's nothing better in the whole country, I tell you!
If you could run the country for a day, what would be the first thing you'd do?
Make it a law that anyone who wants to give a speech to the masses and is in politics can only do so while wearing a thong and nothing else. If you can get people pumped looking like that, then the destruction is worth it I say!
Describe Lebanon in three words.
Hi, keefak? Ça va? That's four words though. Hmmm, ok, how about this: Taxi? Taxi? Taxi?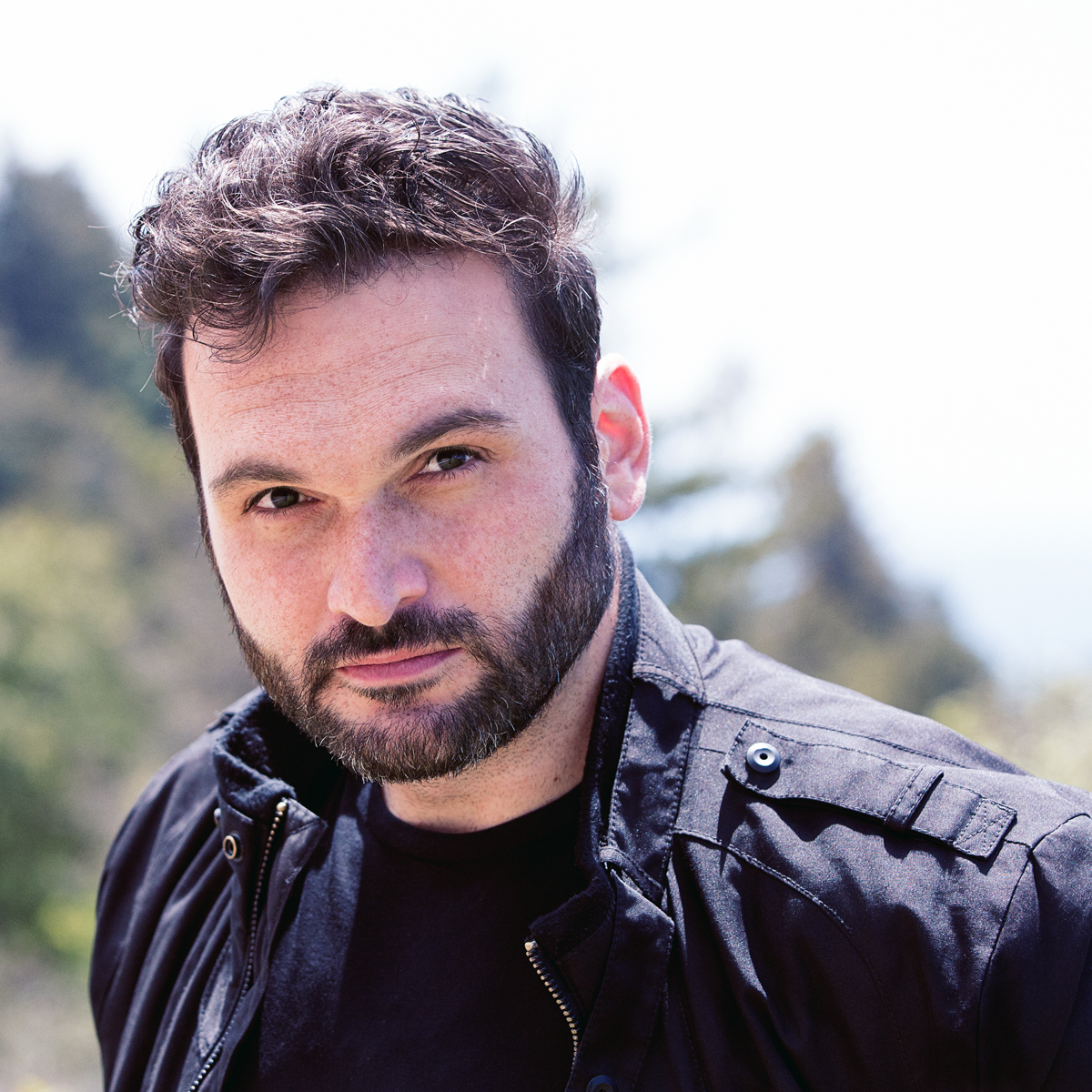 NEMR'S HOT PICKS
---
Place to chill out: At home!
Café: I've never really been fond of going and getting a coffee. I mean, I can make you one right here, you know…at home!
Neighborhood: Adma!
Live music venue: Cherry's, but it closed down eons ago. Ever since then there's nowhere I'm really fond of.
Summer activity: Summer is beach season and Rimal is my favorite place to be.
Loading