If you're looking for the perfect gift for your Lebanon-loving father, we've got a few ideas that will surely put a smile on his face. 
STRAW CHAIR SOCKS BY SIKASOK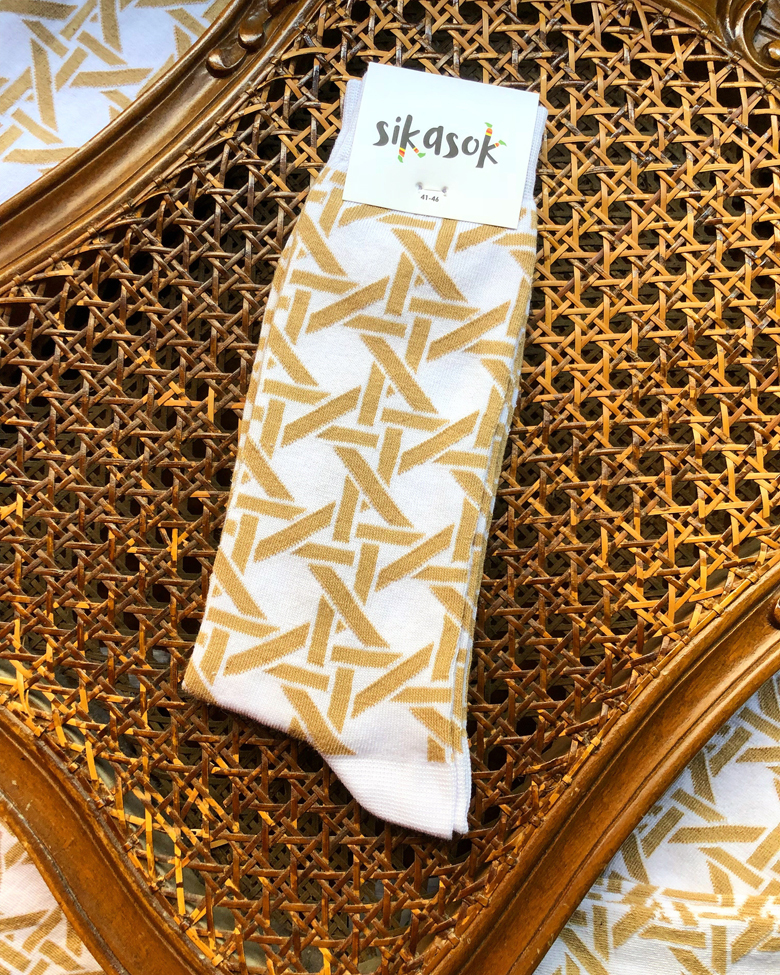 You might not have had the chance to sit on a straw chair and enjoy the summer breeze, but your old man sure did and we're certain he'll enjoy wearing these fabulous socks!
Price: 19,750 LBP (13 USD)
GIBRAN KHALIL GIBRAN PRINT BY WAFFF STUDIOS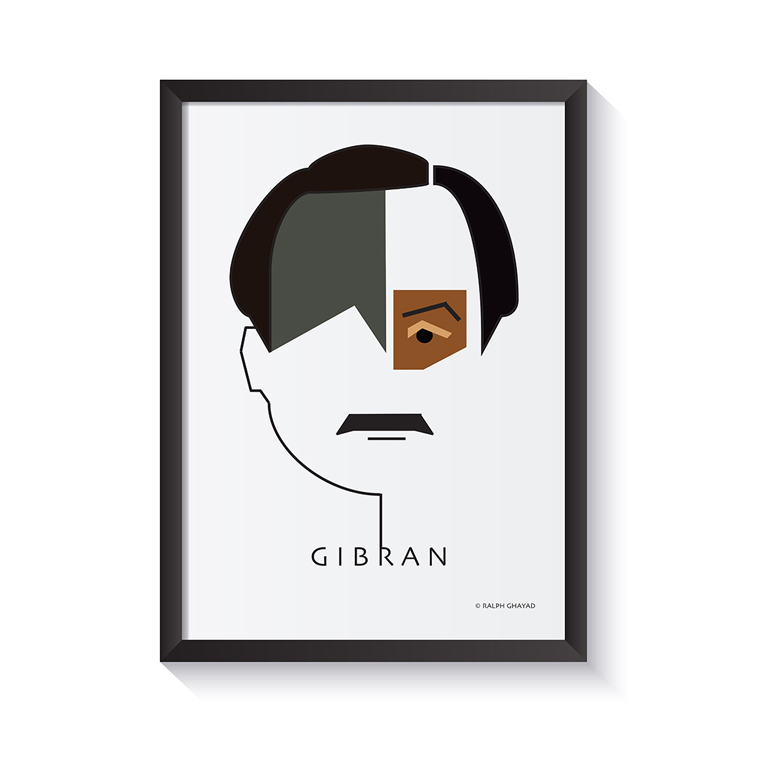 Honoring Lebanon's most renowned figures, these art prints are a surefire way to add a unique touch to any wall, especially your father's office.
Price: Starting from 27,000 LBP (18 USD)
BACKGAMMON SET BY L'ARTISAN DU LIBAN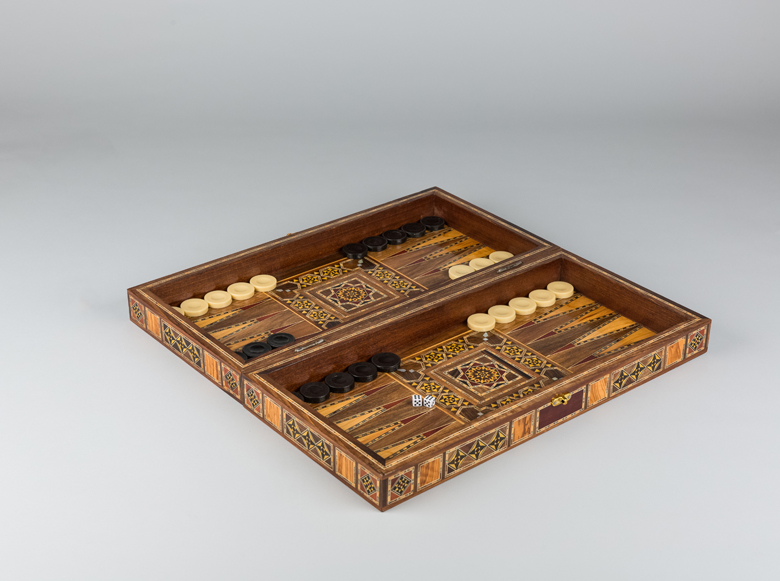 Backgammon is the way to a Lebanese father's heart, and we love this travel-size set with beautiful wood inlay.
Price: 85,000 LBP (56.5 USD)
ABOU EL ZOULOUF T-SHIRT BY INOUI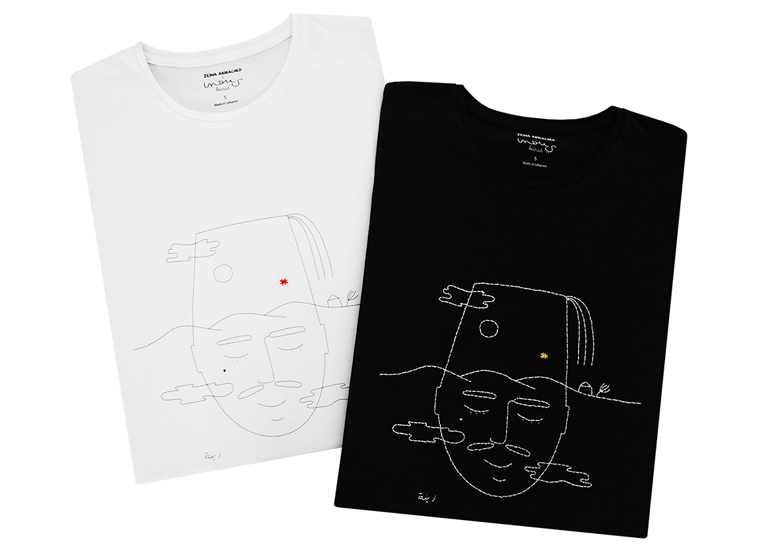 Make sure your dad looks cool this summer by gifting him one of these hand-embroidered t-shirts, created in collaboration with Lebanese graphic novelist and illustrator Zeina Abirached.
Price: Starting from 67,500 LBP (45 USD)
THE STORYTELLER BY PIERRE JARAWAN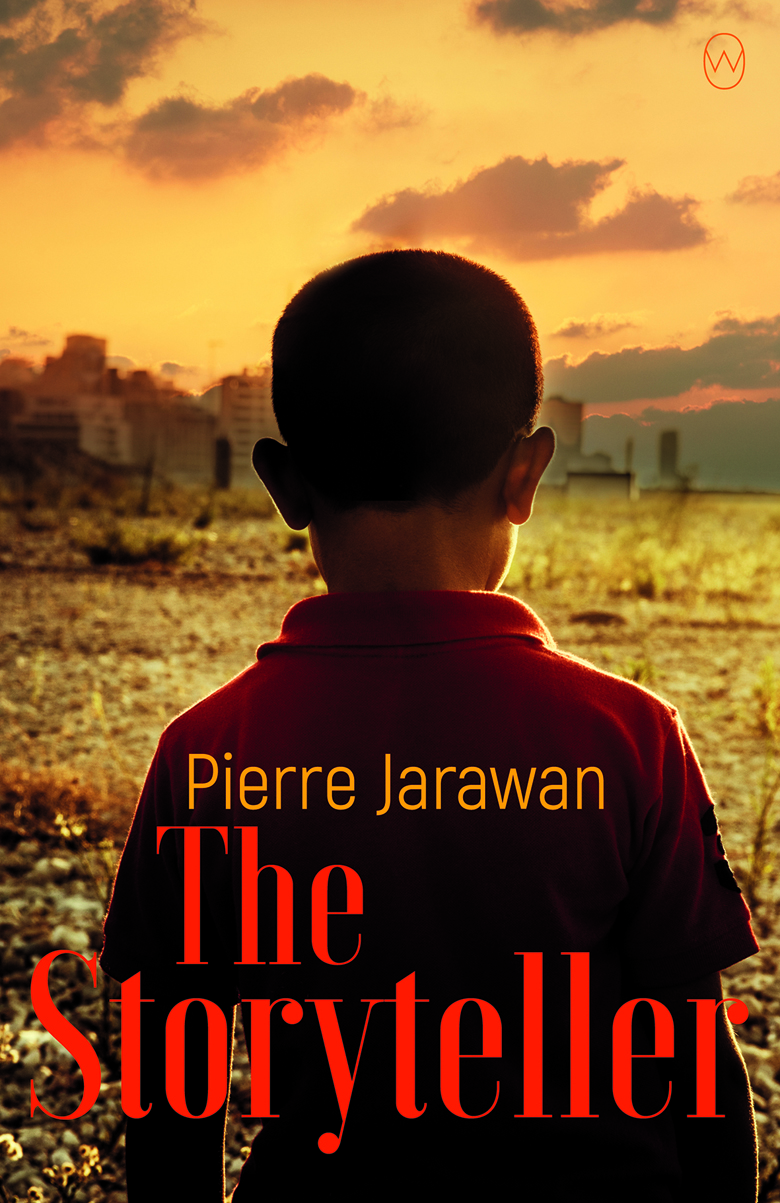 This book is guaranteed to excite any father who likes to read a good book. Set in Germany and Beirut, this moving and engaging novel tells the story of Samir and the challenges he faces regarding family secrets, love and friendship.
Price: 27,000 LBP (18 USD)
MONEY CLIP BY PROUD LEBANON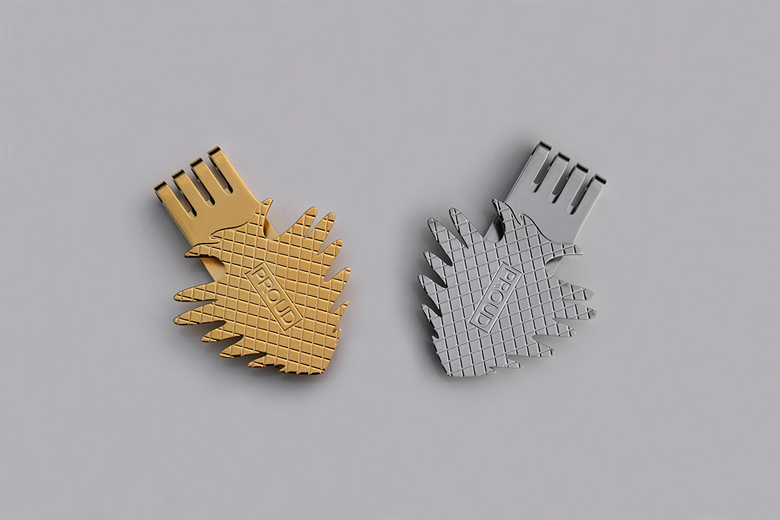 Now your dad can carry his cash in style with these patriotic money clips, available in silver and gold.
Price: Starting from 97,500 LBP (65 USD)
ABANDONED DWELLINGS BY GREGORY BUCHAKJIAN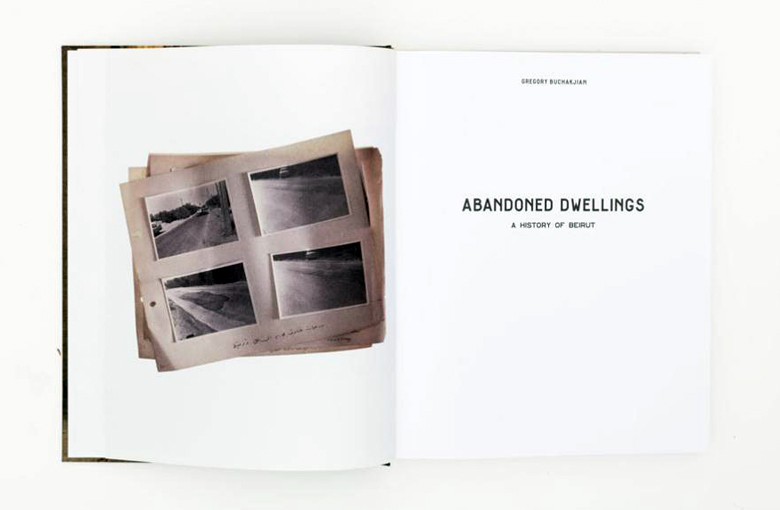 If your father is interested in Beirut's crumbling history he will enjoy reading Gregory Buchakjian's book – a result of a decade-long study into 744 of the capital's abandoned dwellings.
Price: 105,000 LBP (70 USD) 
Loading