We asked Bruno Foucher, the French ambassador in Lebanon, to share his experiences and thoughts on the country. Here's what he had to say.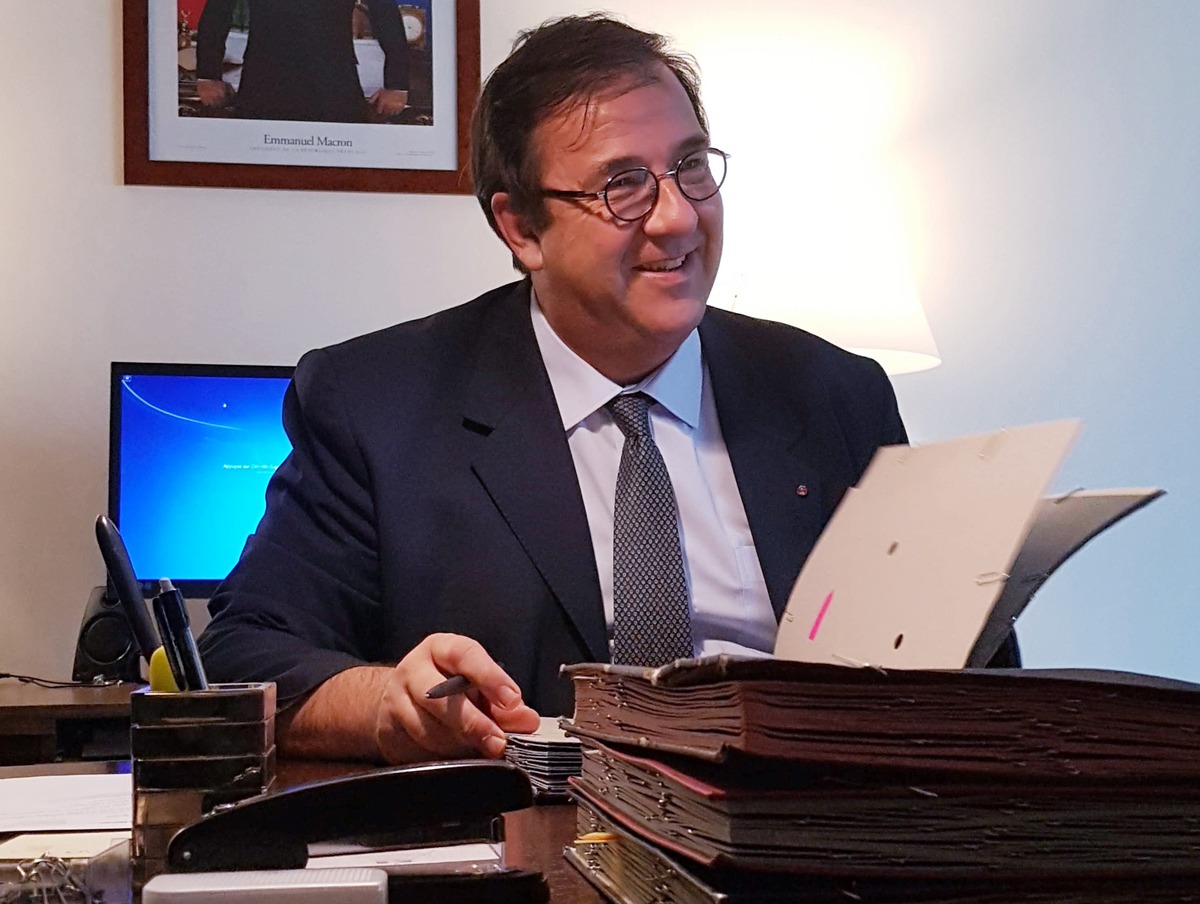 WHICH IS YOUR FAVORITE REGION IN LEBANON AND WHY?
I've had the opportunity to visit a large part of Lebanon: all the cities on the coast as well as Bekaa, South Lebanon, the eastern border with Hermel, Ras Baalbeck and Ersal; and I am about to leave for Akkar. There are many beautiful villages nestled in the mountains: Bcharre, Ehden, around Hermel, Beiteddine and Deir Al Qamar, Tebnine and more.
WHAT HAS BEEN YOUR BEST EXPERIENCE?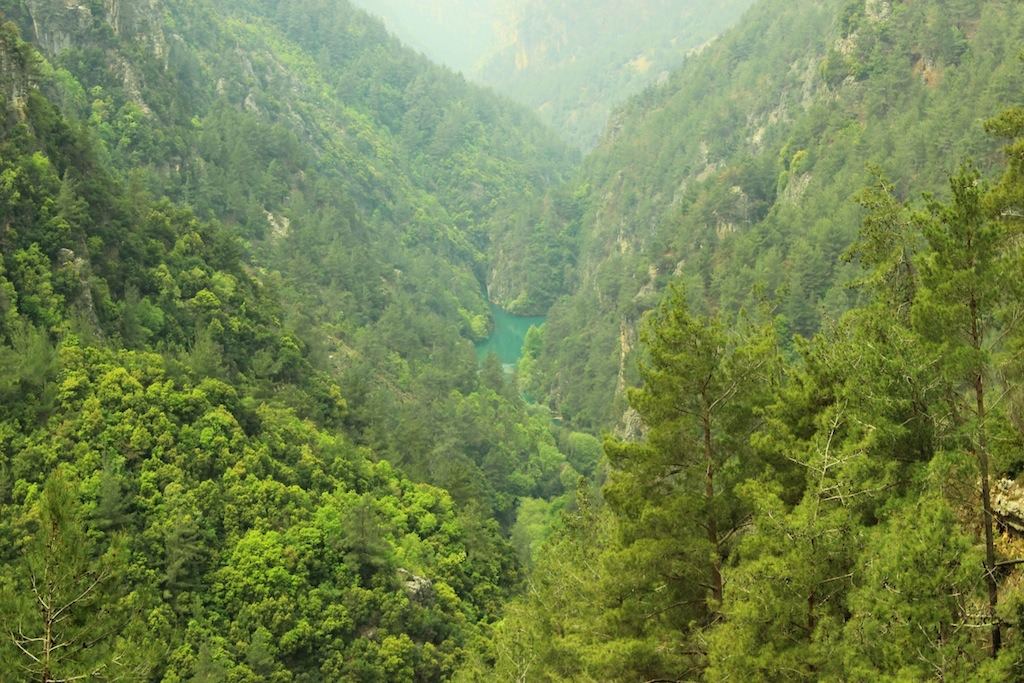 I really like exploring the mountains. When you visit the mountains, something I always recommend to my friends when they come to Lebanon, you have a better understanding of Lebanon's history, why people have clung to these reliefs for centuries. The whole history of Lebanon is the consequence of these steep landscapes; which also explain mentalities, diversity and cuisine.
WHICH HIDDEN GEMS HAVE YOU DISCOVERED?
The pyramid of Hermel and the stelae of Nebuchadnezzar on the banks of Nahr El Kalb.
WHAT'S YOUR FAVORITE LEBANESE DISH?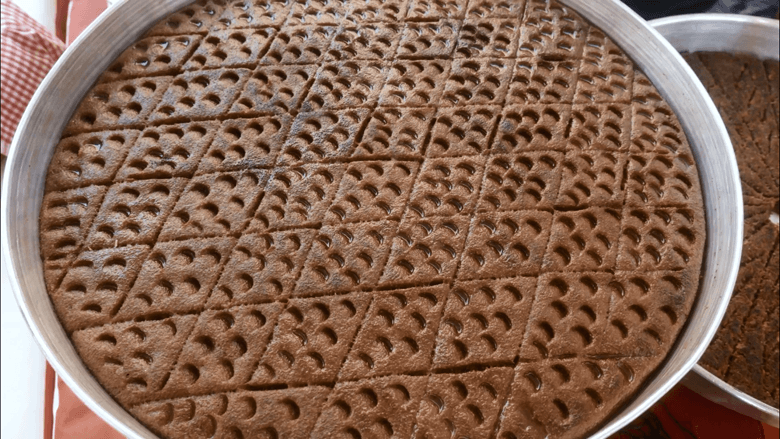 There are many dishes I like, including kebbeh in all its forms, hummus, fattoush and, of course, sweets from Tripoli.
WHAT WILL YOU REMEMBER ABOUT YOUR TIME IN LEBANON?
It's not difficult for a French person to bond with the Lebanese people because of the cultural similarities. It's hard to imagine that when we're in Beirut there's a totally different world just two hours away by car, where one finds different communities who are always welcoming.
WHICH RESTAURANT IN LEBANON OFFERS THE BEST FRENCH CUISINE?
During Goût de France, a culinary initiative that takes places annually around the world on 21 March, I had the opportunity to visit the gastronomic restaurants of Beirut, which are all excellent. I have a particular memory
of a fôret noire that was prepared and served to me by a Lebanese pastry chef trained and awarded in France. It was truly delicious.
HOW WOULD YOU DESCRIBE LEBANON?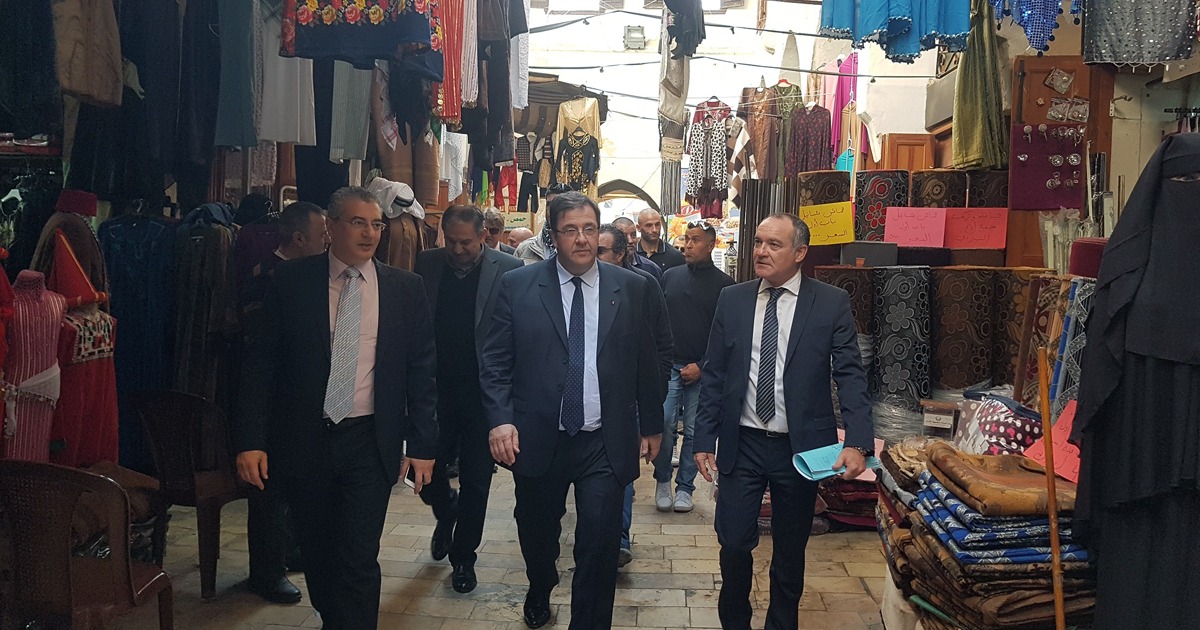 Lebanon is a small country but immensely diverse in its landscapes, cultures, etc. It is the combination of these that has made Lebanon what it is today: a country of coexistence. It is a model that must be preserved and one the Lebanese are extremely attached to because of their desire to stay together. They understand their differences and accept them as they recognize what brings them together is this exceptional country.
Loading