Beirut has long been known as a capital of luxury and great taste, so who better to go shopping with than public relations guru Mariana Wehbe.
Sarah's Bag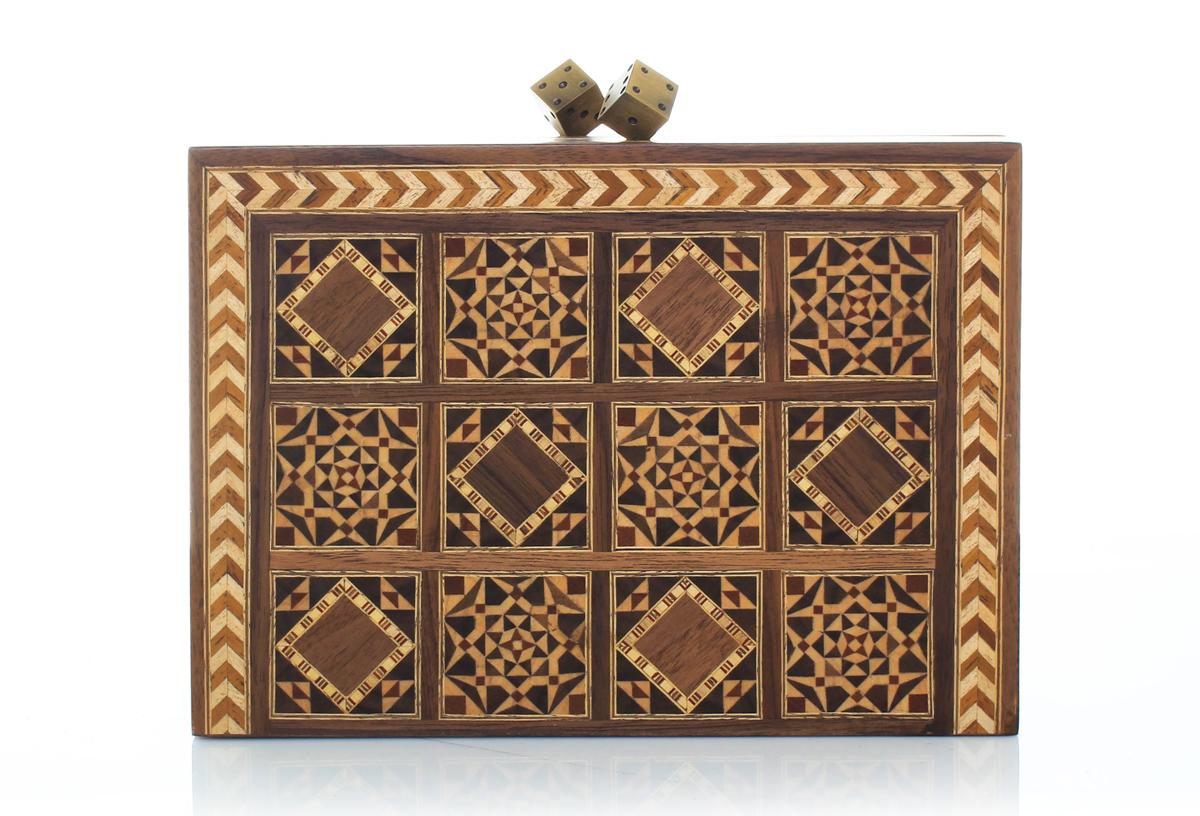 This Lebanese fashion house creates one-of-a-kind bags and hand-made accessories that celebrate traditional crafts in a modern way. Each piece tells a beautiful story.
What's unique? As both a fashion label and social enterprise, Sarah's Bag works to empower underprivileged women. The signature hand beading and embroidery the bags are known for is meticulously crafted by a team of over 200 women, among whom are female prisoners, ex-prisoners and underprivileged women in Lebanon.
Lynn's Apothecary
Run by Lynn, this Saifi gem is a wellness haven guaranteed to make you feel on top of the world. It is the first beauty concept store specializing in clean beauty in Lebanon and the Gulf region.
What's unique? Masterclasses and events are hosted continuously in the boutique, where clients can learn about their skin, as well as interact with specialists.
Glow
View this post on Instagram

Whether you're in search of a casual outfit or something glamorous, you needn't look any further than this fabulous boutique in Saifi.
What's unique? There's a great selection of affordable items to choose from, including several European brands.
The Silly Spoon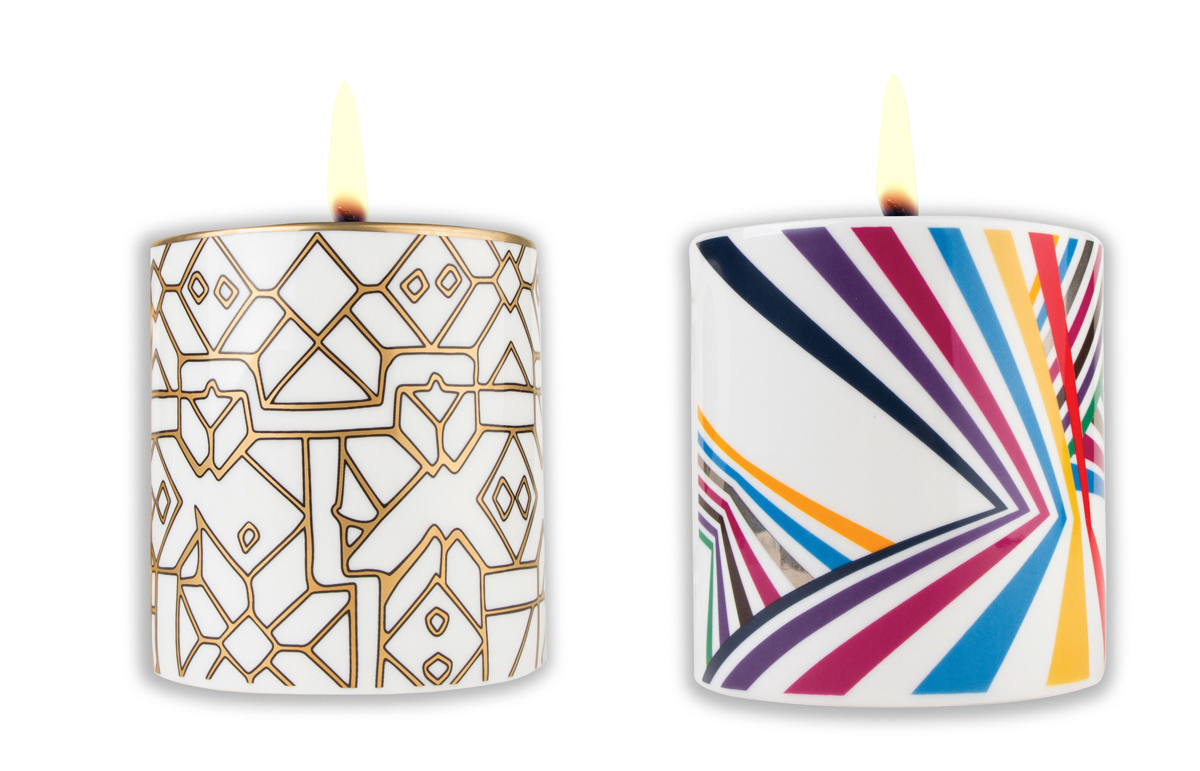 Owned by sisters Lea and Jessica, The Silly Spoon is a fresh and contemporary tableware and home accessories store.
What's unique? From refined and updated classic tableware to modern items, The Silly Spoon is filled with an elegant and enchanting selection of pieces. Besides the European, Scandinavian and American design labels, you'll also find collections by local brands like Nimerology.
David/Nicolas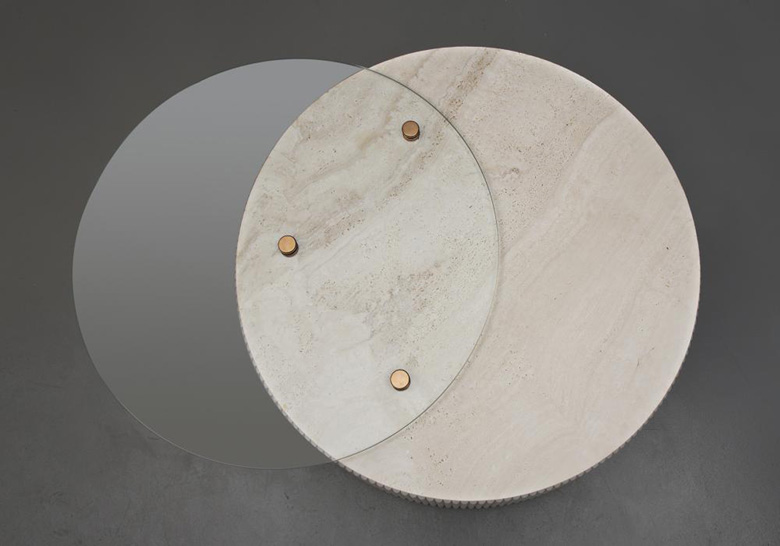 David Raffoul and Nicolas Moussallem have established a global presence since they set up their studio, david/nicolas, in Beirut in 2011. Their innovative approach to contrasting materials gives their work a timeless aesthetic that translates to a wide range of projects, from furniture design to high-end bespoke interiors.
What's unique? Attention to detail means nothing is left to chance; every aspect of the interior is designed and produced by the studio.
Maison Rabih Kayrouz
Adapting the technical discipline of haute couture to the modern world, Maison Rabih Kayrouz produces exquisite garments made from fabrics of the highest quality. The poetic narrative of Kayrouz's work is palpable in every piece.
What's unique? Located in Gemmayze, the boutique itself is a work of art. Arched windows and high ceilings define this 19th century palatial home, so you're in for an even greater shopping experience with so much beauty to admire.
Papercup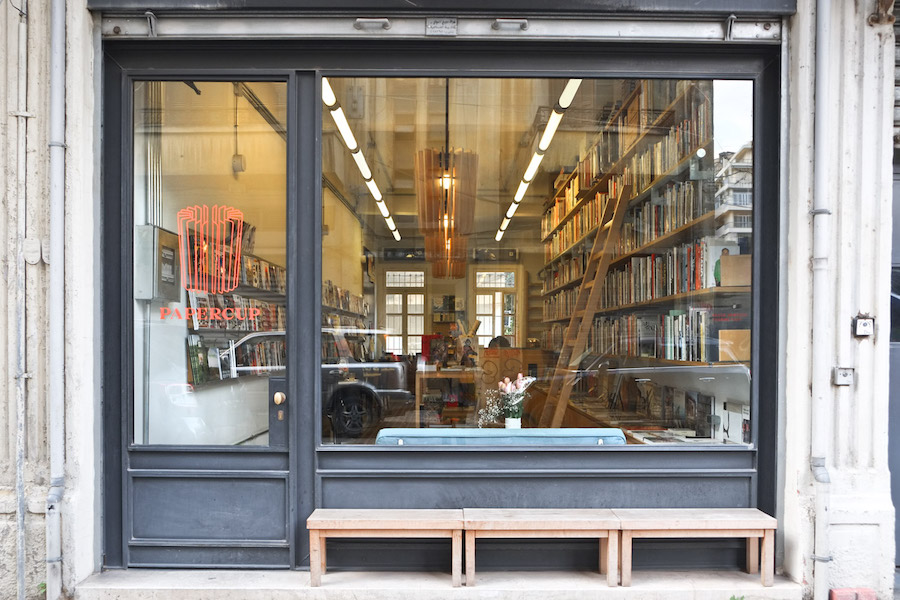 This charming bookshop in Beirut's artsy Mar Mikhael neighborhood is bursting with character. Expect to find books covering art, architecture, design, photography, fashion and travel, as well as journals and cool stationery.
What's unique? While browsing the shelves, you can enjoy a coffee and a piece of cake. Papercup doubles up as a workspace and hang-out spot.
Loading