From quirky plays to three-day escapes to remote locations, there's never a dull moment in Lebanon — especially during the weekend.

SOBHIEH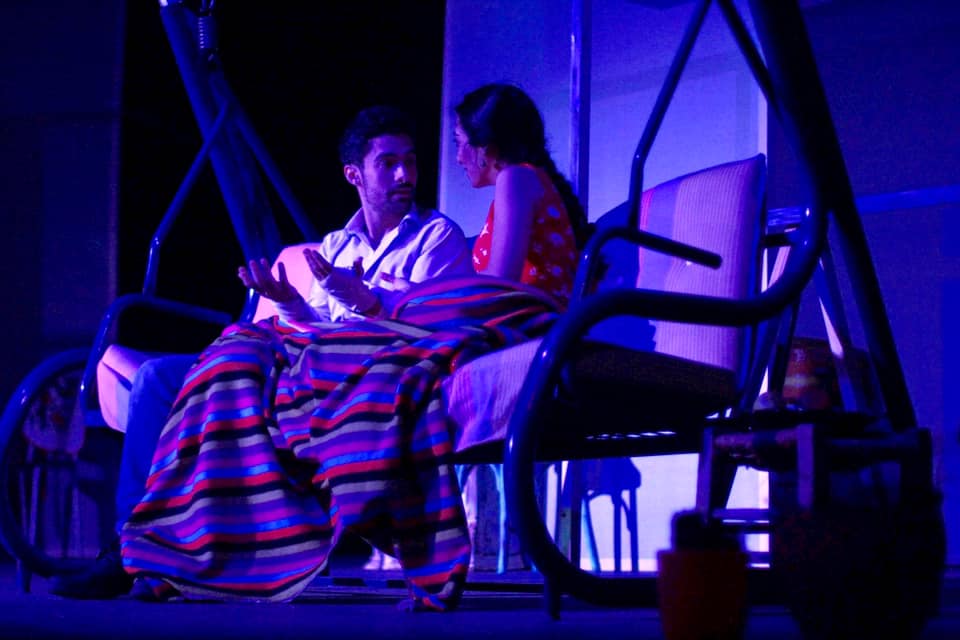 When: Friday to Sunday, 14-16 February
Where: Théatre Monnot, Beirut
Sobhieh is a morale-boosting comedy play about an extended Lebanese family that strives to make the best out of a dark situation.

LEBANON WINTER EXPEDITION 2020
When: Friday to Sunday, 14-16 February
Where: Minniyeh-Dinnieh, North Lebanon
This weekend, join 33 North on this escape to the Minniyeh-Dinnieh area in North Lebanon. From challenging hikes to camping in remote glaciated mountain terrain, this trip is as enlightening and refreshing as it is fun.
IN MY HEART'S EYE: THE LOVE PROJECT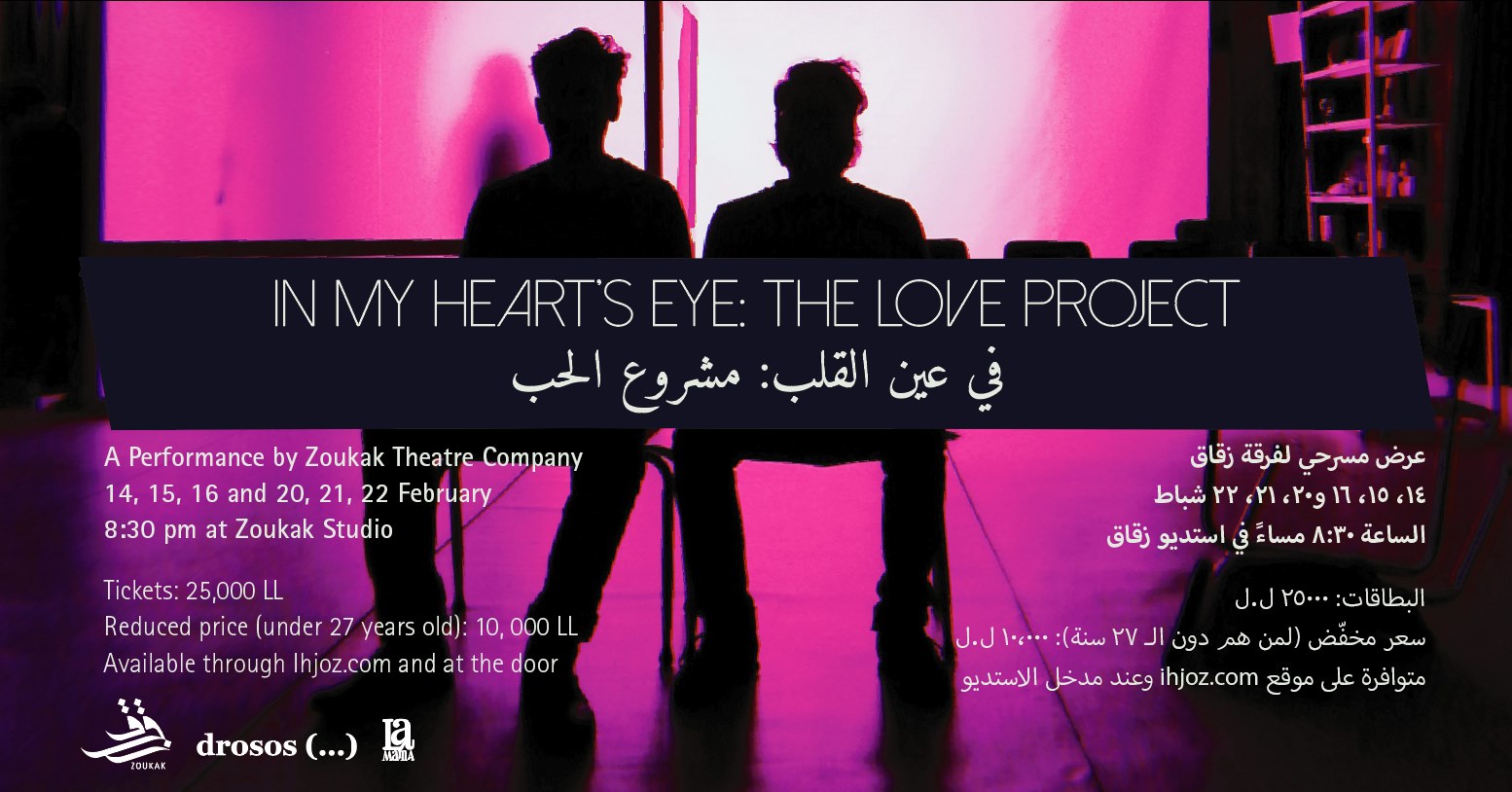 When: Friday to Sunday, 14-16 February
Where: Zoukak Studio, Beirut
Based on in-depth interviews with people from all walks of life, The Love Project studies a succession of ephemeral moments in an effort to better understand the intricacies of love.
KELLO MIN EL ZAYBAK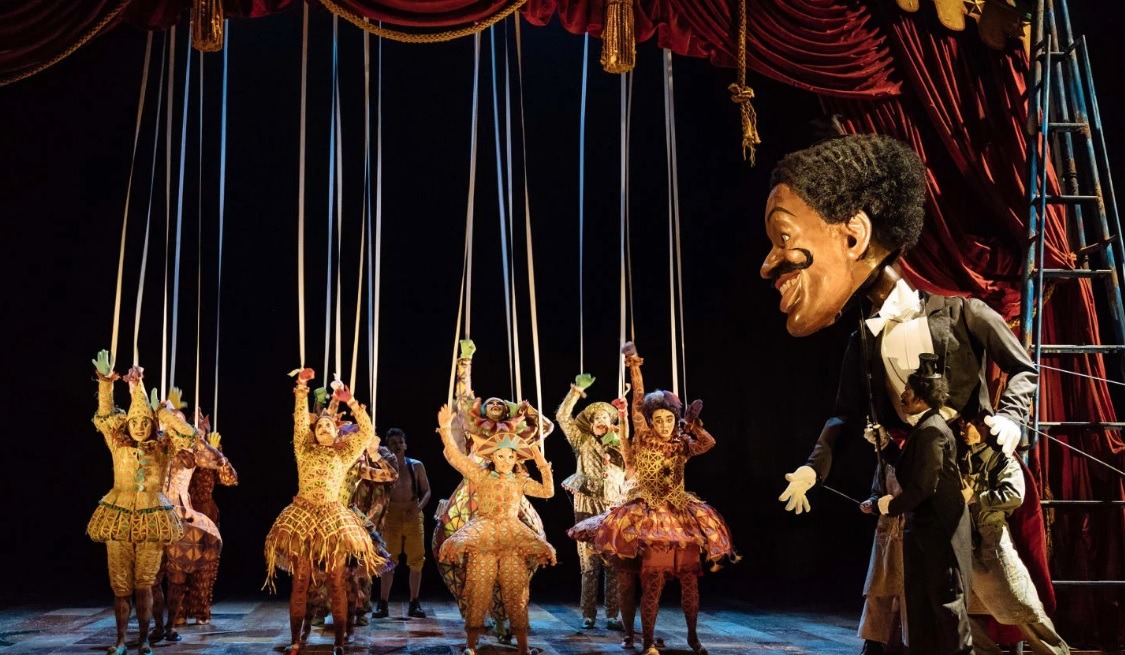 When: Saturday 15 February
Where: Theatre Tournesol, Beirut
Run by puppets, this show puts the spotlight on issues faced by marginalized communities.
EHMEJ SNOWSHOEING
When: Friday 14 February
Where: Ehmej, Mount Lebanon
One of Byblos's largest towns, Ehmej is among the most active when it comes to tourism initiatives. With trails comprising both natural artifacts as well as breathtaking panoramic views, it is definitely worth the visit. Luckily, Vamos Todos are offering to take you around this Sunday.
LAMARTINE VALLEY HIKE
When: Sunday 16 February
Where: Ras el Metn, Mount Lebanon
Named after the famous French poet and politician Alphonse de Lamartine, this valley is true gem. Join Dale Corazon – Lebanon Explorers and explore the natural and historical monuments of this beautiful trail.
BAKISH SNOWSHOEING
When: Sunday 16 February
Where: Qanat Bakish, Mount Lebanon
There are few places that as breathtaking as Bakish. This Sunday, Wild Explorers Lebanon are taking you on a special snowshoeing trip to witness this incredible area draped in silky white snow.
For more events just like these, check out our agenda.
Loading