When it comes to Valentine's Day, many of us stress out about how to impress our special someone. But showing you care needn't break the bank. We bring you seven grand ideas for Valentine's Day that will please both your date and your wallet.
Home-cooked meal
Nothing says "I love you" quite like a home-cooked meal, especially if you pick your menu carefully. Pasta is known to be one of the sexiest — and most affordable — foods, and help is at hand on Taste & Flavors, where you can discover some of the most date-worthy recipes.
Go on a hike
Take your loved one on a romantic stroll in the heart of nature. Choose a low-intensity hike to make sure you and your date enjoy each other's company without tiring yourselves out. The Mseilha walkway, near Batroun, is a perfect contender for Valentine's Day. Quick tip: make sure you go there in the evening to enjoy the sunset.
Escape the room
View this post on Instagram
If you're interested in something fun, try a couple's escape room. Team up with your date and test their detective skills in this immersive game. By the end, you're bound to grow closer! You can also get other couples to join if you want to make it a double (or triple) date. Places include Escape The Room and Codex Escape Games.

Coffee for two
Lebanon has many cozy coffee shops, which are perfect for some one-to-one time. These places are so versatile there's so more you can get up to than just coffee, such as board games, photo booths and more. Open in Hamra since 1935,
Café Younes (+961 1 750975) is one of Lebanon's oldest coffee shops. Located in Gemmayze, Sip (+961 1 567569) is a fantastic place to unwind and enjoy a cup of specialty coffee. Lebanon also has its fair share of local micro-roasteries; some examples include Suz' Coffee Bar (+961 1 981819) and Kalei Coffee Co. (+961 3 780342).
Catch a play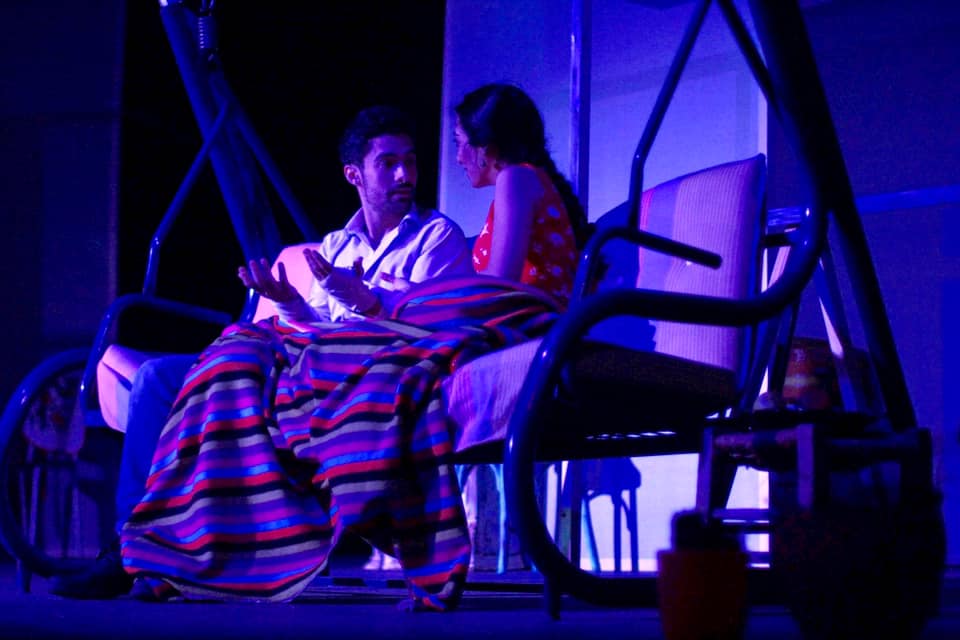 Going to the movies is cliché, so why not be a little quirky by taking your date to see a play. There are a number of interesting shows on at the moment, including Sobhieh, a morale-boosting comedy play about an extended Lebanese family that strives to make the best out of a dark situation.

Get your tickets at antoineticketing.com
Sunset bike ride
If your date is the active kind, then a bike ride along the Corniche could be just their thing. Beirut by Bike (+961 70 435 524) is a bike rental service that makes renting bikes a piece of cake. Quick tip: add some romance to your adventure by cycling as the sun sets.
Staycation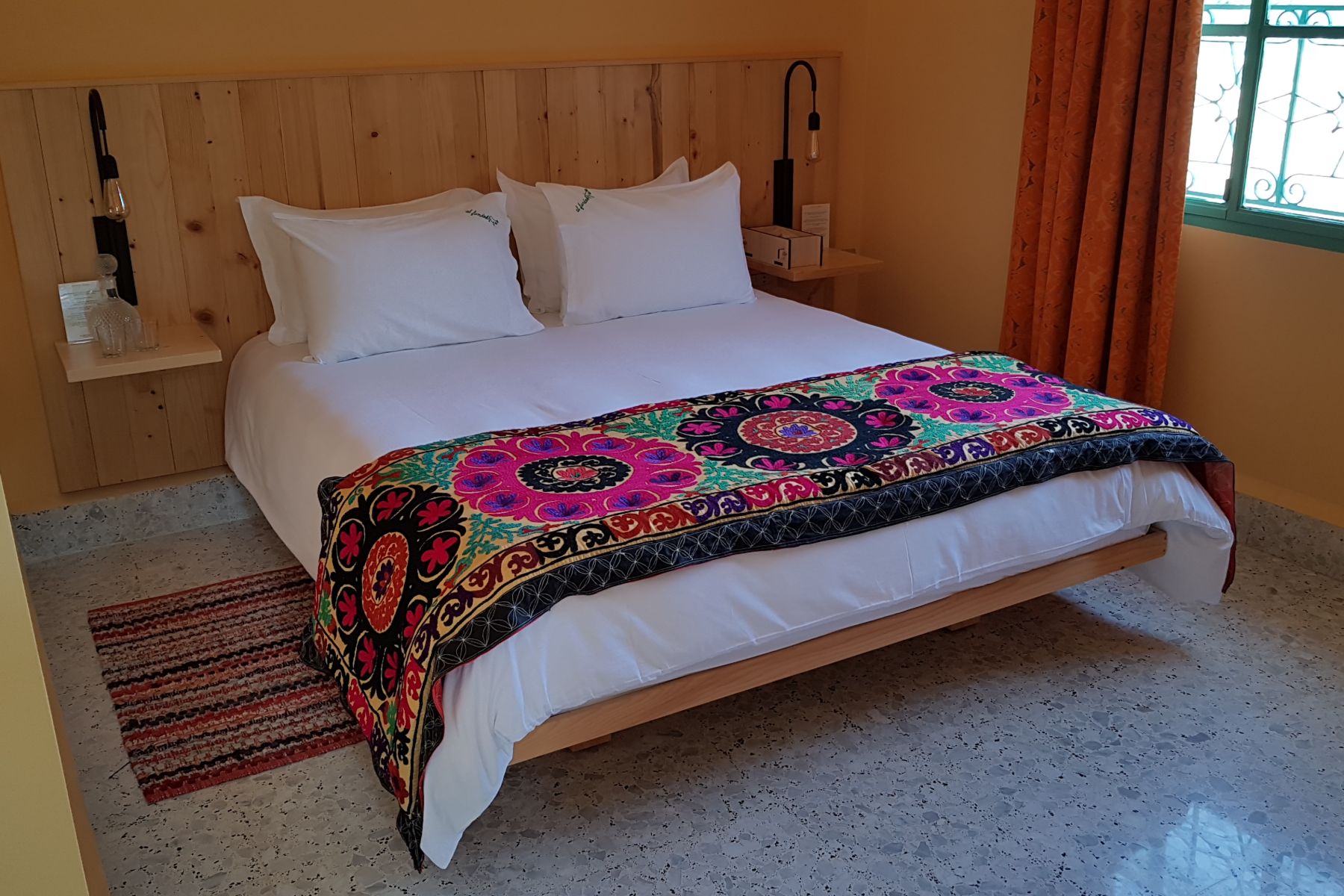 If you're looking for something a little special that's still excellent value for money, stay at Al Fundok, a charming boutique hotel in Maaser El Shouf. Boasting 23 vibrant rooms — six of which are located in an old house attached to the main building — the plastic-free property has incorporated eco-friendly policies, such as the use of solar power. This Valentine's Day, they are offering you a special deal: dinner, overnight stay, a bottle of wine and breakfast for 130,000 LBP per person. What's more, the property is conveniently located within meters of the cedar reserve, so you can enjoy a romantic walk in nature.
Loading