To continue to provide the most outstanding level of service and guest comfort, even during and after the current situation, Kempinski Summerland Hotel & Resort Beirut has launched the Kempinski 'White Glove Service.' We learn more.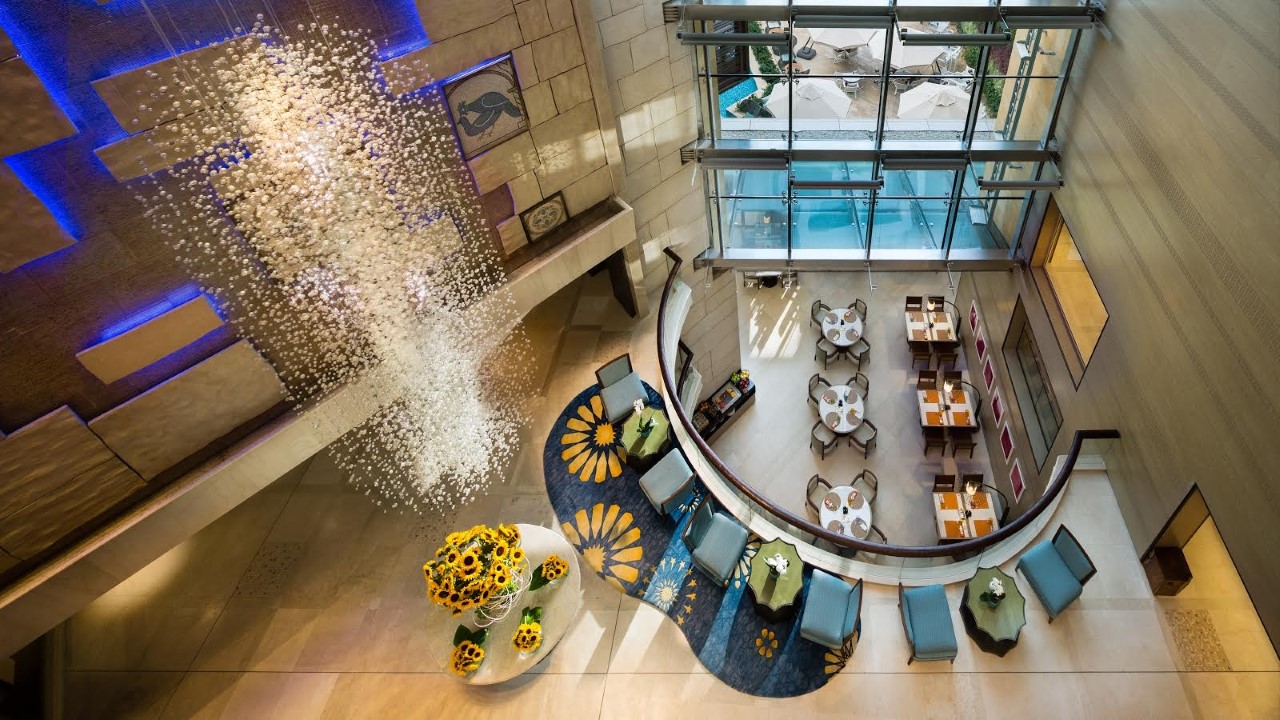 Having reopened its doors to the public, Kempinski Summerland Hotel & Resort Beirut has launched an extensive service covering all areas to ensure safety and health regulations remain a top priority.
To fully support the execution of the Kempinski 'White Glove Service,' an extremely comprehensive guidebook has been launched by the operational strategy and quality management team. The 50-page guidebook meticulously treats any kind of measures to be taken in all departments, ranging from arrival of the guests to set-up of public areas, food and beverage and housekeeping.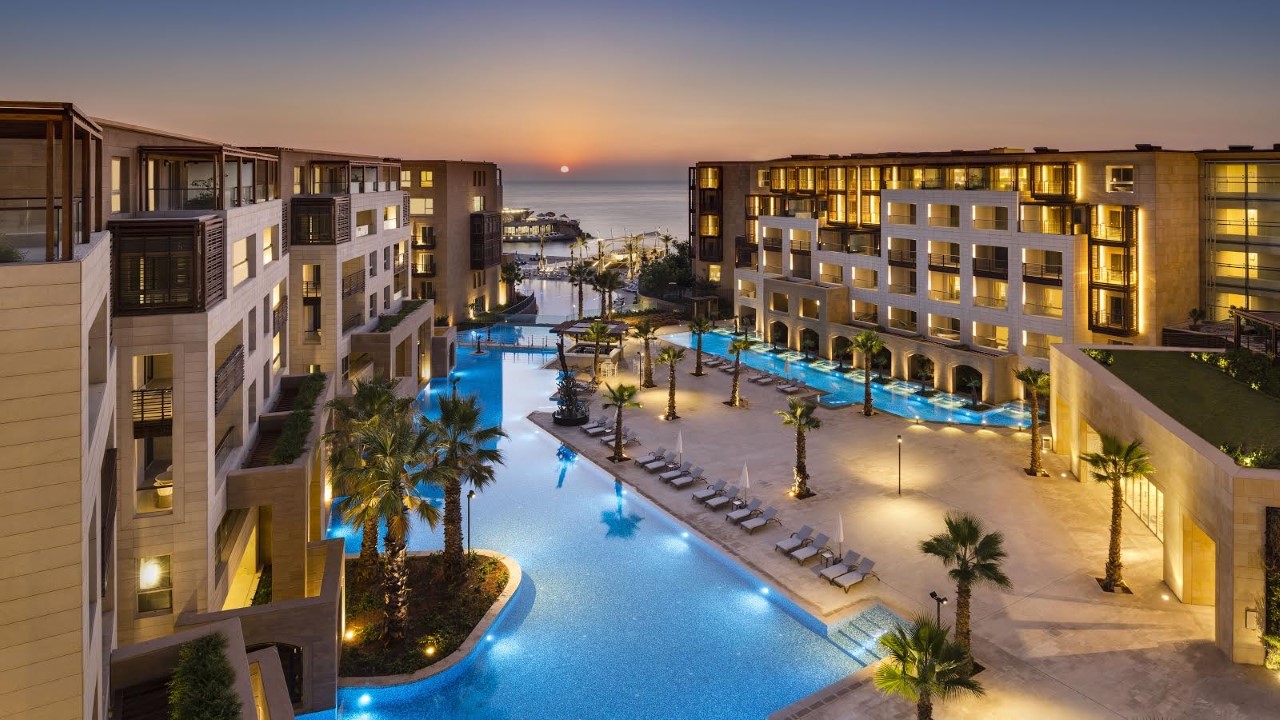 Employees will now carry gloves during all guest interactions. Mini hand sanitizers as well as guest masks are provided in all rooms. While hotel teams will keep a distance of at least 1.5 meters from guests, all furniture in public areas has to be rearranged to maintain social distancing rules.
Mark Timbrell, the hotel's general manager, says: "Kempinski has always shown great leadership and concern for the health safety and well-being of their guests and employees. This recently launched 'White Glove' initiative has been crafted by the Kempinski Corporate Head Office using the best international advice from the international corporations and health experts following the outbreak of COVID-19.
Here in Lebanon, at Kempinski Summerland, we fully recognize the expectations of our guests for us to follow these guidelines meticulously, thereby giving them full confidence to enjoy their stays with us."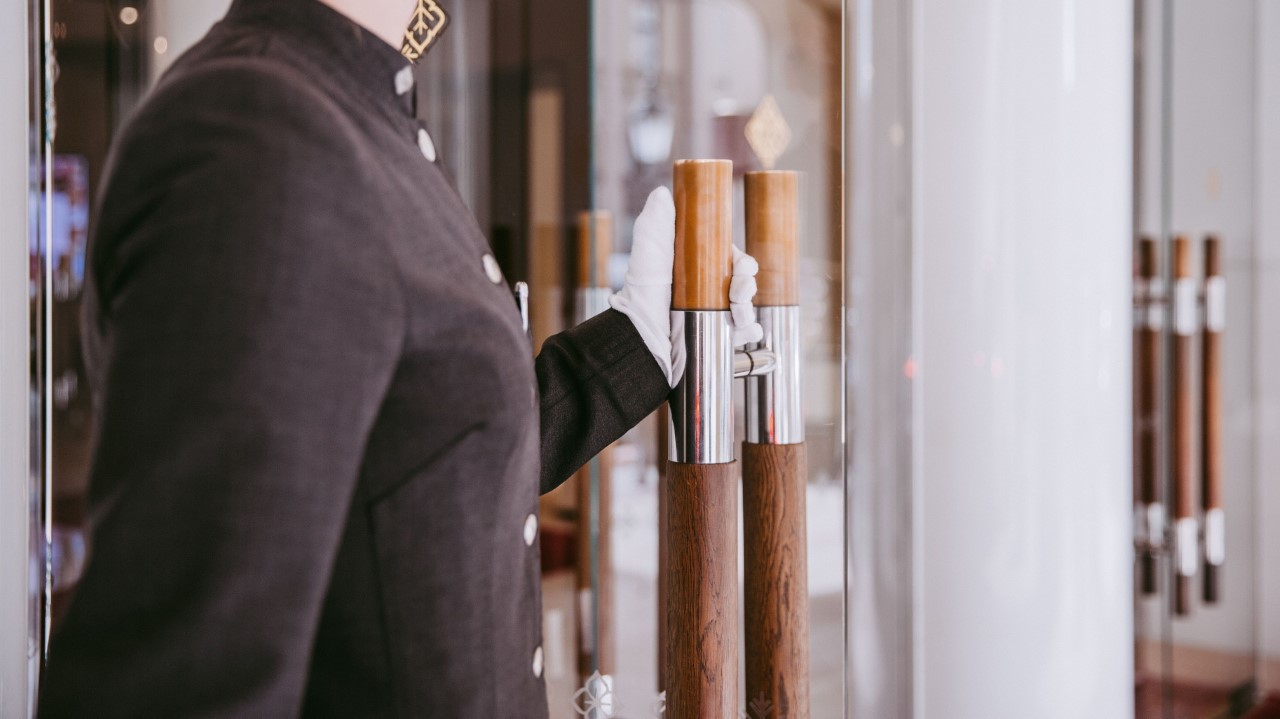 Sanitizing stations will also be spread throughout the hotel, and key cards will be disinfected before and after usage, cloth towels in public toilets replaced by one-time-usage disposable towels.
Upon check-in and during stays, guests can choose not to allow any hotel team member to enter their room. While usually a "Do not Disturb" sign is used temporarily, the new "Privacy" sign assures that requested services will still be handled but in front of the guest's room door.
Loading