Lebanese interior designer Karen Chekerdjian spent many years abroad honing her designs before returning to open her Beirut studio in 2000. Since then, the studio has evolved into a conceptual think-tank, dedicated to exploring new ideas in design.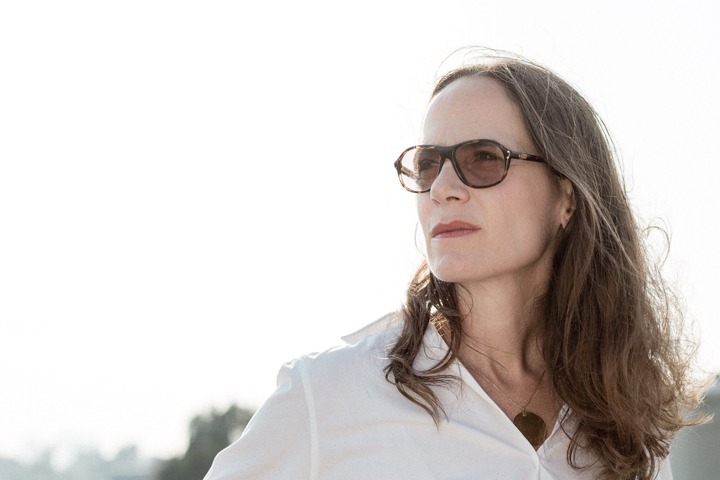 HOW DID MOVING BACK TO LEBANON AFFECT YOUR APPROACH TO DESIGN?
When I was in Italy I used to work with companies that would develop the products for me. They were generally items produced in large quantities so the approach was always very industrial with scale in mind.
When I came back in 2000 it took me two years to understand how I had to adapt. I was part of the first generation of designers in the country and we had no clue what to do. There was no furniture industry and we were on our own.
I had to start thinking differently and I decided to work with the only workforce I found: local craftspeople. Doing this changed my approach to design: I had to find the solutions; I had to sell limited editions; and I had to be my own producer.
WHAT DEFINES A KAREN CHEKERDJIAN PRODUCT?
No cheating, which means a lot. Being true to myself, to my culture and to my personality, and always using materials that are noble. There's also no hiding; the underneath of every piece must be as beautiful as the top.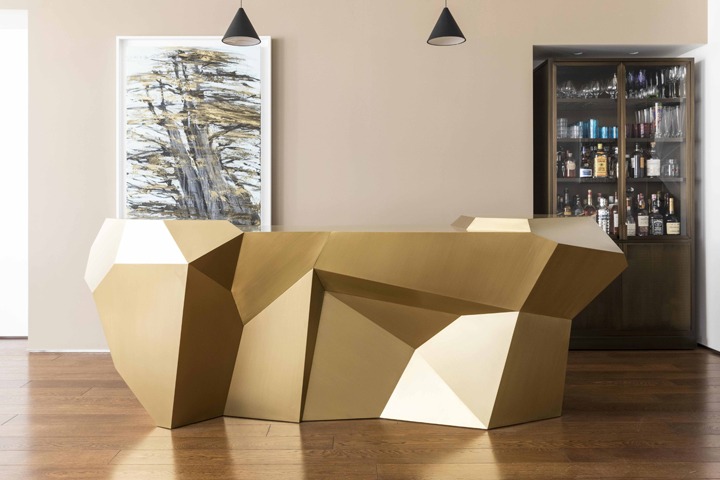 DO YOU DRAW INSPIRATION FROM LEBANON?
Inspiration is a word I don't like. For an exhibition two years ago in Paris at IMA, I used the word Respiration because I believe that my work comes from it; it comes when I need to breathe.
For sure I'm influenced by my environment but indirectly. I like working with local craftspeople because it gives my work a touch of local identity.
TELL US ABOUT YOUR DESIGNS FOR MAISON RABIH KAYROUZ.
We started the project 10 years ago and the boutique opened a year later in the Beirut Port area, where I also had my showroom. Rabih had asked me to design his boutique in Paris and I promised him that if he ever opened one in Beirut, I would take on the project.
I designed his first showroom as a transformable space. I wanted to give Rabih the possibility to change and add things over time, which is exactly what he did. His last transformation was to add a fountain in the middle of the space and I had luckily planned the water supply from the very start!
Loading