The weekend is fast approaching and there are certainly plenty of ways to keep busy. Here are our suggestions.
PAYSAGES INTERIEURS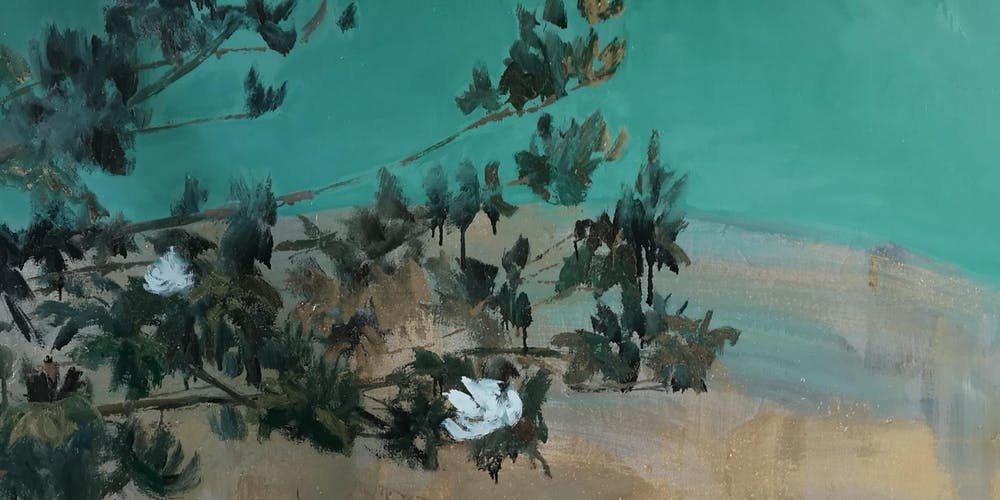 When: 18-20 January
Where: Galerie Cheriff Tabet, Beirut
David Daoud shares a rather emotional take on nature and the concept of eternity through this beautiful exhibition.
CEDARS FOREST SNOWSHOEING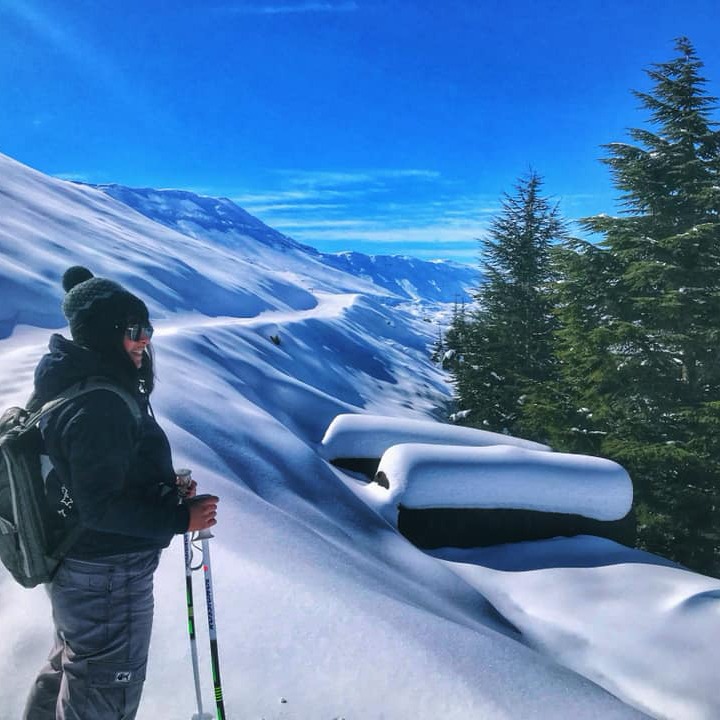 When: 19 & 20 January
Where: Bcharre, North Lebanon
When it snows in Lebanon, it's only natural to make the most out it. And what better way to do so than by taking a snowshoeing trip with Lebanese Explorers across the famous cedars forest of Bcharreh?
ANNAYA – LEHFED HIKE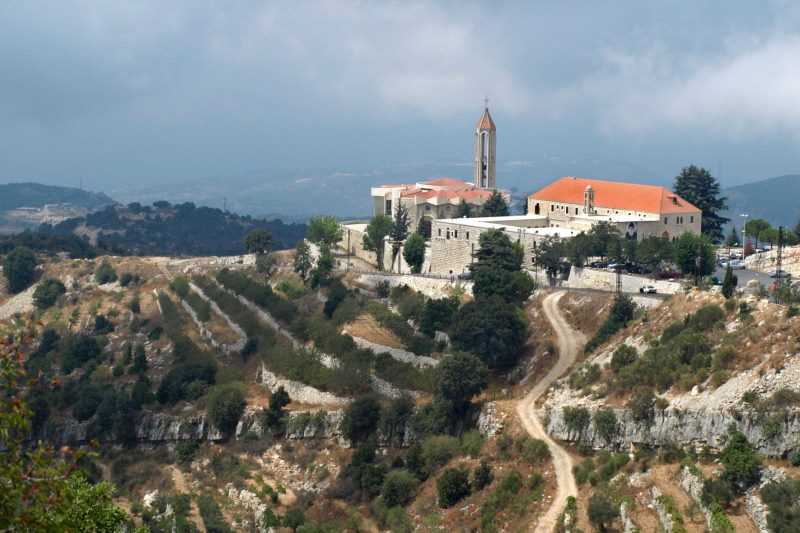 When: 19 January
Where: Mount Lebanon
Vamos Todos take you on a spiritually invigorating hike starting from Saint Charbel's resting place in Annaya to Lehfed, the hometown of Blessed Estephan Nehme.
SNOWSHOEING IN LAQLOUQ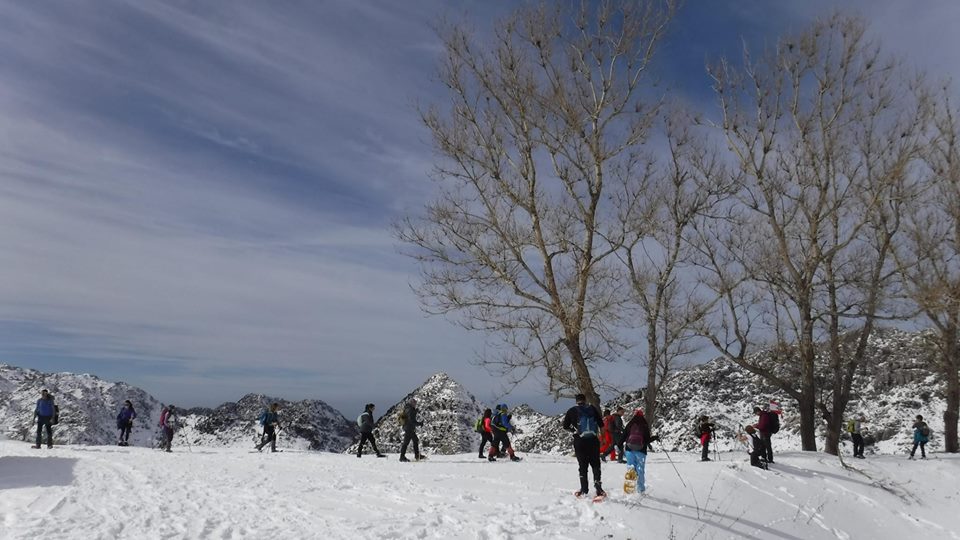 When: 20 January
Where: Laqlouq, Mount Lebanon
Famous for its iconic view overlooking the famous water reservoirs, Laqlouq is as much of a winter destination as it is a summer escape. Join Vamos Todos as they explore the currently snowy town.
DARB AL-MSEILHA – NAHR EL JAWZ
When: 20 January
Where: Batroun District, North Lebanon
This new trail by Dale Corazon starts from the Mseilha Fort and ends in Nahr el Jawz, both of which possess major historical value.
FALOUGHA SNOWSHOEING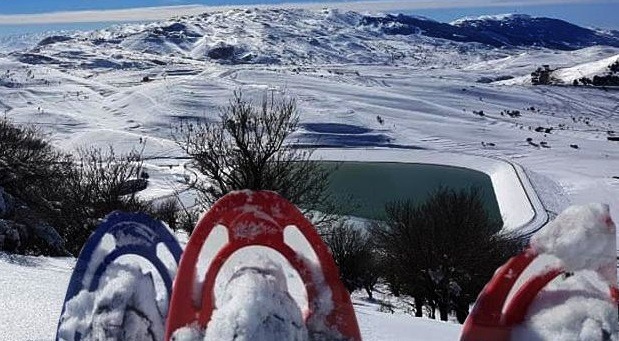 When: 20 January
Where: Falougha, Mount Lebanon
If escaping the chaotic city is what you're looking for, then it doesn't get any better than Falougha. From pine forests to mesmerizing landscapes, this place has everything. Join Lebanese Outdoor Adventurers as they take you on a magical journey.
ANFEH HIKE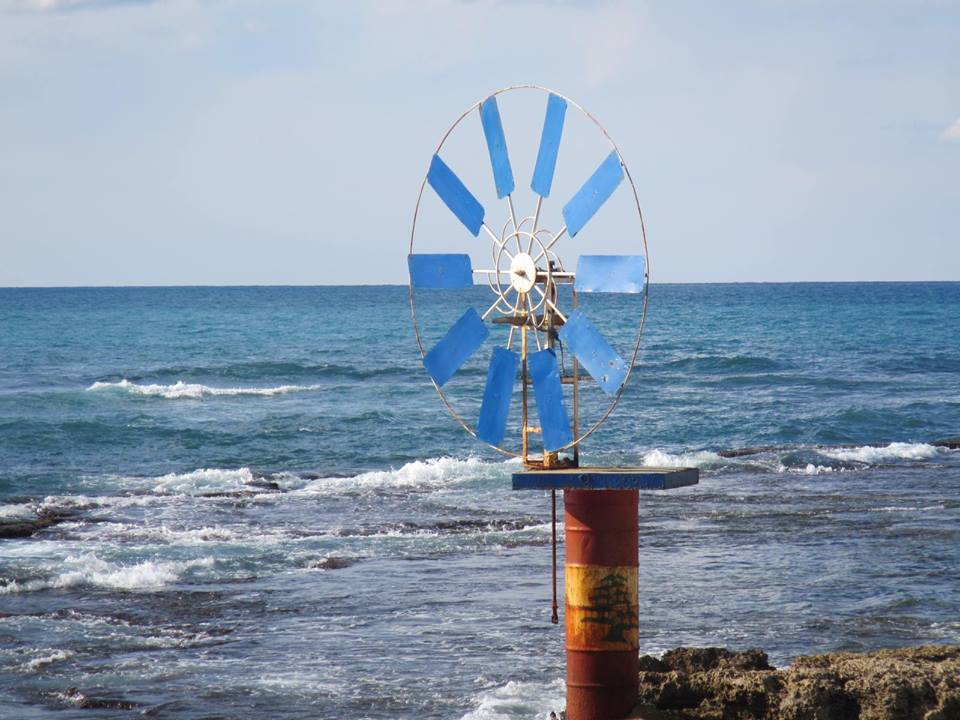 When: 20 January
Where: Anfeh, North Lebanon
From its beautiful coastline to its rich history, it's no wonder Anfeh is one of Lebanon's top touristic attractions. Join Vamos Todos as they hike this northern village.
Loading