This Mother's Day, show your mom how much she means to you with one of these original gifts inspired by Lebanon.
WHATSAPP MOM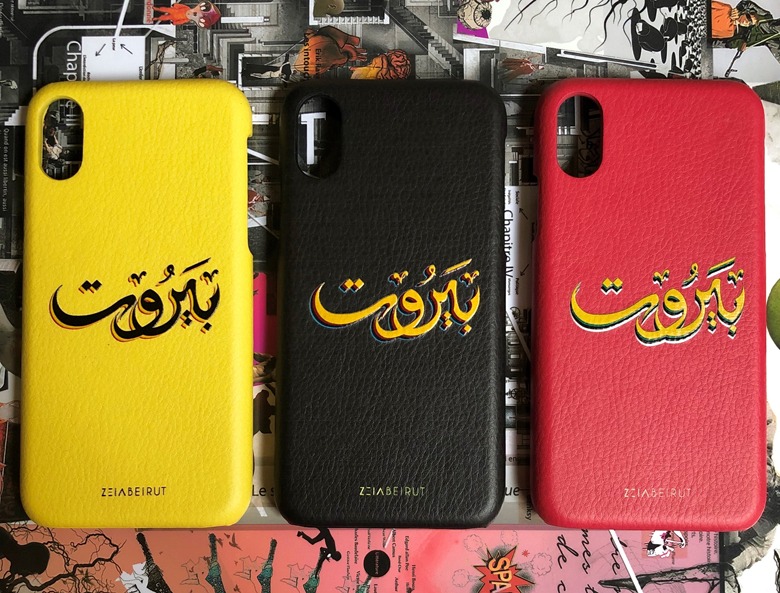 Help your mom chat in style while protecting her phone with these leather-made Black Beirut phone cases from Superfollies.
Price: 52,500 LBP (35 USD) including express delivery around Lebanon
superfollies.site123.me
FUNKY MOM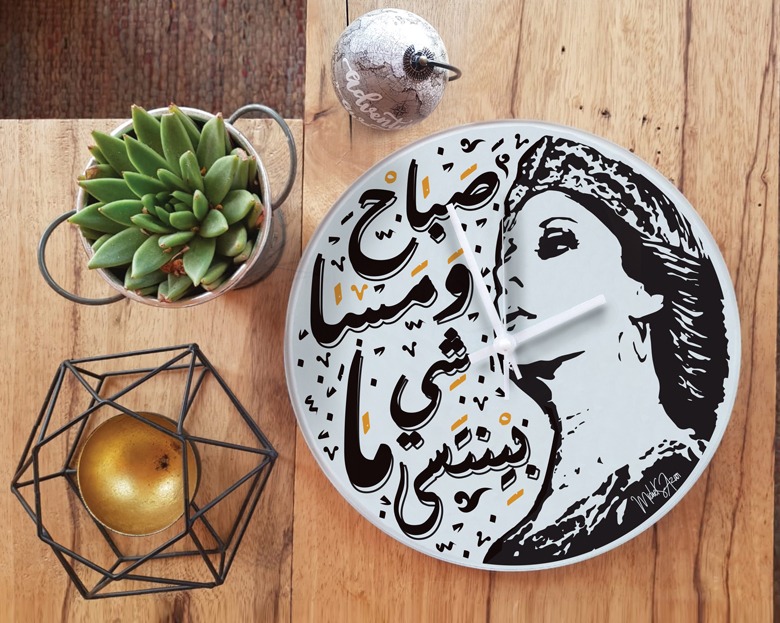 Anything with Fairuz makes for a good gift, and this clock with digital-printed calligraphy by Michel Azar is no exception. Just make sure you also give your mom the gift of time as well!
Price: 90,000 LBP (60 USD)
michelsazar.com
COFFEE-LOVING MOM

It's a known fact that all Lebanese moms love their coffee, so help yours take her coffee game up a level with this porcelain coffee set from Hand Painted By Sabah.
SUPER MOM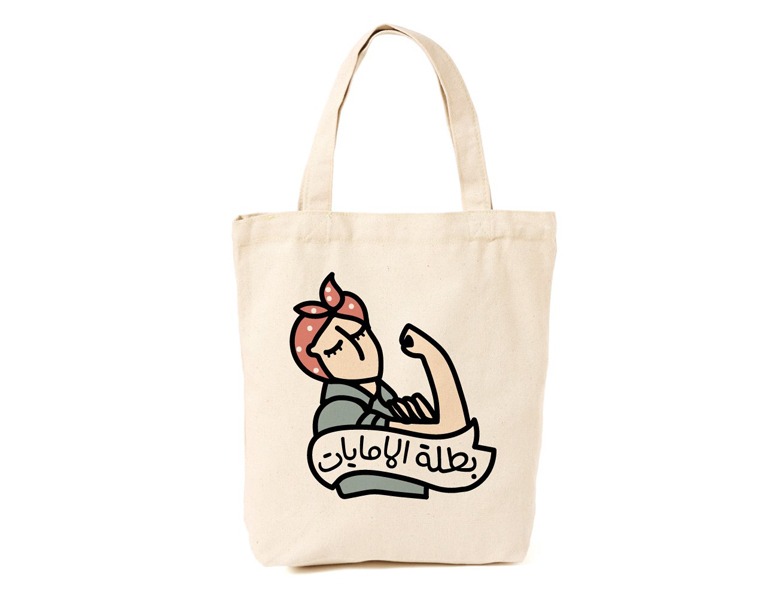 If you ask us, all moms are quite super; make it official with this tote bag by Luanatic.
Price: 22,500 LBP (15 USD)
luanatic.com
PATRIOTIC MOM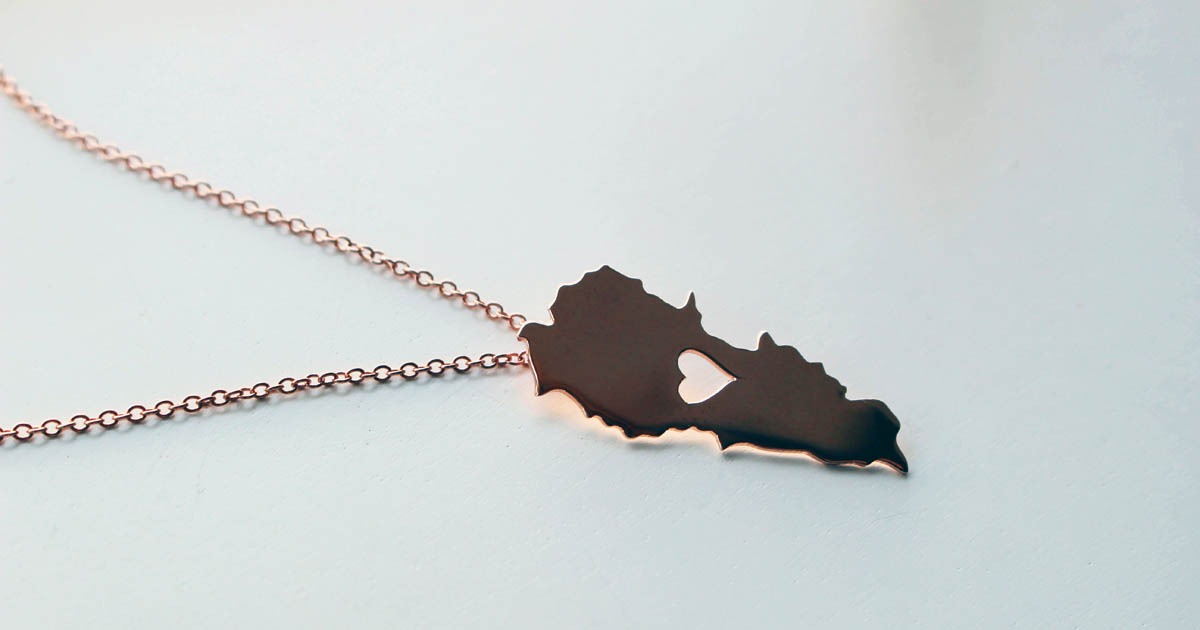 Have your mom proudly celebrate her country with this gold-plated pink necklace shaped like the map of Lebanon by Sofi Folie.
Price: 87,000 LBP (58 USD)
Instagram Page
Loading