The YAD collection is an assortment of traditional Lebanese handicrafts that were developed by the United Nations Industrial Development Organization (UNIDO), in partnership with the Ministry of Industry with the aim of supporting a number of local artisans across Lebanon.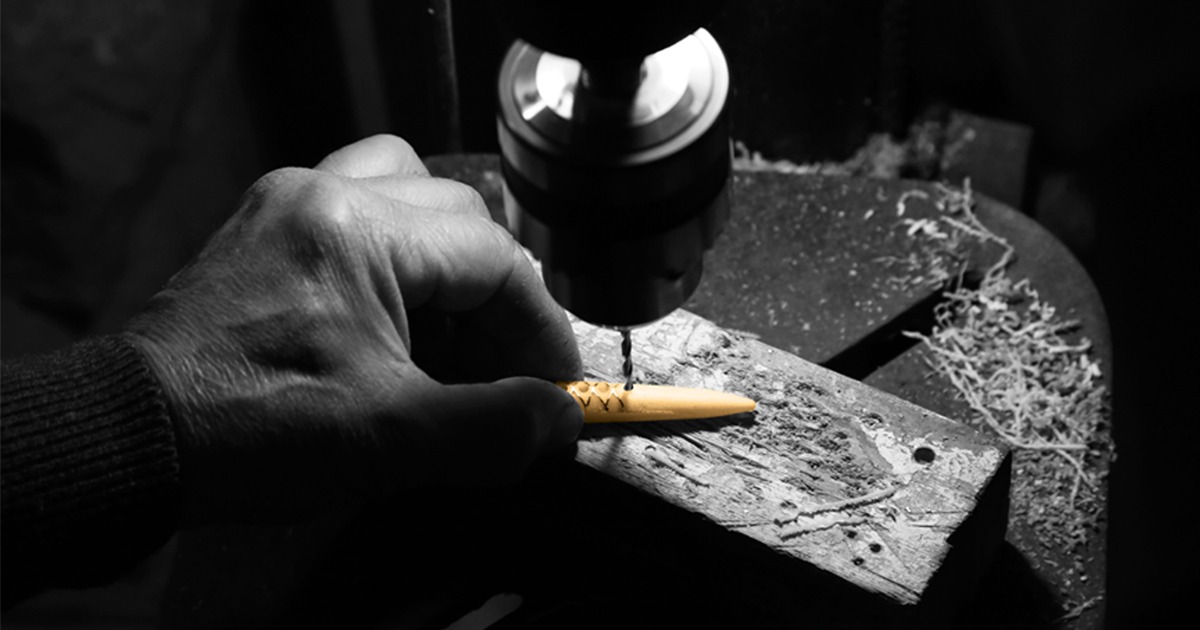 Funded by the Austrian Federal Ministry for Europe, Integration, and Foreign Affairs within the framework of the UNIDO project "Supporting Host Communities in Lebanon Affected by the High Influx of Syrian Refugees," the project has established a way to create a sustainable better life for the involved families and communities coming from remote rural areas and/or underprivileged backgrounds.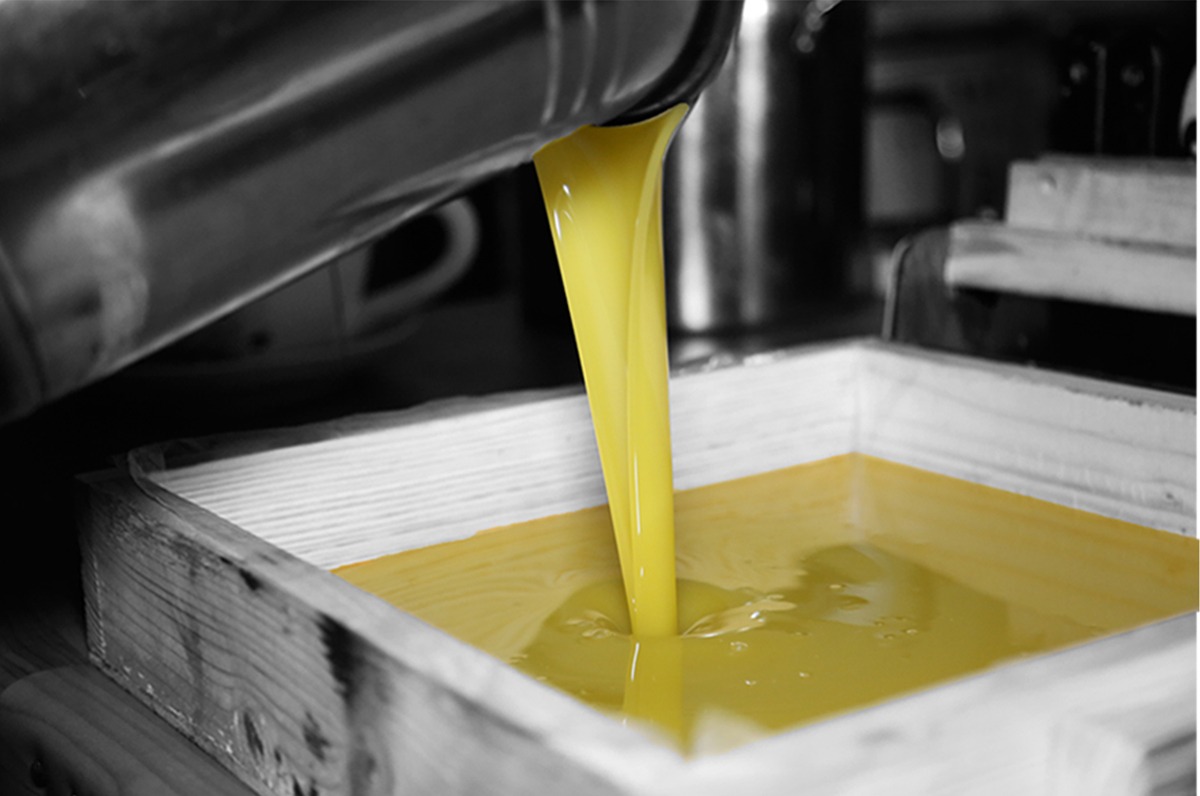 Work has been done hand in hand with artisans and various local producers to upgrade the process of production and introduce contemporary art to the existing lines.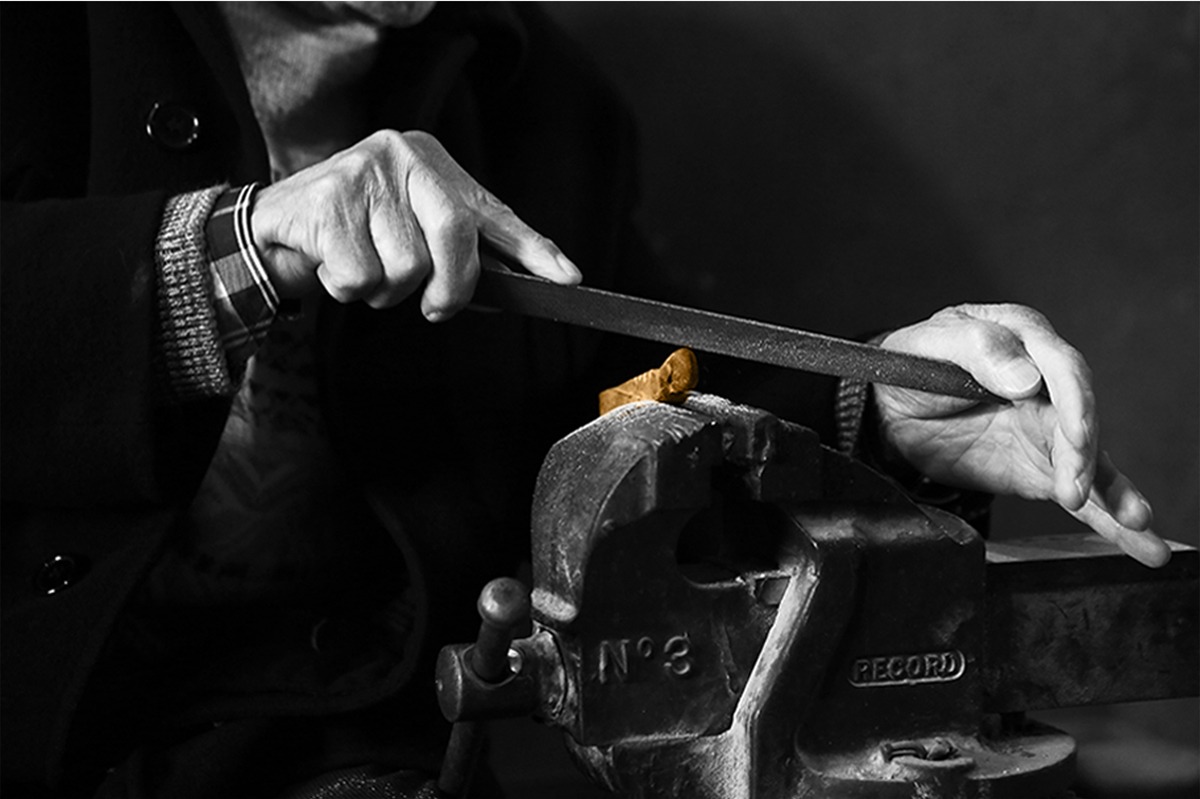 "We are helping artisanal businesses to step out of their comfort zones and modernize their crafts, which are usually known for their traditional and conservative models," says UNIDO project coordinator Nada Barakat.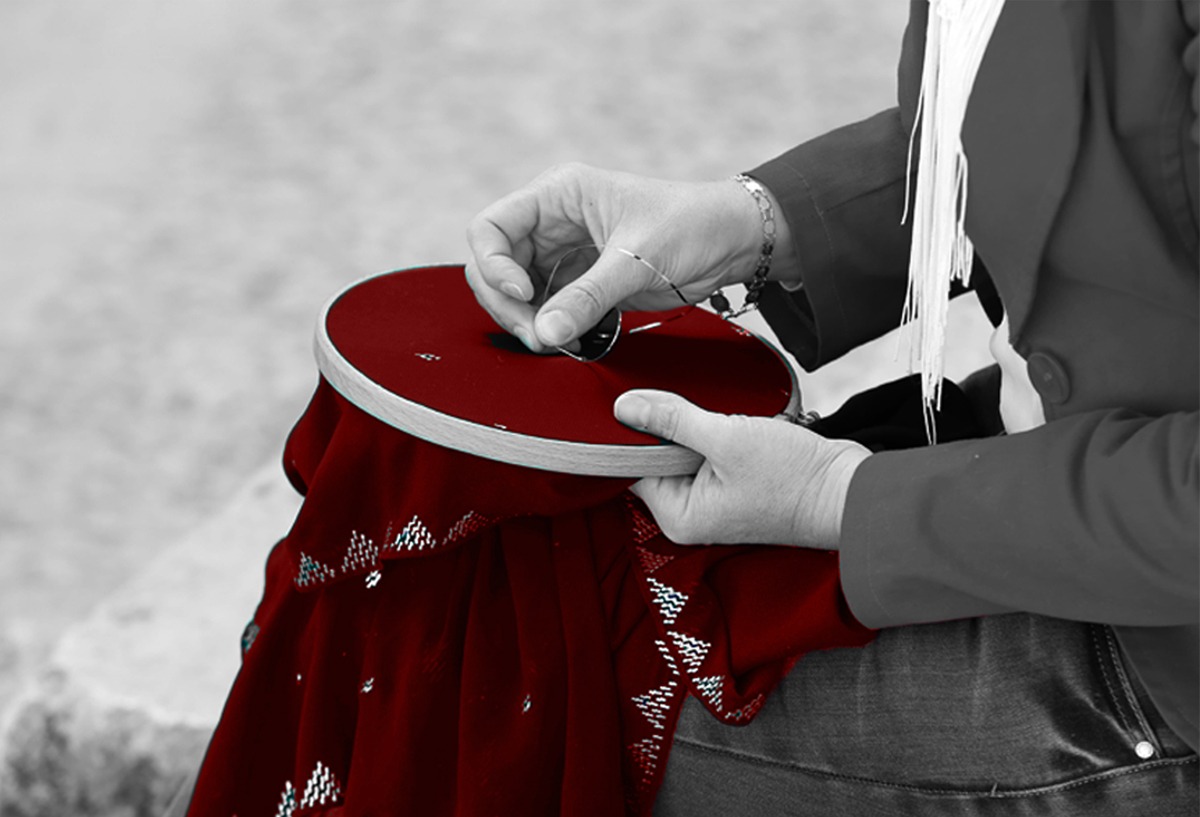 The collection features handmade products such as natural soap, cutlery from Jezzine, tableware and home decoration items that include the art of tulle-bi-telli, or metal thread embroidery, otherwise known as tark el fouda in Arabic. The pieces combine elegance and originality with hundreds of years of tradition and culture.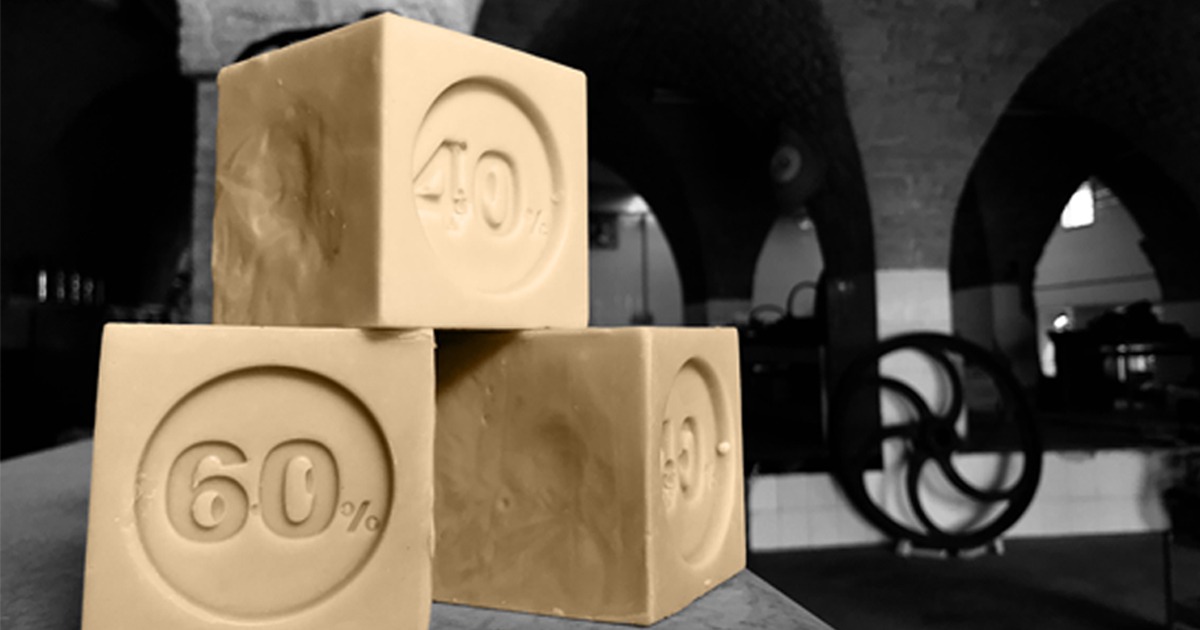 yadcrafts.com
Loading