Nestled in the mountainous region of Metn at an altitude of around 1,100m, the Lebanese village of Khenchara promises everything from breathtaking scenery to delicious food. Travel blogger and Khenchara-native Krystel Riachi tells us why it's a perfect weekend destination.
TRADITIONAL CHARM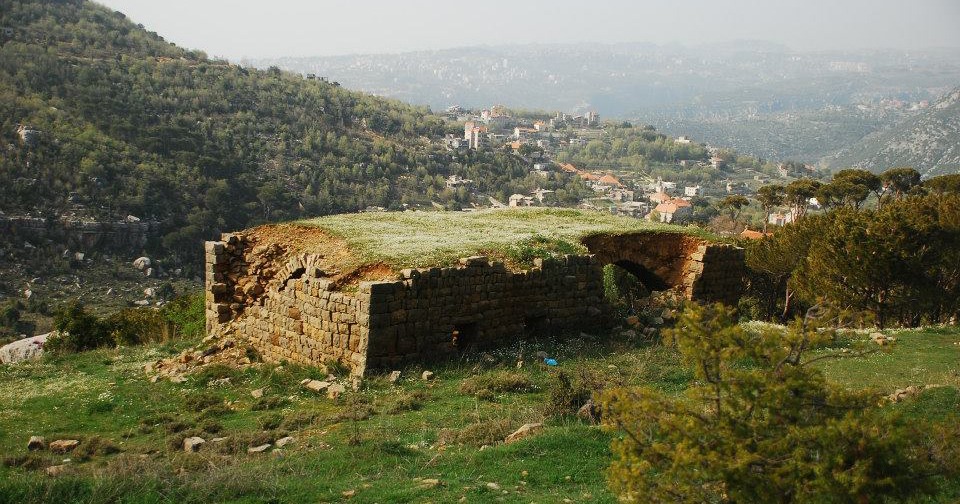 When taking a stroll through the well-preserved streets of the village, one can't help but feel an overall sense of peace and quiet taking over. While you may not see typical red-tiled Lebanese houses, what you will find is a little souk, numerous water springs, and staircases – some renovated, some not – linking different levels of the village before streets even existed. You can also find an impressive cathedral, small churches, pine trees, some traditional houses, not to forget the invigorating smell of arak and qerben emanating throughout the entire village.
LEBANON'S BEST QERBEN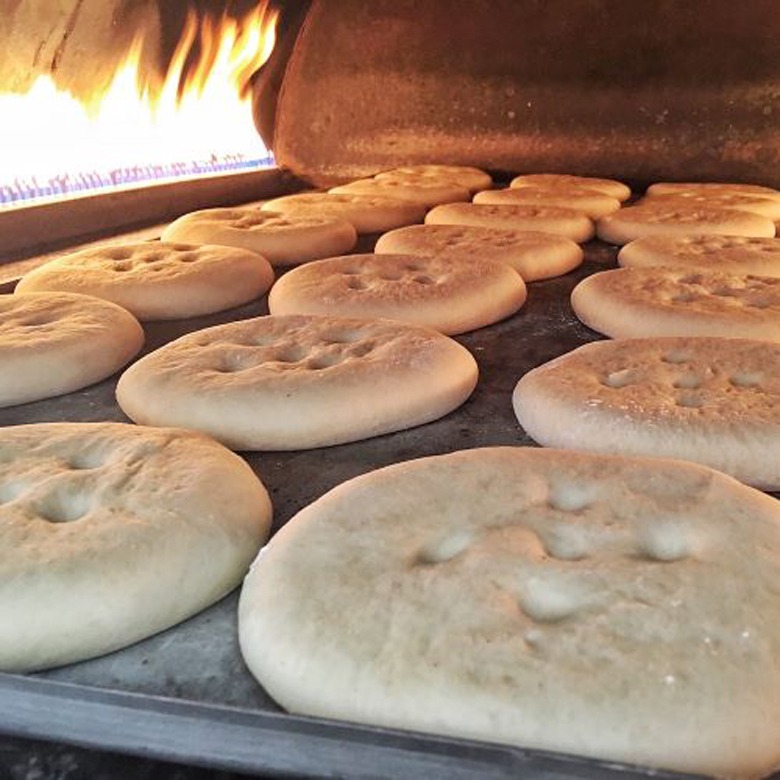 Khenchara is reputed as the best qerben producer in the country. Qerben is a traditional sweet bread used as Eucharist in church and is consumed daily. You can also find delicious variations containing dates or coconut – all freshly made, of course.
DROUB EL KHENCHARA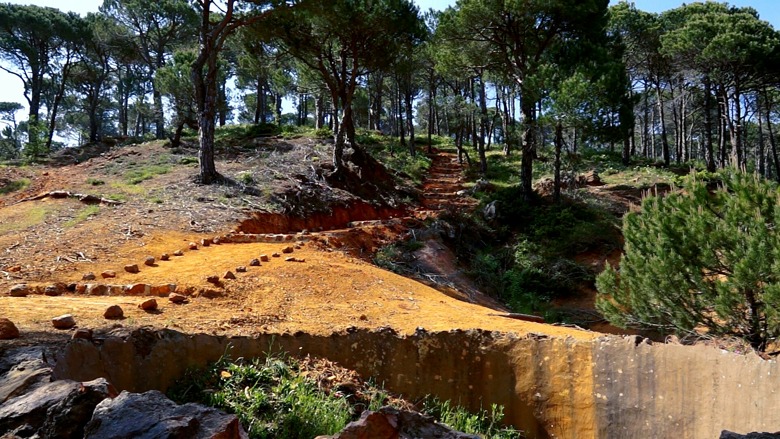 Khenchara's beautiful nature and rich history have made it a popular destination for outdoor enthusiasts. Droub el Khenchara is an eco-tourism project funded by USAID in the village, consisting of four spectacular trails.
SAINT JOHN MONASTERY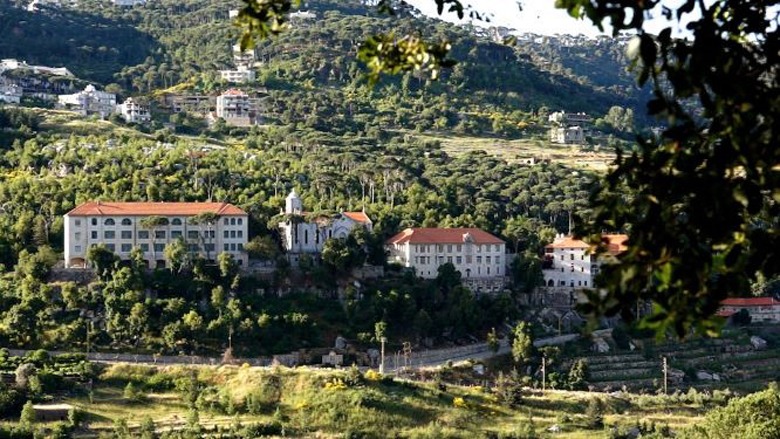 Home to the first printing press in the Middle East (founded by Abdallah Zakher in 1733), the Melkite monastery of Saint John holds a precious collection of manuscripts as well as a museum preserving the original printer and ancient printing tools. Visitors can also discover its 12th-century underground churches.
WINE TASTING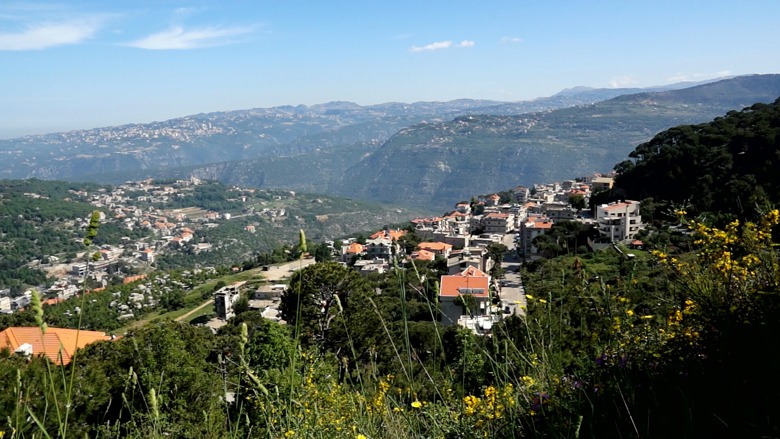 The monastery of Saint John also has its own vineyard where Cave du Monastère St. Jean wines are produced.
Father Charbel Hajjar, a passionate winemaker, he's been producing the monastery's wines for years, sharing his passion with visitors. After renovating what was once a barn into a wine cellar, he now hosts cheese and wine nights every Saturday.
For bookings, contact Father Charbel on 03 203098.
VOTED AMONG THE BEST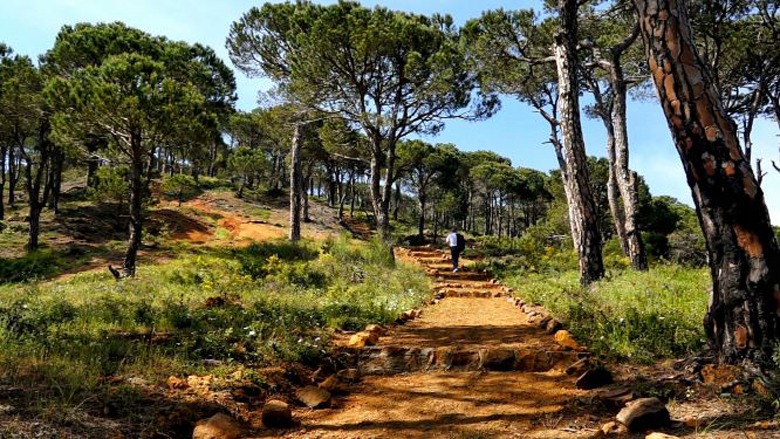 Khenchara was recently voted among the most beautiful villages in Lebanon by Ajmal Baldet Lebnen, a non-profit NGO that aims to promote tourism in rural villages and preserve their heritage through several initiatives.
Text and photos: Krystel Riachi
Loading