The World's Best 50 Bars is an annual listing that celebrates the best in the worldwide drinks industry.
Voted for by more than 500 bartenders, drink writers and cocktail aficionados from over 50 countries, the list represents the ultimate guide for drinking around the world.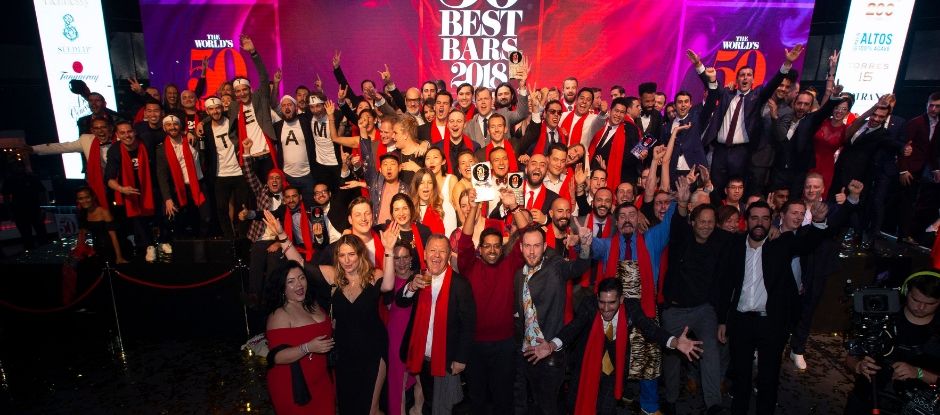 This year's list (11th edition overall) sees a Lebanese bar joining the ranks of the world's top drinking destinations, and it is none other than Beirut's very own Electric Bing Sutt.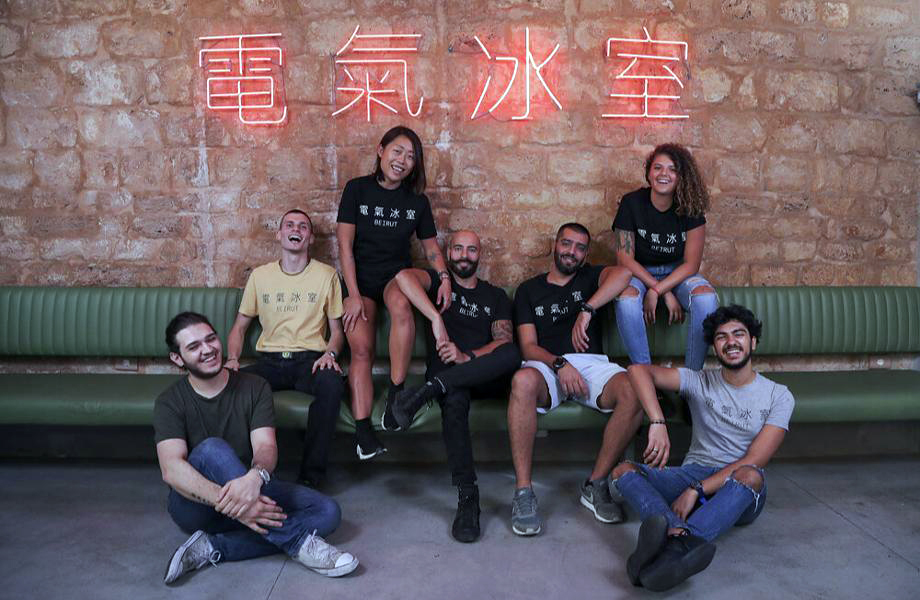 Its name translating (from Cantonese) to "Electric Ice Room," a popular type of coffee house in Hong Kong, this Gemmayze spot is an unusual fusion of Asian and Middle Eastern culture. The bar enjoys serving drinks that use local food items, fused with an Asian twist.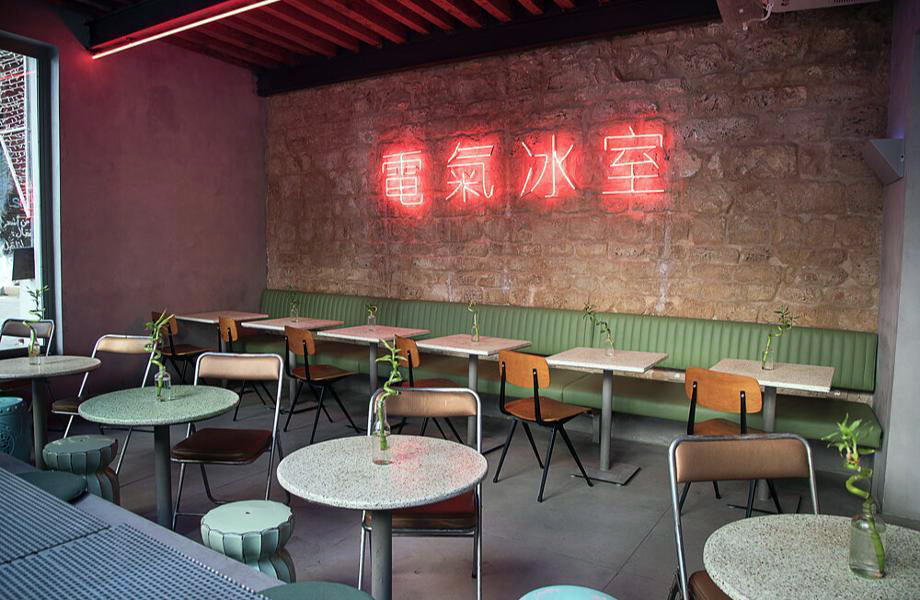 The venue enjoys a laidback ambiance; with tables made from recycled materials and a bar that looks just as impressive as its drinks. As its name would imply, the bar switches to a coffee house during the day, and the two share a common menu.
This charming spot is the brainchild of award-winning mixologist and bartender Jad Ballout and his wife Lynn Lin.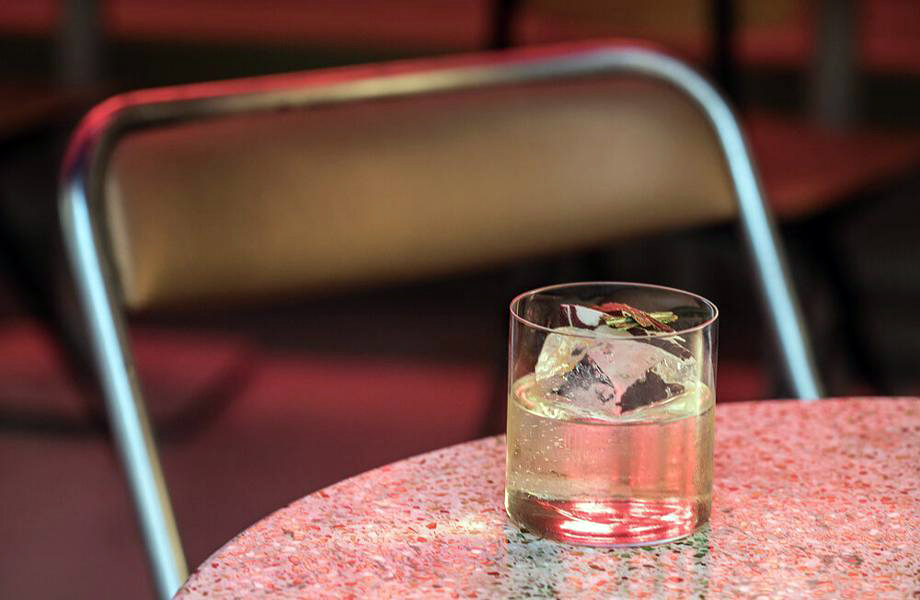 In addition to making the top 50 list, Electric Bing Sutt was also named Best Bar in Africa and the Middle East.
To make his drinks, Ballout employs advanced culinary techniques, aromatic infusions and complex in. And while he gets busy concocting his signature cocktails, Lin prepares mouthwatering Chinese that can be found nowhere else in Beirut.
electricbingsutt.com, Facebook Page, Instagram Page
Loading