This June, the country will be voting to select a national rose to commemorate Greater Lebanon's 100th anniversary at The Garden Show & Spring Festival.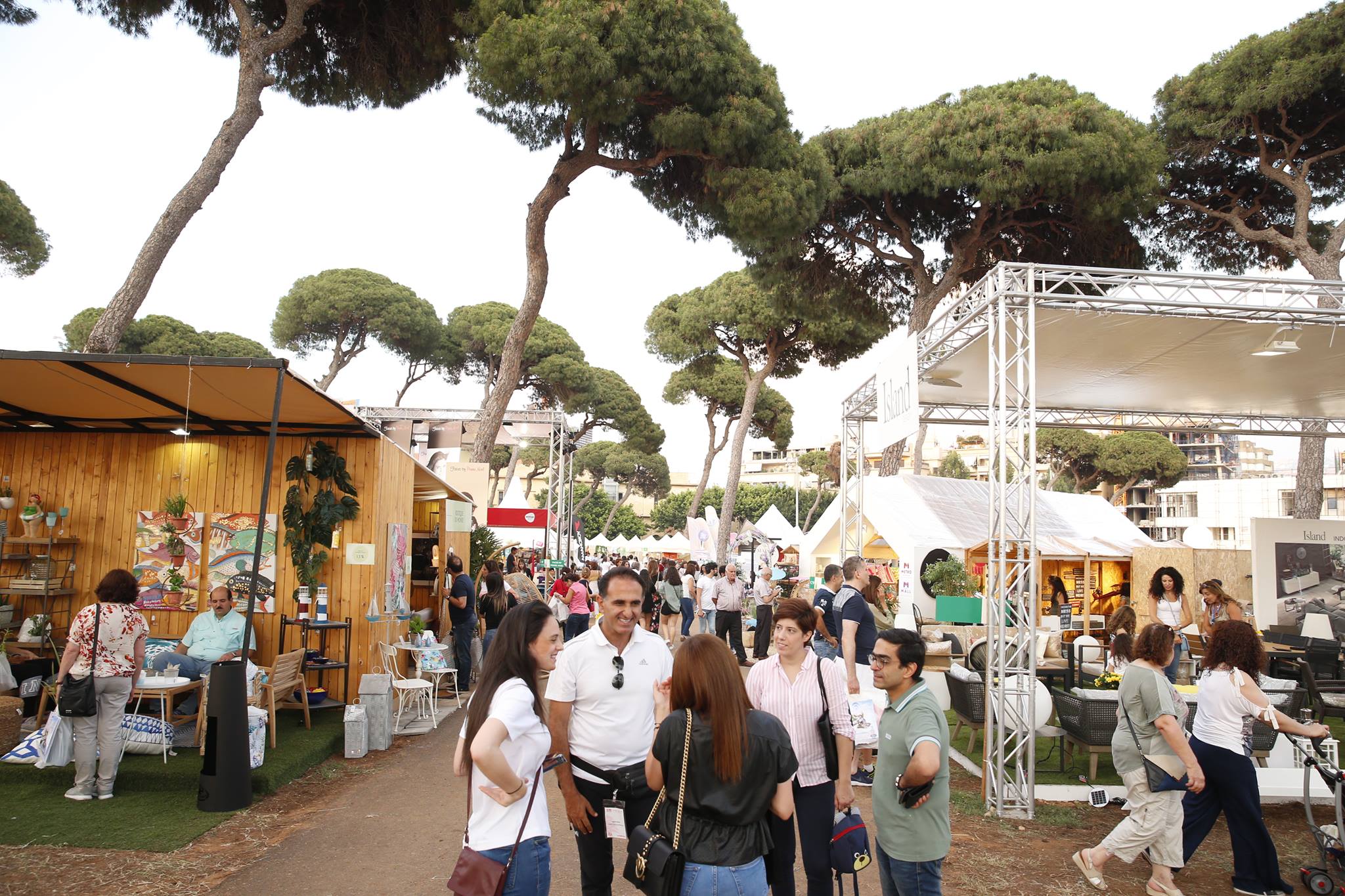 Next year will mark the 100th anniversary of Greater Lebanon. To celebrate, The Garden Show & Spring Festival will reveal a new rose that will forevermore be known as the Lebanon rose.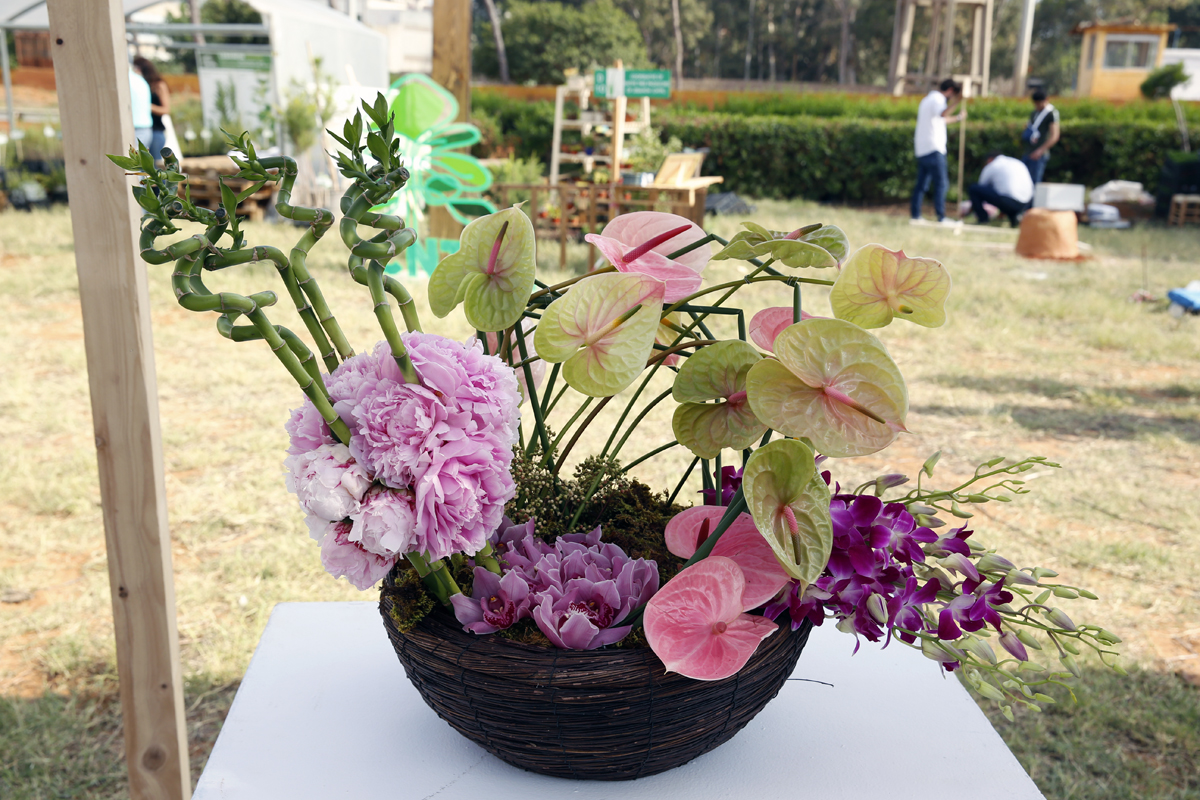 "The year 2020 will be very special for our country and we have chosen to mark the occasion in a unique way," says Joumana Dammous-Salame, managing director of Hospitality Services – one of the organizers of the festival.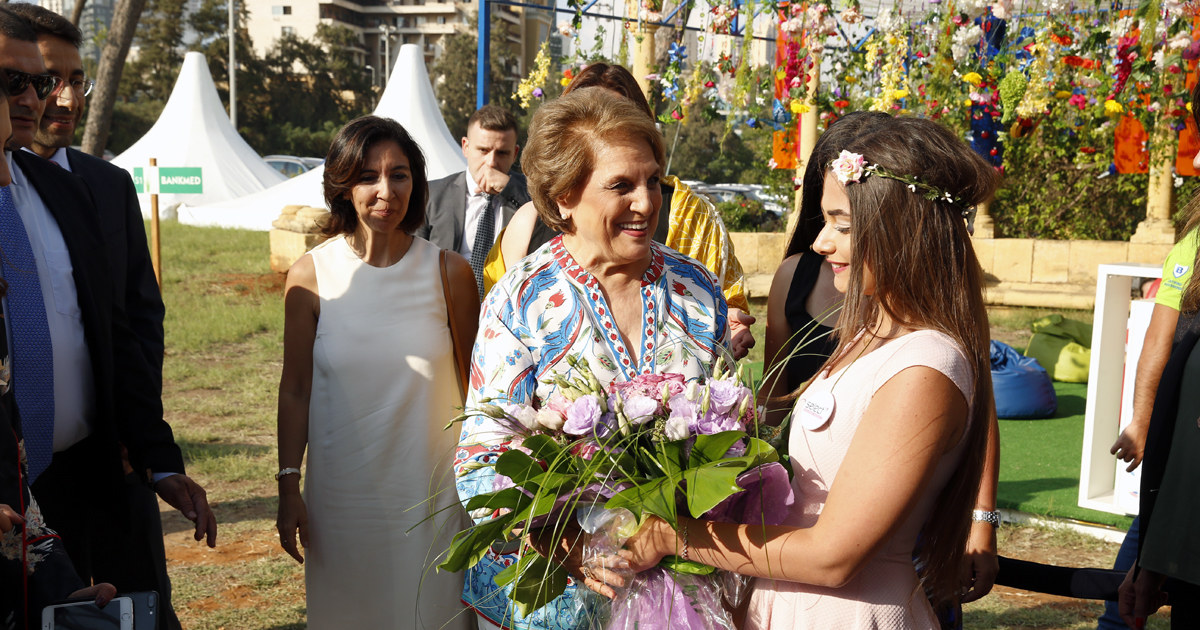 The Garden Show & Spring Festival will offer the public the opportunity to elect Lebanon's national rose. Voters will get to select from a list of roses that have never existed before. Then Delbard, a plant nursery in France, who will create this new breed of rose. At next year's edition of the festival, the first lady will unveil the new rose and become its godmother ~ Myriam Shuman, co-organizer of the event
---
Voting will take place this year during The Garden Show & Spring Festival; from 5-8 June (4-11 pm daily) at Beirut Hippodrome, and the winning flower will be announced on the last day. The First Lady, Mrs. Nadia Aoun, will be the first to cast her vote, and the public votes will follow. Anyone who wishes to vote can do so by visiting the show.
The Garden Show & Spring Festival is Beirut's premier open-air event, with over 220 stands offering visitors the chance to discover a wide array of garden products, floral products and the best in outdoor living. There will also be countless workshops, masterclasses and events to entertain the whole family, including a farmers' market by Souk el Tayeb, live music and kids' entertainment. In addition, food and drink will be available at Taste Lebanon.
The sixth edition of Travel Lebanon, the largest event supporting tourism in Lebanon, will be held concurrently with The Garden Show & Spring Festival. Visitors will be able to meet with over 70 local tour operators, hotels, tourism specialists and municipalities who will be there to promote packages across the country and help guests plan their entire summer at home and abroad.
Loading